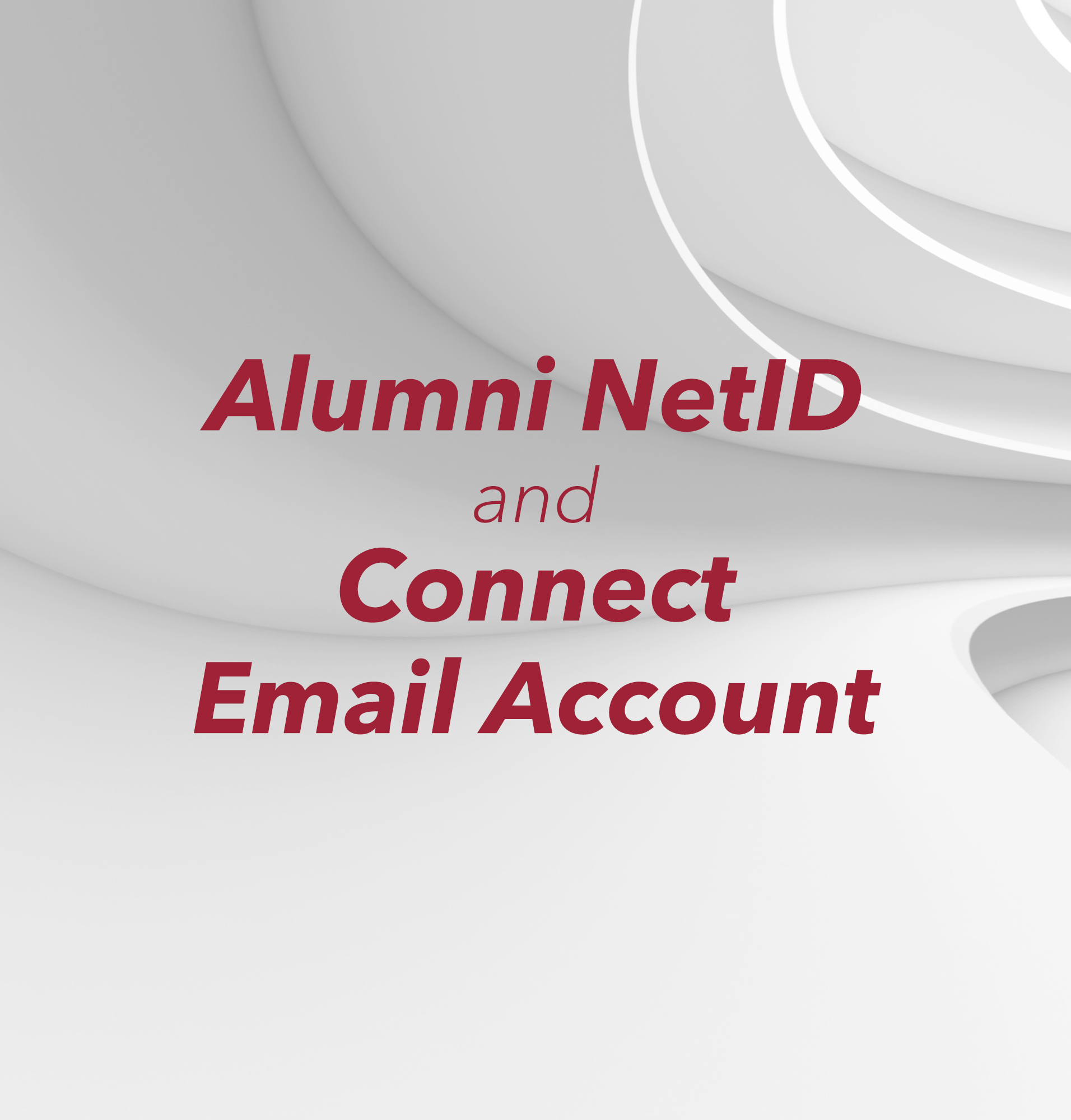 You may stay connected with your alma mater by using PolyU Alumni NetID and Connect Email Account.
Regarding Alumni NetID
For alumni who graduated in 2011 or after, your Student NetID would automatically become Alumni NetID.
For alumni who graduated before 2011 or graduates of HKCC/ SPEED with PolyU award, click here to register for Alumni NetID, if you have not done so.
Upon successful registration and receipt of your Alumni NetID, you can sign in "My Profile & eCard" to update personal profile and get your PolyU Alumni eCard. The eCard allows you to access the campus and enjoy various privileges.
In case you forget the Alumni NetID or NetPassword, please click here.
In addition, please keep and use your Connect Email Account (<NetID>@connect.polyu.hk) to enjoy the following services:
Microsoft 365 online (with Word, Excel, PowerPoint and more)
free WiFi service at PolyU campus and other locations
news of alumni benefits, latest developments of your alma mater, and events organized by your department, alumni associations and the University
For campus entry, you may use your Alumni NetID to sign in Alumni Campus Access Registration to obtain a QR code.