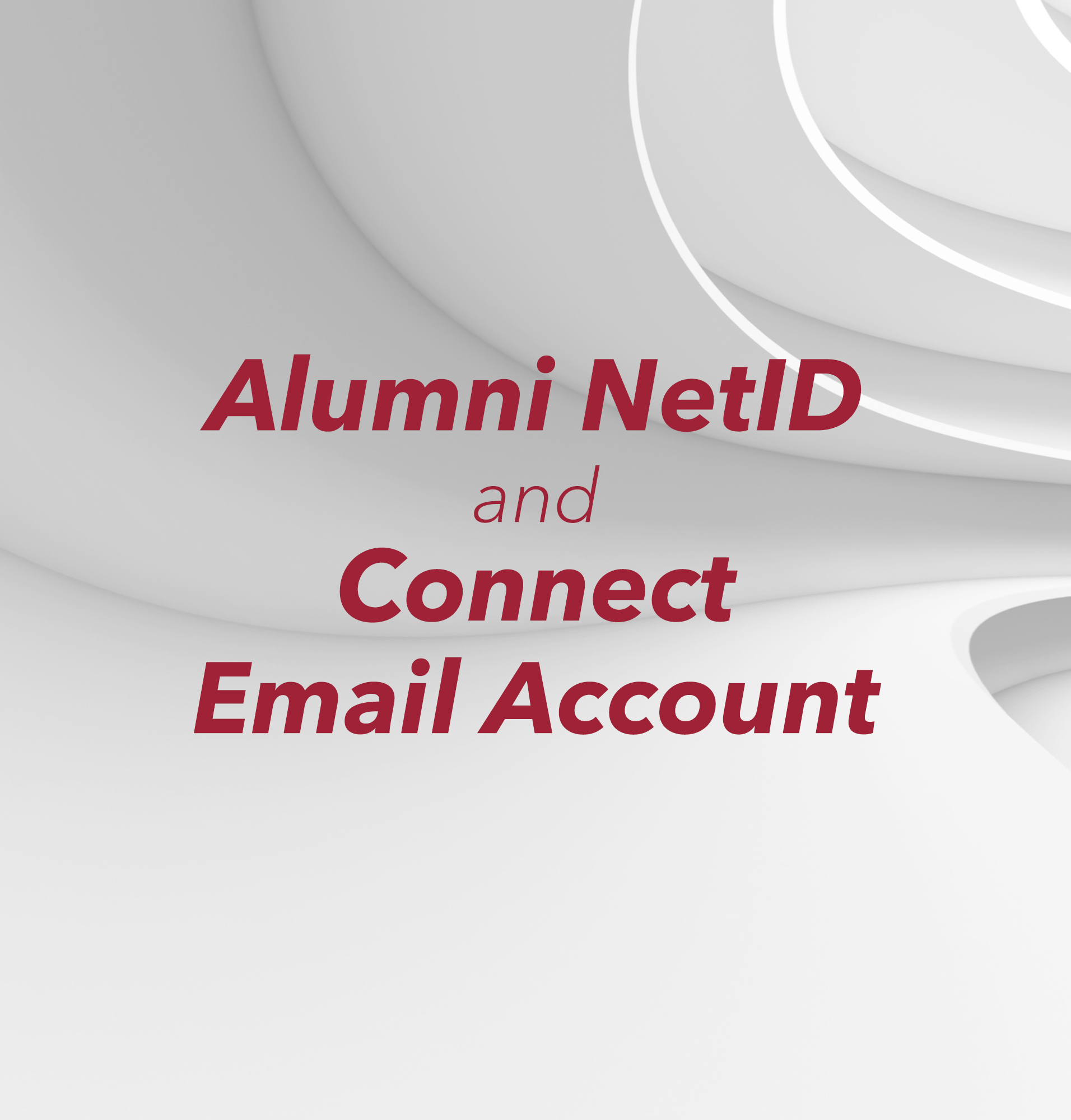 Alumni may stay connected with your alma mater by using PolyU Alumni NetID and Connect Email Account. You can sign in to "My Profile & eCard" update personal profile and get your PolyU Alumni eCard.
If you do not have an Alumni NetID, please Register Now. Upon successful registration and receipt of your Alumni NetID, you will be able to use it to sign in "My Profile & eCard" by noon the following day.
In case you forget the Alumni NetPassword, please Reset Now.
Keep your PolyU Connect email account after graduation to:
stay connected with your alma mater and receive news of the latest developments

learn about exclusive alumni benefits and services (such as the annual computer promotional programme)

be aware of forthcoming events and functions organised by your department, alumni associations and the University
The PolyU Connect email account is a lifelong service that carries a unique PolyU domain (preferred.name@connect.polyu.hk). You can also use:
Take advantage of all these services and stay connected with your alma mater!