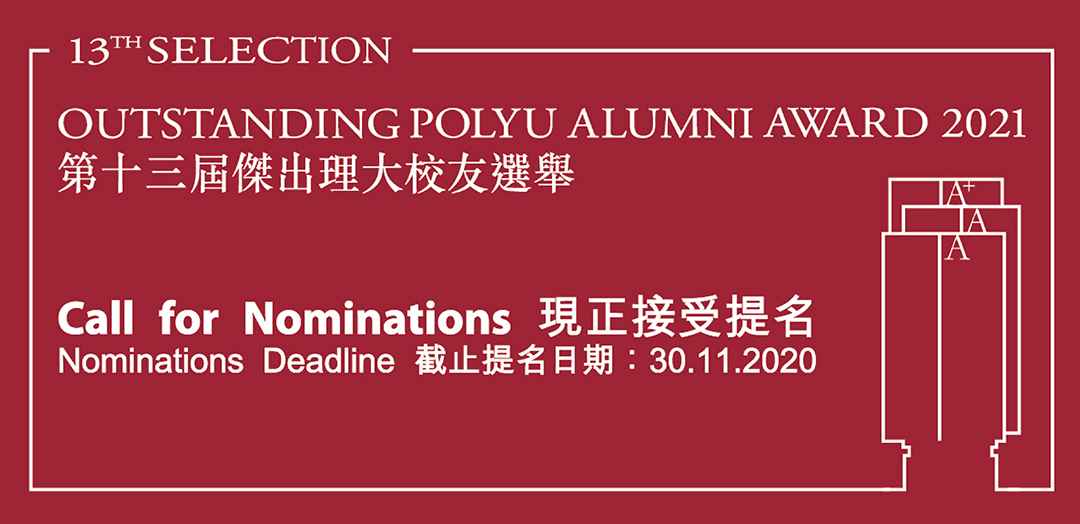 Nomination Form
The nomination deadline is 30 November 2020.

Click here to download the nomination form.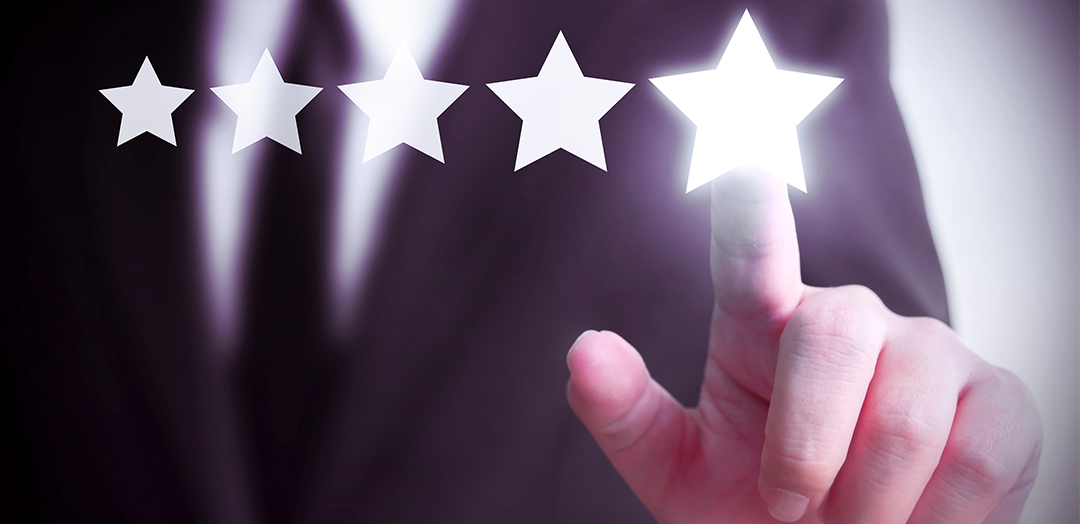 Selection Schedule and Criteria
Preliminary screening of the selection will be conducted by the Honorary Selection Consultant, Ernst & Young Certified Public Accountants, in early 2021. The Panel of Judges will then select the award winners based on personal achievements/ accomplishments in the profession, contribution to the community, and support for PolyU and its alumni development.
Results Announcement
Results of the selection will be announced in February 2021. The winners will be presented with "Outstanding PolyU Alumni Award" trophies and proposers of the award winners will receive souvenirs in appreciation of their nominations.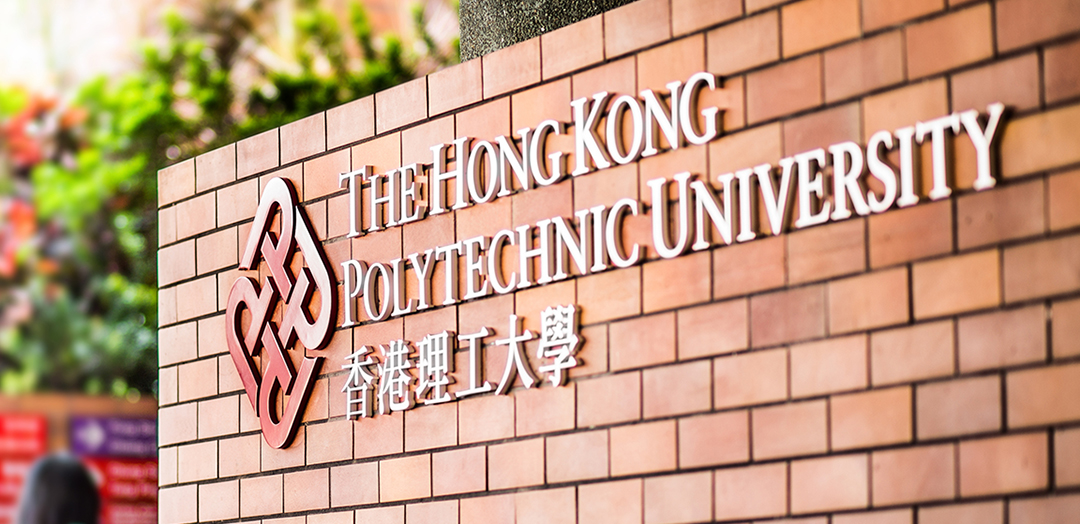 Enquiries
For enquiries or assistance, please contact the Secretariat of OPAA 2021 by tel: (852) 2766 7758 or email: opaa.info@polyu.edu.hk.