Aviation Research Consortium

To be in line with the strategic areas of the University, the Aviation Engineering research group under the Department of Aeronautical and Aviation Engineering (AAE) establishes a departmental Aviation Research Consortium (ARC). Our research covers air transport operations, air traffic management, airline and airport operations management, air mobility, sustainable air transport system, aviation safety and reliability, human factors and ergonomics.
According to IATA, over 50% of international tourists travel by air, and efficient air transport system could contribute to human well-being and living standard. Meanwhile, aircraft emissions and noise negatively affect the health of the population and climate change. In light of the projected further increase in the total air traffic volume and rapid growth in the aviation industry in Asia, the need for state-of-the-art and comprehensive knowledge, idea generation, engineering research and design in safe, sustainable, efficient, and resilient air transport systems are becoming essential. The Aviation Research Consortium (ARC) will provide rigorous research and analysis on aviation-related issues and explore solutions to tackle the key social, economic and environmental challenges in relation to the aviation industry.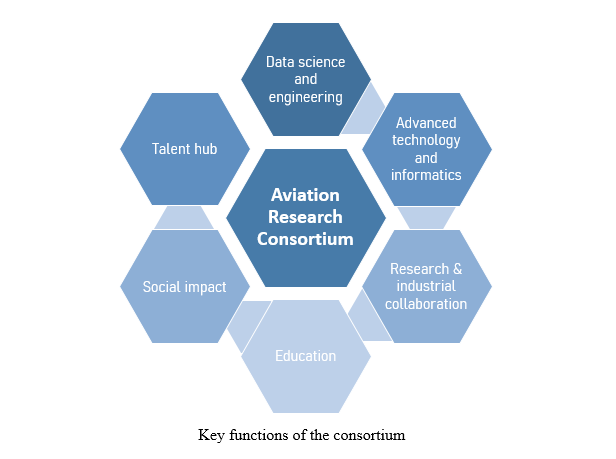 Members of the ARC
| | |
| --- | --- |
| Member | Department |
| Dr Wei LIU | AAE |
| Dr Kam Hung NG | AAE |
| Dr Hailong HUANG | AAE |
| Dr Fan LI | AAE |
| Dr Gangyan XU | AAE |

Advisory Board
| | | |
| --- | --- | --- |
| Member | Specialization | Department/Unit |
| Prof. Xiaowen FU | Air transport and logistics, aviation economics and policy | ISE, FENG, PolyU |
| Prof. Hai YANG | Transport network modeling and optimization, smart mobility | School of Engineering, HKUST |
| Dr Fangni ZHANG | Air transport system modeling, multimodal transport system | Department of Industrial and Manufacturing Systems Engineering, HKU |
Research Pillars
Members
Operations research and management in aviation
Dr Kam Hung NG
Dr Wei LIU
Dr Hailong HUANG
Air transport network and spatial temporal analytics
Dr Wei LIU
Dr Gangyan XU
Dr Hailong HUANG
Aviation safety and reliability engineering
Dr Gangyan XU
Dr Fan LI
Sustainable aviation and air transportation
Dr Kam Hung NG
Dr Wei LIU
Dr Gangyan XU
Human factors and ergonomics in aviation
Dr Fan LI
Dr Kam Hung NG
Targets and Vision
The consortium will serve as a major platform to host and facilitate different activities, such as seminars, laboratory and industrial visits, research collaborations and student activities in aviation, and aims to become an influential think tank in GBA for aviation industry.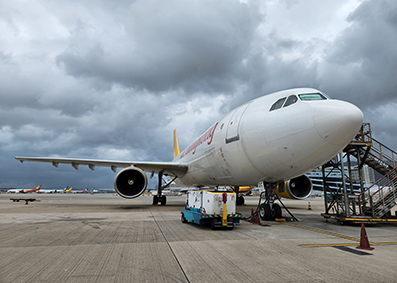 The ARC is striving for achieving
its vision and mission by completing the following objectives:
To provide public services in aviation-related programmes with a focus on education, research, and training for the public and industrial benefits.

To develop impactful applied research in air transport operations and aviation engineering with societal impacts under the support of research grants.

To nurture the aviation research talents for PolyU, Hong Kong, GBA, and the Asia Pacific regions.

To offer innovative solutions in aviation research to the industry and government bodies.

To formulate a strong aviation academic talent hub with close research collaboration both locally and internationally.
Hong Kong Airlines



Hong Kong Express
Research Activities
ARC Research Seminar Series


Student Activities
More Coming Soon!
Cockpitsonic A320 FTD Flight Simulator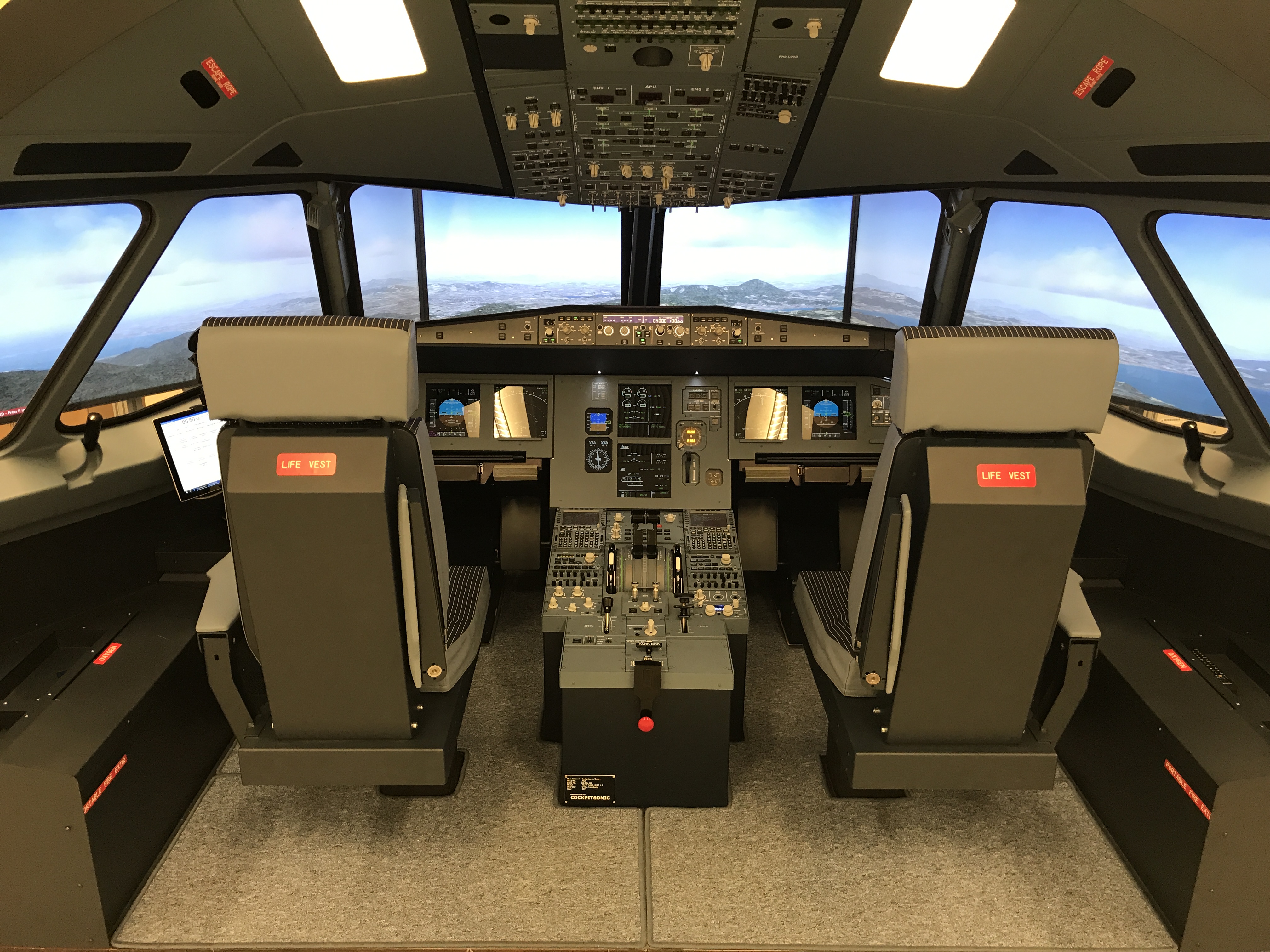 More Coming Soon!