At PolyU, there's always something exciting for everyone – whether it's sports, art and culture, wellness activities. 
Life at PolyU is more than academic success. Fuel your passion with our student development programmes. Experience the rich tapestry of campus life by joining our clubs and societies.
Our halls of residence offer a vibrant ecosystem with many opportunities for you to develop a life-long global network. By immersing yourselves in numerous exciting and joyful hall activities, you may build friendship with fellow students from diverse cultures and nationalities.
For non-local students, going to university may mean being away from home for the first time. PolyU offers a supportive community to help you navigate campus life. A helping hand or two (when it all seems overwhelming) can help you thrive in your new home away from home.
Athletics and Recreation
Stay active, engaged and healthy with our physical education programme, training courses and sports classes. With over 33 varsity teams and seven well-equipped venues on and off campus, students can access a wide range of activities and achieve well-rounded growth in teamwork, leadership and perseverance.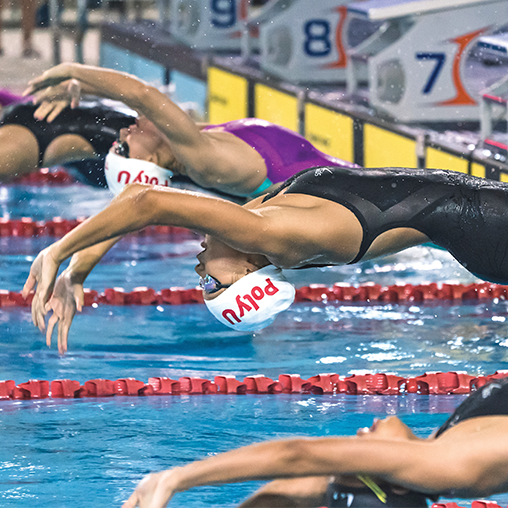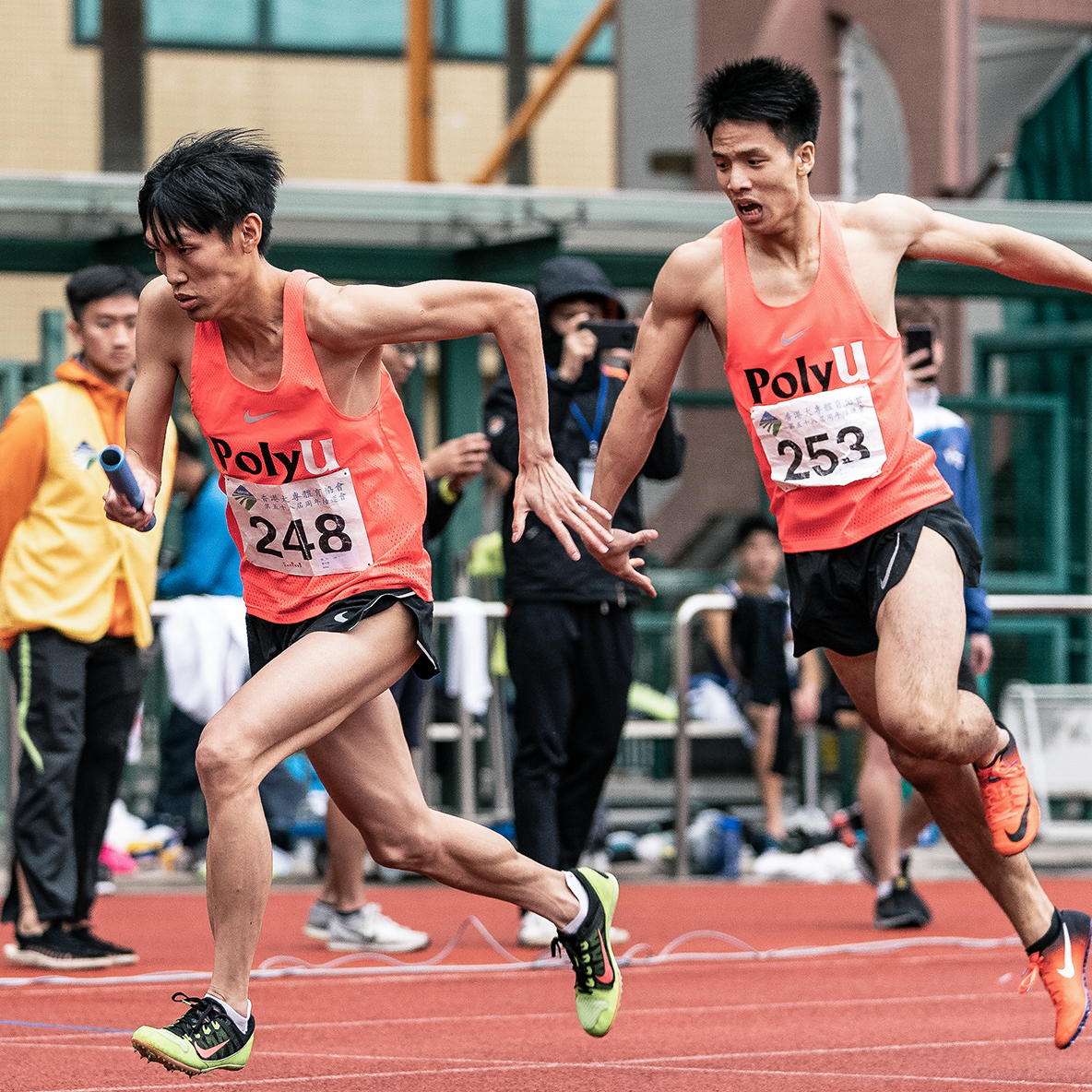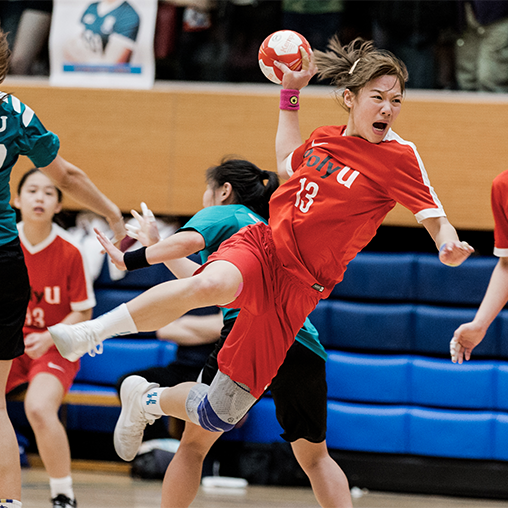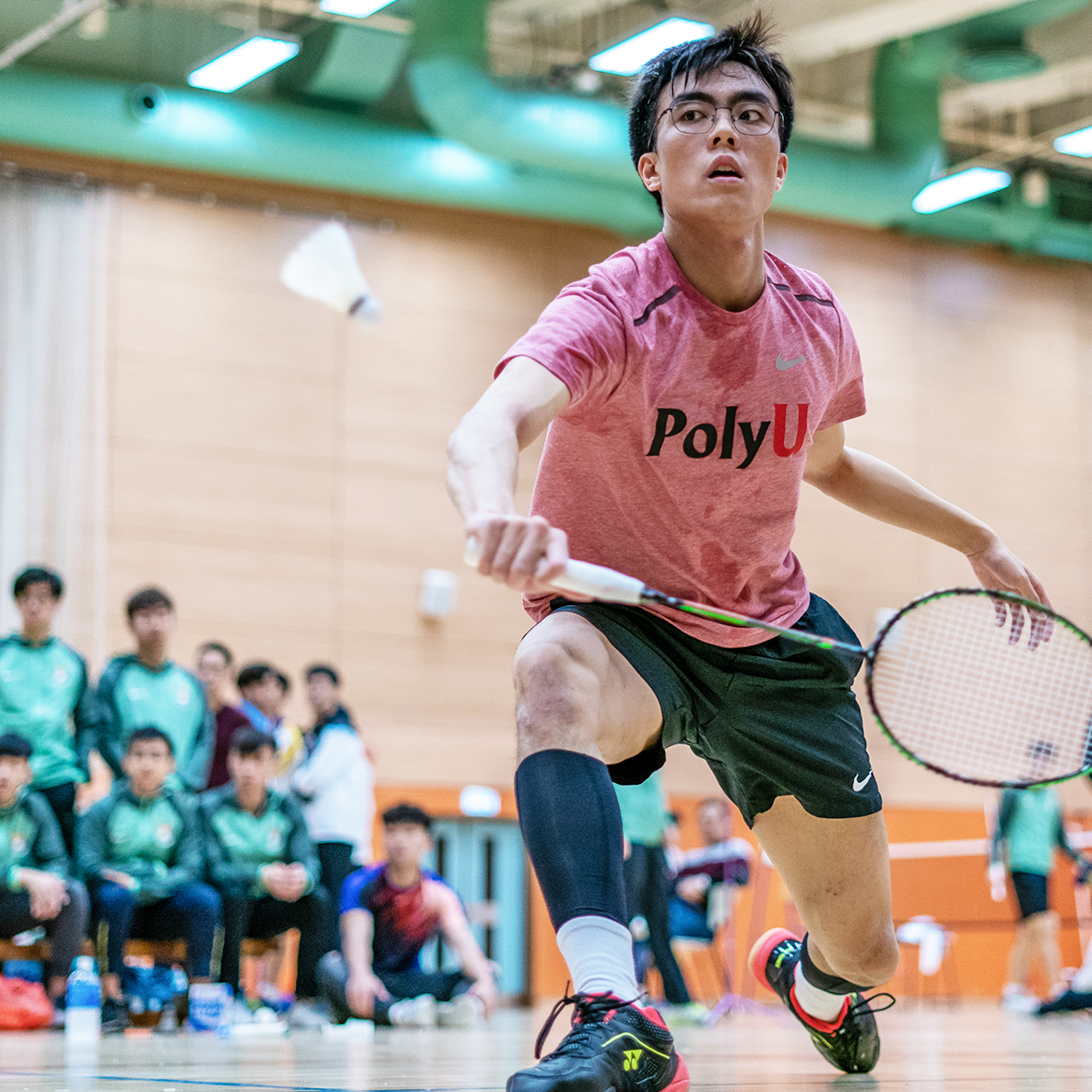 Counselling & Wellness
We support you - emotionally and mentally - in every step of your university life.
Clinics and Centres
We care for you and the issues important to you. Students can access a wide range of quality health services and practices in and close to campus.
Housing
The Hung Hom and Homantin Halls with comprehensive leisure facilities and various activities, are literally a home away from home.
Dining
Our eateries help meet the dietary needs of a diverse and thriving campus.
Green Concepts
PolyU embraces environmental care and sustainability as part of everyday campus life. We promote healthy eating habits, smart energy usage, green awareness, and encourage walking.