PolyU CubeSat Mission - Space Debris Removal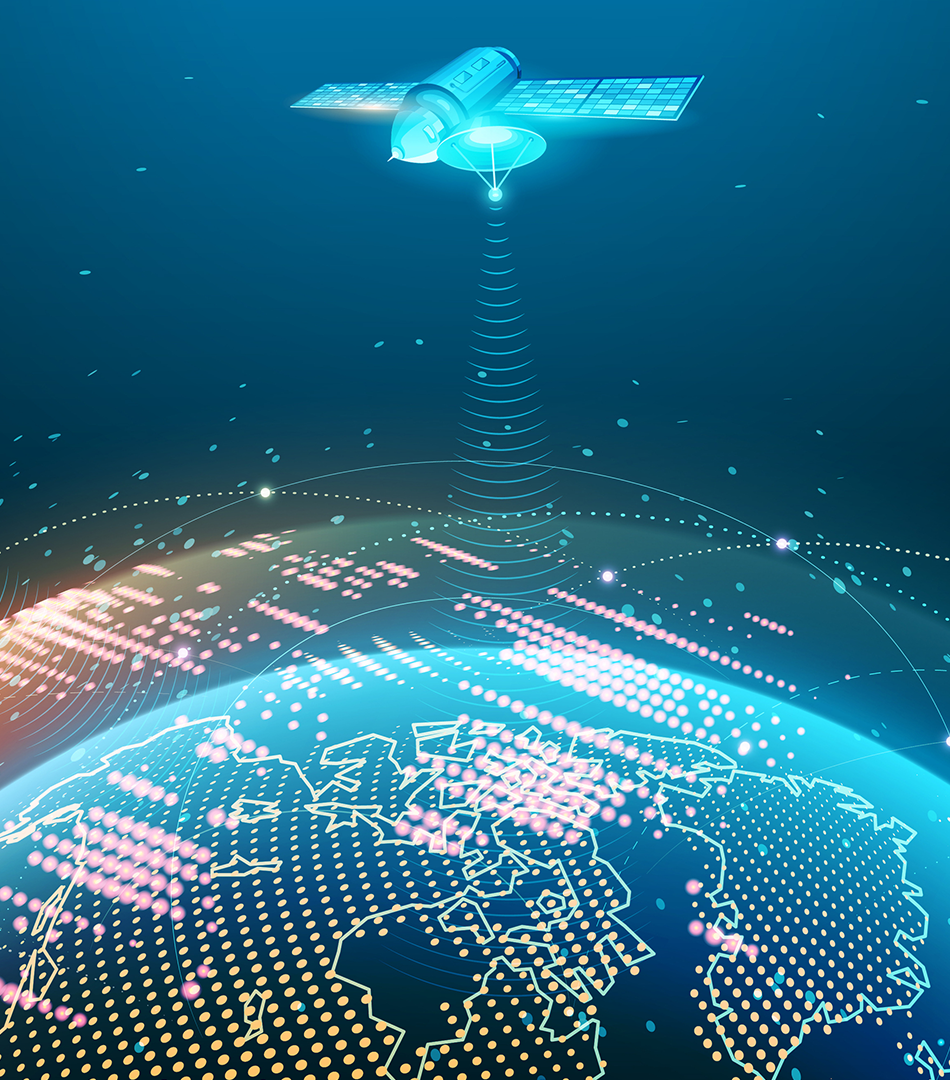 Judging Criteria
After 10 sessions of fun lectures and hands-on workshops, each team are required to design their own CubeSat for the mission of space debris removal. Students will prepare a short video and introduce their idea of the CubeSat during the final presentation. A panel of internal and external independent judges will evaluate their work and select the best performing group with the below criteria:
Innovation and creativity of the proposed project

Project's academic and scientific potential

Technical feasibility and viability

Quality of the short video

Overall performance of the project team
Awards
All participants achieving 80% attendance will get a participation certificate. Winners of the final competition will be favourably considered for:
The Winning schools will be awarded the below prizes:
Champion: $10,000
First runner-up: $7,000
Second runner-up: $5,000
Merit: $1,500 (2 teams)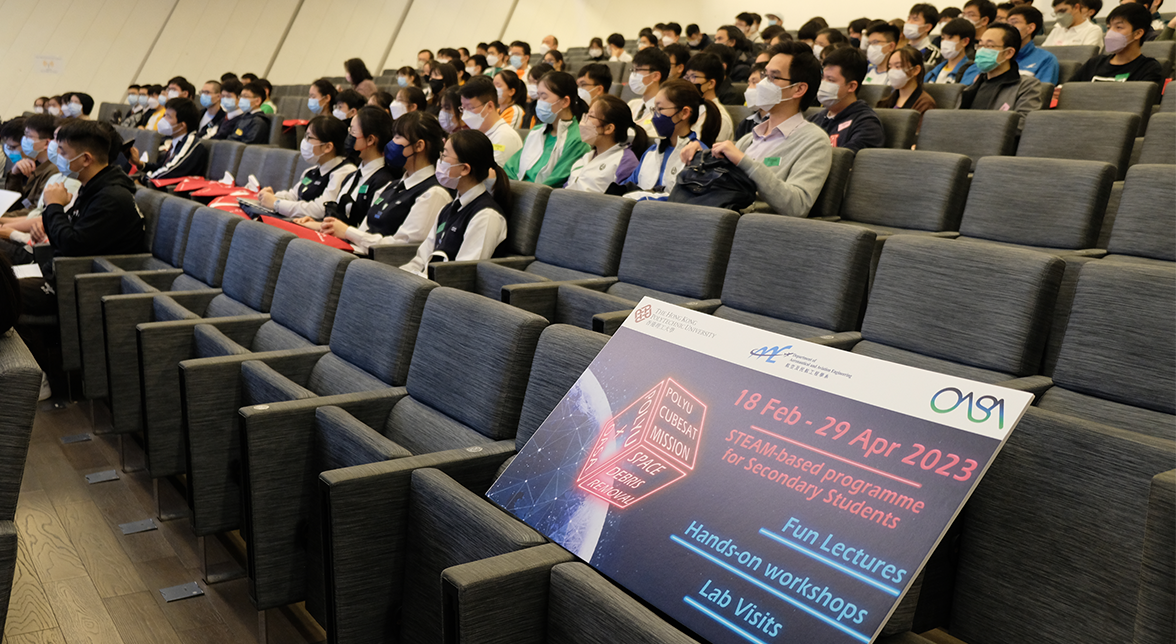 View all the photos and memories of the programme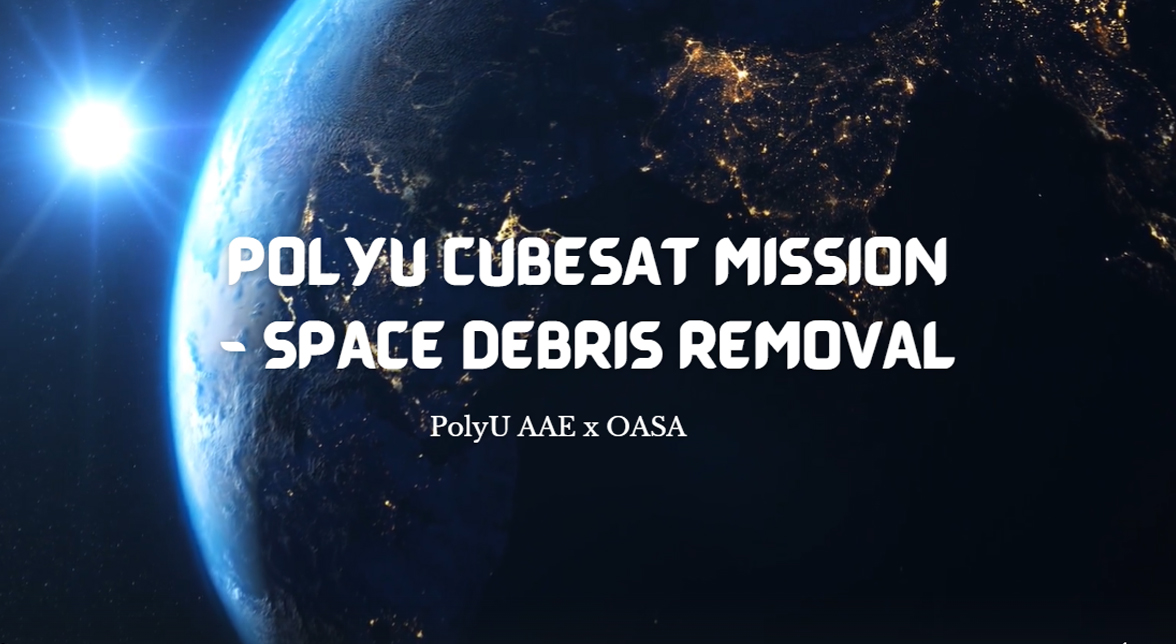 A Summary Video of the programme.