ITC develops a highly permeable and superelastic conductor for wearable applications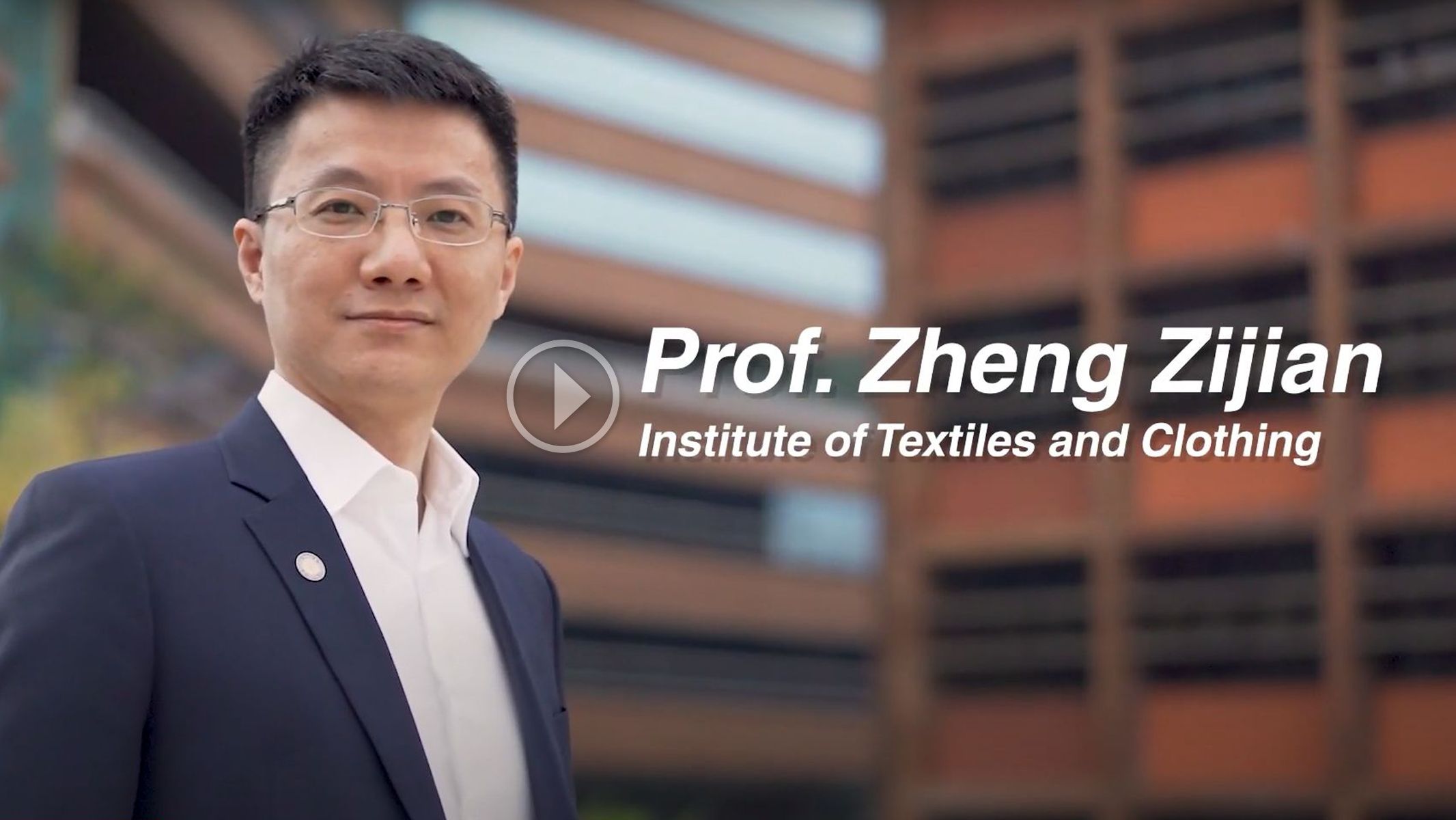 The Institute of Textiles and Clothing (ITC) has developed a highly permeable and superelastic conductor which can be used for wearable electronic devices that can withstand long-time wearing. This impactful research was recently published in Nature Materials and also widely reported by the press.
Professor Zijian Zheng of ITC will show you in a video how the research team overcame the limitations of traditional products to develop this innovative electronics solution with advanced functionality for various applications, including health monitoring devices, soft robotics and on-skin electronics.