PolyU, Tsinghua University and the University of Macau organise tripartite exchange programme to promote Chinese culture
---
The Research Centre for Chinese History and Culture of The Hong Kong Polytechnic University (PolyU), established on 17 January this year, successfully held its inaugural event from 26 to 30 June. The Research Centre jointly organised an academic and cultural exchange programme with Tsinghua University and the University of Macau, enabling students from Beijing, Hong Kong and Macau to engage in Chinese historical and cultural exchange. The exchange programme provided an important platform for students to explore modern Chinese history, new perspectives on traditional Chinese culture, and deepen professional learning in the context of national development.
PolyU was honoured to receive strong support from Tsinghua University's Rixin College and Faculty of Humanities, and the University of Macau's Faculty of Social Sciences and Faculty of Arts and Humanities. Approximately 70 teachers and students from the three universities gathered in Hong Kong to participate in the five-day exchange programme.
In addition to lectures, participating students were tasked with writing a 3,000- to 5,000-word paper on one of three topics: 1) Modern China and the World; 2) Modern China: Thought, Culture and History; or 3) New Interpretations of Traditional China. Students then presented their papers for discussion with instructors and peers.
The Research Centre arranged excursions for teachers and students to cultural sites including the Sheung Wan Heritage Trail, West Kowloon Cultural District, Hong Kong Palace Museum, Tai Kwun and The Peak. These visits provided first-hand experience of Hong Kong's modern historical and cultural developments.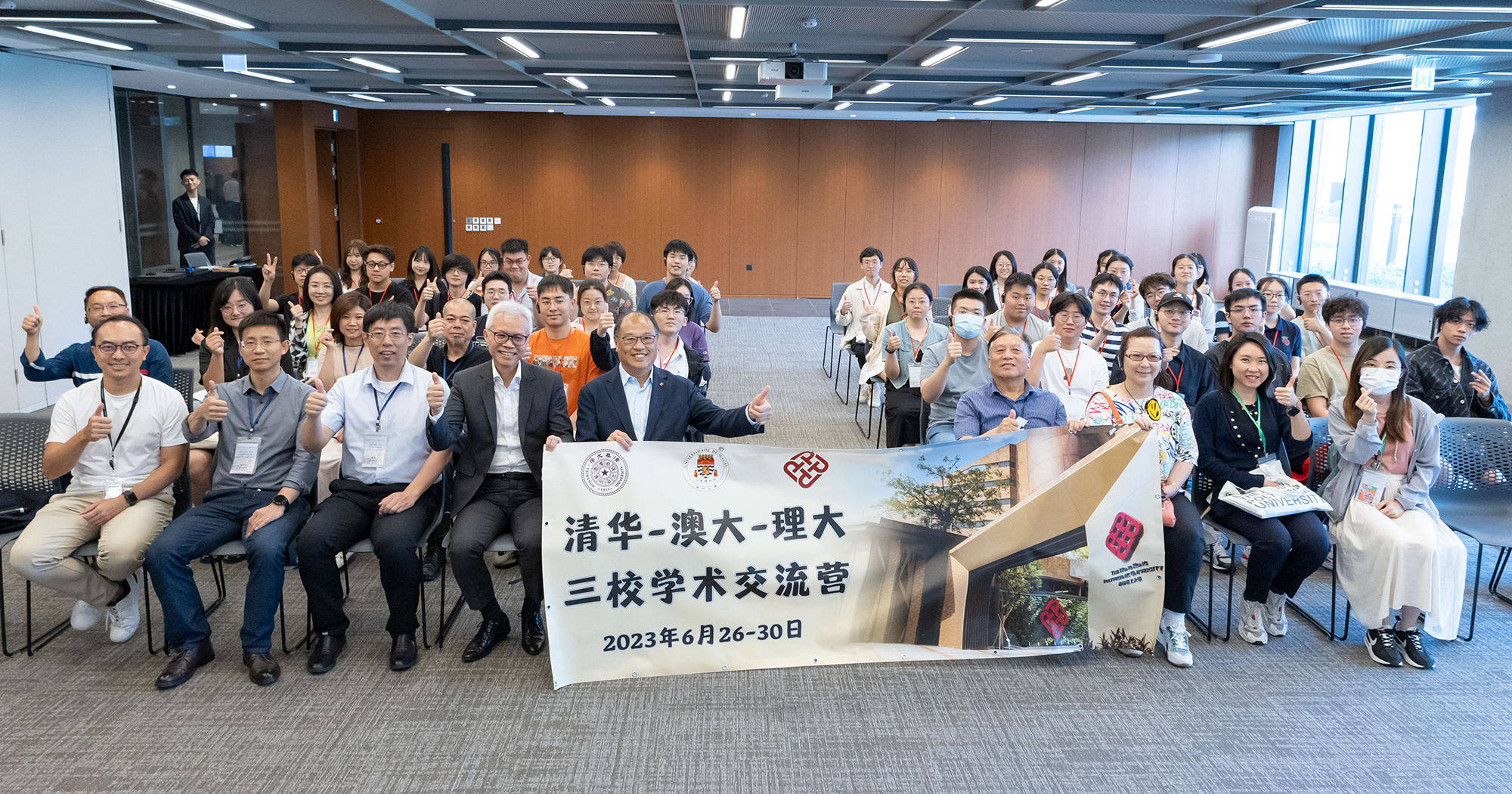 Dr LAM Tai-fai, Chairman of PolyU's Council and Advisory Committee Chairman of The Research Centre for Chinese History and Culture, said, "The Research Centre is committed to enhancing young people's interest in Chinese culture and their awareness of national identity. Through this exchange programme and other upcoming activities, we hope participating students will gain a deeper understanding of China, build national pride, and contribute to the Nation's development."
He added, "Moving forward, the Research Centre will continue establishing close partnerships with Tsinghua University and the University of Macau for cooperation in education, research, and innovation. This includes co-hosting high-level academic symposia, developing Chinese history learning materials, and providing teacher training - all with the aim of promoting Chinese culture together."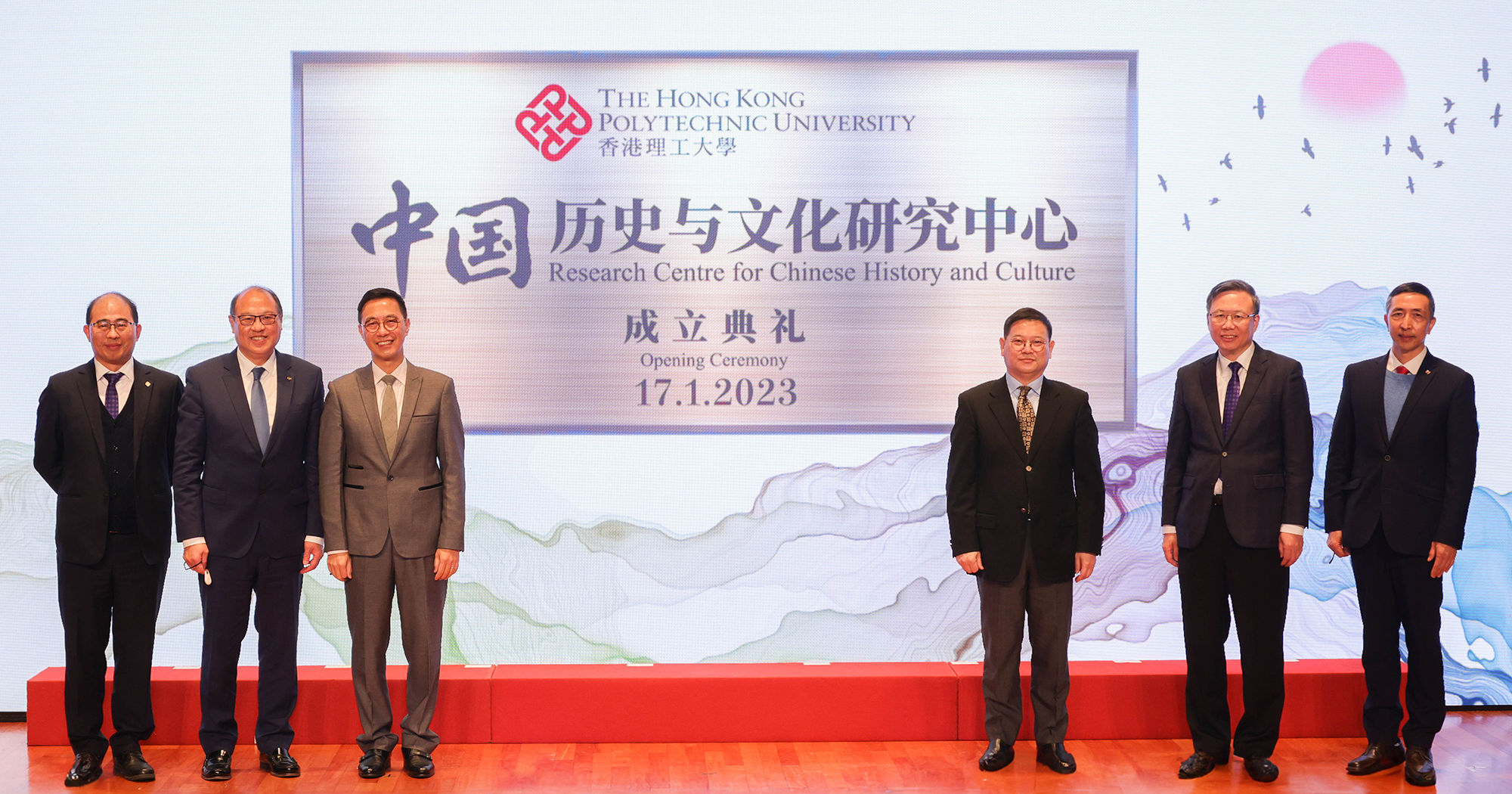 *** END ***
Press Contacts
Ms Annie Wong
Senior Manager, Communications and Public Affairs