The PolyU "Love Without Borders" team from Rehabilitation Sciences helps earthquake survivors rejoin society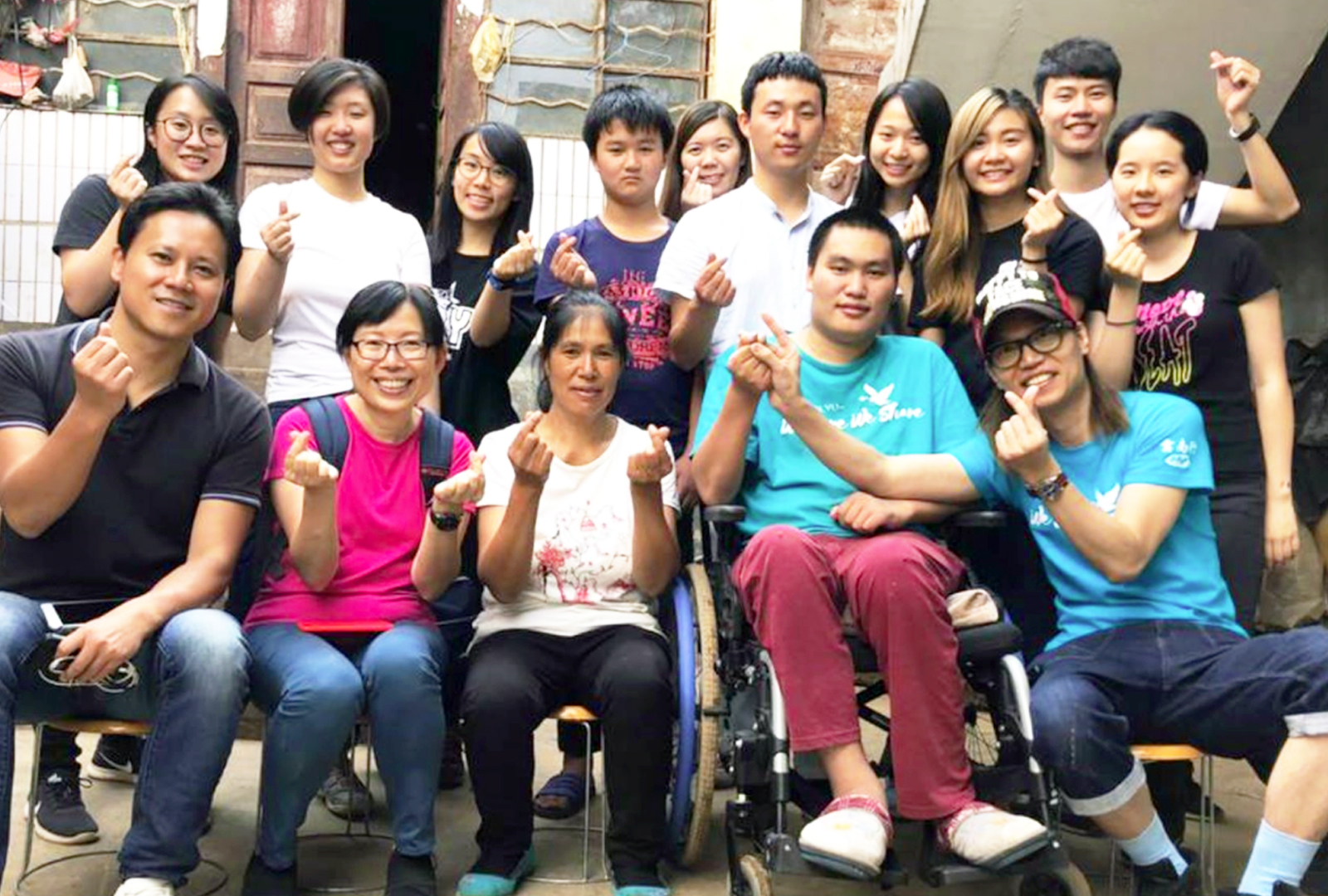 Earthquakes are one of the most devastating disasters on earth. In August 2014, a 6.5-magnitude earthquake occurred in Ludian County, Yunnan Province. Soon after the disaster, the PolyU "Love Without Borders" team, including teaching staff, clinical therapists and students from the Department of Rehabilitation Sciences, set out for the earthquake-stricken area of Yunnan to provide emergency support to earthquake victims. Since that first visit six years ago, the team has made regular visits to the affected areas and helped the local medical professionals to sustain rehabilitation services after patients return to the community.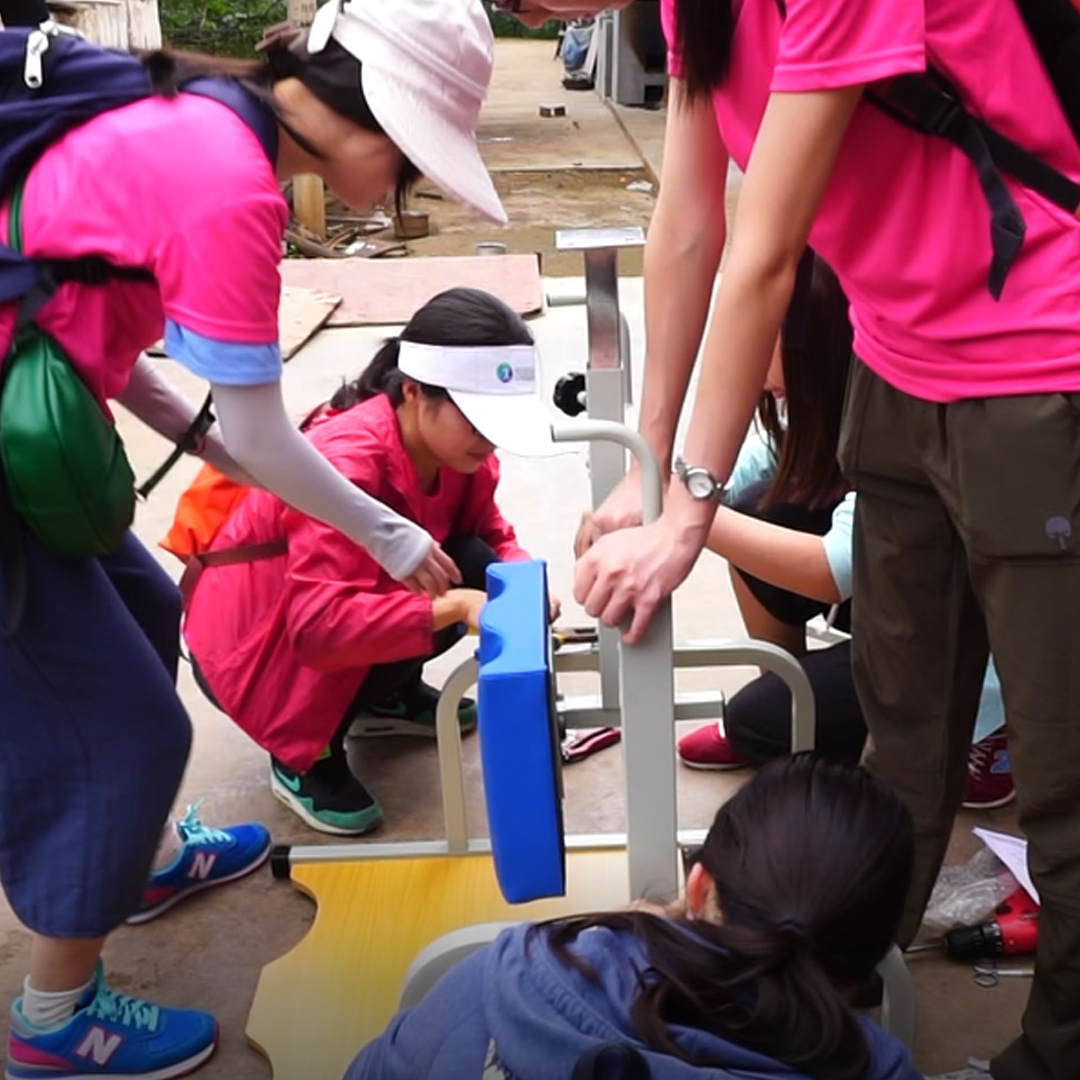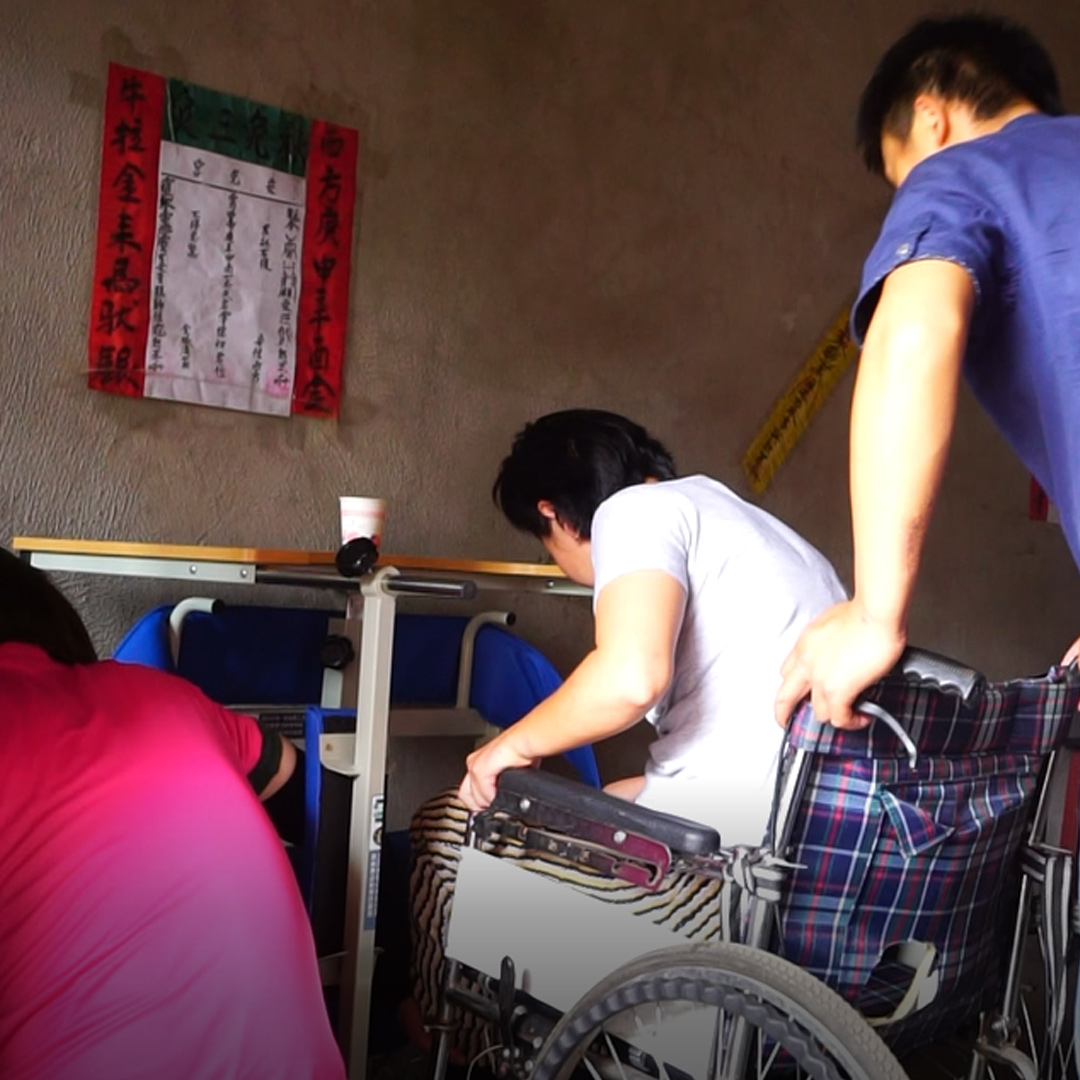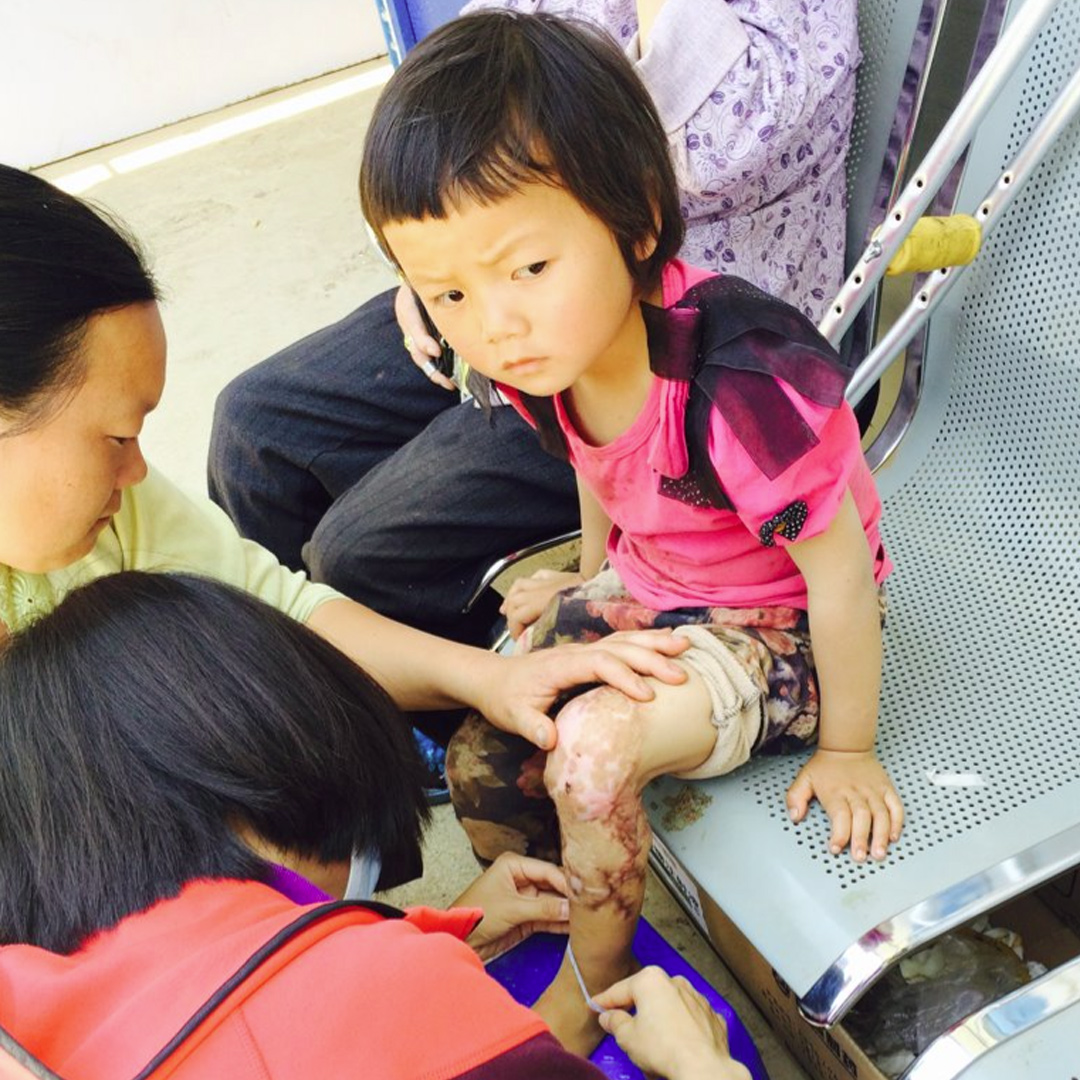 Various aspects of community life, including the local healthcare service infrastructure, are affected by earthquakes. Despite the adverse conditions, the "Love Without Borders" team makes the best use of their experience and knowledge to help local hospitals establish professional rehabilitation teams to support long-term services.
As occupational therapists, we need to provide those in need with medium and long-term rehabilitation treatment to help them reintegrate into society.
Mr Tang Kin-chung,
Occupational Therapy Clinical Associate, Department of Rehabilitation Sciences