President shares how PolyU contributes to the Nation's scientific research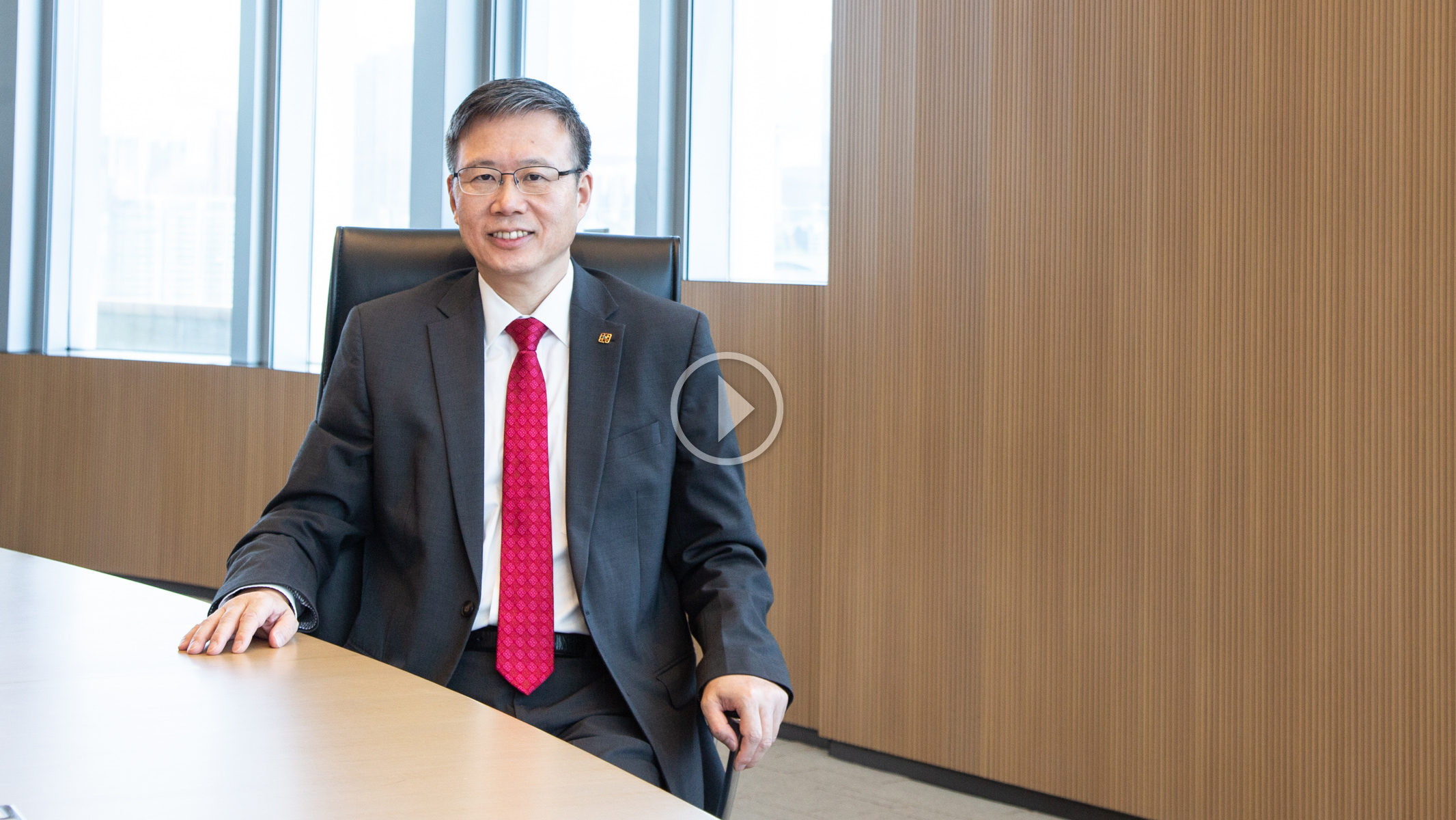 PolyU President Professor Jin-Guang Teng shared his views in an interview with Master Insight Media on what the University has been doing to contribute to the Nation's scientific research development.
Professor Teng quoted the Surface Sampling and Packing System developed by PolyU for China's lunar mission Chang'e 5 as an example. He said Hong Kong's participation in the Nation's aerospace projects is of great significance, demonstrating the Nation's recognition of and trust in PolyU's strong research capacity.
He said the University has also established The Hong Kong Polytechnic University - Shenzhen Technology and Innovation Research Institute (Futian) in order to closely collaborate with the Shenzhen Government on smart city research.
Given the enormous opportunities arising in the Greater Bay Area (GBA), Professor Teng raised the idea of establishing a collaborative research fund by the governments in Hong Kong and other GBA cities. He believes such an initiative would help contribute to the GBA's scientific research development as well as the "one-hour living circle" vision.
Don't miss the interview, conducted in Putonghua, if you want to learn more about the views of our President.