Partnership and Collaboration
PolyU welcomes academic and research collaboration with partners worldwide. Please contact us if you are interested in setting up a new global institutional partnership or initiative. The University has developed a clear guideline, checklist and processes to help PolyU colleagues establish formal international relationships for the benefit of students, faculty and staff. Please review the criteria when initiating new partnerships and follow the procedures for entering a new partnership and evaluating and renewing existing MoUs/agreements.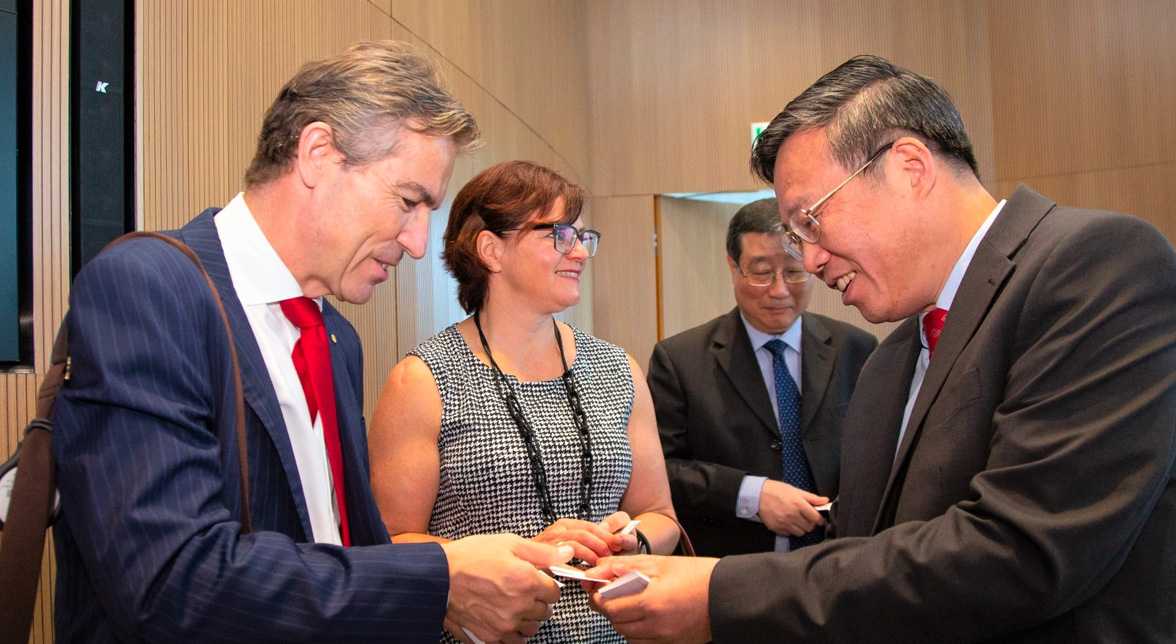 Consortiums and Networks
We have an established and extensive network of institutions and government organisations. PolyU has co-founded and taken up a leading role in several networks.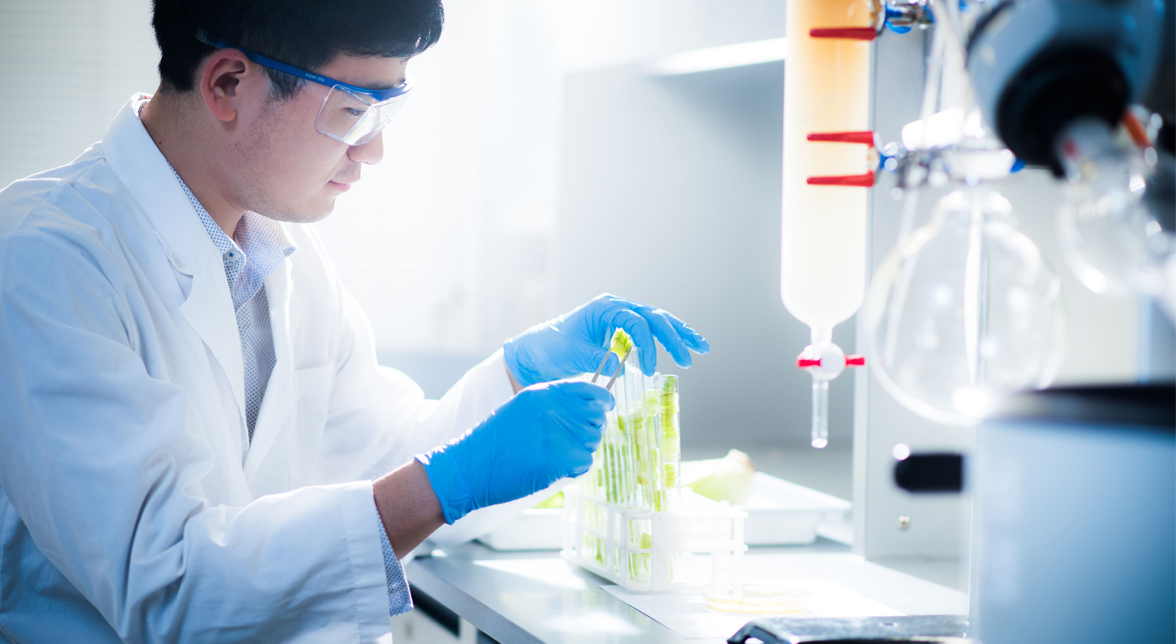 Research Excellence
PolyU is involved in large-scale and high impact research projects. We work with key industry and university partners to develop strategic research projects across many disciplines.