2020 Outstanding Student Award of Department
This award is a recognition for my previous achievement and, more importantly, an impetus pushing me to make persistent efforts in the future.
Mr. Hengze YOU
Bachelor of Science (Honours) in Biomedical Engineering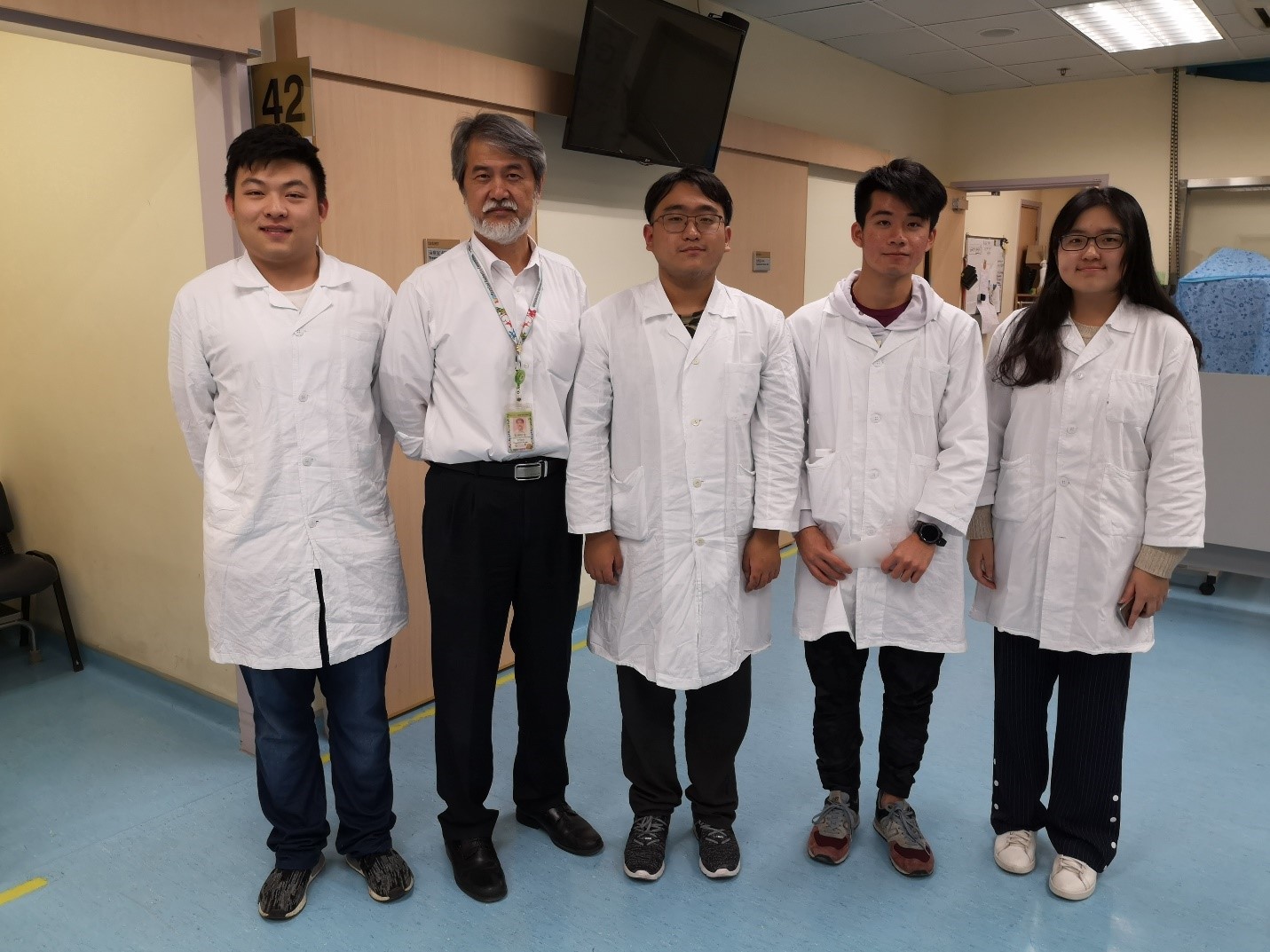 I would like to express my deepest gratitude to PolyU BME for providing me with this great environment to expand my knowledge and explore my interests. I would like to share my experience and gains over the past years in the following parts.
Supportive professors
All teachers from BME had positive impacts on me from different aspects. For instance, my academic advisor Dr. Puxiang Lai provided counselling on my career plan; Dr Hin Chung Lau helped shape and train my creative thoughts in research & design; Dr Thomas Lee provided much support to my study and internship; my supervisor Dr Xin Zhao provided lots of instructions and help on my research work. I also self-initiated to join Dr. ZHAO's biomaterial research group. During my work in her lab, I finally figured out biomaterial and tissue engineering is a direction I am willing to devote my effort to pursue.
Happy moments
BME courses have relatively small class size, so the connections between students and students, students and professors are very close. Professors can attend to every student during class, and students know each other very well. BME is like a big warm family. I felt very comfortable and happy to study in such an environment and enjoyed the time spent with my classmates and teachers.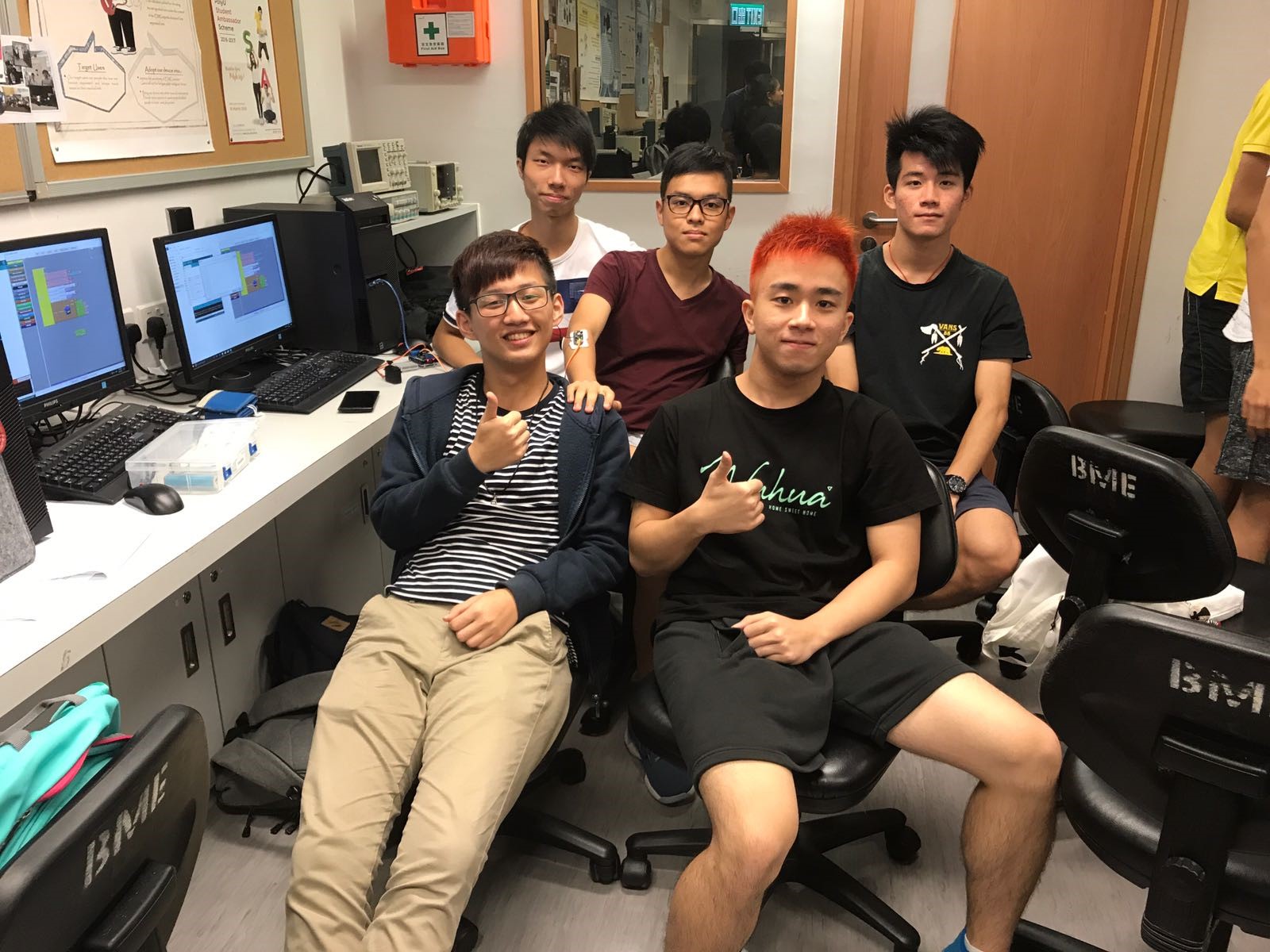 My future career
I am eager to work in the biomedical field in the future. PolyU BME provides plentiful biomedical-related courses facilitating students to learn more about different domains of BME. At the same time, PolyU BME provides systematic training (e.g., PolyU's Industrial Centre training, R&D group design project), sufficient exchange and internship opportunities to make students more competent in their future careers. I am going to pursue a postgraduate degree in BME. I would like to conduct R&D on biomaterials or biomedical devices for clinical use during my research degree. After getting my doctoral degree, I want to start my own business with my friends.
Advice for BME freshmen
Learn about the different domains of BME from the first day you take the course BME11108 BME in Society, explore your interests, and prepare early.

Keep in touch with your mentors, especially your academic advisor, whose advice could help you avoid many detours.

Actively participate in extracurricular activities to enrich your spare time and improve your interpersonal capabilities, which is also important for your future development.
Once again, I would like to thank BME for providing me with so many great opportunities, and my family, mentors, friends, and professors for continuous support throughout my university journey.