Study Tours

BME Study Tour
BME Study Tour is a self-planned summer activity organized by BME Year-2 students and led by BME academic staff since the Year 2016.
The Study Tour not only allows students to gain first-hand experiences and to learn new knowledge by attending academic conferences and visiting overseas universities and museums, but is also an opportunity to promote the image of The Hong Kong Polytechnic University through students' presentations and sharing during the visits.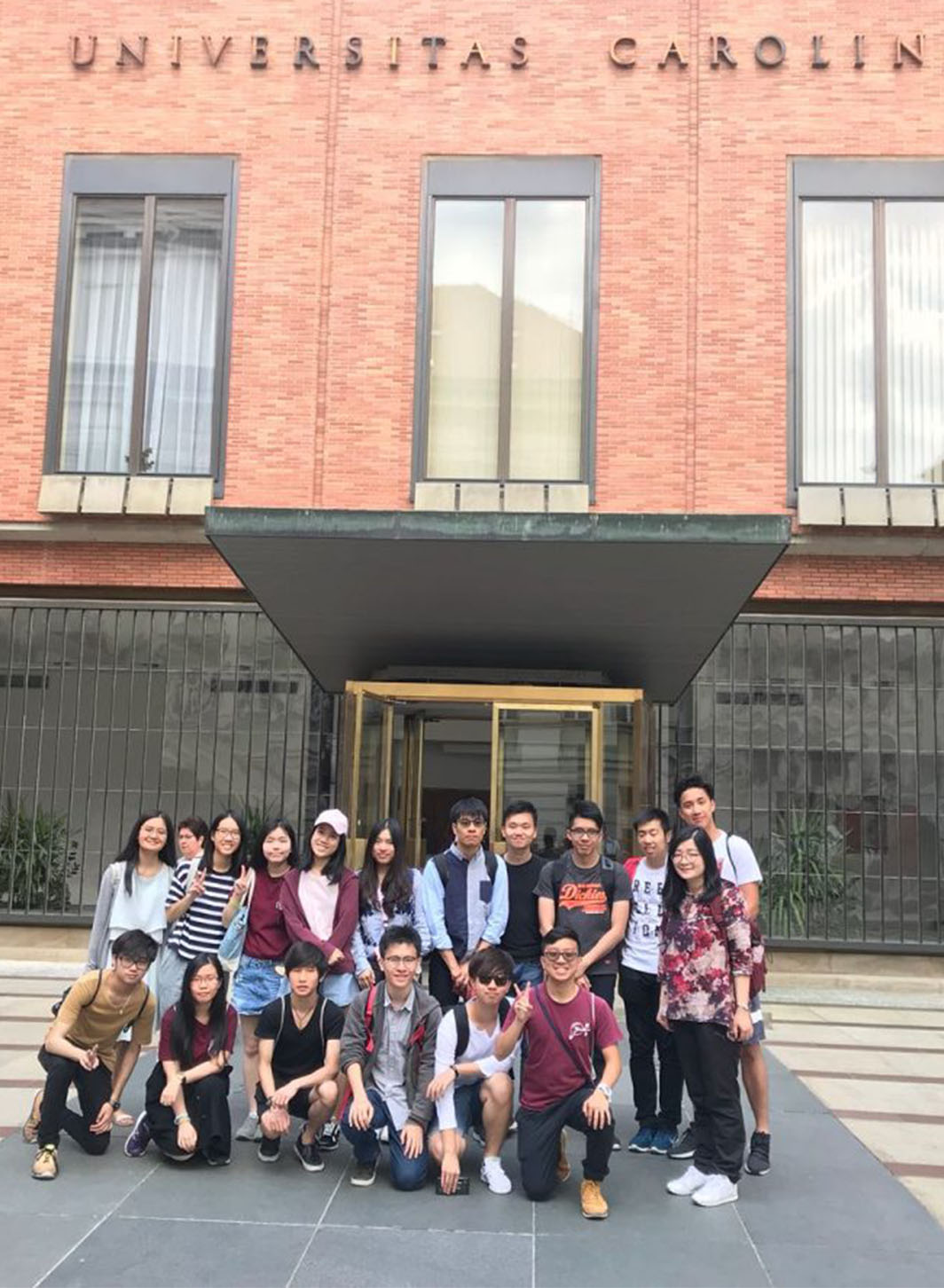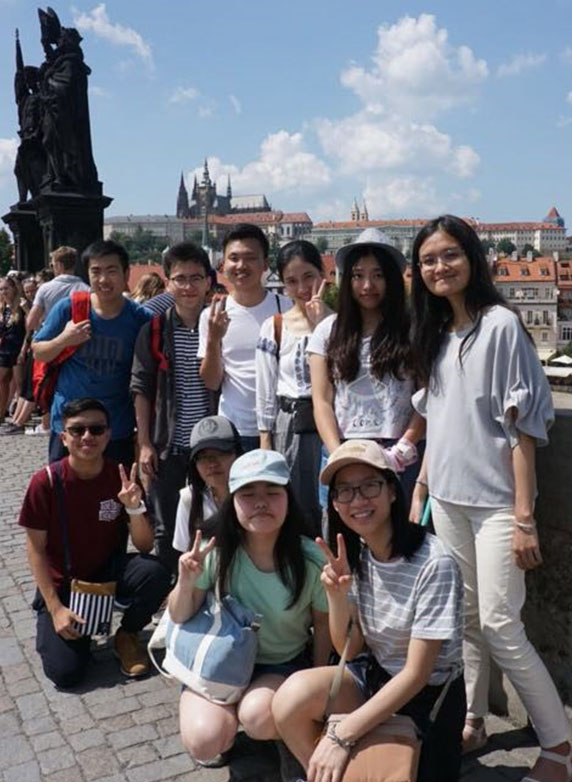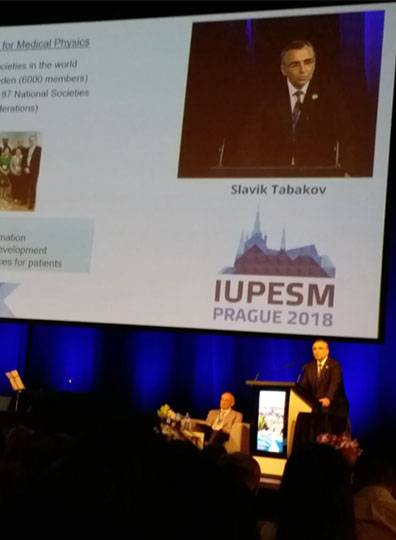 Sixteen BME 2016 cohort students went to Czech Republic to participate the 2018 World Congress on Medical Physics and Biomedical Engineering (IUPESM 2018) and visited Charles University in Prague in June 2018. The students found the tour was very fruitful and memorable.
Year 2018 - Czech Republic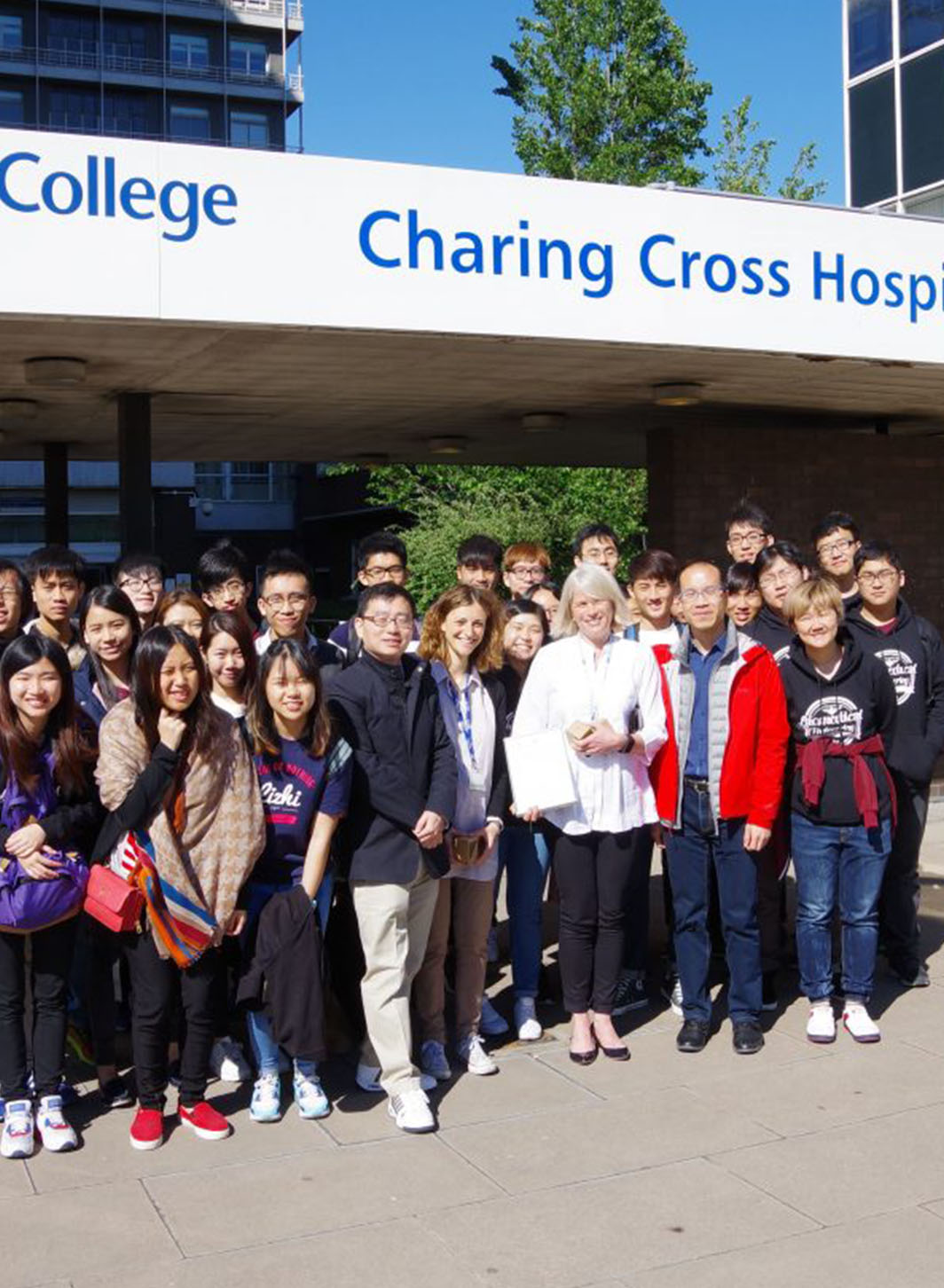 The overseas study tour to Italy and the United Kingdom was organzied by the BME 2014 cohort students in the summer of 2016.
In Italy, they attended an exhibition "the 20th International Health Care Exhibition" and visited the University of Bologna, Italy.
In UK, they had the academic exchange at King's College London and Imperial College London, and cultural exchange by visiting the Science Museum and the Natural History Museum there. The students found such study tour very beneficial for their learning.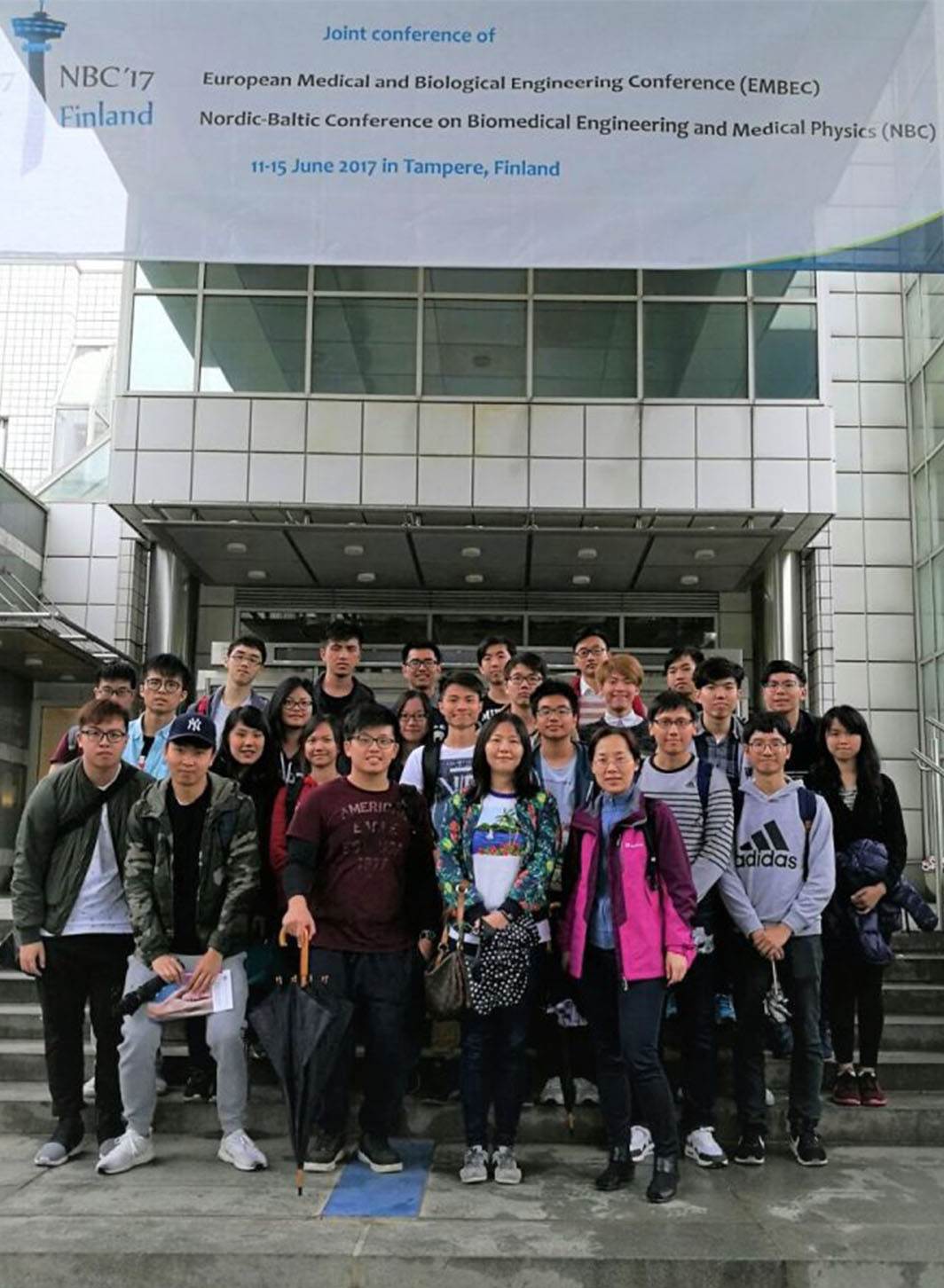 In June 2017, the BME 2015 cohort students went to Finland to attend the European Medical and Biological Engineering Conference and Nordic-Baltic Conference on Biomedical Engineering and Medical Physics (EMBEC'17 & NBC'17 Conference), and visited 2 universities (Helsinki Metropolia University of Applied Science and Tampere University of Technology) for scientific knowledge and culture exchange, and also two museums (Moonmin Museum in Tampere and Natural History Museums in Helsinki) for international exploration.