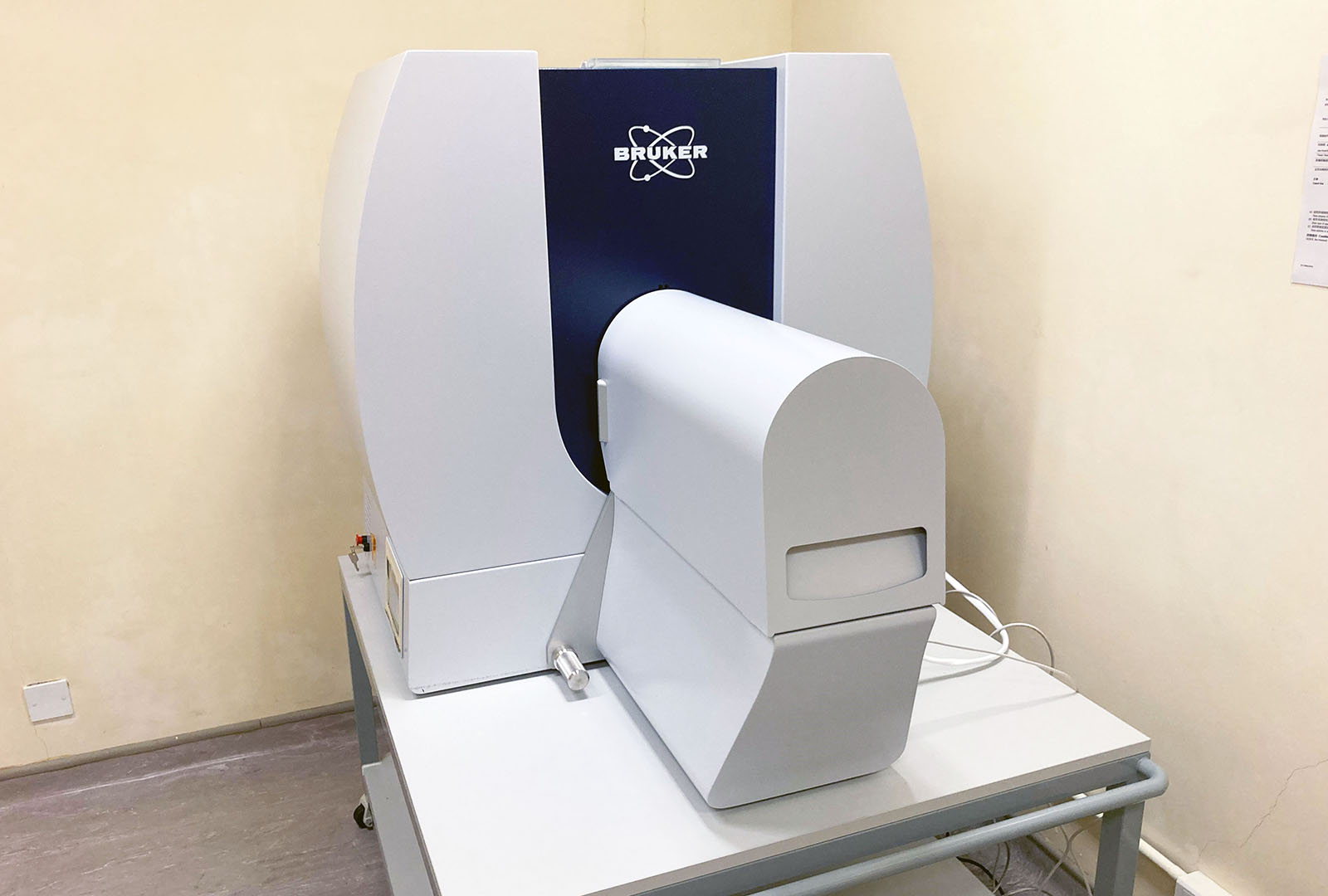 Bruker Skyscan 1276 In Vivo Micro-CT system
SkyScan 1276 is equipped with a 11-megapixel CCD camera and allows variable magnification to achieve a range of resolution, from 80 µm down to 2.8 µm. Continuous gantry rotation and step-and-shoot modes could be performed by the system with scanning cycles down to 3.9 seconds. Helical scan is available for generating distortion-free images of the sample. The flexibility to choose the desired balance between resolution, FOV, scanning method, X-ray energy and filter ensures optimal image quality for diverse research applications from small tissue samples to full rodent bodies and other materials.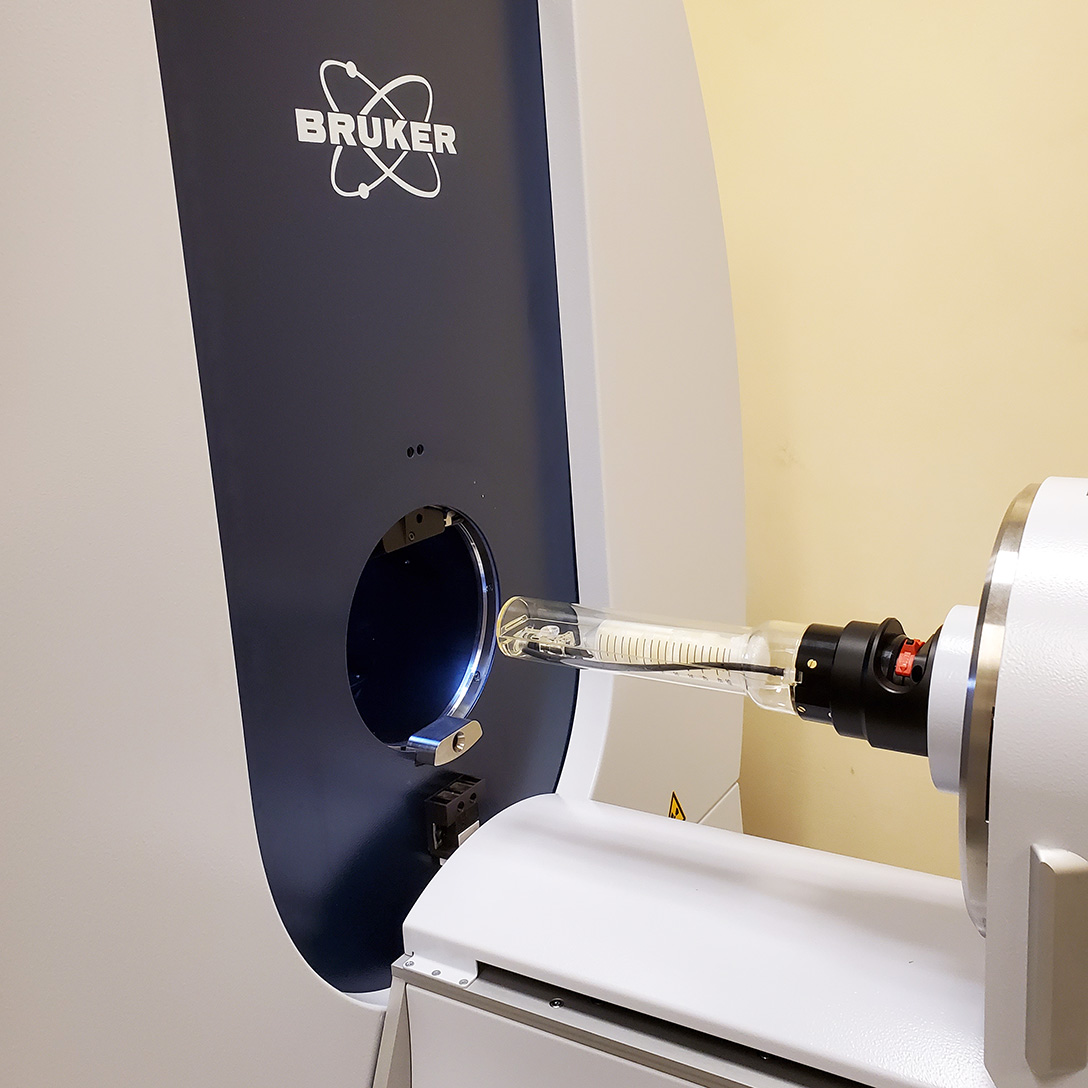 On the other hand, the system administers a low radiation dose to the animals thus allowing multiple scans in longitudinal preclinical studies without the risk of unwanted radiation. A physiological monitoring system has been incorporated into the system for real-time detection of body movement, electrocardiography (ECG) and breathing and 4D time-resolved microtomography could be achieved.

Furthermore, a full range of software allow GPU-accelerated reconstruction, 2D/ 3D morphological and quantitative analysis, as well as surface and volume rendering.
Software
SkyScan 1276 (Acquisition software)
NRecon (Reconstruction software with GPU acceleration)
Date viewer (Visualization software)
CTAn (Morphological analysis software)
CTVol (Realistic surface rendering visualization software)
CTVox (Realistic volume rendering software)
Hourly rate (Acquisition and Reconstruction)
Internal users: $143
Collaborators: $286
External users: $715