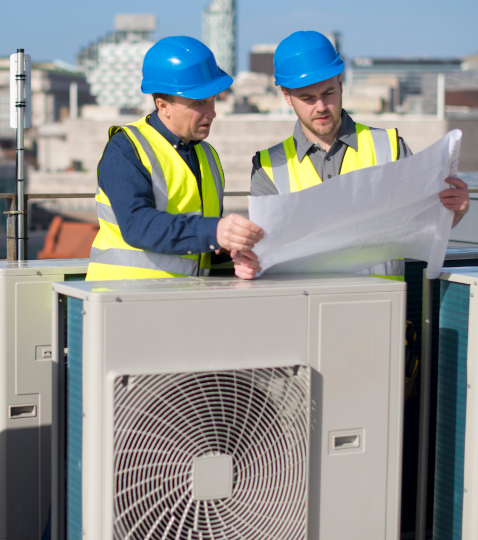 Development of Next-generation Key Technologies for Smart Buildings
RGC Collaborative Research Fund (CRF), (C5018-20G), PC: Prof. Shengwei Wang, HK$ 6,140,000, June/2021-June/2024.
Project outline:
On the basis of emerging information technology, data science and distributed real-time optimisation, this project will adopt an interdisciplinary approach to advance building automation technologies for next-generation smart buildings by means of energy system real-time control optimisation and diagnosis as well as IoT-enabled building automation.
It will develop advanced technologies and engineering tools that define the next generation of smart buildings, tapping into the potential of a major increase in energy efficiency and distributed intelligence.
Development of Smart Energy Management Technologies for Complex Building Energy Systems in High-Density Cities
National Key Research and Development Program of China (2021YFE0107400), Ministry of Science and Technology of China, PC: Prof. Fu Xiao, RMB4,120,000, July/2021-June/2024.
Project outline:
The development of high-density cities poses major energy and environmental challenges. With urbanization, buildings have increasingly become larger and more complex. This project assembles an international multidisciplinary team of experts from PolyU, Technical University of Denmark, Shanghai Jiao Tong University, and Midea Group to develop innovative AI-enabled data-driven modelling, prediction, control and fault diagnosis technologies to improve energy efficiency, flexibility, reliability and sustainability of building and district energy systems.
This project will demonstrate and test the cloud-based deployment of the technologies in Hong Kong, Fo Shan, Shanghai, and Copenhagen.