​ Solar Cell Materials
Solar energy stands out as the most promising clean and efficient energy source.

In this respect, photovoltaic cell is an energy harvesting technology to convert solar energy into useful electricity through a process called the photovoltaic effect. Efficiency is a significant concern for photovoltaic cells.
For example, conjugated polymers have been designed to achieve high photo conversion efficiency, which opens up a new research area for the development of solar cell materials. Printable solar cells also offer exciting potential for generating electricity more flexibly and at a lower cost, wherever the sun shines. In addition, the efficiency / stability / flexibility of organic / perovskite solar cells are also under active investigations.
Battery Materials
Battery materials are of great importance in the context of energy storage and production.
Lithium-ion battery (LIB) is considered to be one of the most ideal green energy storage and conversion devices. Owing to the high energy density, low self-discharge rate and long cycling lifetime, rechargeable LIBs have widely been used for small-scale (i.e. portable electronic devices) and large-scale applications (i.e. electric vehicles). Efforts on the synthesis methods (ultrasonic dispersion, hydrothermal method, co-precipitation, in situ graft copolymerization, spray-drying method, etc.), material compositions and configurations have been made to achieve high-performance materials.
Strain-engineered atomically thin 2D transition metal dichalcogenides have also been applied for solar energy funnels, and 2D graphene/gallium arsenide-based Schottky junction solar cells have been explored. Efforts will be mainly devoted to extending the battery lifetime, increasing energy density, improving safety, reducing cost, and increasing charging speed.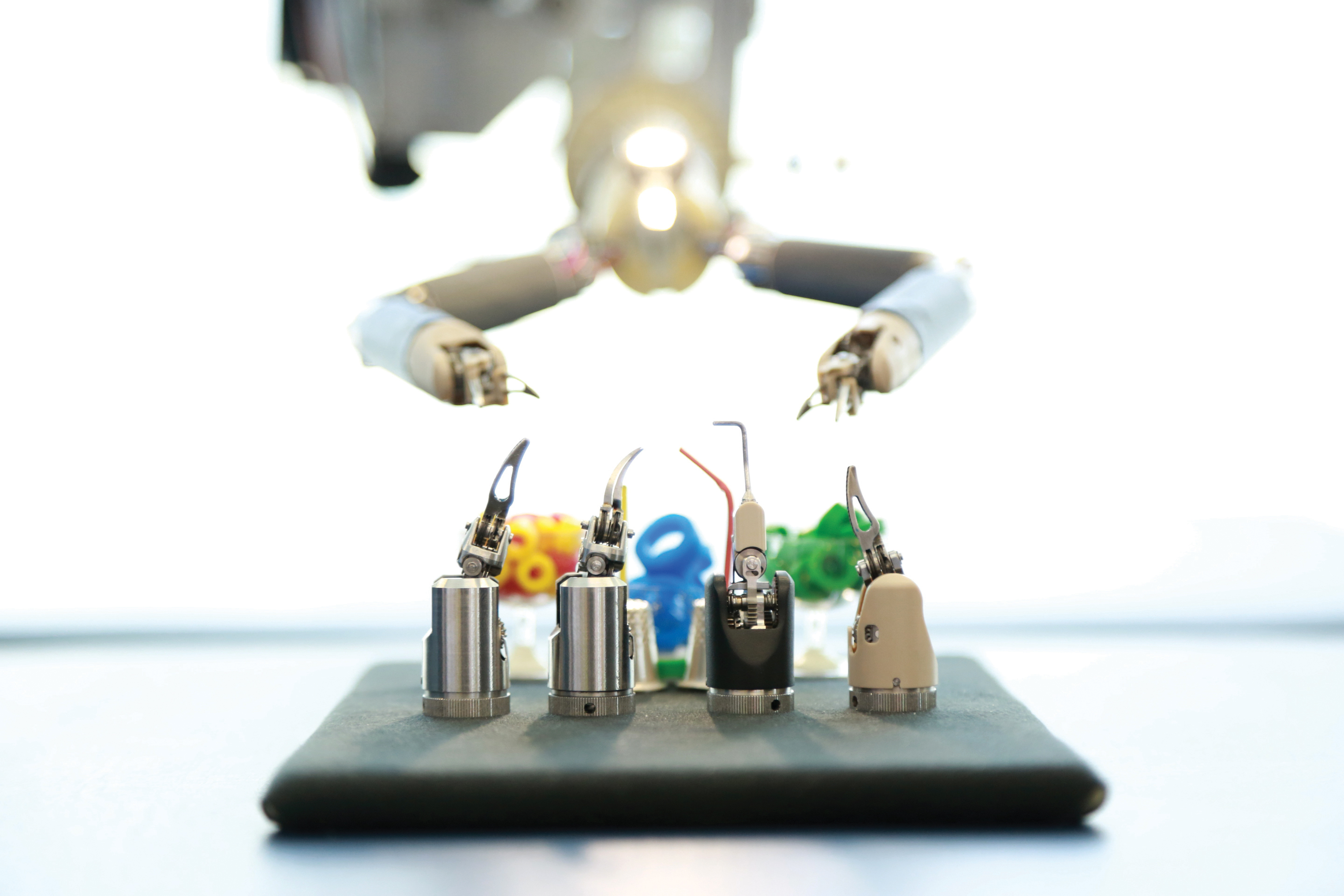 Energy Storage Medium
Amongst the various energy storage devices, supercapacitor is a high-capacity capacitor with a capacitance value much higher than other capacitors, which thus bridges the gap between electrolytic capacitors and rechargeable batteries.
Ultracapacitors have the traits of high-power density, long utilization life, maintenance-free, environment protecting energy storage device. Research in this direction includes ultrahigh energy density of wearable aqueous supercapacitors, 2D hierachical porous carbon nanosheets for flexible supercapacitors, and waterproof, ultrahigh areal‐capacitance, wearable supercapacitor fabrics. 2D materials such as graphene have also shown extraordinary potential in energy storage, including preparation of transparent, flexible, low-temperature and solution-processible graphene composite electrode.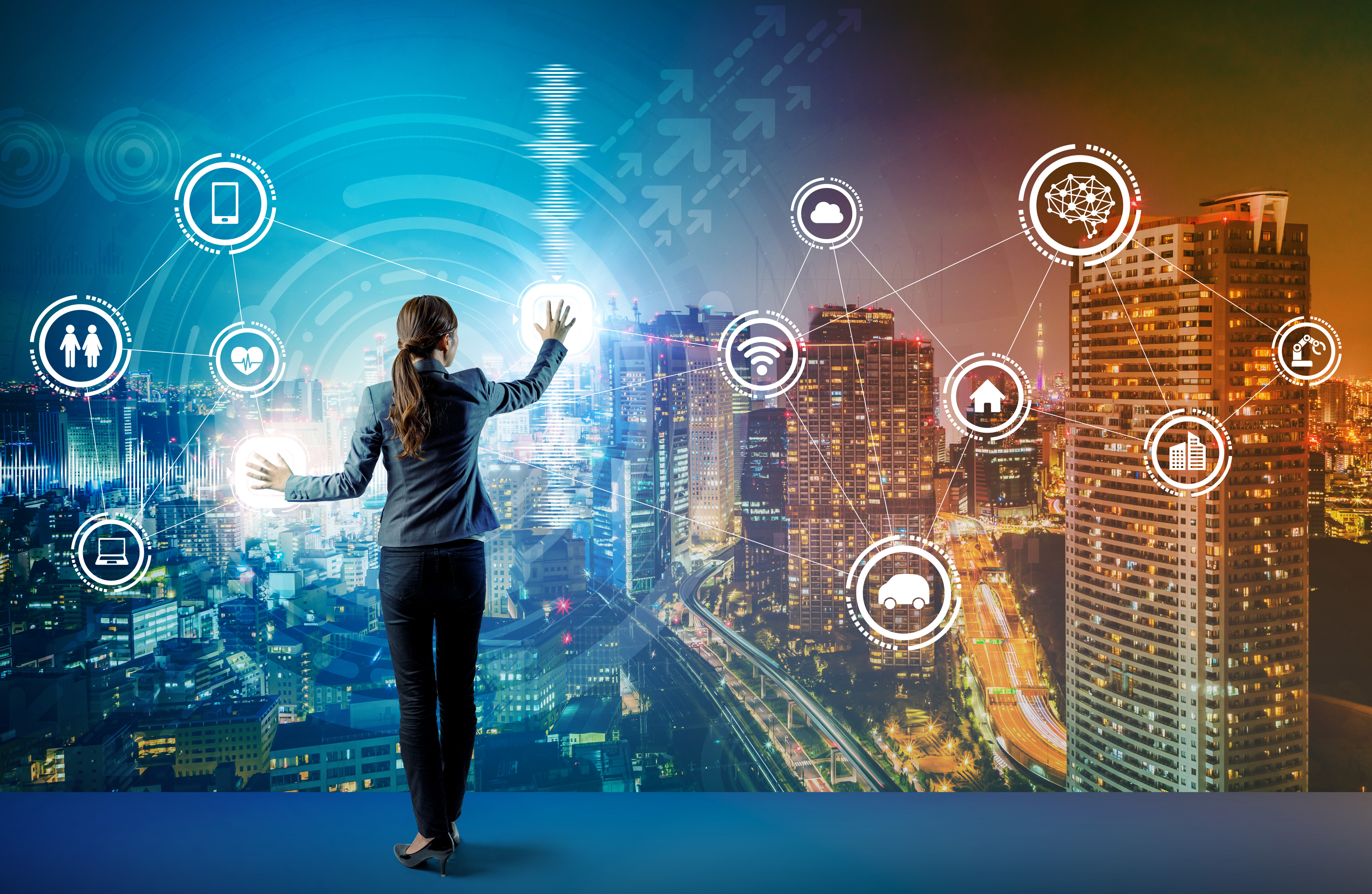 Building Energy-saving Materials
The concept of building energy-saving technology is expected to popularize since it is eco-friendly and energy-efficient.
Building energy-saving materials range from natural earth to artificial plant-based polyurethane foam. Polyurethane material is a thermal insulating material with the best performance in the world at present. Hard polyurethane has excellent advantages such as light weight, low heat conductivity coefficient, good heat resistance and ageing resistance.