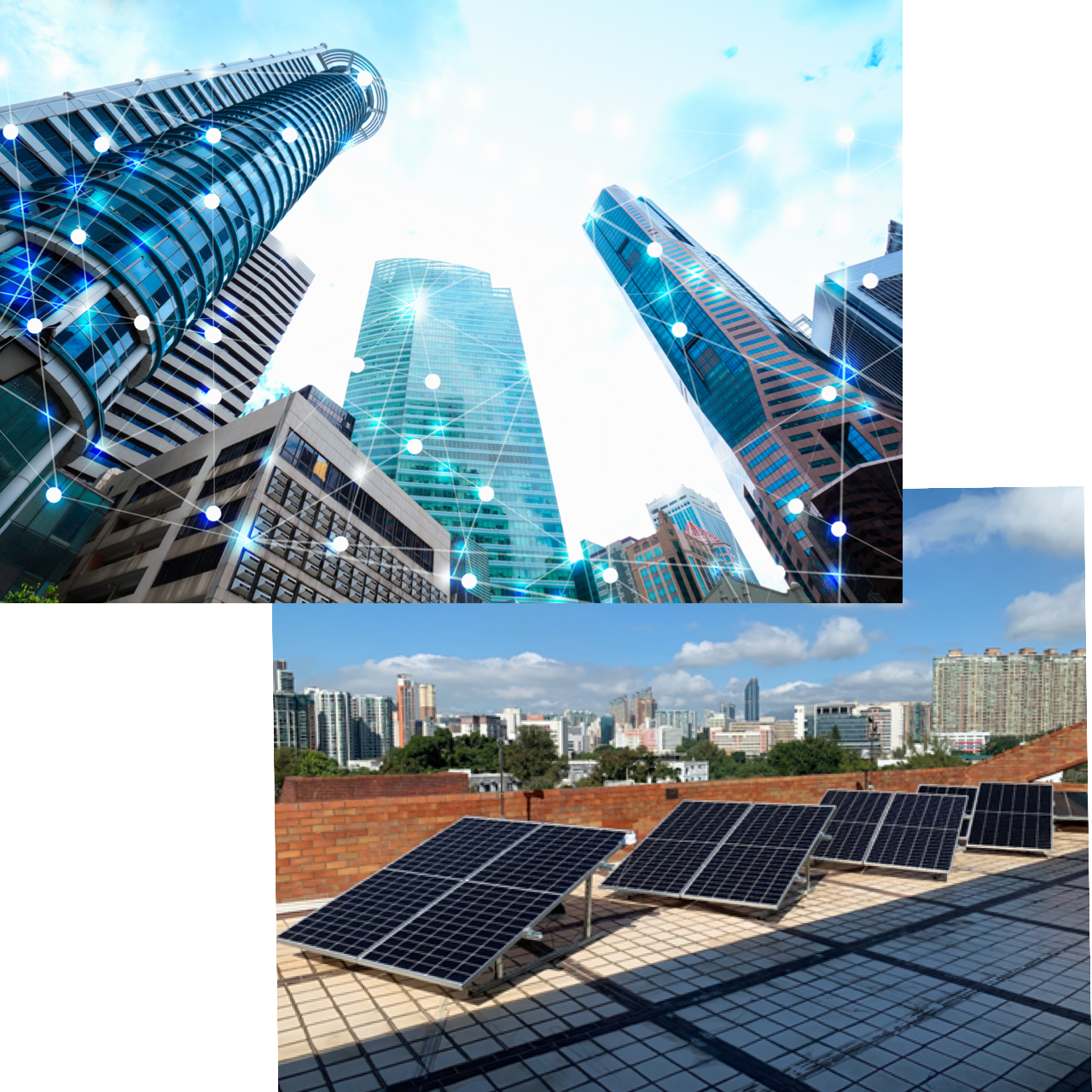 Printable Solar Cell as Next-generation Solar Photovoltaic Technologies
Projects on perovskite solar cell technology development and organic solar cell technology:
RGC Collaborative Research Fund (CRF): "High Performance Photovoltaic Cells Integrating Perovskite and Polymers – Materials, Devices and Mechanism Studies", (C5037-18G). Project Coordinator: Prof. Gang Li.
This CRF project is to explore the combination of two technologies to form novel integrated perovskite/organic solar cells, aiming at using their advantages together to achieve efficiency breakthrough, enhanced stability, novel structure devices and new scientific understanding.
RGC GRF (15221320): "Printable Ambipolar Transport Materials for High Performance Organic Solar Cells".
Organic polymer solar cells (OSCs) have reached over 18% efficiency. For the deployment of the technology, there is critical needs in carrier transport layers for efficiency, stability and printability. This GRF project aims at exploring novel wide-bandgap 3D and 2D perovskites with tunable properties as solution processible ambipolar transport layer materials for OSCs to realize these goals.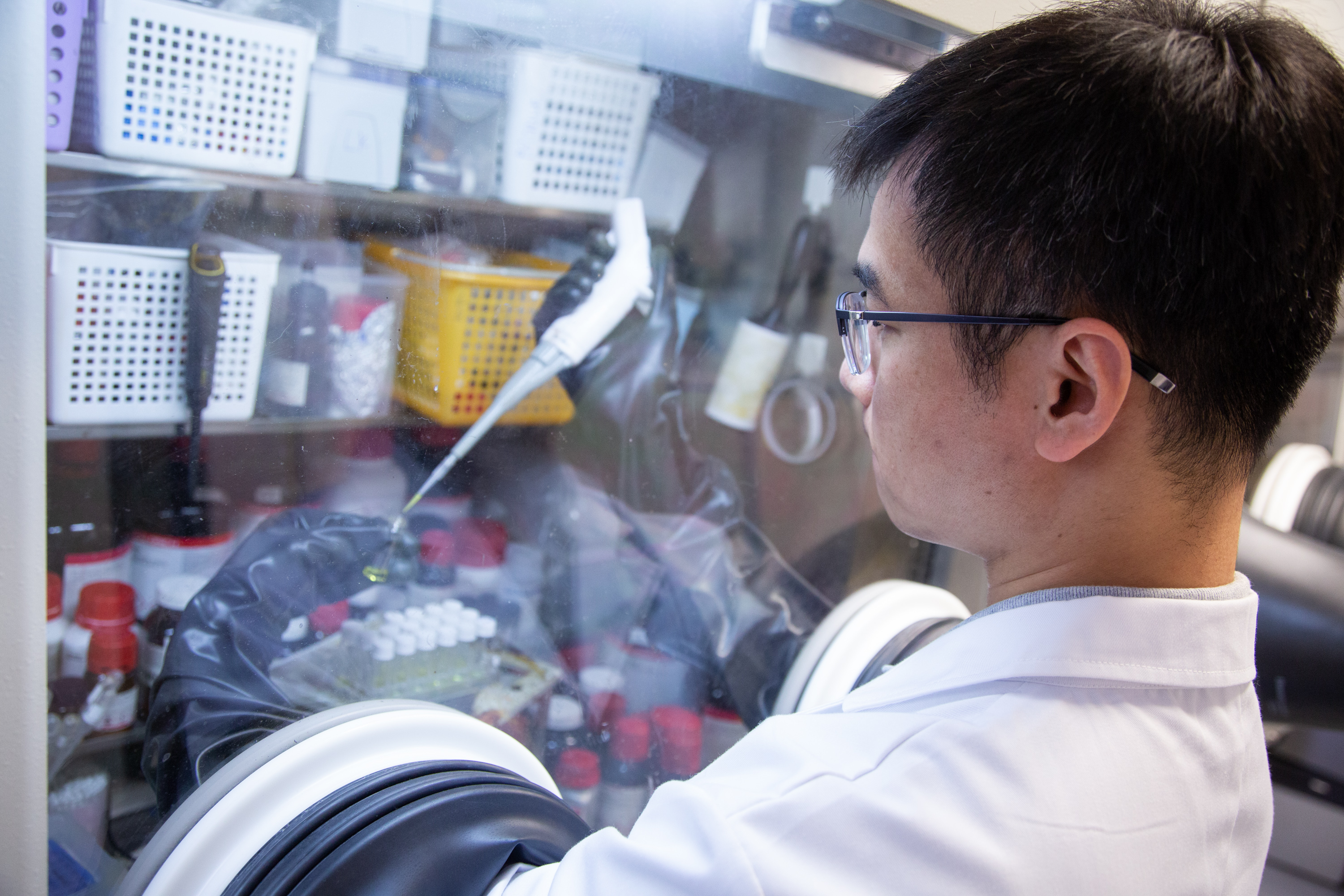 Photo- and Electrocatalytic
Shenzhen Science, Technology and Innovation Commission (JCYJ20170818105046904): "Design of Active Sites in Novel Photoelectrocatalysts for Highly Active and Selective CO2 Reduction"
This project addresses the control of surficial active sites on a number of semiconductor-based catalysts for efficient and selective conversion of CO2 to the value-added chemicals.