PolyU Info Day to be held this Saturday Enhancing the quality of the student experience of learning through AI and robotics technology
---
The Hong Kong Polytechnic University (PolyU) is committed to driving teaching innovation by integrating technologies to its course curriculum and establishing artificial intelligence teaching and learning facilities, cultivating talents with technological and digital capabilities. To meet the rising demand for innovative talents in emerging technologies, PolyU will further enhance some of its departmental scheme-based admission programmes and introduce multiple new taught postgraduate programmes spanning food technology, smart cities, and financial technology in the new academic year, strengthening the talent pool in various areas. The University will also hold the Information Day (Undergraduate and Taught Postgraduate Programmes) to provide students and those interested in pursuing further studies with the latest admissions and programme information.
Initiatives on teaching and learning innovations are internationally recognised
Prof. Kwok-yin WONG, PolyU's Vice President (Education), said, "PolyU has always placed a strong focus on technology in education, and its Strategic Plan emphasises the quality of the student experience of learning. The University has been playing a pioneering role in driving innovation and technology (I&T) in Hong Kong by developing interactive pedagogies, introducing education technology and establishing the Institute for Higher Education Research and Development (IHERD) to drive educational research and pedagogical development."
In recent years, the education sector has been actively promoting immersive learning experiences. PolyU has set up the first large-scale X-Reality hybrid classroom (HiVE) in Hong Kong which adopts fully immersive six-sided CAVE technology to provide a virtual training environment that enables students from multiple disciplines to experience and practise critical hands-on skills in realistic scenarios like hospitals and aircraft maintenance. The University also established the new Artificial Intelligence and Robotics Lab (AIR Lab) this year. It is equipped with the Smart Delivery System and advanced robotic systems, allowing educators, students and researchers to explore various aspects of the emerging field of collaborative robotics. The AIR Lab currently hosts 15 PolyU project teams.
Dr Julia CHEN, Director of the Educational Development Centre, said that PolyU has launched various initiatives to enhance teaching quality over the years, which include HiVE, the "Learning Analytics Platform" developed by the Educational Development Centre, as well as the VR learning system "Virtual Hospital" and the "Internationalisation at Home" teaching model pioneered by the School of Nursing. She remarked, "The teaching innovation projects of PolyU have garnered awards at the International Exhibition of Inventions Geneva, the Quacquarelli Symonds (QS) Reimagine Education Awards, the UGC Teaching Awards, and the EdTech Heroes Awards respectively. These accolades are a testimony to the international recognition of the University's ongoing efforts in this field."
Enhanced undergraduate programmes to meet industry demands
As the demand for stringent food safety and health standards increases, the industry needs more skilled talents. In this respect, the Faculty of Science will launch a new BSc (Hons) Scheme in Food Safety and Technology in the 2024/25 academic year. The programme equips students with knowledge of food science, and the scientific and engineering skills needed for various applications. Graduates will be prepared to take up the role of food technologists, food innovators, vigilant food safety officers, among others. Additionally, the BSc (Hons) Scheme in Biotechnology, Food Safety and Chemical Technology under the Faculty of Science will be renamed as BSc (Hons) Scheme in Biotechnology and Chemical Technology, to cultivate talents with professional knowledge of biotechnology and chemical technology.
Meanwhile, the Faculty of Construction and Environment will introduce the new BSc (Hons) in Urban Informatics and Smart Cities under the BSc (Hons) Scheme in Spatial Data Science and Smart Cities (Land Surveying and Geo-Informatics / Urban Informatics and Smart Cities), to fully support the government's vision of building Hong Kong into a world-class smart city.
Mr Edward SHEN, PolyU's Registrar, said, "As one of the top global universities, PolyU is committed to designing programmes that keep pace with the times and cultivating talents for emerging industries in response to the societal demand for innovative talents. The University will continue to support students with exceptional talents through various admission schemes, nurturing them to become tomorrow's leaders with an international outlook and a sense of social responsibility."
PolyU Information Day (Undergraduate and Taught Postgraduate Programmes) to be held this Saturday
This year, the Info Day will be held from 10:00 am to 5:00 pm on 21 October (Saturday), offering the latest information for those interested in applying to full-time undergraduate and taught postgraduate programmes. For more details, please visit: www.polyu.edu.hk/infoday/.
Highlight Events:
Six thematic talks will be hosted by virtual artificial intelligence staff "AIDA IE" and "URIS", who are specially designed by the University's Academic Registry. The talks will cover admission information for applications via JUPAS, non-JUPAS (non-local qualifications), senior year admission (Associate Degree or Higher Diploma qualifications) and National College Entrance Examinations (Gaokao), as well as the details of taught postgraduate programmes and the Special Talents Admission and Recognition Scheme (STARS).

Over 200 thematic talks and programme information seminars organised by faculties, schools and departments; guided tours to various laboratories and facilities; alumni and student sharing; consultation sessions; exhibitions and workshops.

Registered participants who complete designated tasks will be able to redeem special gifts.
Undergraduate admission in the 2023/24 academic year
Among PolyU's full-time publicly-funded undergraduate programmes, the BSc (Hons) Scheme in Hotel and Tourism Management (Hotel Management/ Smart Tourism and Hospitality/ Event and Experience Management) was the most popular, being chosen by 1,403 JUPAS applicants as their first choice. The BSc (Hons) Scheme in Nursing – Nursing and BBA (Hons) Scheme in Accounting and Finance (Accountancy/ Accounting and Finance/ Digital Finance and Investment) placed second and third, attracting 1,125 and 1,099 applicants respectively. More than 93% of PolyU admittees this year chose the University's programmes as their Band A choices.

In terms of admission grades, the top three programmes were, subsequent to the Main Round Offer of JUPAS, the BSc (Hons) Scheme in Medical Laboratory Science and Radiography - Radiography , the BSc (Hons) Scheme in Rehabilitation Sciences – Physiotherapy and the BSc (Hons) Scheme in Medical Laboratory Science and Radiography - Medical Laboratory Science respectively.

Among the admittees via JUPAS, the average score for the best five HKDSE subjects was 24.6.

279 undergraduates admitted this year achieved 5** in at least one subject, with both Chinese and English at level 3 or above, in the HKDSE examination, attaining a notable admissions profile.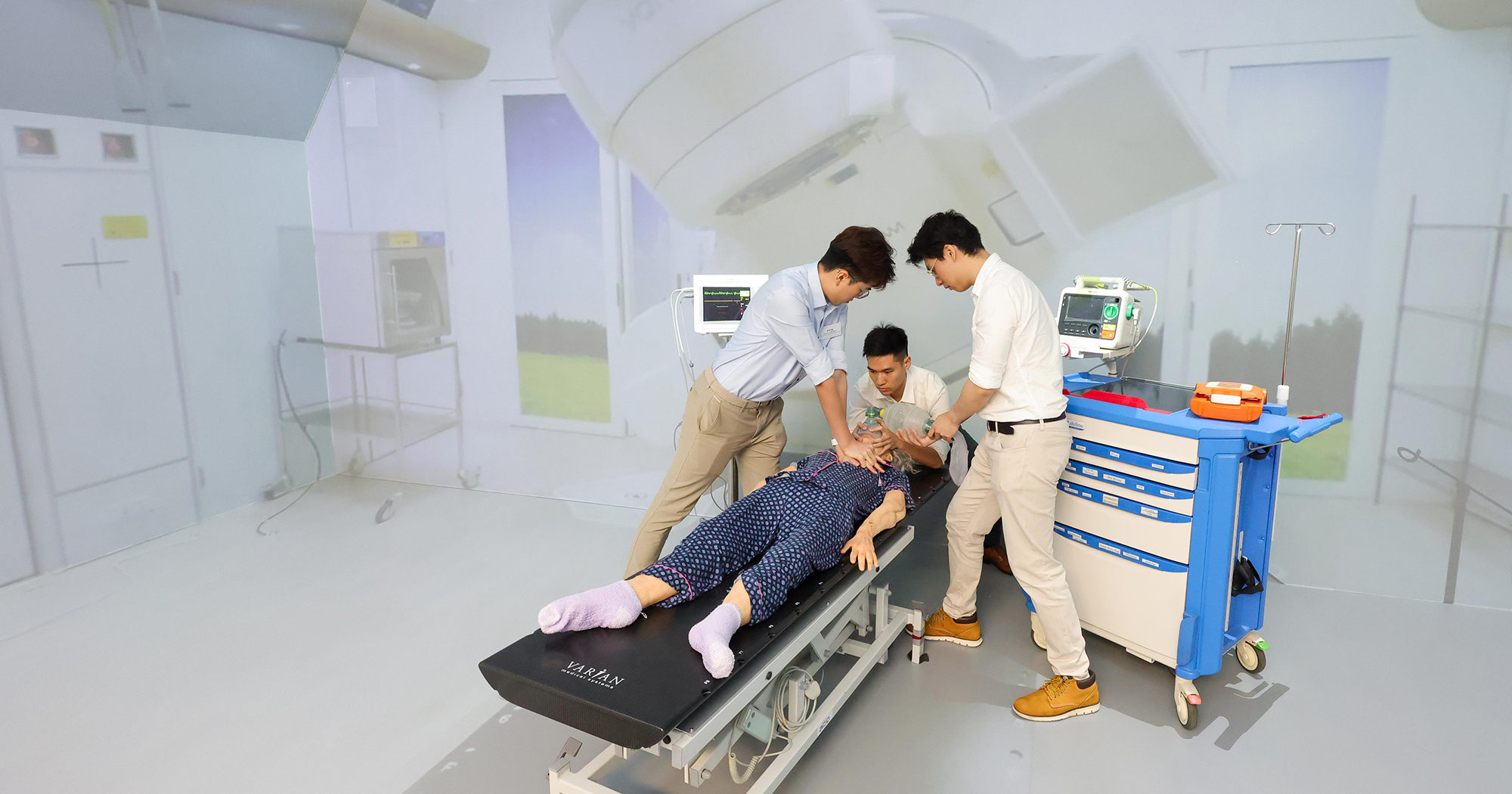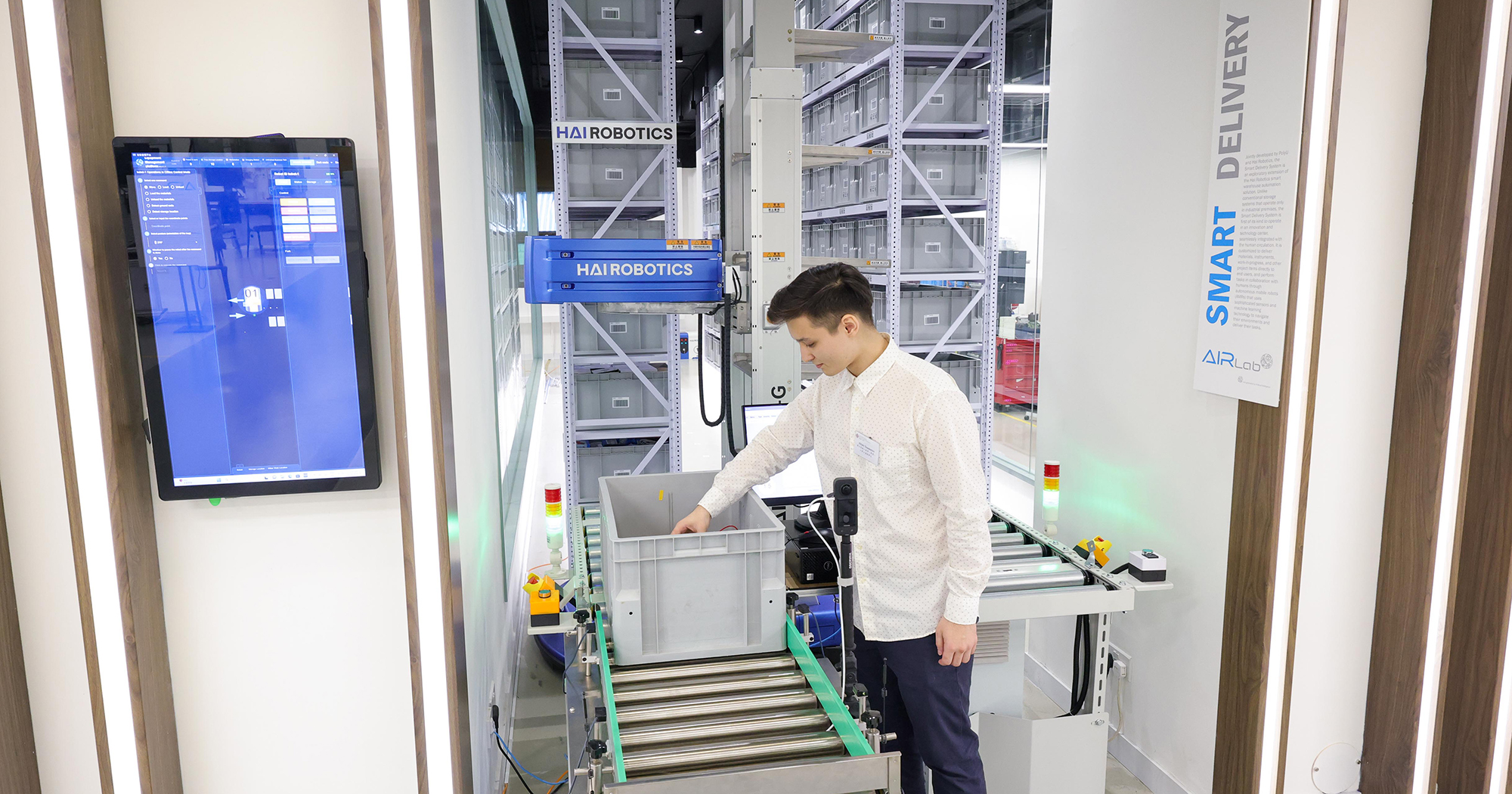 ***END***
Press Contacts
Ms Angela Lui
Senior Manager, Communications and Public Affairs