Good news! The preview release of Turnitin's AI indicator is now accessible to all existing Turnitin customers - including PolyU, until the end of 2023.

Turnitin Similarity Report of English documents submitted to Turnitin after 7 April 2023 shows a new AI writing similarity detection indicator (a blue percentage in the side panel).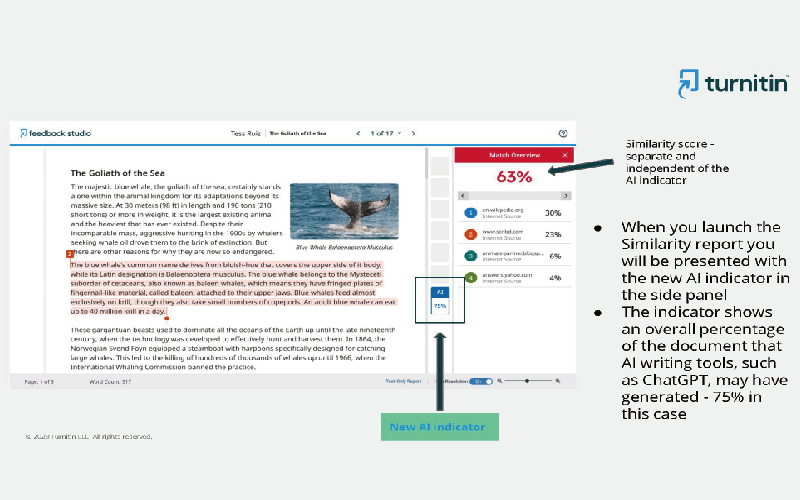 The new AI writing similarity indicator serves as a reference for instructors to preview the similarity percentage of document content submitted when compared with the responses provided by Large Language Model generative tools like ChatGPT. Instructors can select the AI writing indicator to open the AI writing report.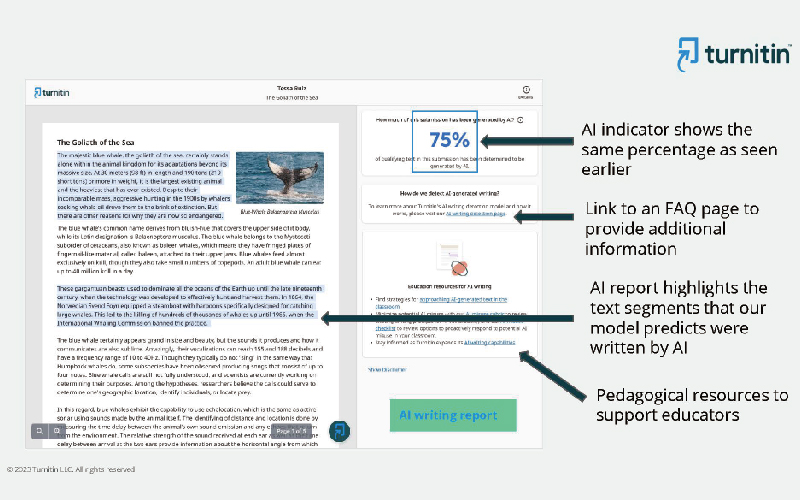 For a quick introduction, please refer to here.
For FAQs, please refer to here.

Instructors are encouraged to try out this new feature and share with us your experience for our feedback to Turnitin.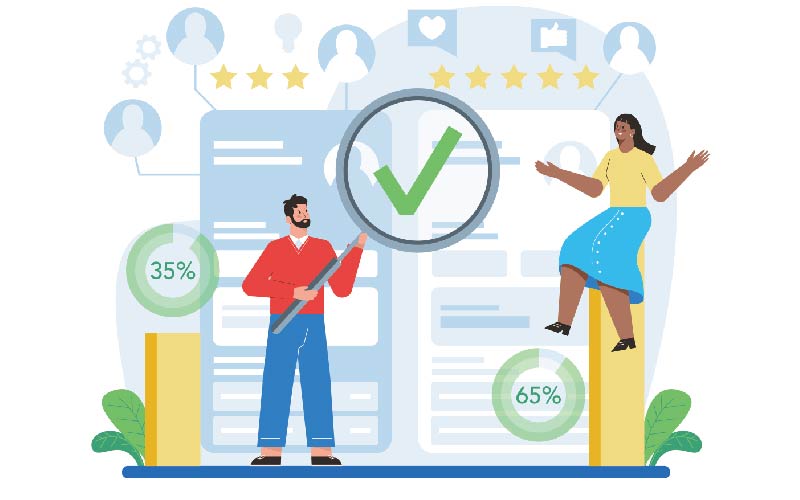 For enquiries and support, please contact IT HelpCentre (Tel: 2766 5900, WhatsApp/ WeChat: 6577 9669). You are also welcome to submit your request via IT Online ServiceDesk.