News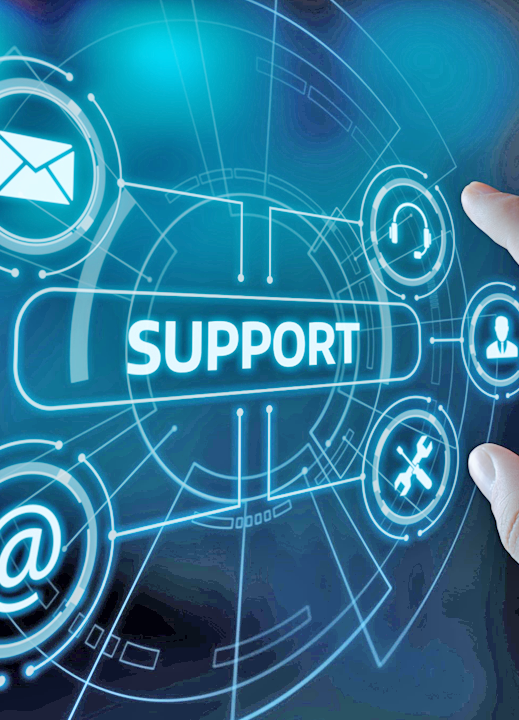 Need some IT advice on your research project? Book a Skype consultation session with our specialist to discuss your IT needs....
Read more >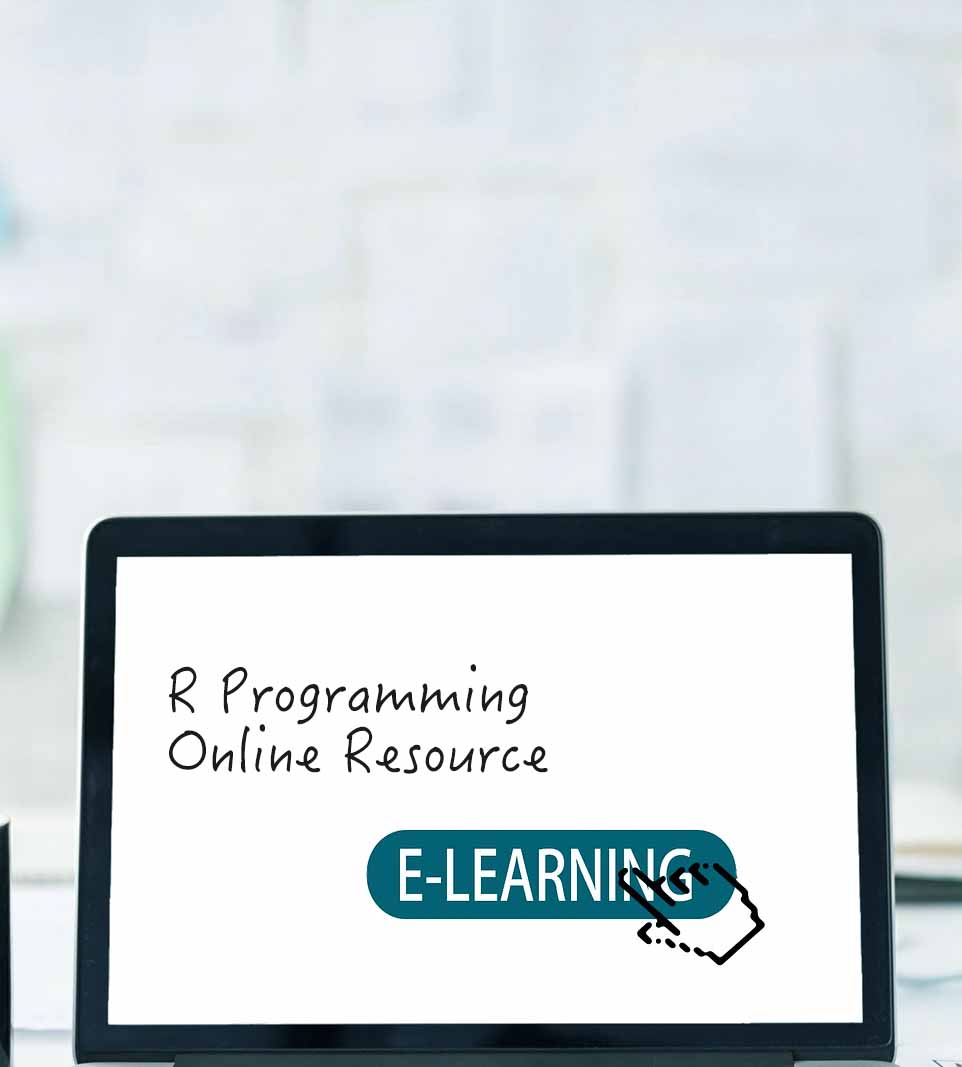 Following the completion of the R programming workshops for researchers conducted in November, the videos of the workshop are now....
Read more >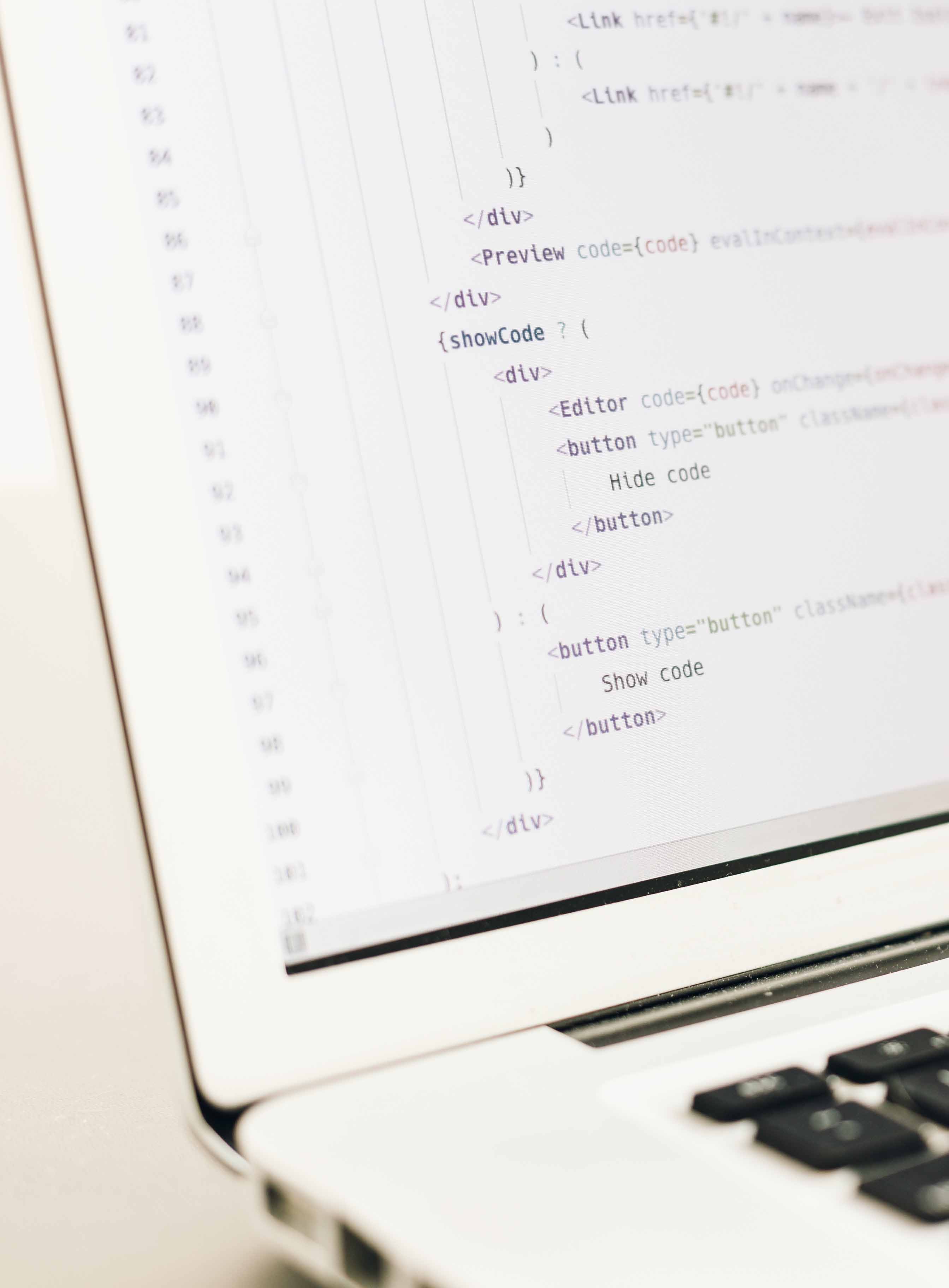 The new GitLab service for research is a web-based DevOps (development + operation) lifecycle tool for software development. It provides PolyU researchers with....
Read more >