News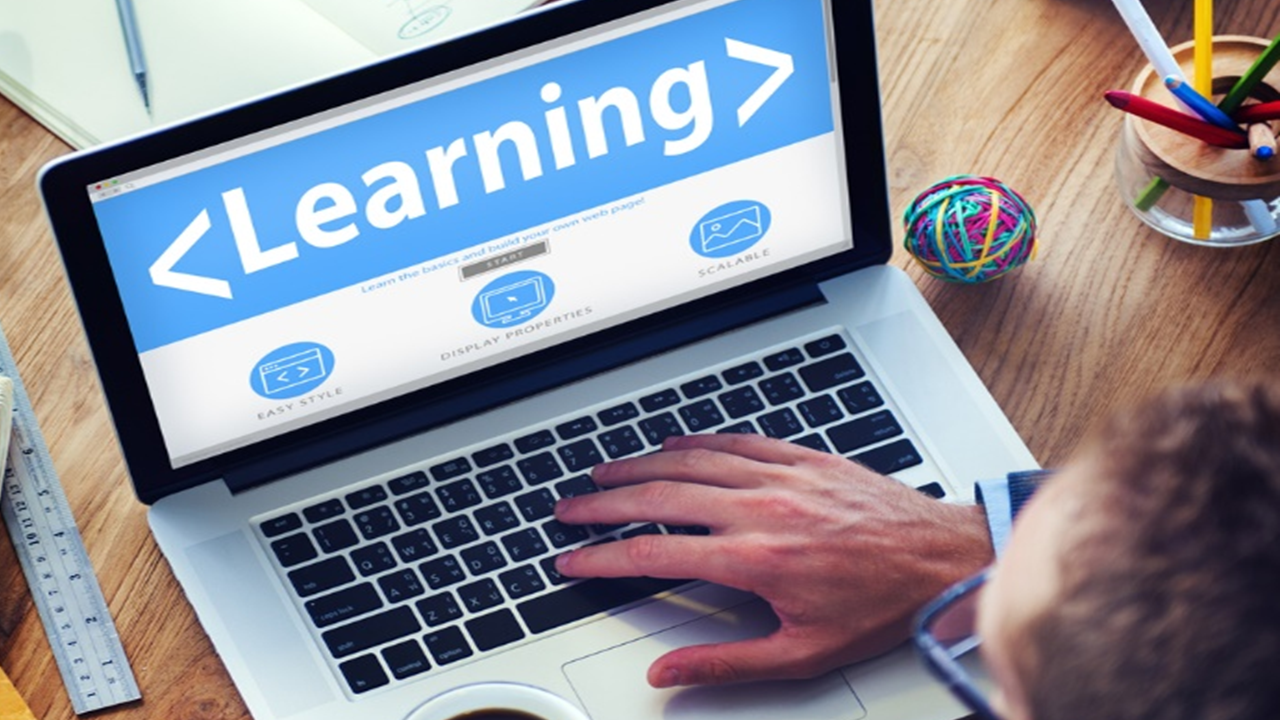 We are excited to share some exciting news with you about the upcoming enhancements to our Student HPC Platform. This....
Read more >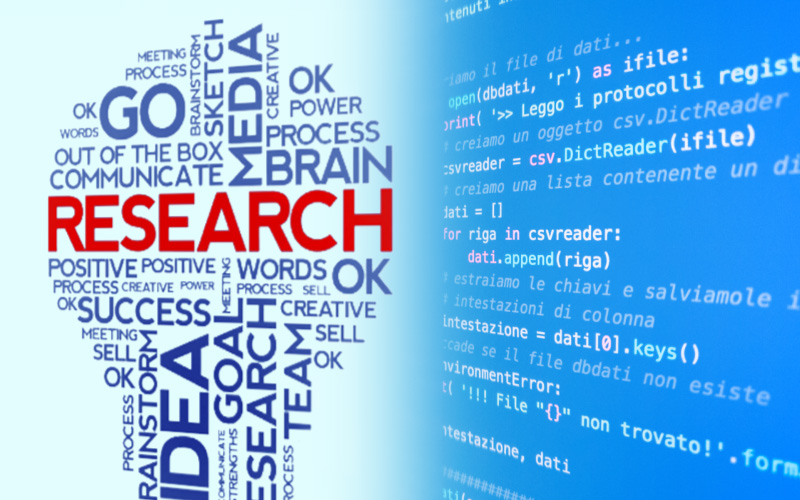 Upcoming ITS Workshops A list of workshops on IT skills for Research is now ready for students' enrolment. Find out more....
Read more >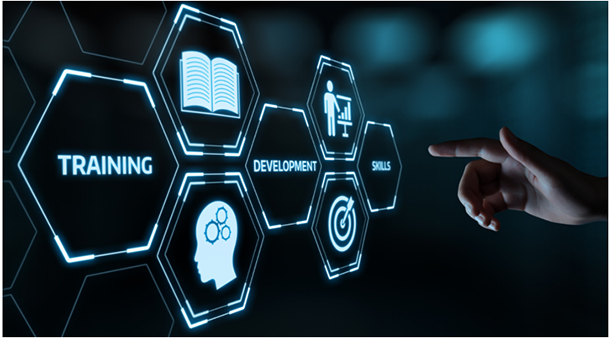 Workshops on IT Skills for Research WorkshopDate & TimeDetail & Registration Object Detection with Python and YOLO 14:30 - 17:00, 6 Mar Click here The "Hello....
Read more >