News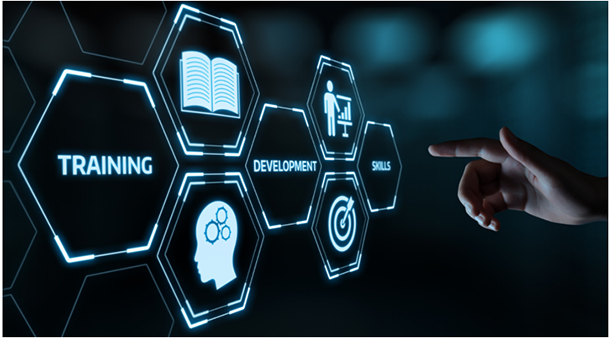 A new round of online training to support research activities will be offered to research staff and students in March....
Read more >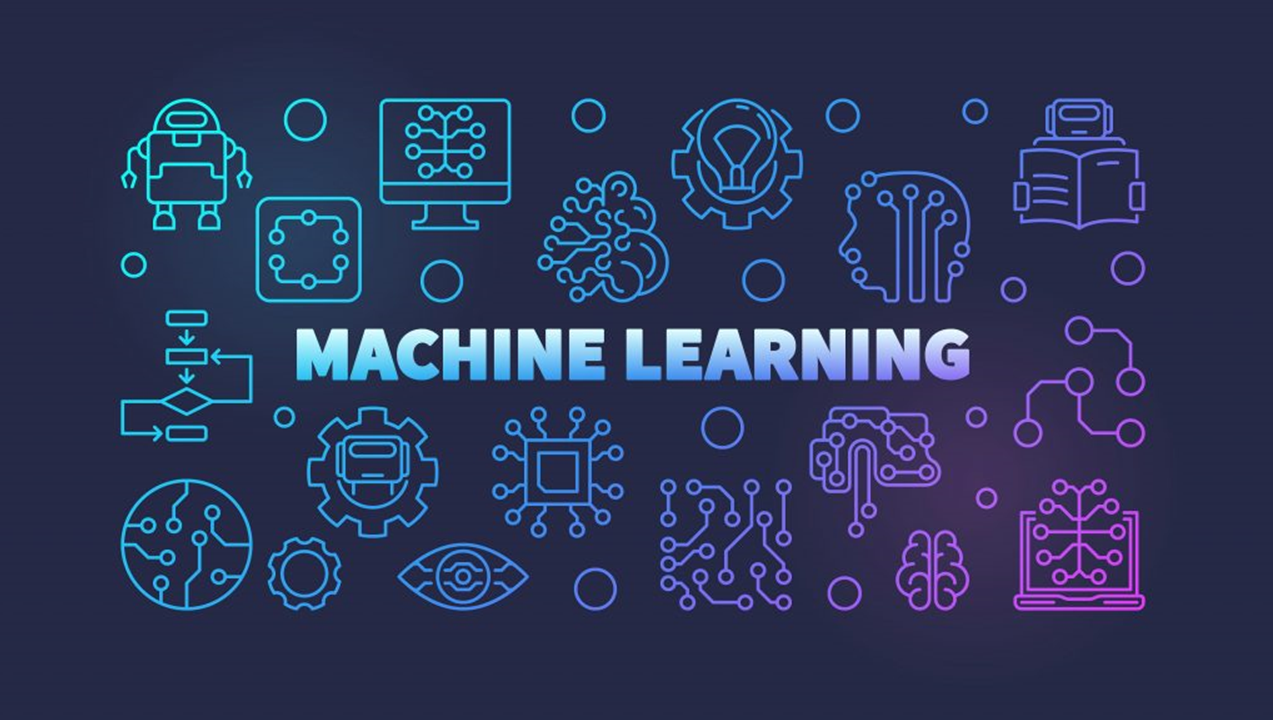 Further to the Machine Learning Fundamentals course, a 15-hour online course focuses on applying Machine Learning algorithms to solve real....
Read more >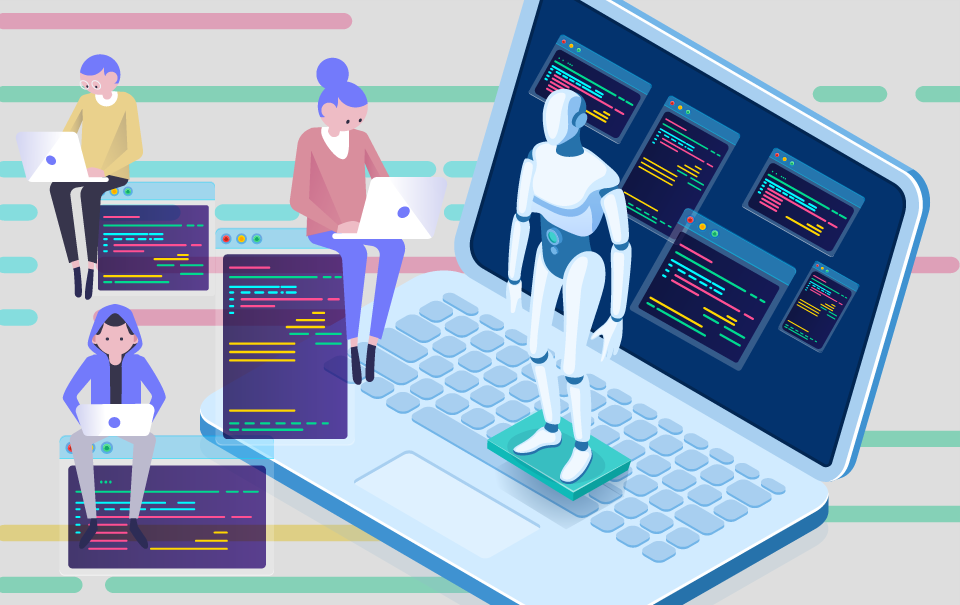 Fundamental course on Machine Learning will be held in November. The course will cover Machine Learning concept and algorithm. Open....
Read more >