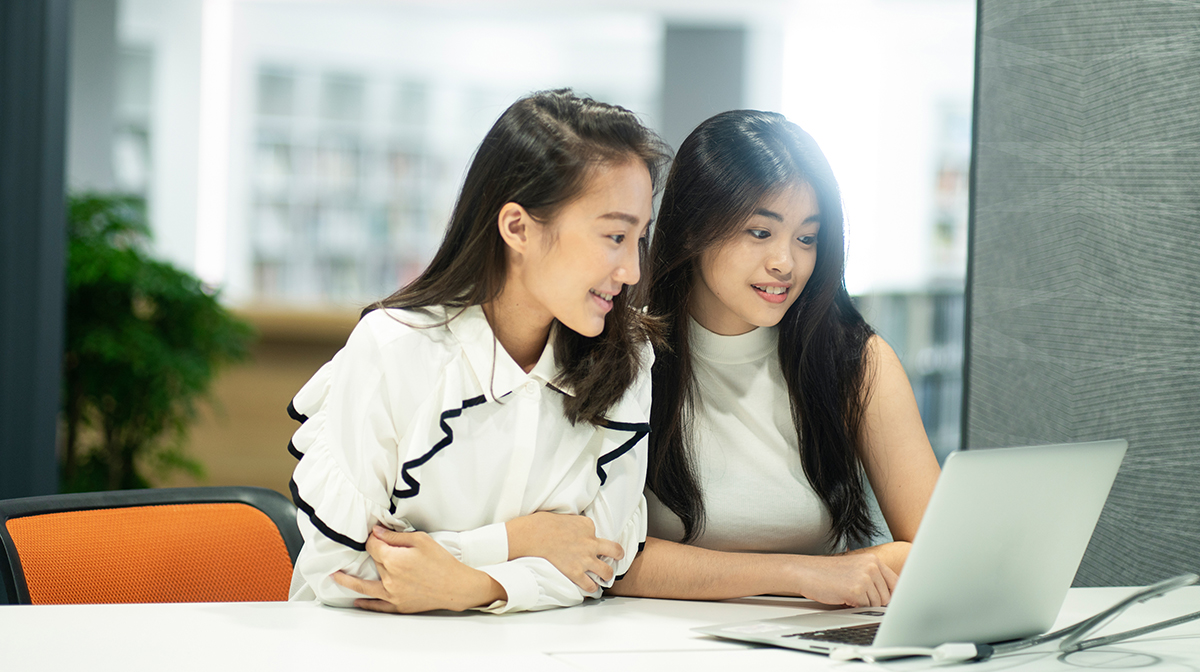 PolyU offers a range of scholarships for our students.
PolyU recognises the academic/ non-academic achievements of our prospective and current students through offering different types of scholarships. We welcome scholarship applications from high-achieving international students with excellent academic results and potential.
Tuition Fees and Entry Scholarships for Local Students
The tuition fee for Bachelor's Degree programmes is HK$42,100 per academic year for local students. The fee is payable in two equal instalments before the start of the first and second semesters.
Non-JUPAS admittees to government-funded full-time Bachelor's Degree are required to pay an initial fee of HK$5,000 when they take up their offer. The initial fee, which is non-refundable and non-transferable, will be converted to form part-payment of the first semester tuition fee.
For more details:
http://www51.polyu.edu.hk/eprospectus/ug/jupas/tuition-fees
PolyU Postgraduate Scholarships for PhD Studies will be awarded to academically strong applicants.
Subject to satisfactory study progress, the scholarship granting period will coincide with that of the tuition fee charging period. Scholarships cannot be used to offset fees for extension of registration.
For more details:
http://www51.polyu.edu.hk/eprospectus/rpg/scholarships
Tuition Fees and Scholarships for Non-local Students