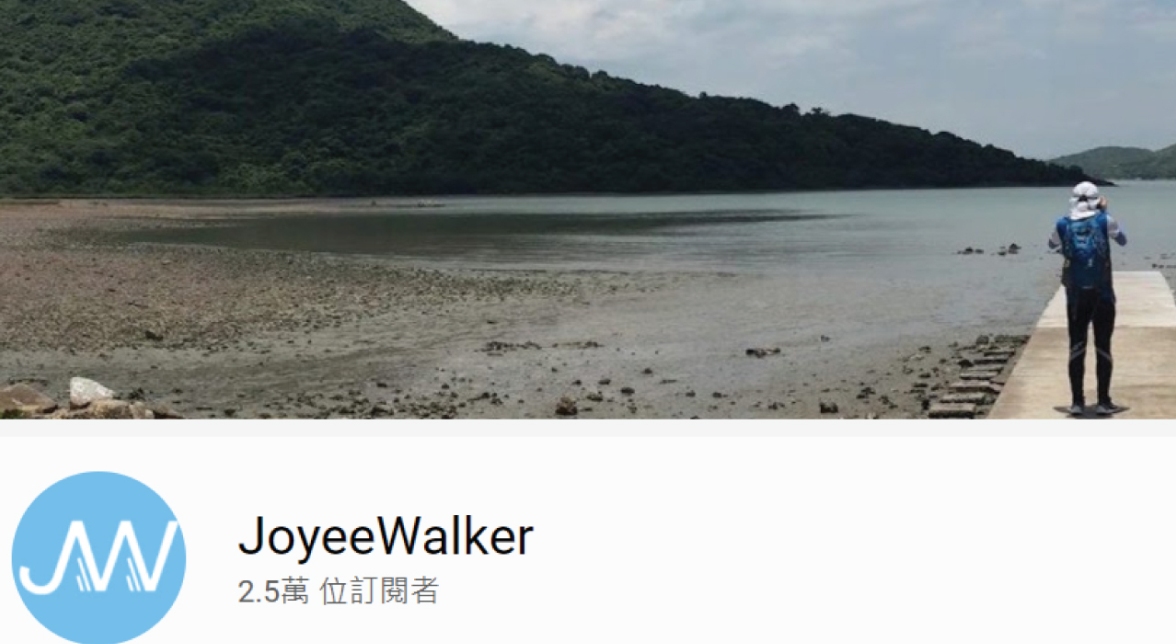 From hiking trails to waterfalls, JoyeeWalker's YouTube channel shows his fondness in hiking, his passion as an outdoor advocate, and his enthusiasm to unveil the beauty of Hong Kong's nature. It is time to follow his steps and take a good adventure over attractive hiking spots in Hong Kong.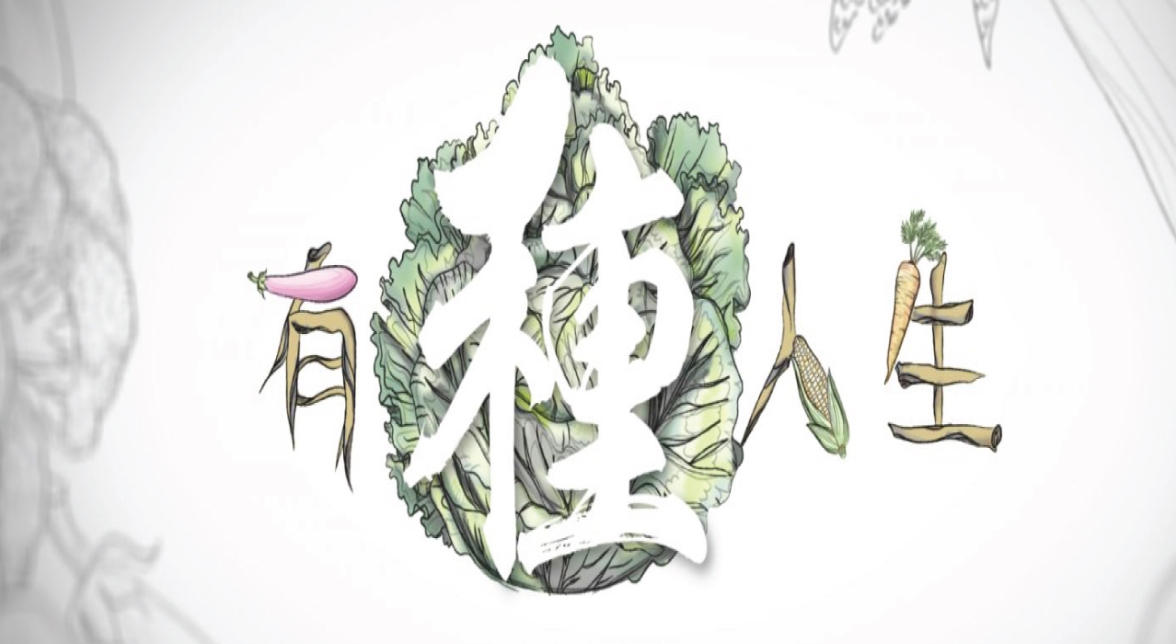 RTHK program 有種人生 (Farming My Life)
Farming is an all-consuming job. Each day brings duties that must be carried out for the farm to remain functional. There are no days off. This RTHK TV program series in Chinese reveals the lives of some advocators who are determined to flee the city and become dedicated farmers, offering lessons on how to live sustainably and joyfully. (Source: RTHK)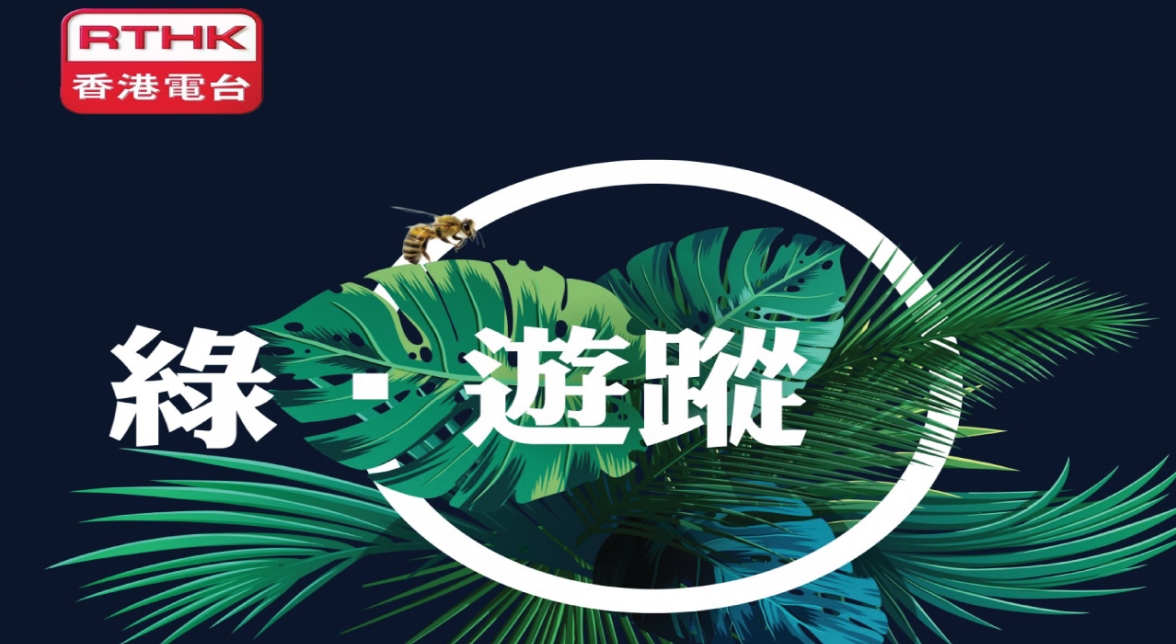 RTHK radio program 綠.遊蹤 (Green Road)
Across green architecture, urban tree landscape and management, decluttering our home, to urban farming and eco-tourism, this RTHK radio program in Chinese connects environment and green living with community needs and goals through interviewing green experts. (Source: RTHK)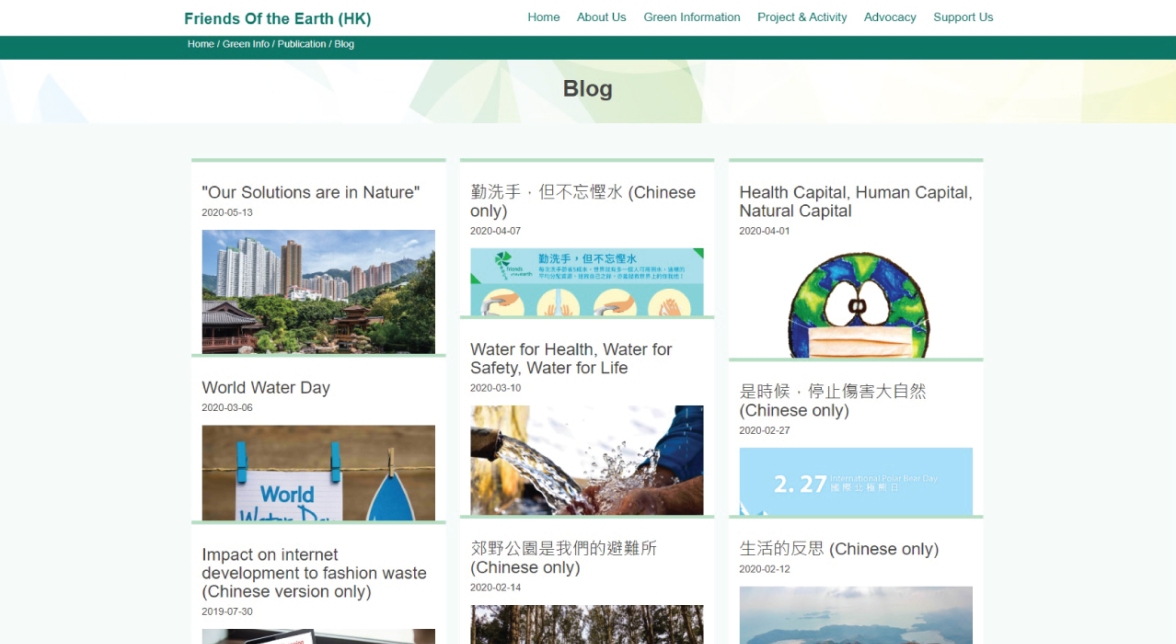 Friends of the Earth (HK) Blog
Articles on topics like energy, city forestry, plastics problems are presented here by Friends of the Earth (HK), offering us inspiration and information on environmental issues that we come across every day.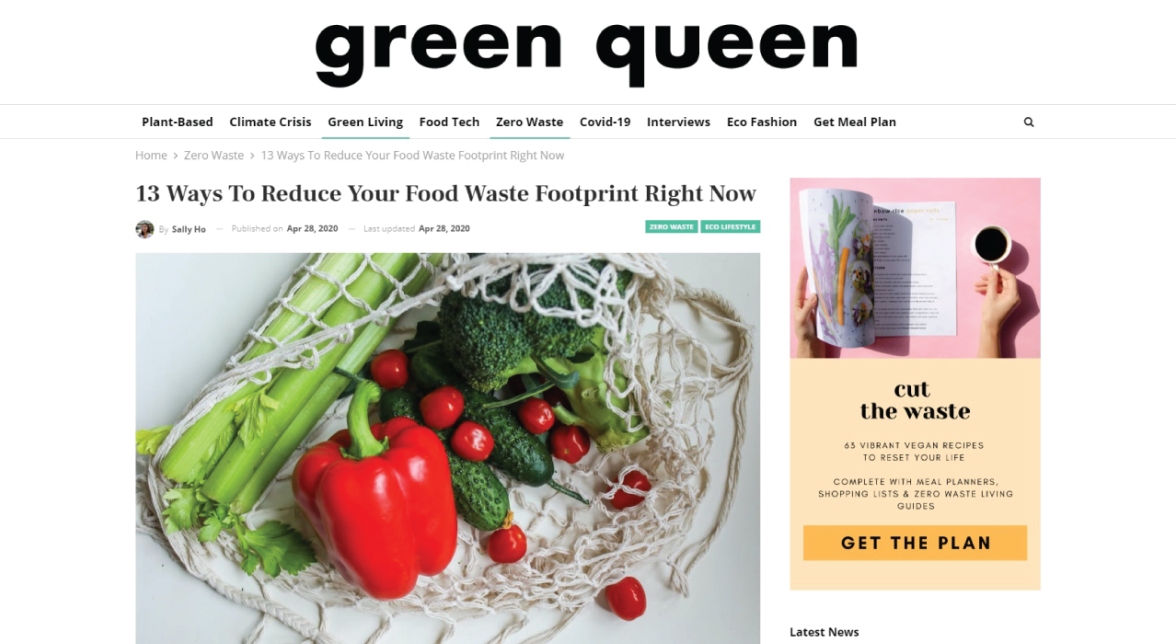 13 Ways To Reduce Your Food Waste Footprint Right Now
Asia generates more than half of the world's food waste. It's time to do something about it and be more responsible. Check out these practical tips.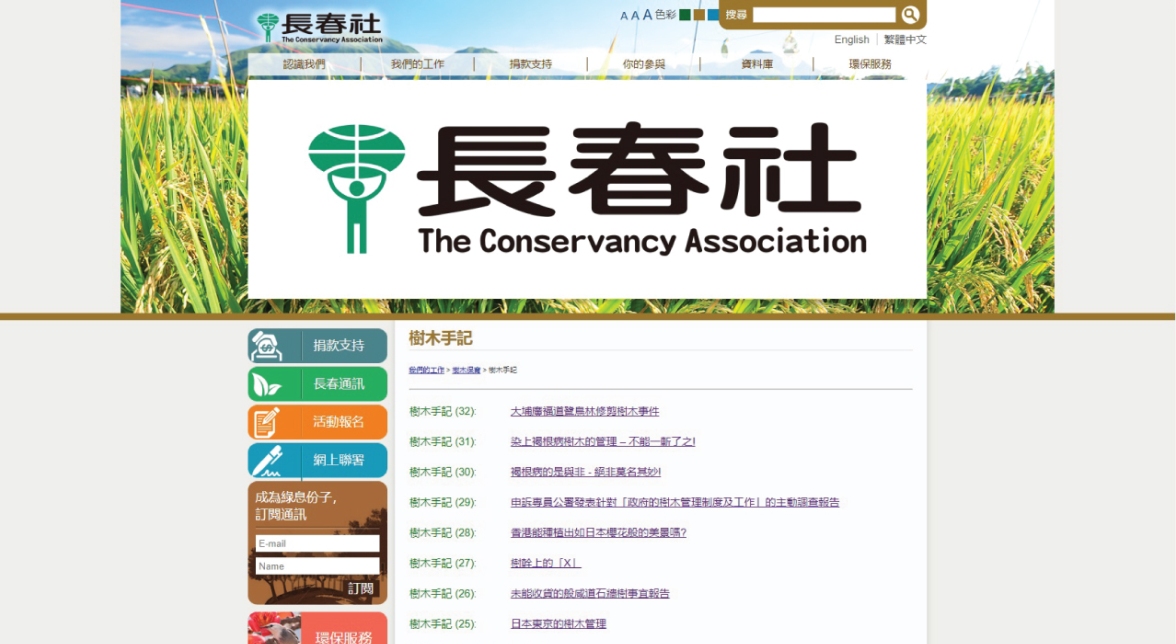 Can you imagine what the world would look like without trees? Trees are a very important part of our environment and nothing should stop us from knowing more about them.