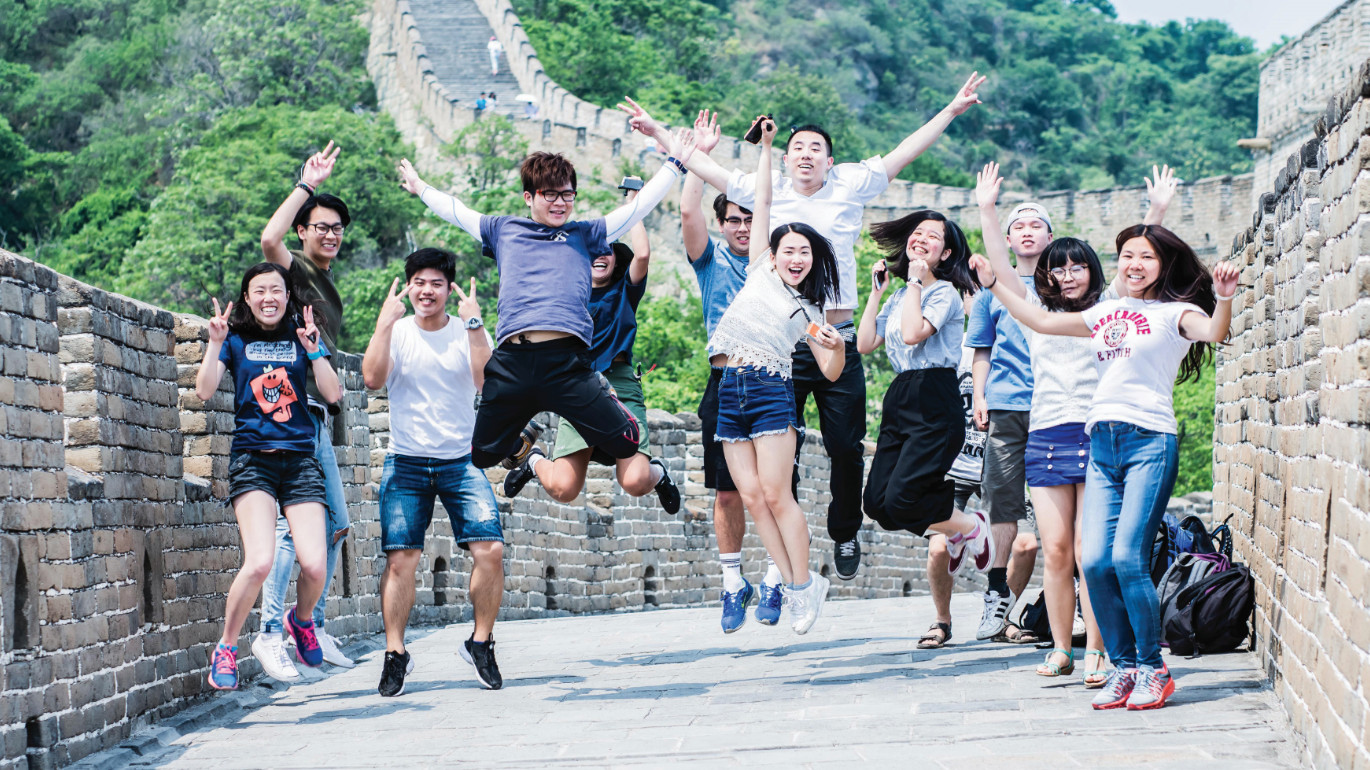 International Community
Enjoy an international, enriching and inclusive campus ambience. Through our extensive global network, you will access international academic exchanges and enhance your understanding and appreciation of cultural diversity and broader social issues. All students are encouraged to take on student mobility programmes outside Hong Kong for a cosmopolitan learning experience.
International Faculty
PolyU promotes internationalisation among faculty and staff. We actively seek diversity in the faculty body through proactive recruitment and retention.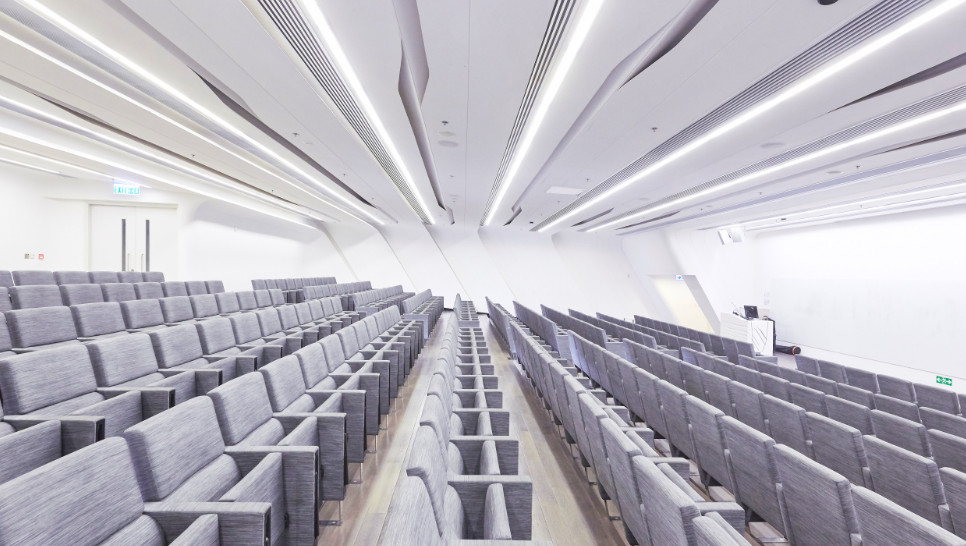 Our faculty and staff partake in many multi-cultural activities on campus and actively enhance our global connections through research, education and knowledge transfer.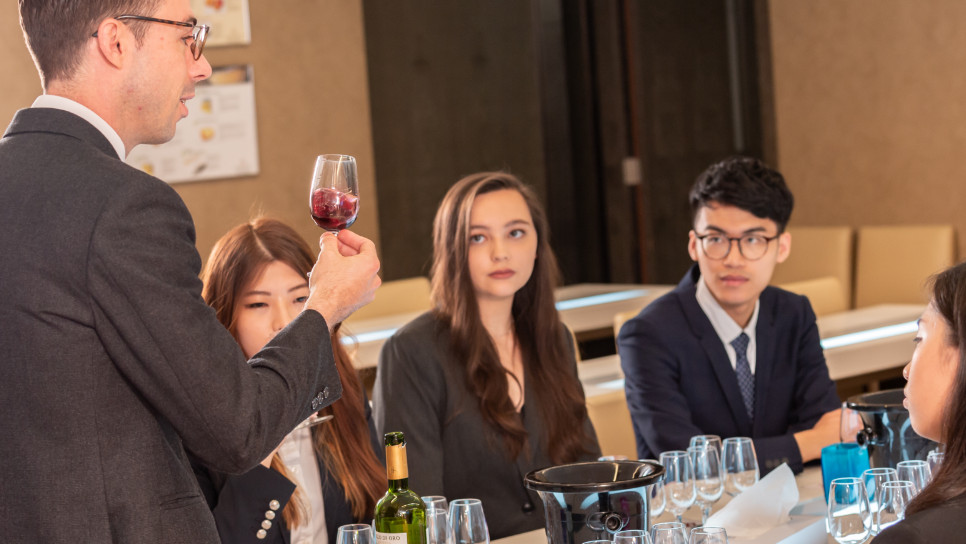 Global Perspectives in Academic Programmes
PolyU nurtures students to operate confidently in an international working environment and to make positive contributions as global citizens.
We infuse a world perspective in all our programmes and provide students with many opportunities to enhance global awareness and engagement. Students may take credit-bearing subjects outside Hong Kong.
Through exchange, internship and Service-Learning programmes, our students gain exposure on the world stage.
International Collaborations and Partnerships
Ranked among the top 100 universities globally, PolyU is already a world leader in many areas. By mobilising our assets and talents, engaging international alliances such as University Social Responsibility Network (USRN) and University Alliance of the Silk Road (UASR), collaborations and industry partnerships, and establishing strategic platforms, we help pave the way for closer global connections.
PolyU promotes interdisciplinary research particularly in emerging areas such as artificial intelligence and robotics, contributing to vibrant innovation in solving global and/or social challenges.
2,750+
Research projects undertaken
(2022/23)
280+
Collaborating institutions
(2022/23)
244
Student exchange partners
(2022/23)
~450
Academic collaboration agreements signed
(2022/23)
Closer to home, PolyU embraces the opportunities brought about by the Greater Bay Area (GBA) development. Enhancing our role in the GBA is one of our strategic focus areas, setting standards for education and research collaborations between institutions of Hong Kong and those of other GBA cities. We proactively engage in supporting the Nation's Belt Road Initiative by leveraging our expertise and well-established network to further enhance talent development and research and knowledge transfer in the region.