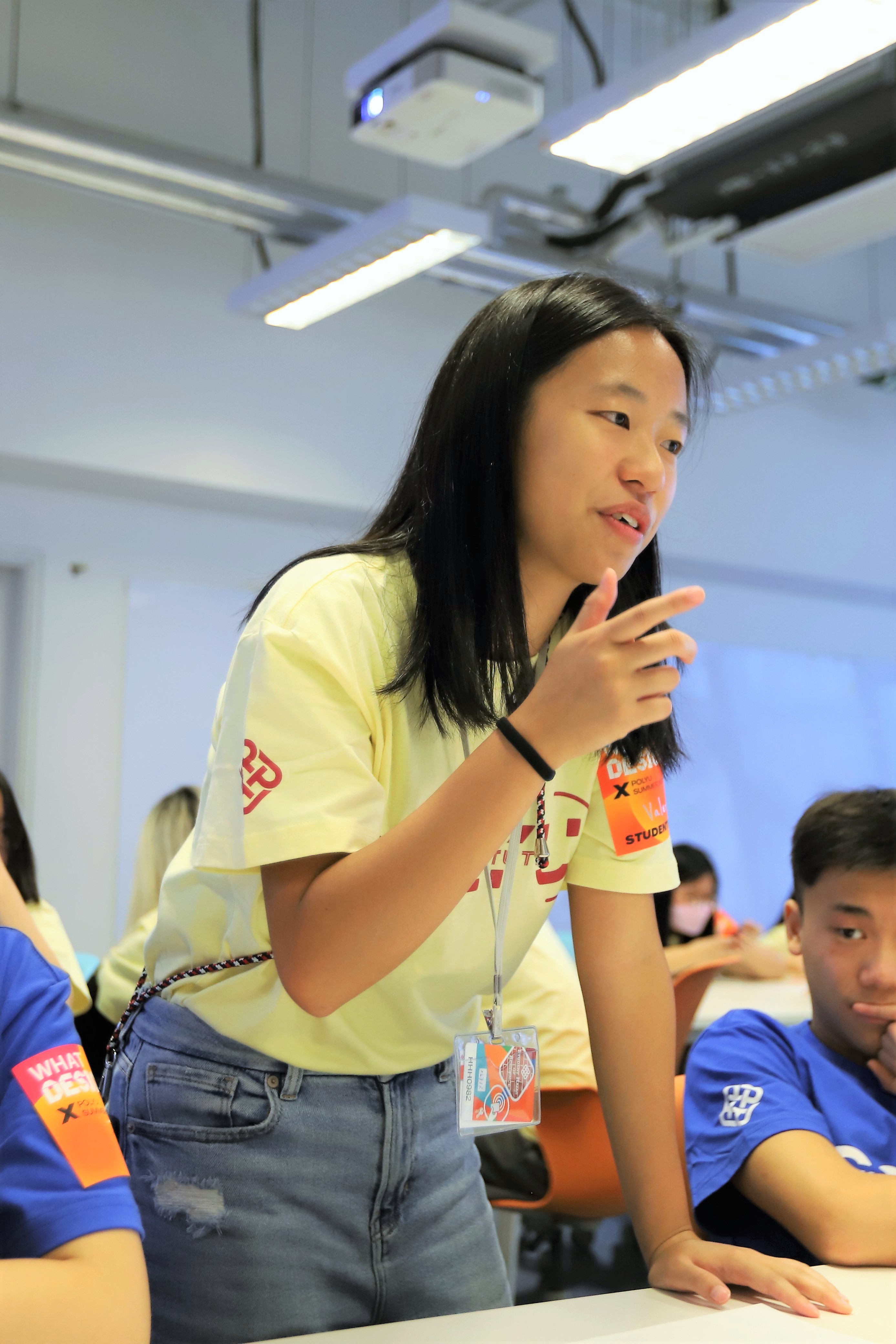 PolyU Design is full of talented people: Valerie Wong reflects on PolyU Summer Institute 2023
The PolyU Summer Institute 2023 — Residential Camp went by quickly and one of our student ambassadors, Valerie Wong of Foundation Year spent some time to reflect on the cherished moments of the experience.
4 Questions with Li Zihan: my 4 years at PolyU Design and next
Li Zihan, a Year-4 product design student and the awardee of PolyU's Outstanding Student Award 2022 for his excellent academic performance at PolyU Design. After finishing high school in mainland China, he decided to begin his journey to become a designer in Hong Kong. We had a chat with him to peek into a PolyU design student's study life. Follow through our chat and see if PolyU Design is your next destination.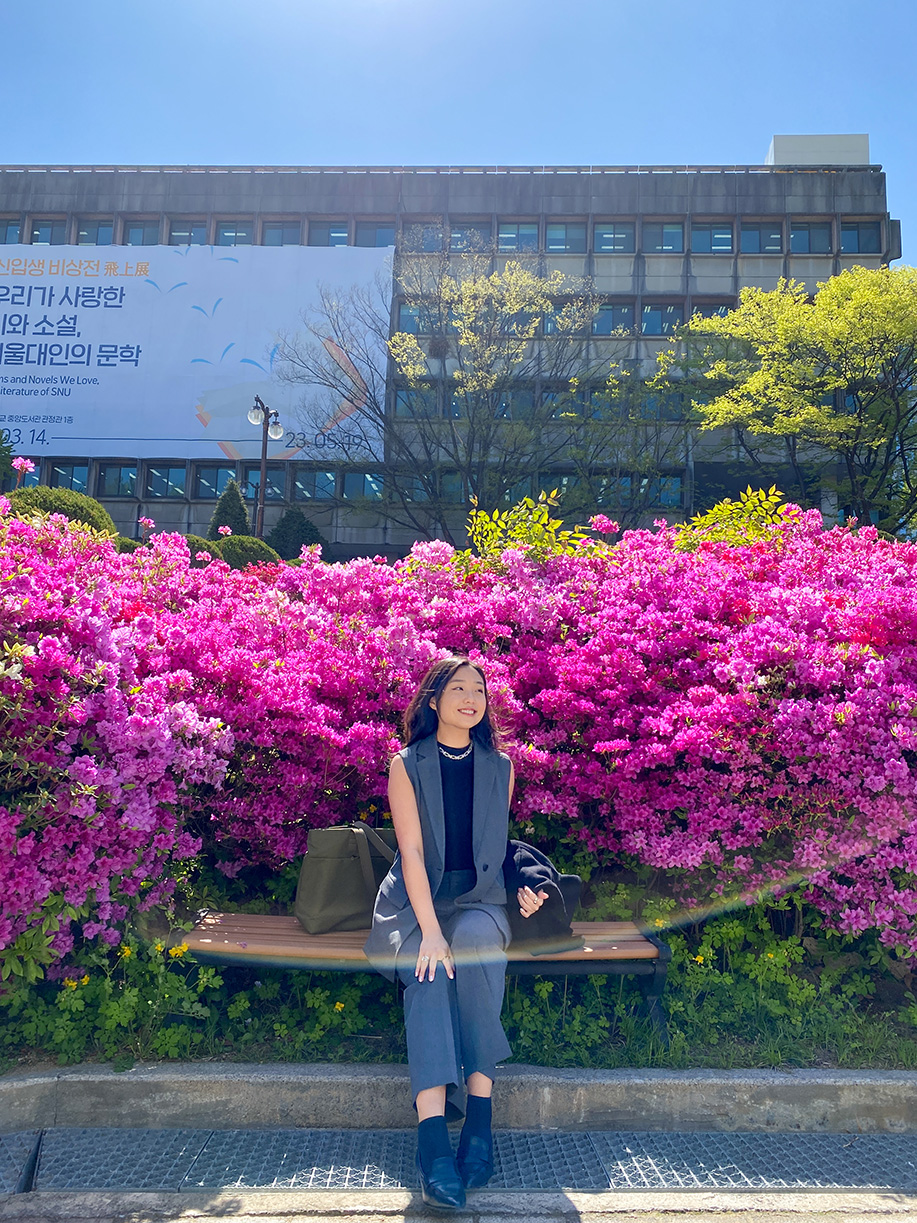 Grace Moon's PolyU Delegation Trip to South Korea
Grace Daeun Moon, a Year 3 Communication Design student from PolyU Design had the chance to accompany the university's senior management in a visit to South Korea last month, taking up the role of the sole student ambassador. She sat down with us for a chat right after the trip, sharing the details of this eye-opening journey.
Intern experiences
Throughout the years, students have gone out into the world to gain professional and practical experience through internships, in preparation to become young designers after graduation. Here, you'll find some of our students' stories and experiences of internship.