PolyU-operated community vaccination centre featured by RTHK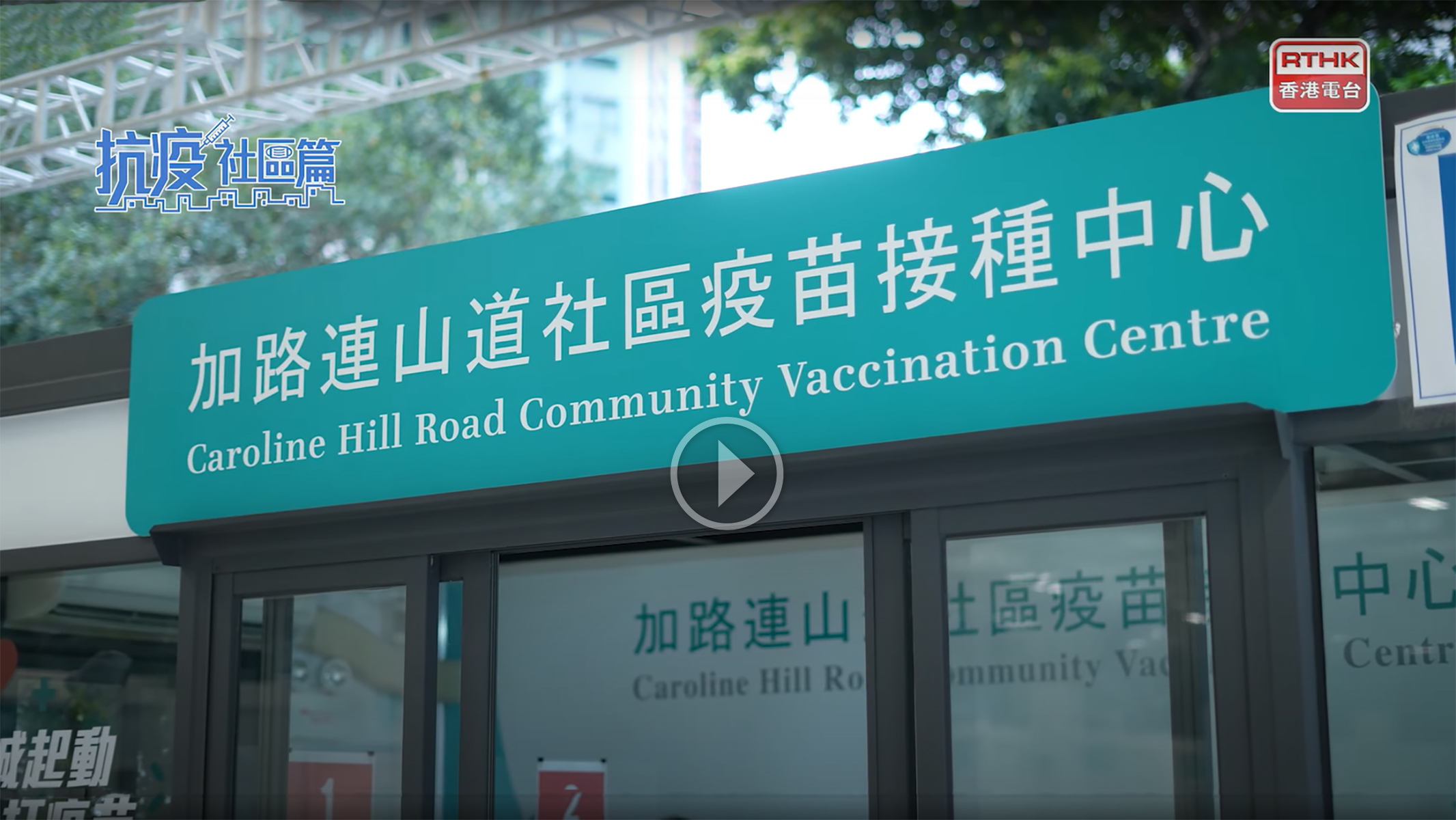 To encourage vaccination in the community, the Caroline Hill Road Community Vaccination Centre, operated by PolyU's School of Nursing, was featured on RTHK TV Channel 32 recently. Mr Edmond Tong, Senior Clinical Associate of the School, had a chance to introduce the operation of the Centre while Miss Ching Yiu-wai, a final-year student, shared her ambition to serve the community.
Commencing service on 29 March 2022, the vaccination centre is operated by a team of 300 students, teaching staff and alumni from the School of Nursing. The School's final-year students assist in the administration of the vaccine under the supervision and support of the teaching staff and alumni who are experienced registered nurses.
It is estimated that the vaccination centre can serve 800 to 1,000 people each day with a daily capacity of up to 3,000 people if the need arises. It will operate until the end of June 2022.
This vaccination centre is among PolyU's many initiatives that help fight the pandemic in Hong Kong.
To view the video, please click here.