Scholars named IEEE Fellows
Three PolyU professors from the Faculty of Engineering are among the newly selected 2020 class of Fellows of the Institute of Electrical and Electronics Engineers (IEEE). Fellow is the highest grade of membership in IEEE, with the number selected each year not exceeding 0.1% of its total voting members. The PolyU scholars earn the distinction for their outstanding accomplishments in advancing innovation in their respective fields for the benefit of society.
Prof. Eric Cheng
Department of Electrical Engineering
Research focus: electric vehicle technology and switched-capacitor power conversion
Prof. Guo Song
Associate Head
Department of Computing
Research focus: high performance and resilient distributed computing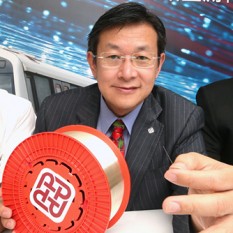 Prof. Tam Hwa-yaw
Chair Professor of Photonics and Head
Department of Electrical Engineering
Research focus: fiber sensing networks for railway predictive maintenance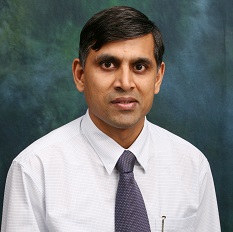 Besides, Prof. Ajay Kumar of the Department of Computing is elected as President of IEEE Biometrics Council 2021-2022. His research interests are on biometrics and computer vision for industrial inspection. The mission of the IEEE Biometrics Council is to advance, promote and coordinate work in the field of biometric technology and applications throughout IEEE, and to expand IEEE's role in this interdisciplinary field.