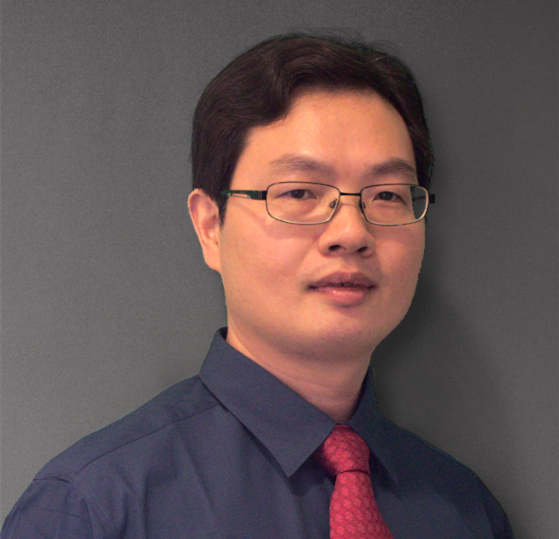 Dr Duan Huan-feng, Member of the Research Institute for Land and Space (RILS), received the Karl Emil Hilgard Hydraulic Prize 2022 from the American Society of Civil Engineers (ASCE) for a co-authored paper titled "Experimental investigation of the effects of air pocket configuration on fluid transients in a pipeline", published in the ASCE Journal of Hydraulic Engineering.
This paper is the fruit of collaborative research by Hong Kong and New Zealand teams on the assessment of pipe fluid transients and pipeline condition. The research work has advanced the understanding and quantification of air-pocket motions and air-water two-phase flows in fluid conveyance pipelines, aiding the identification of pipeline anomalies in a wide variety of industrial applications such as water supply and oil transportation. This study used two configurations (inline & offline) to investigate the effects on transient pipe flow dynamics of changes in pressure as well as entrapped air which blocks the flow in pipeline systems. The experimental results provide a useful foundation for the development of a diagnostic method for air pockets and cavities in fluid pipelines.
The ASCE Karl Emil Hilgard Hydraulic Prize was launched in 1939 and is presented annually to the authors of a paper published in one of the ASCE Journals (a total of 42 different journals). The winning paper is judged to be of superior merit and must address a problem of flowing water, either in theory or practice.