RIO is committed to underpinning the University's research development, by providing all-rounded support to synergize research capabilities - facilitating technology advancement and open up new horizons with innovative solutions to address key challenges facing mankind.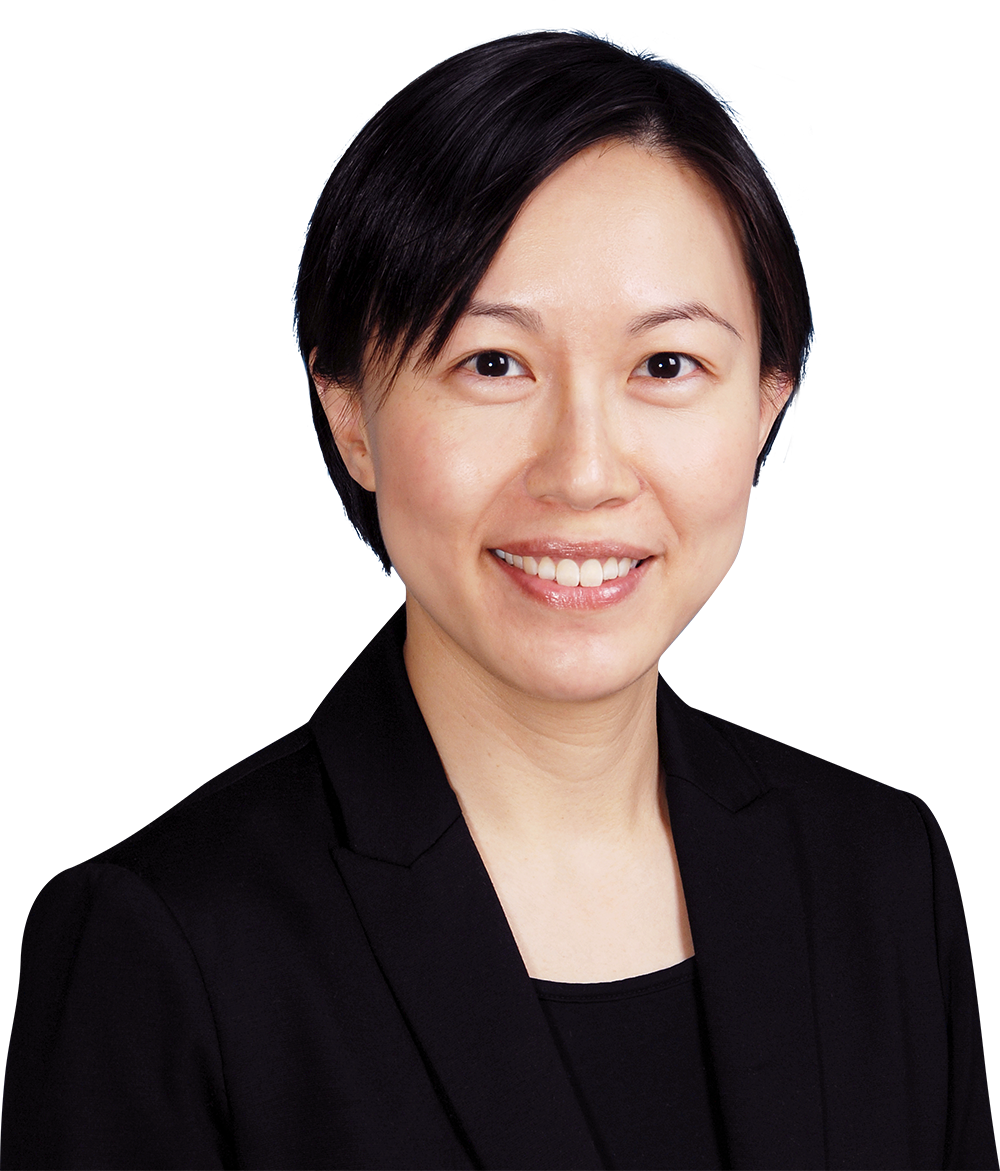 Director of Research and Innovation
Professor of School of Fashion and Textiles
Prof. Christina WONG
Highlights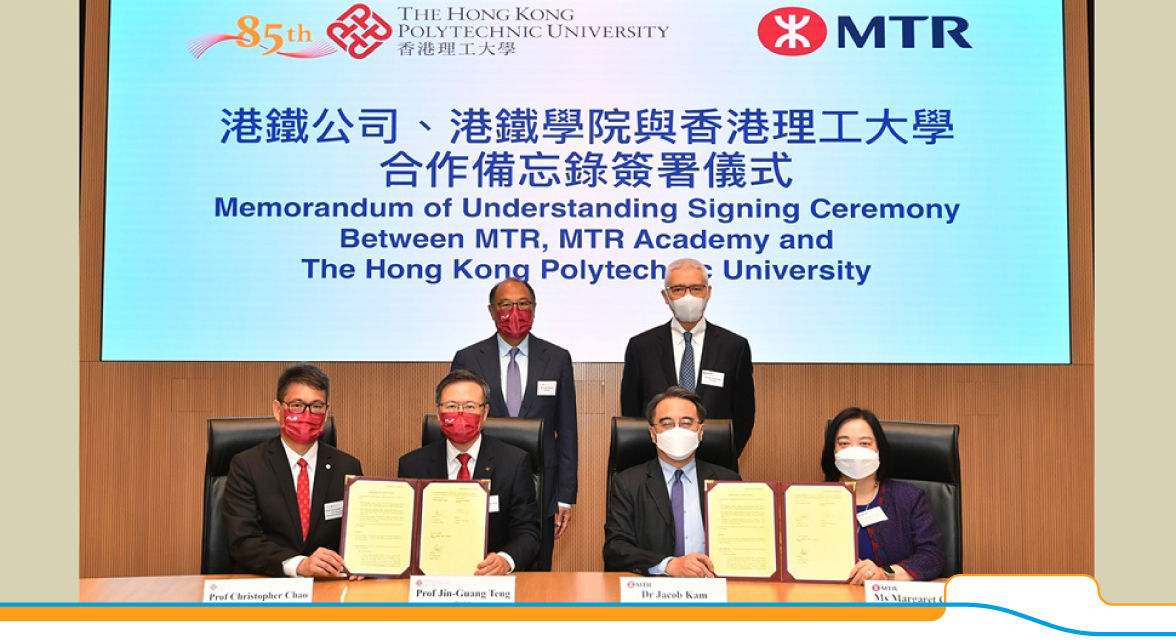 Tripartite Collaboration Between MTR Corporation, MTR Academy and The Hong Kong Polytechnic University to Focus on Exploring Railway Technology Application and Solutions for Intelligent Maintenance
The MTR Corporation and MTR Academy (MTRA) signed a Memorandum of Understanding ("MoU") today (14 June 2022) with The Hong Kong Polytechnic University ("PolyU") on a three-year collaboration to establish a partnership to focus on exploring advanced and innovative railway technologies and facilitating smart railway asset and operations management, as well as intelligent maintenance.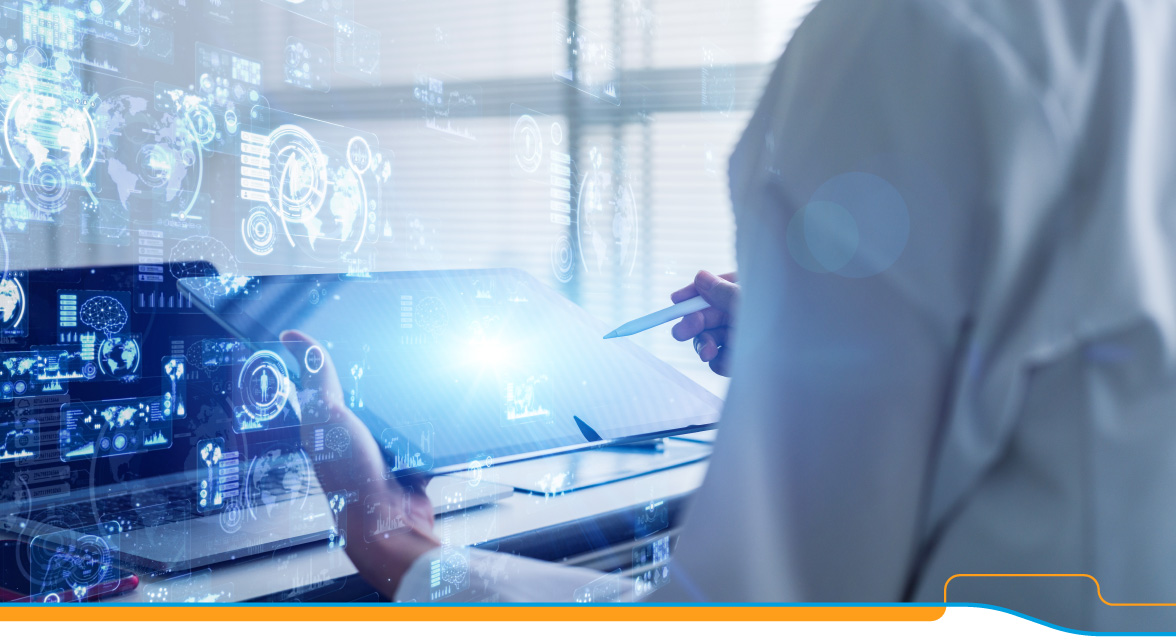 Innovation and Technology Fund - Mainland-Hong Kong Joint Funding Scheme 2022
The scheme aims to support and encourage research and development (R&D) collaboration among universities, research institutes and technology enterprises in Hong Kong and the Mainland.