Workshop: Frauds Detection in Credit Card with Neural Networks
Workshop/ Training/ Webinar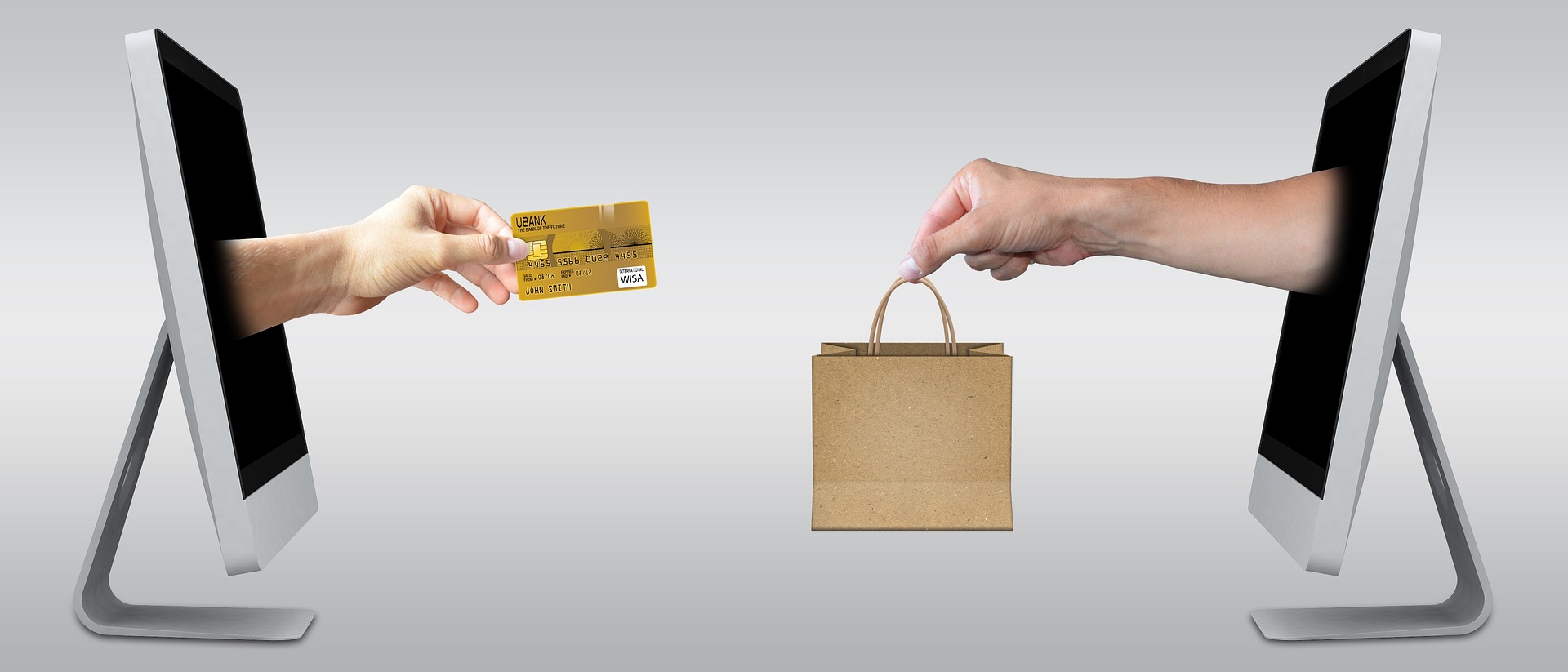 Venue

Online via MS Teams
Summary
Date: 6 Feb 2023 (Mon)
Time: 14:30 - 17:00
Venue: Online via MS Teams
Target Audience: All Students
Medium of Instruction: English
Prerequisite:
Basic Python programming experience is required

Interested to know how to detect frauds in credit card transactions
Course Description:
Understand the process of loading, pre-processing, analysis of transactions dataset and building model to detect frauds and evaluating it. Fraud detection is widely used in businesses like banking, finance, ecommerce, payment, telecom and online ads, etc.



This course belongs to "Deep Learning Hands-on Applications Series". With completion of the 8 workshops in "Deep Learning Hands-on Application Series", you will get an extra certificate of attendance. Click here for details!
Course Outline:
What is fraud detection?

Why we need fraud detection?

Build a credit card fraud detection with neural networks

Difficulties of imbalanced dataset

Evaluation method used in imbalanced dataset