Student Sharing
With the supervision from Prof. David A. Weitz, I had the opportunity to learn and collaborate with the PhD students and research fellows in the Experimental Soft Condensed Matter Weitz Lab. The experience was fun and full of challenges.
Tianpeng Tu
Department of Biomedical Engineering (BME)
Outgoing to Harvard University in the United States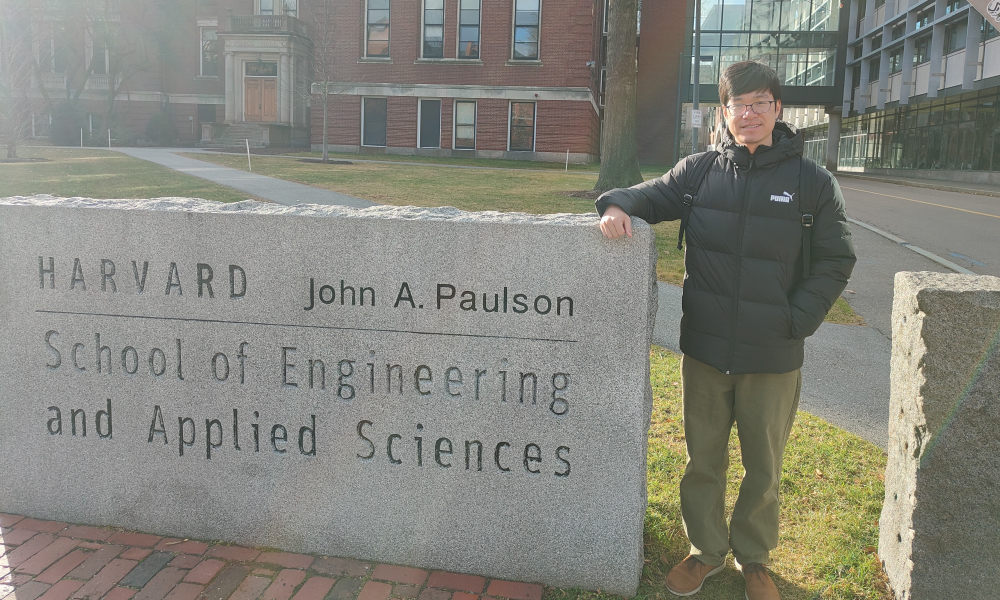 During my four months at Manchester, I was able to interact with experts at aging-related research works and gained precious insights into the research culture in the UK. I established connections with colleagues at Manchester and beyond, which will be valuable for my future career.
Mohana Das
School of Design (SD)
Outgoing to Manchester University in the United Kingdom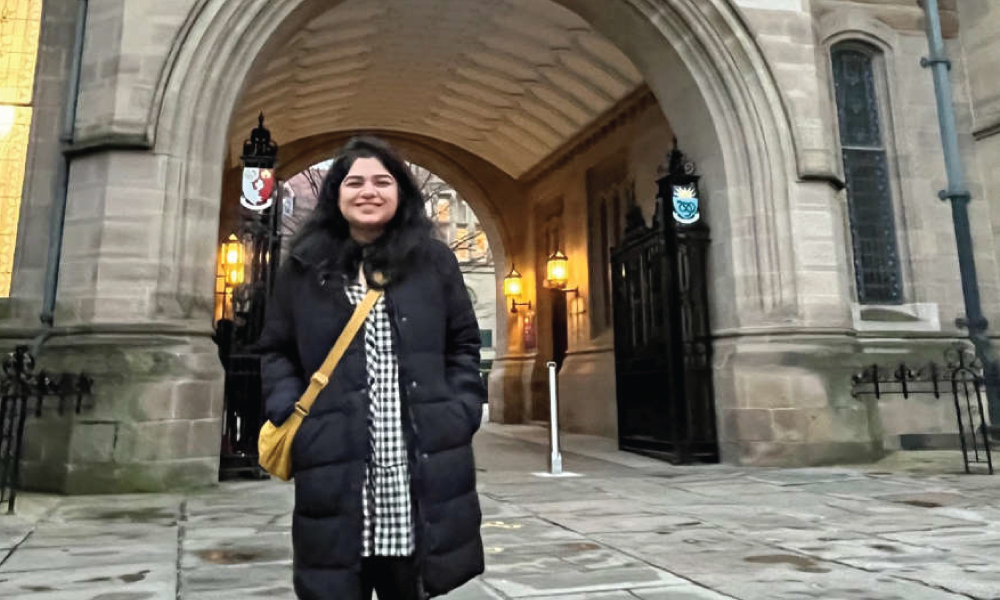 Because there is very limited Salutogenesis research within Asia districts, the RSAP provided me with a valuable opportunity to connect and collaborate with renowned and likeminded overseas scholars.
Terence Kenneth Lau
School of Nursing (SN)
Outgoing to National University of Singapore in Singapore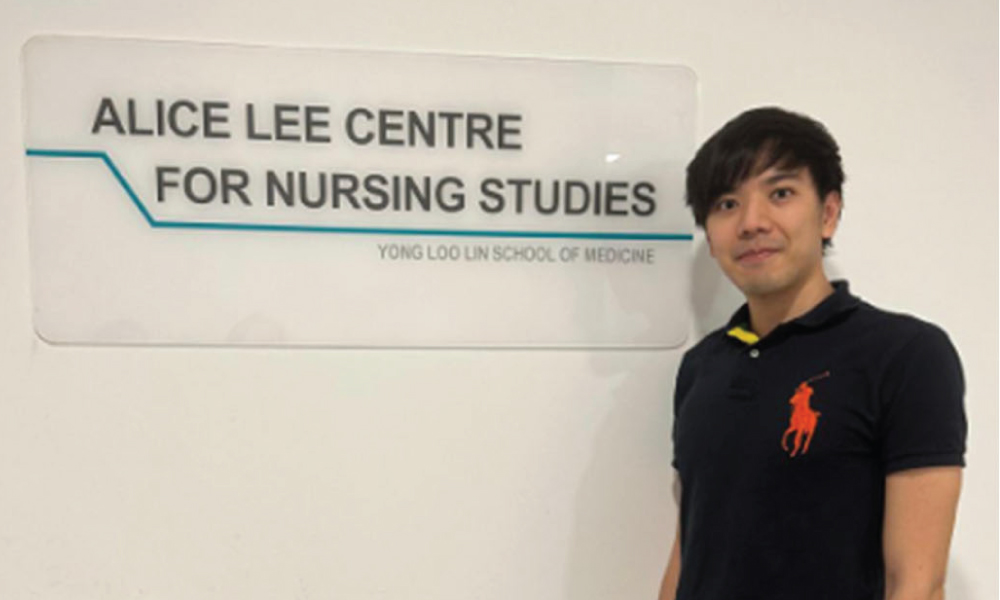 Meeting people from various cultures expanded my horizon and deepened my understanding of global mental health problems and social problems.

Estelle Deng
Department of Applied Social Sciences (APSS)
Outgoing to The University of Chicago in the United States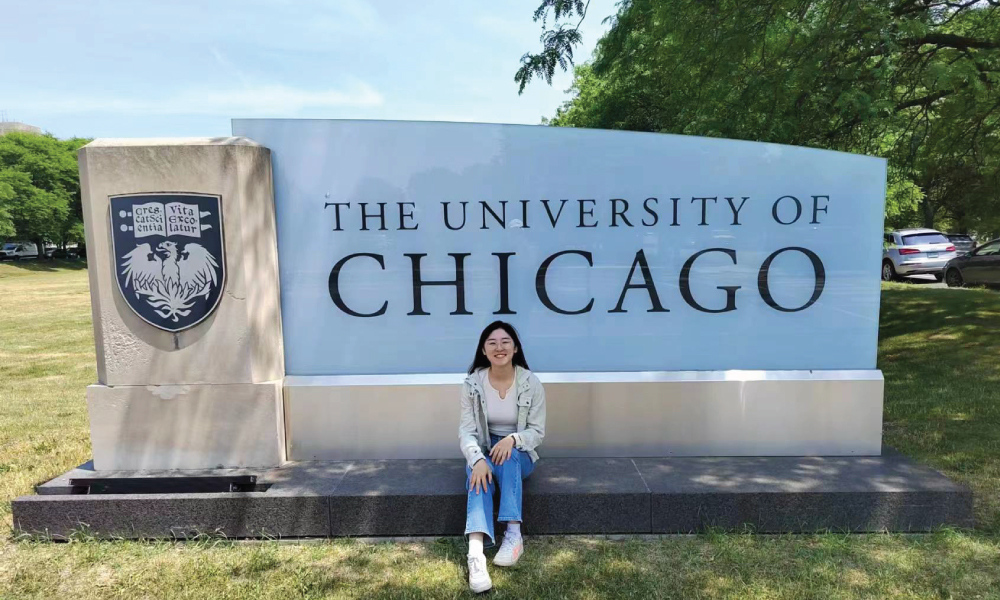 The attachment programme not only deepened my knowledge and broadened my horizon, but also benefited my research studies by building connections and inspiring future research collaboration.
Darry Dai
School of Hotel and Tourism Management (SHTM)
Outgoing to the University of Queensland in Australia