Our Exchange / Other Mobility Partners
PolyU has a long tradition of partnering with leading universities and institutions for student exchange and other mobility. See which universities or institutions around the world have exchange partnerships with PolyU.
Student Exchange/Other Mobility Partnerships:
- Institutional level
- Faculty/School/Department level
Live Like a Local and Study in a New City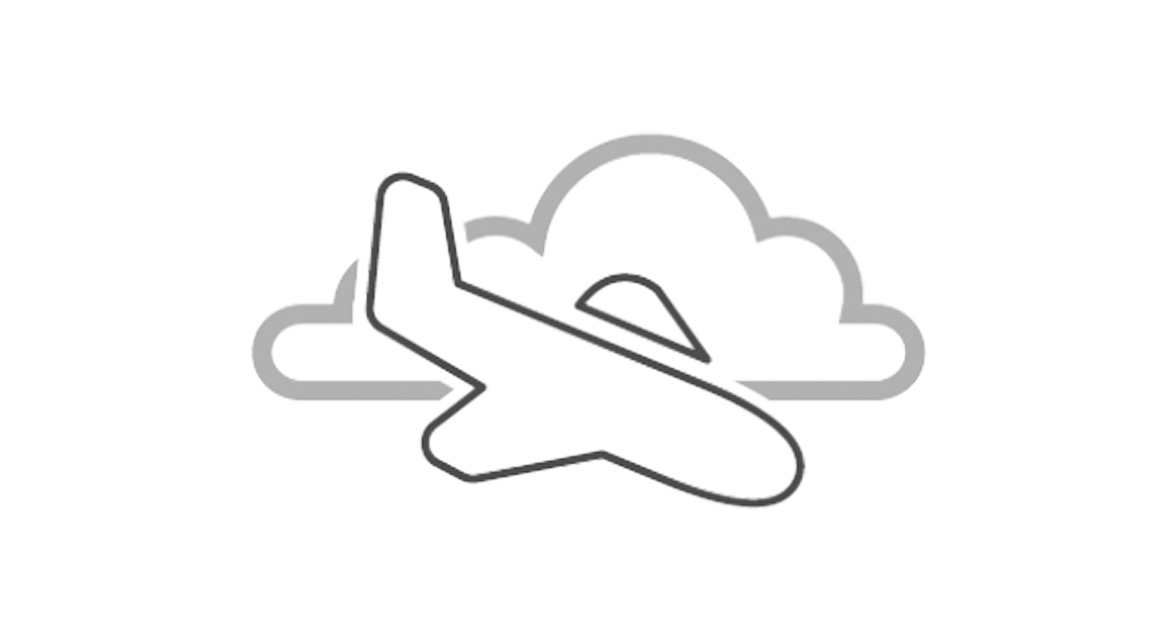 Incoming Students
Hong Kong is a great exchange destination. It's one of the most popular places for students from anywhere to study, bringing together culture, lifestyle and industry exposure.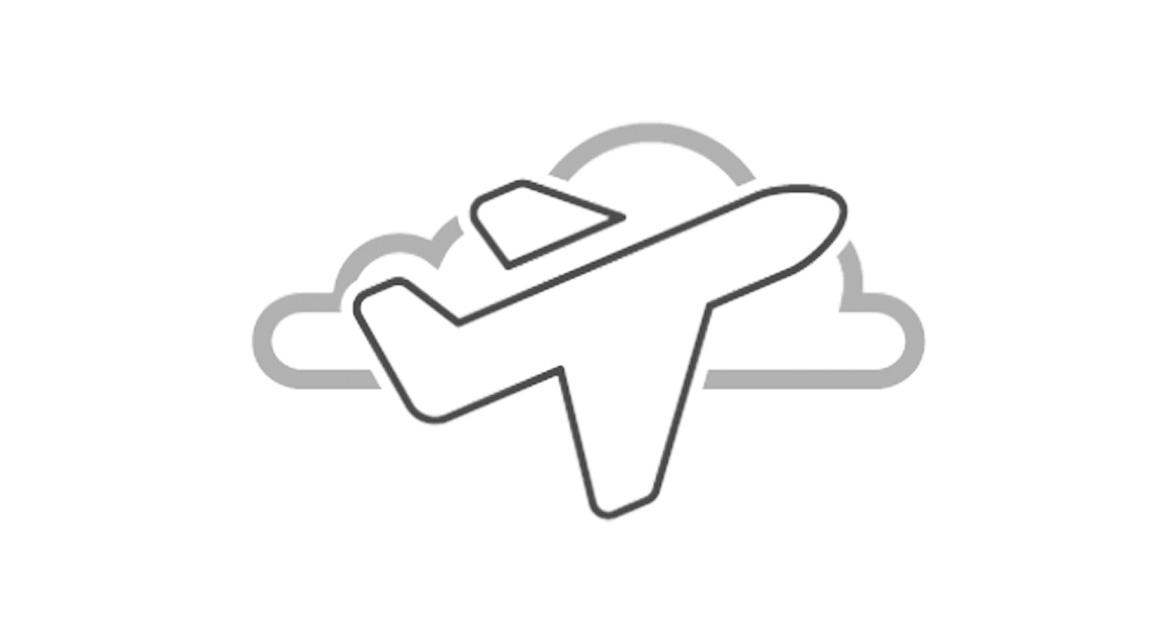 Outgoing Students
Explore your offshore learning options for international exposure and global outlook. Engage with universities across the globe, whether it's study abroad, summer school, research or conferences, to just name a few.
Opportunities PolyU offer
To become a global citizen that brings academic and cultural exchange, PolyU encourages undergraduates to actively engage and explore opportunities outside the school campus. This could be realised by different kinds of exchange activities, summer programmes, conferences and competitions, short-terms study tours and other forms of international engagements. The university provides financial assistance to students to pursue international learning experience.