Bachelor of Science (Honours) in Investment Science and Finance Analytics

Department Department of Applied Mathematics
Programme Intake 13 senior year places
Fund Type Government-Funded
Credits Required for Graduation
Normally 70 credits, depending on the student's qualifications (plus 2 training credits).
Programme Leaders
Programme Leader
Dr Sze Nung-sing, Raymond
BSc, MPhil, PhD
Deputy Programme Leaders
Dr He Daihai
PhD
Assistant Programme Leader
Mr Leung Man Kin, Adam
BSc, MPhil
Remarks
For more programme information, please visit www.polyu.edu.hk/ama/study/ug/senior-year/isfa/.

The exact study duration and number of credits to be transferred will depend on the entry qualifications of individual AD/HD admittees.

To recognise outstanding non-JUPAS admittees, the Department offers a one-off entry scholarship for non-JUPAS applicants. Please find the details here, which is subject to change and will be announced on this website in due course.
Aims and Characteristics
Aims
To produce graduates with strong mathematical and statistical skills and a thorough understanding of their applications in the world of modern investment and finance analytics. The programme develops students' abilities in quantitative analysis, data analytics, critical thinking and communication skills, which will enable them to develop an outlook and a methodology that are valuable in pursuing careers in business and financial-related fields.
Characteristics
This programme focuses on the study of modern data analytics needed in the finance industry. Its curriculum covers areas such as big data analytics, business intelligence and customer relationship management, machine learning, algorithmic trading and artificial intelligence, which will strengthen students' data interpretation and analytical skills and support them to develop careers in the evolving investment and finance industries.
Alumni Message
The Investment Science programme helped me develop analytics and problem solving skill which has laid a strong foundation for my career development.
Elvis Wong
JPMorgan Chase & Co.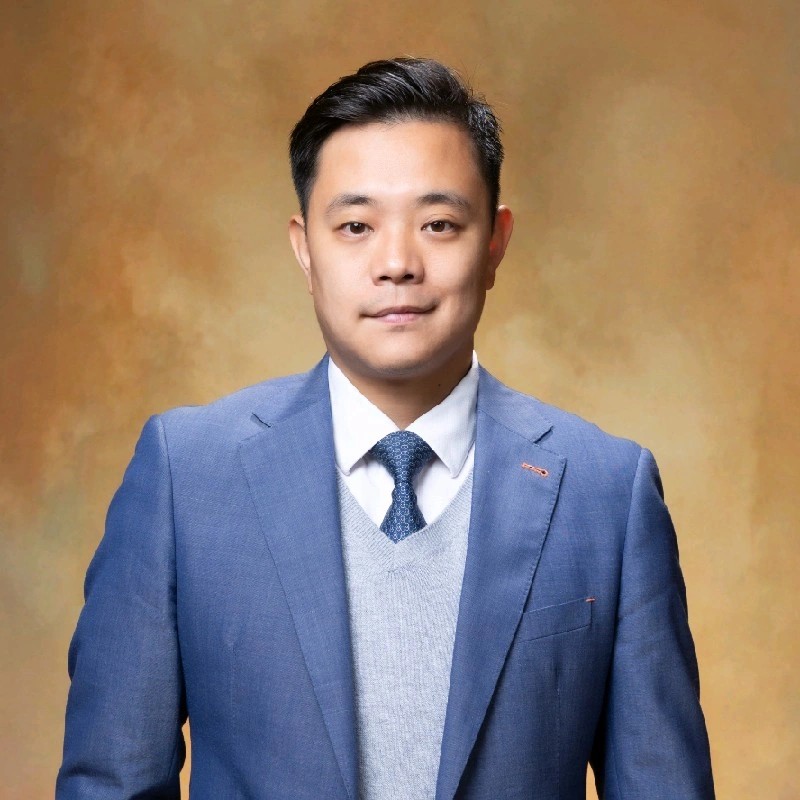 The IS programme is a perfect blend of statistics, programming, finance and definitely helpful for my future study and career. The courses prepared me for pursuing further study in Data Science. Our department would also offer us research opportunities and keep us posted for any update on the career market.
Zhang Xingyue
Student of Master of Science in Data Science, EPFL, Switzerland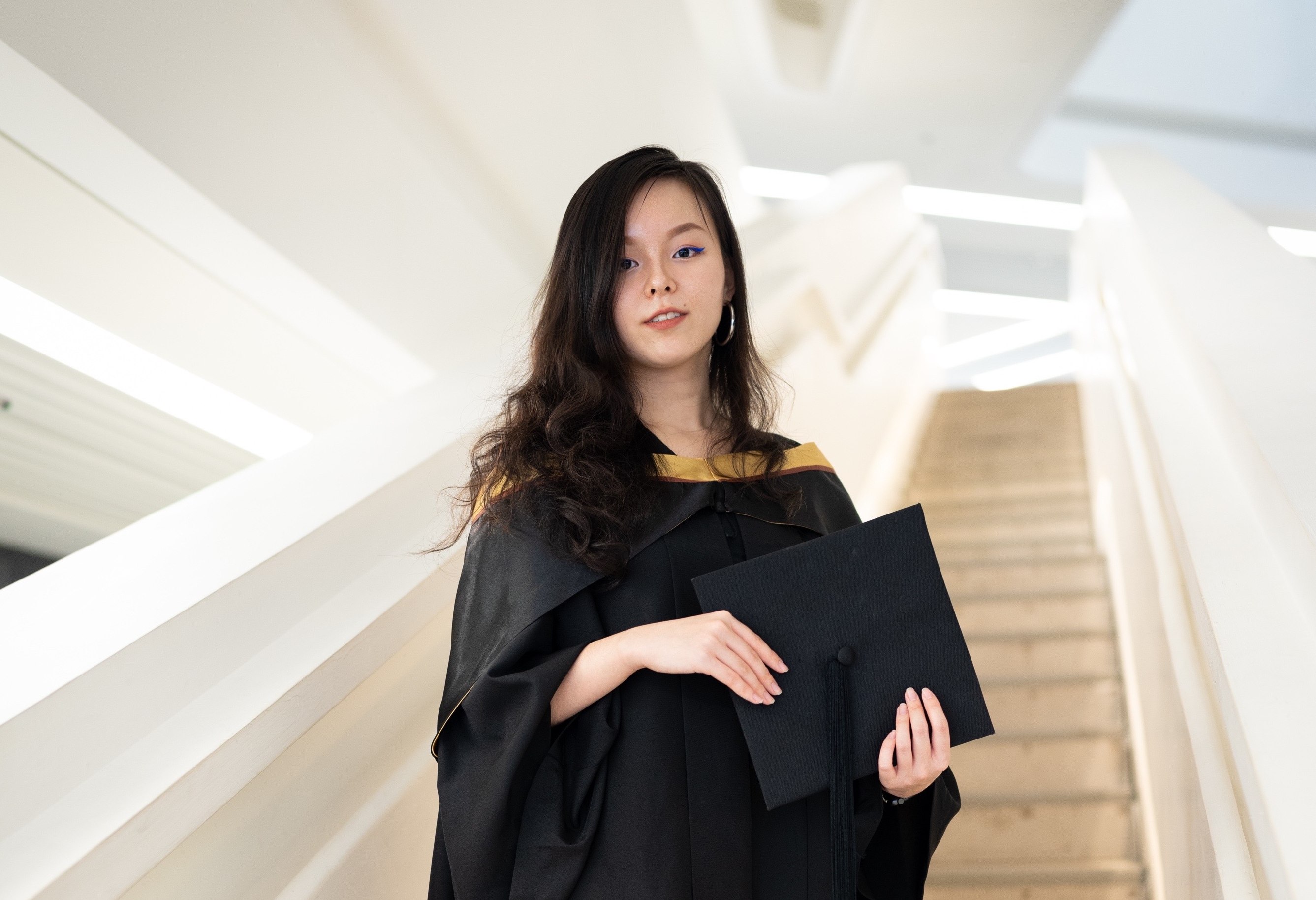 This programme integrated both mathematical and financial knowledge. I'm well prepared to establish insight through analyzing data and pursue career in the banking industry.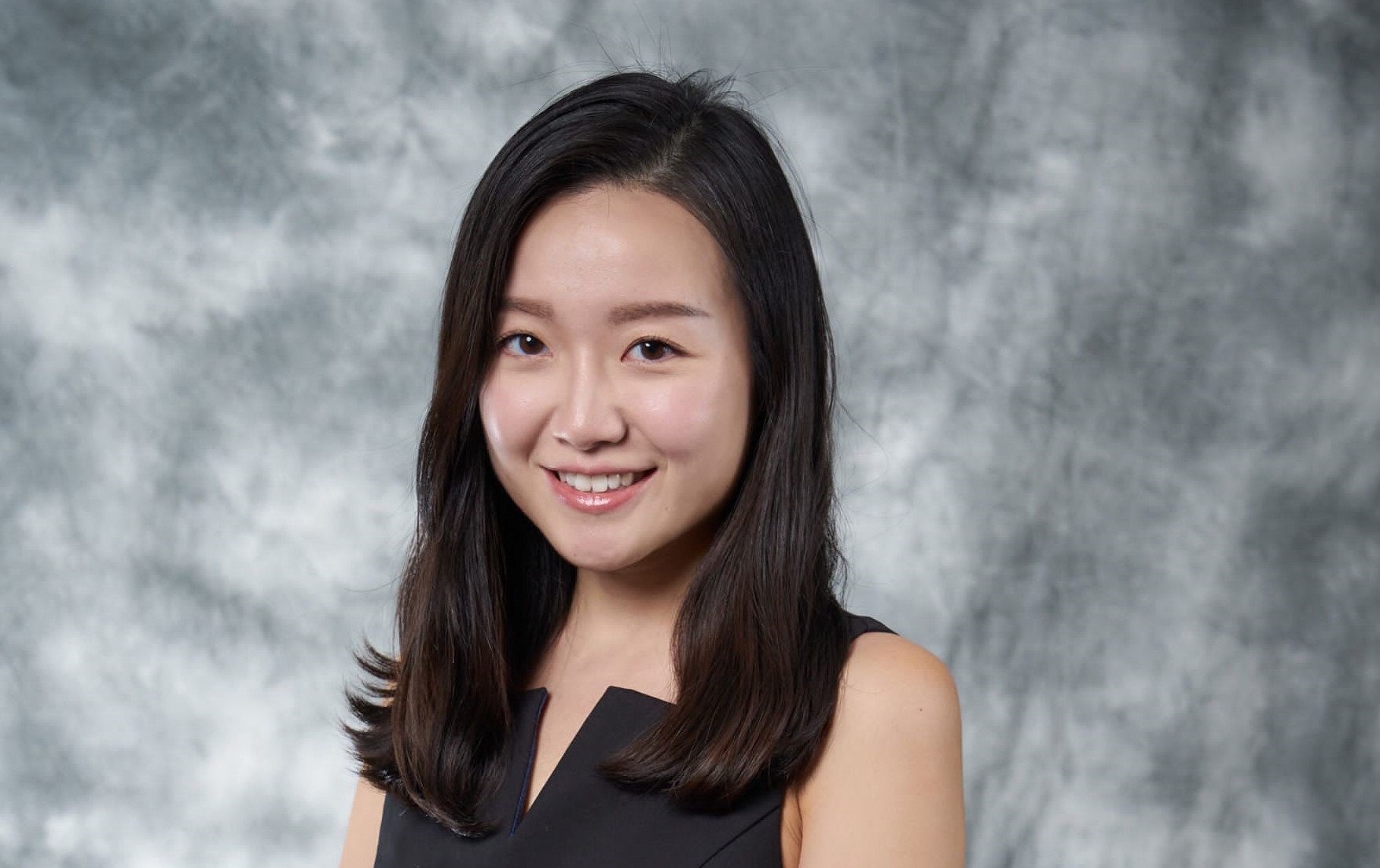 Studying in AMA is an unforgettable experience to me. Exchange and internship opportunities were always open for us to strengthen our learning experiences and help us find our true selves. Many of us have found our career paths by taking internship. I plan to pursue further study and have gained support from professors for taking a Master's degree.
Heidi Wan
Graduate of BSc (Hons) in Investment Science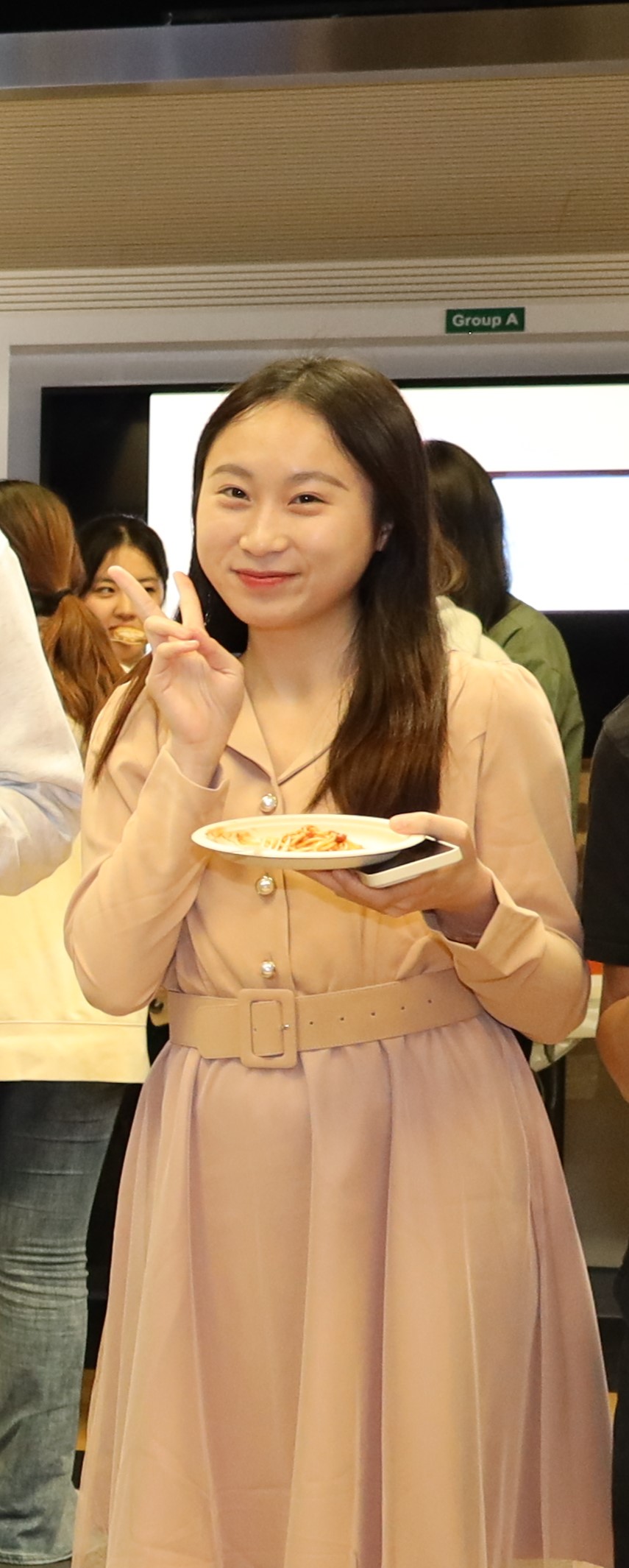 Having the chance to practice and gain hands-on experience on the renowned Bloomberg Terminal gave me an edge in landing my career in financial industry.
Edward Yeung
Conrad Investment Service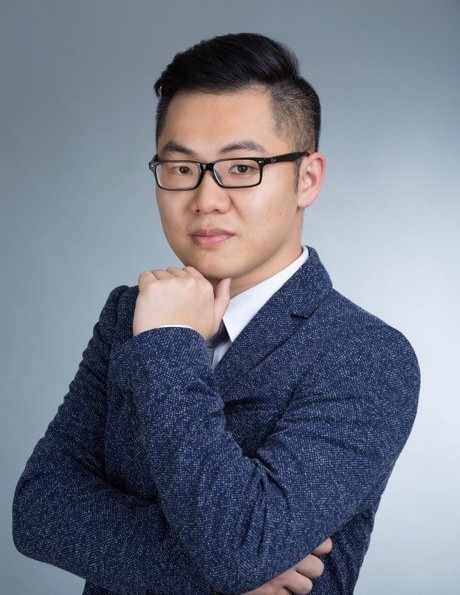 The knowledge and skills gained from this program have prepared me well for the next stage of my study in statistics, and the valuable learning experience with AMA has always inspired me to pursue what I am interested in.
Wang Kexin
Graduate of BSc (Hons) in Investment Science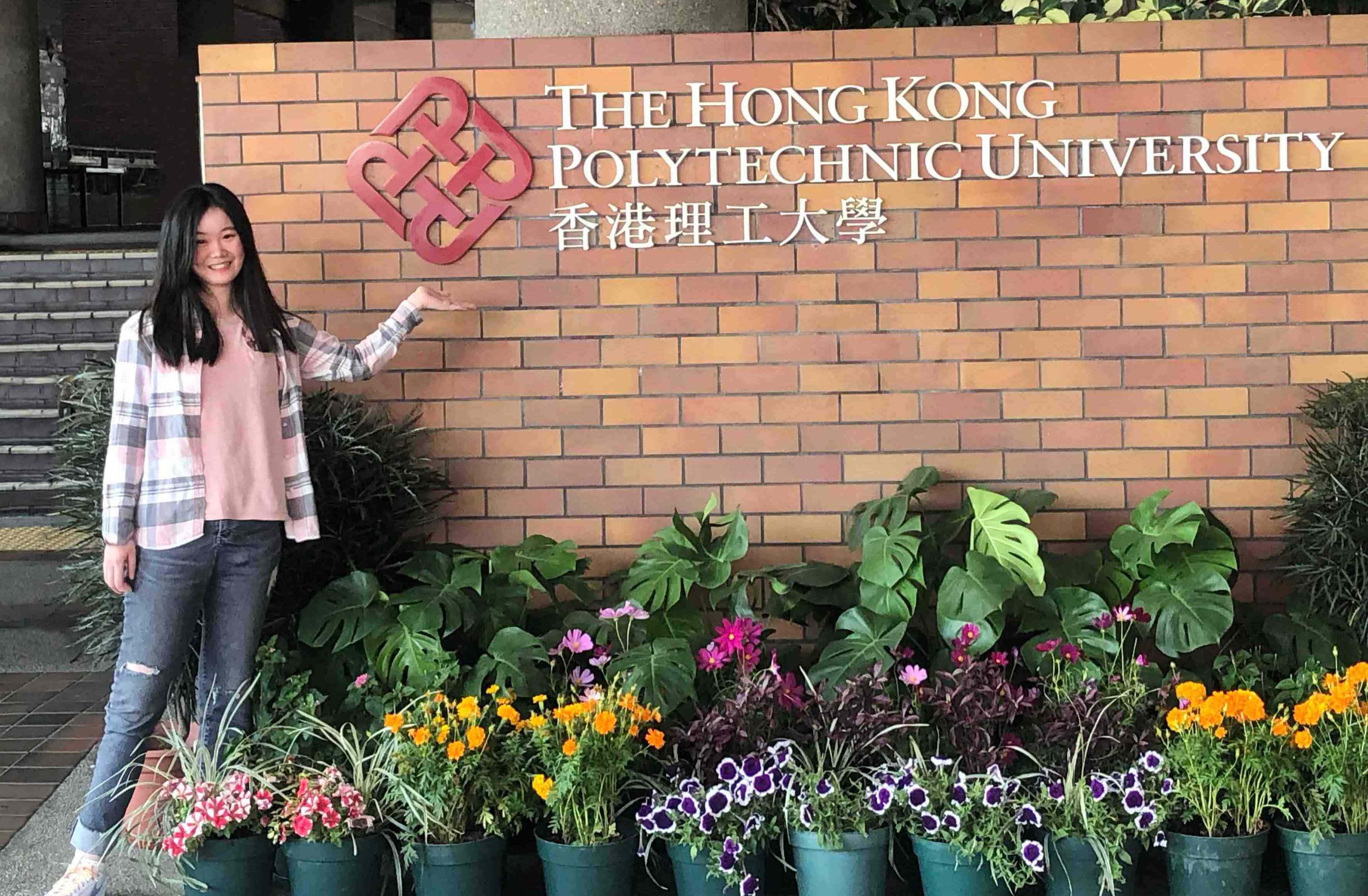 AMA's teachers are very supportive and patient. They guided me to fill the knowledge gap and develop passion in Mathematics study.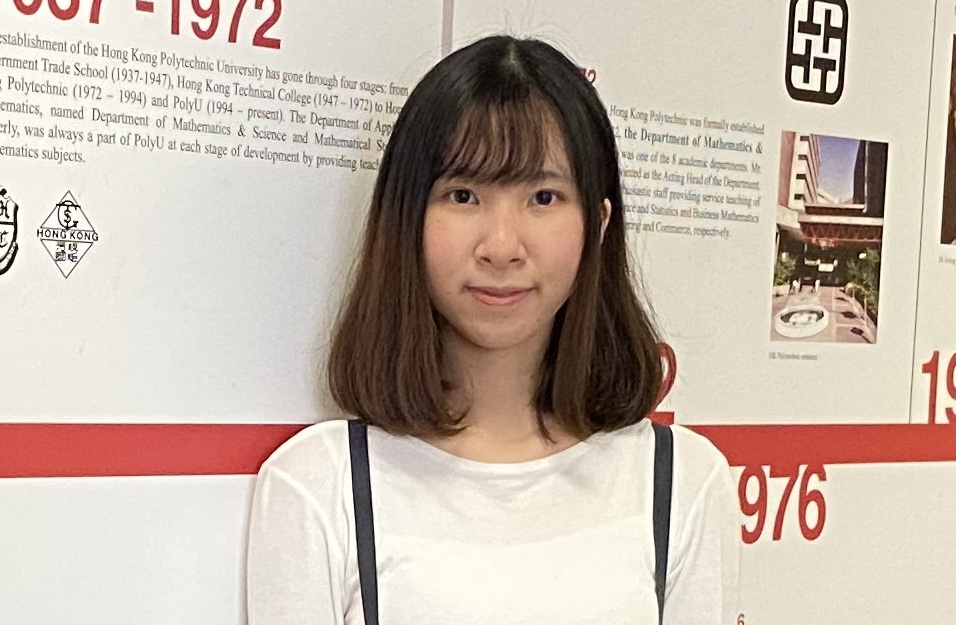 The Investment Science is an interdisciplinary program covering a variety of subjects, including mathematics, statistics, finance, and computer science. I truly appreciate my decision of choosing IS program at PolyU which provided me a great platform to pursue my dream.
Fang Xiangeng
Graduate of BSc (Hons) in Investment Science