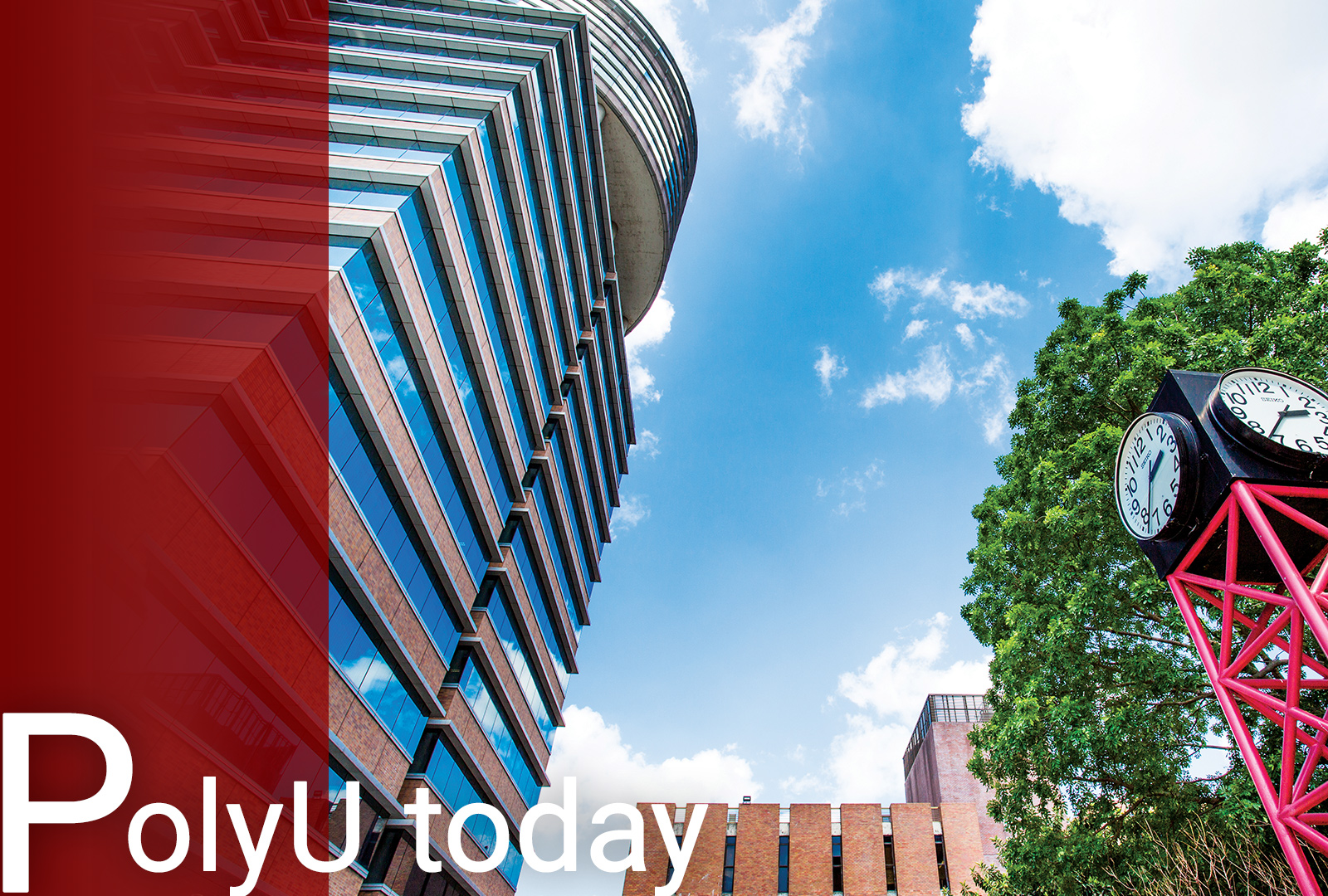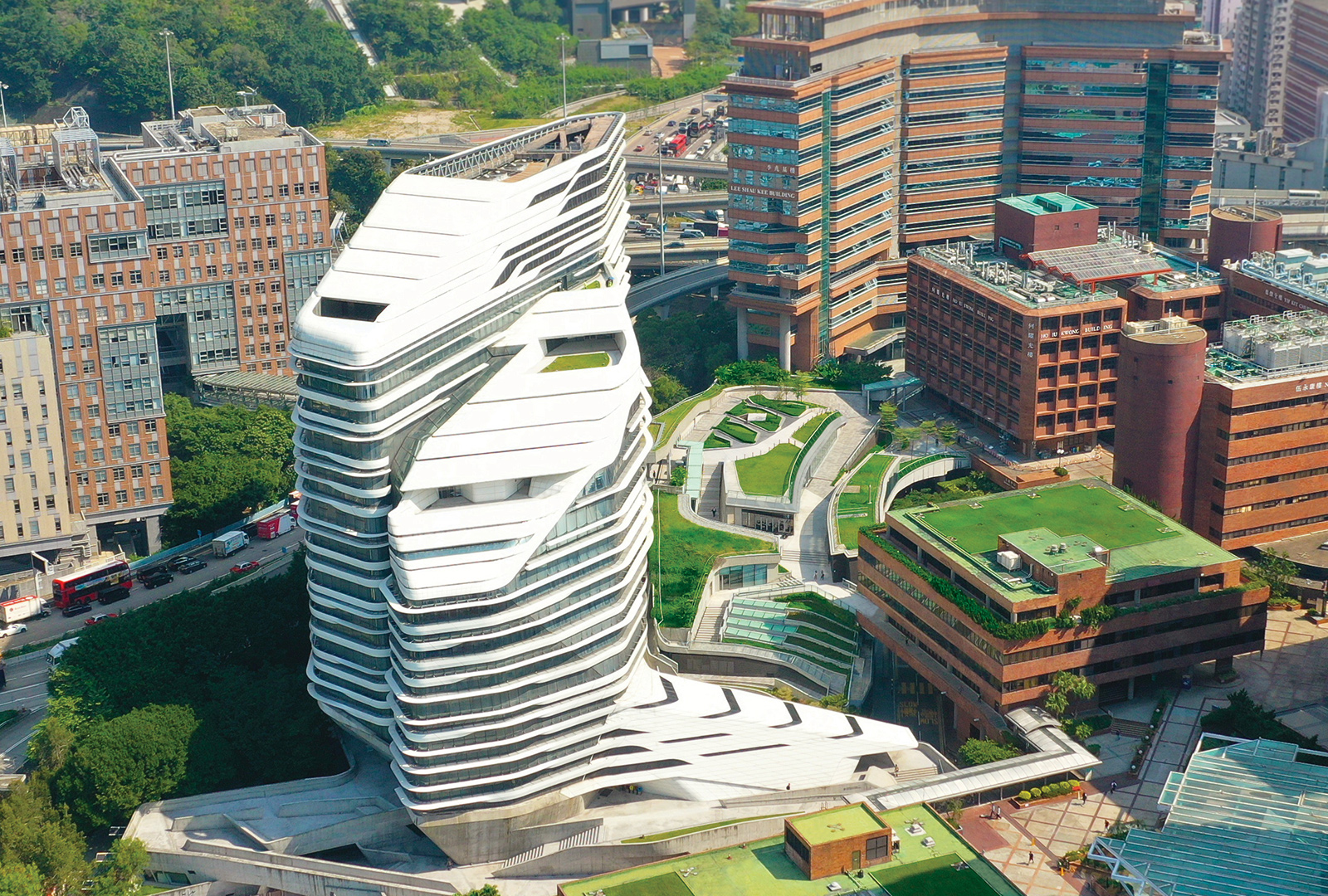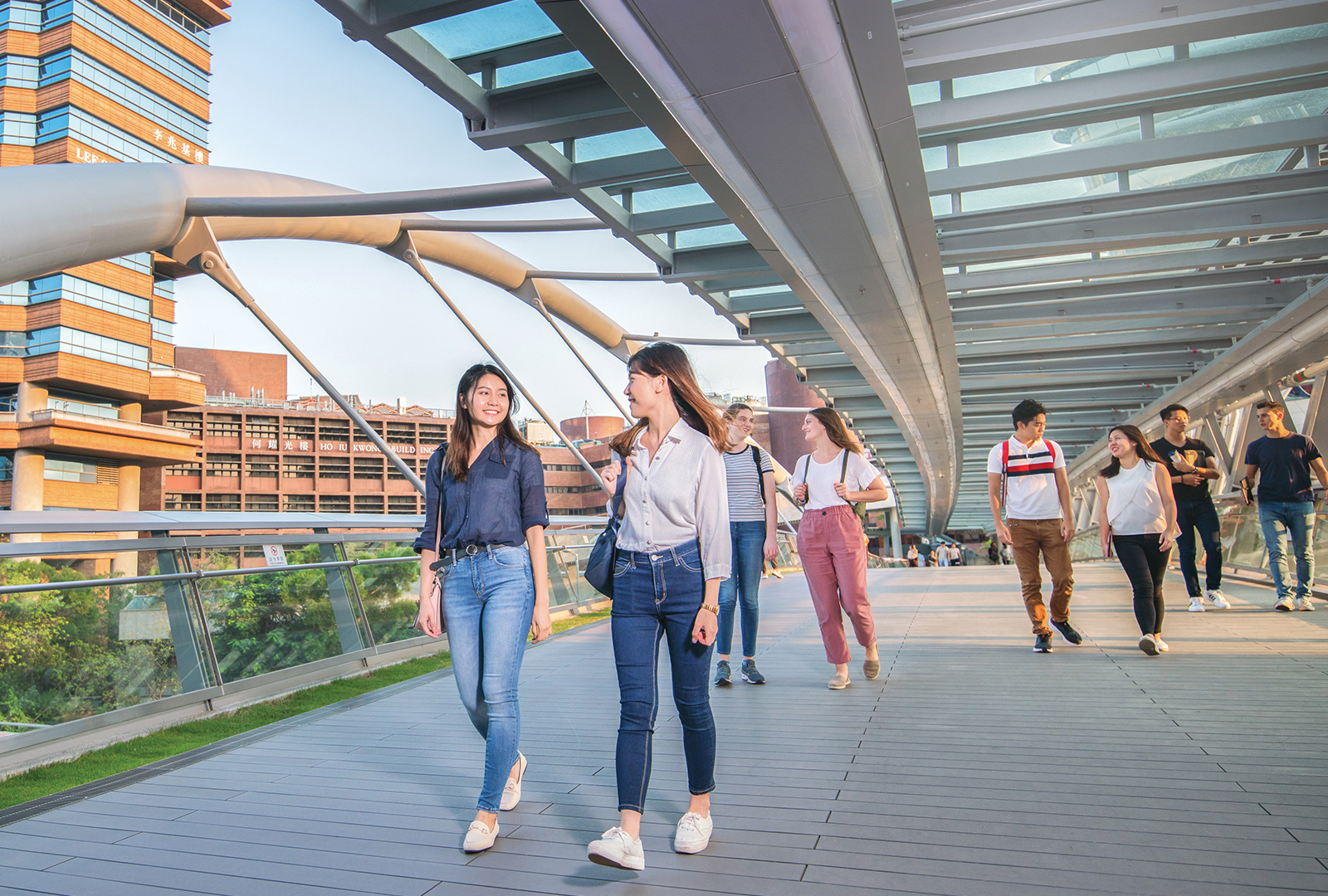 PolyU today
While PolyU boasts a history of eight decades, we keep moving with the times and addressing real-world challenges, serving the needs of Hong Kong, the Nation and the world.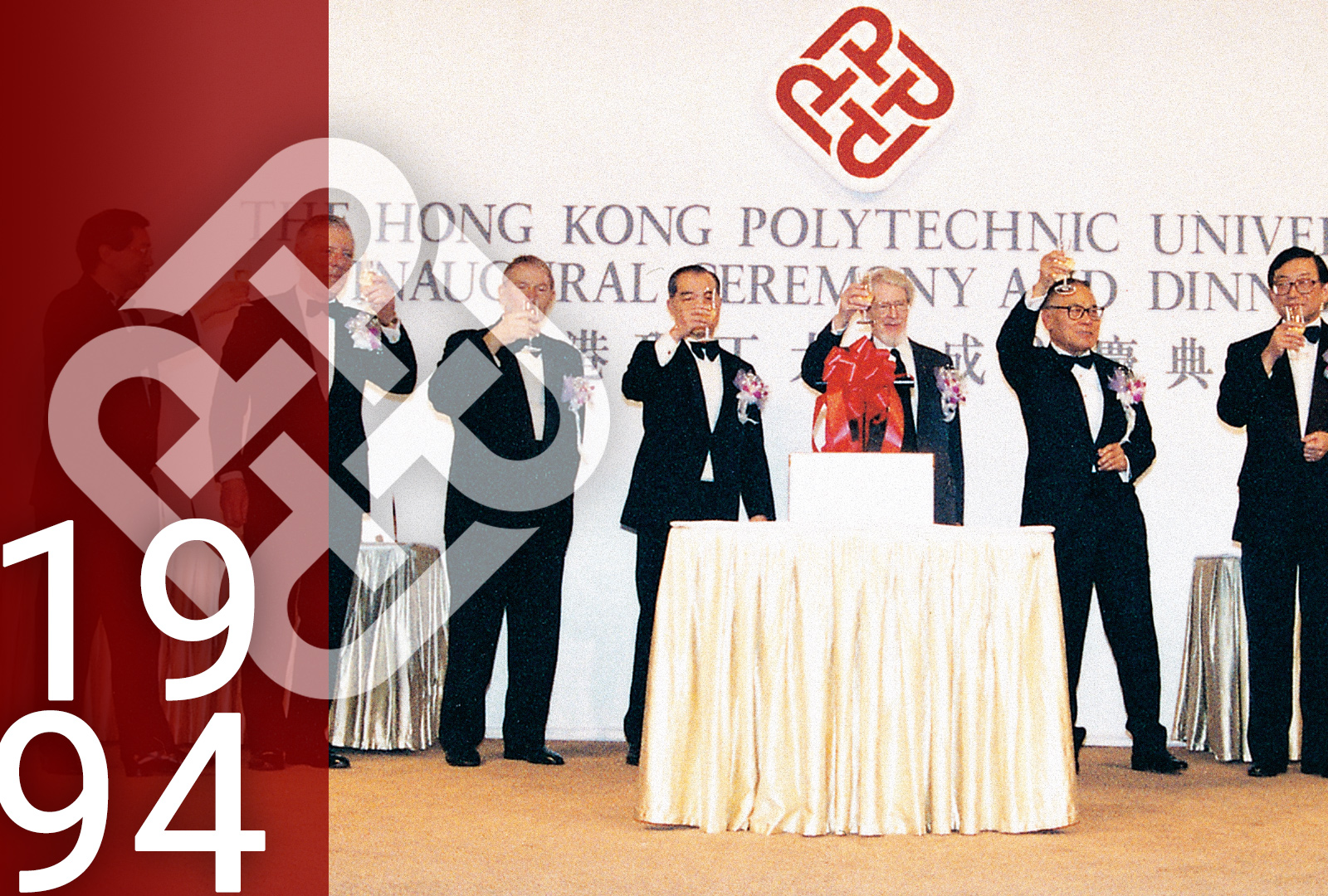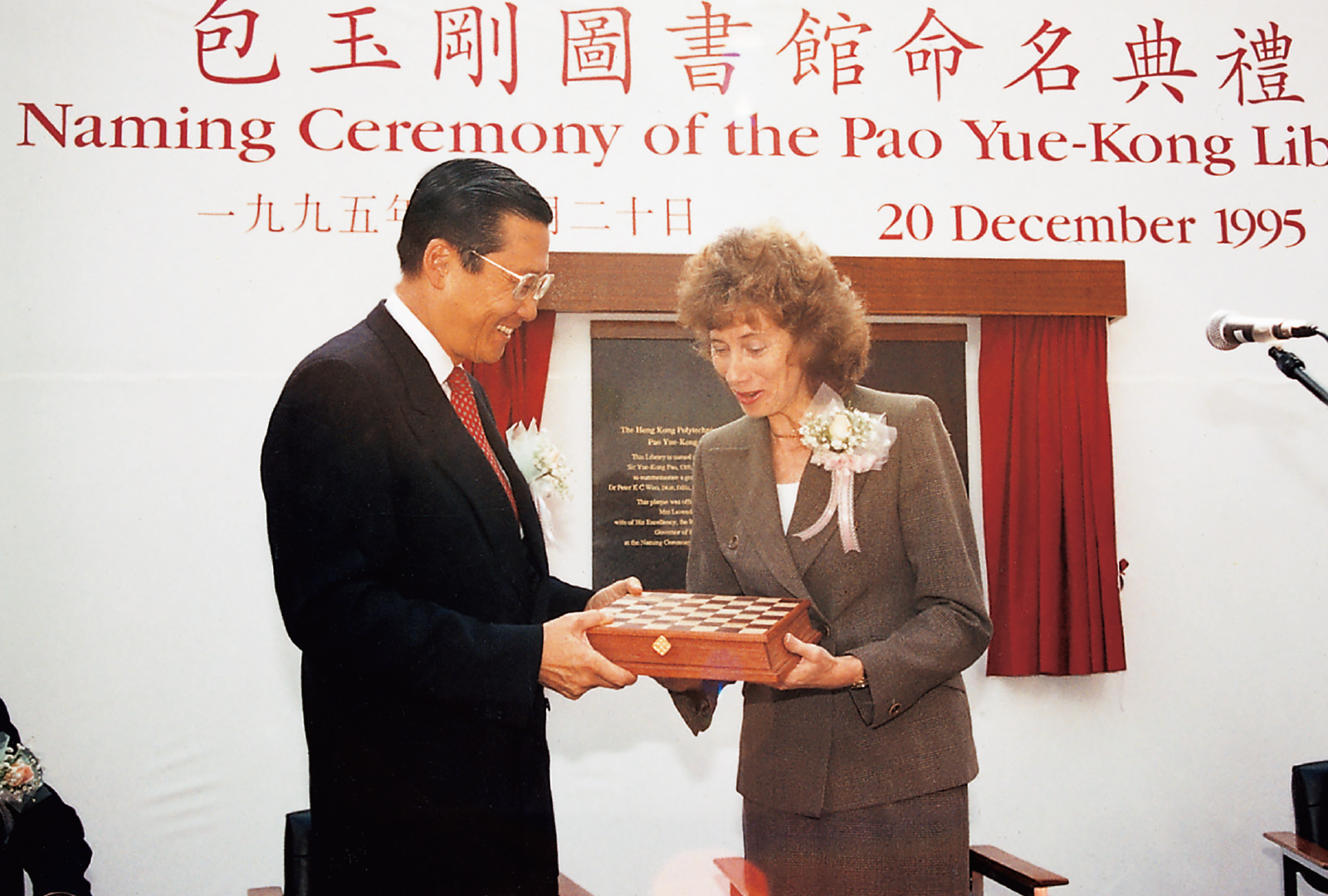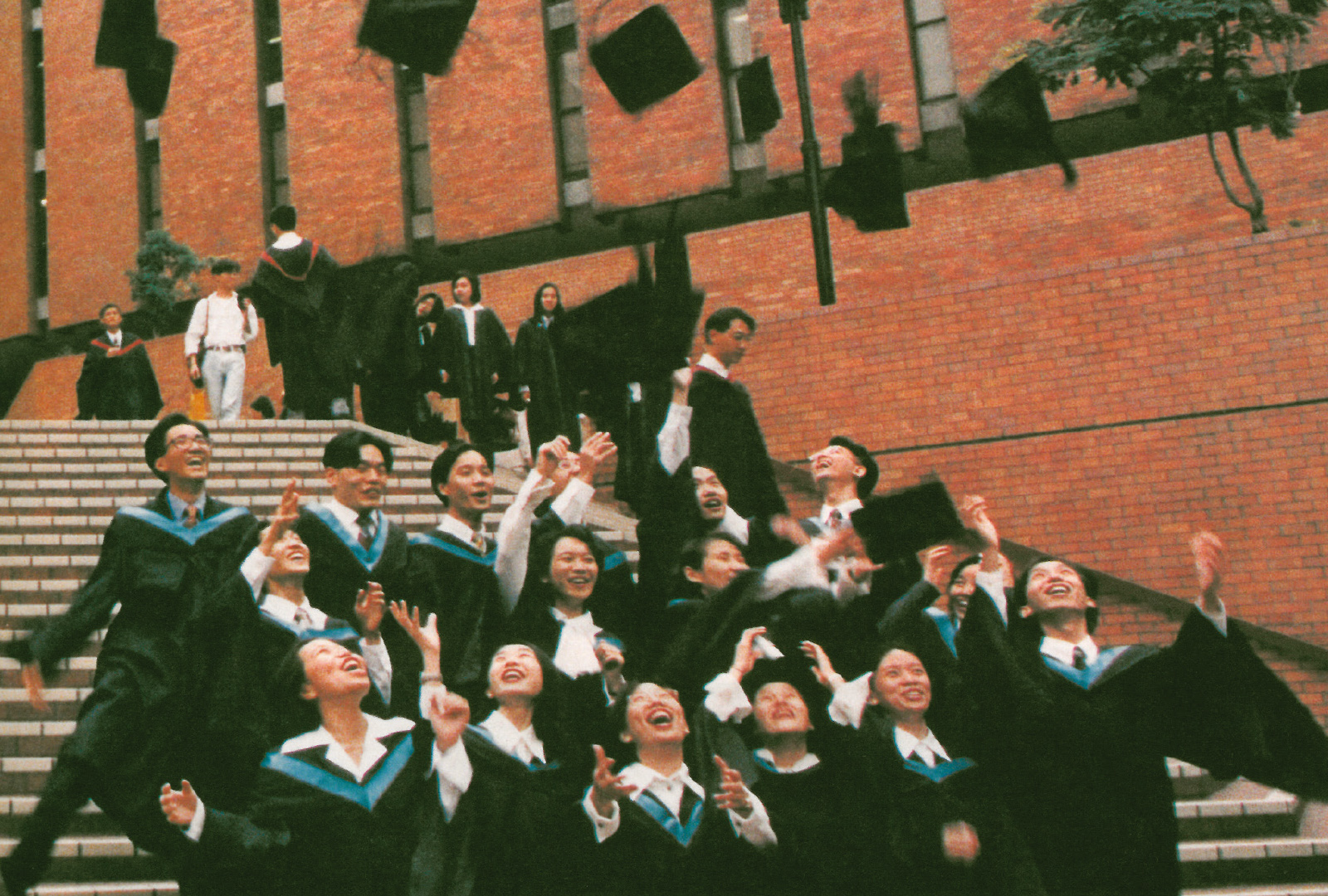 The Hong Kong Polytechnic University (25 November 1994)
Having gained approval from the University and Polytechnic Grants Committee for the selfaccreditation of degree programmes, the institution assumed full university status, with its name changed to "The Hong Kong Polytechnic University".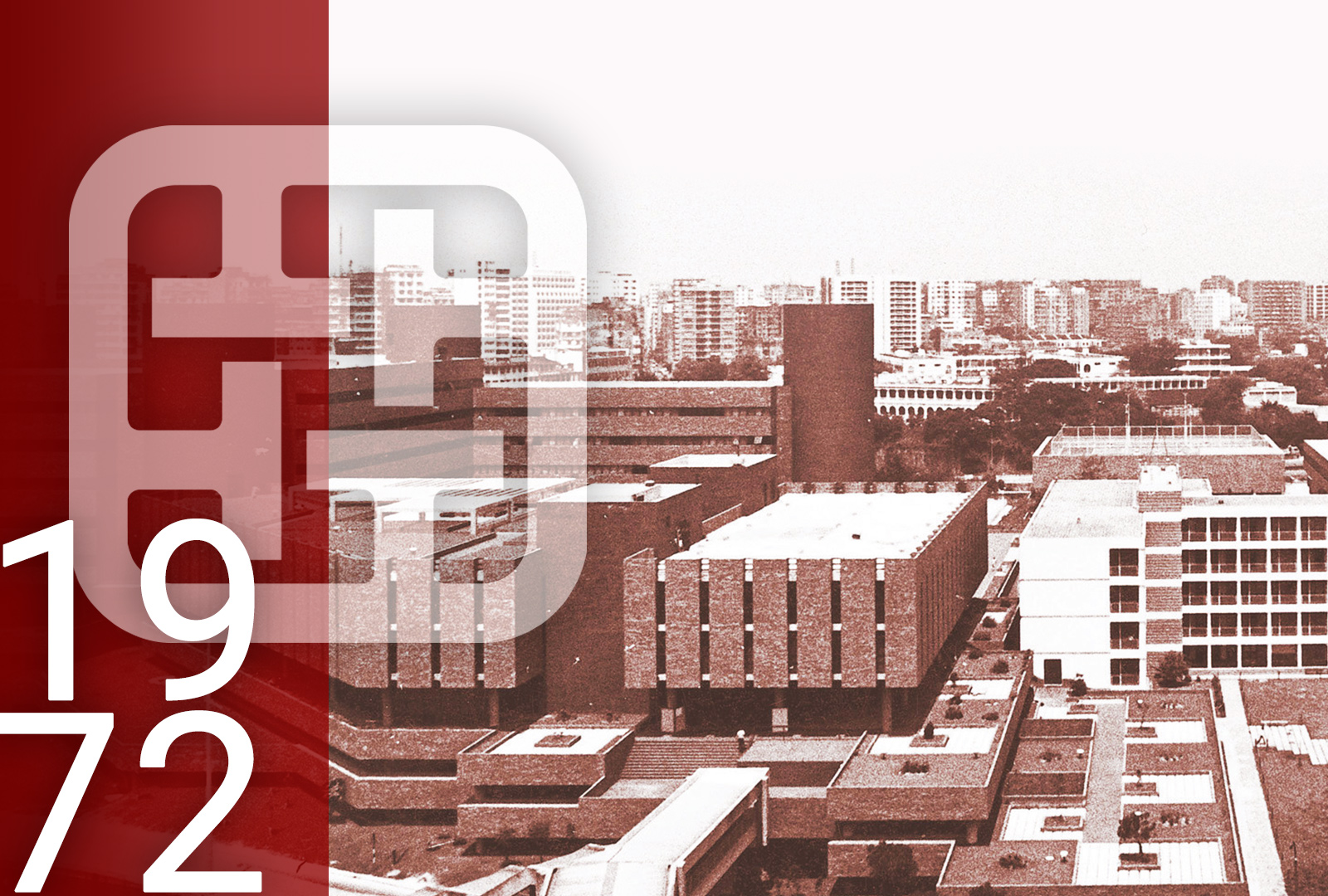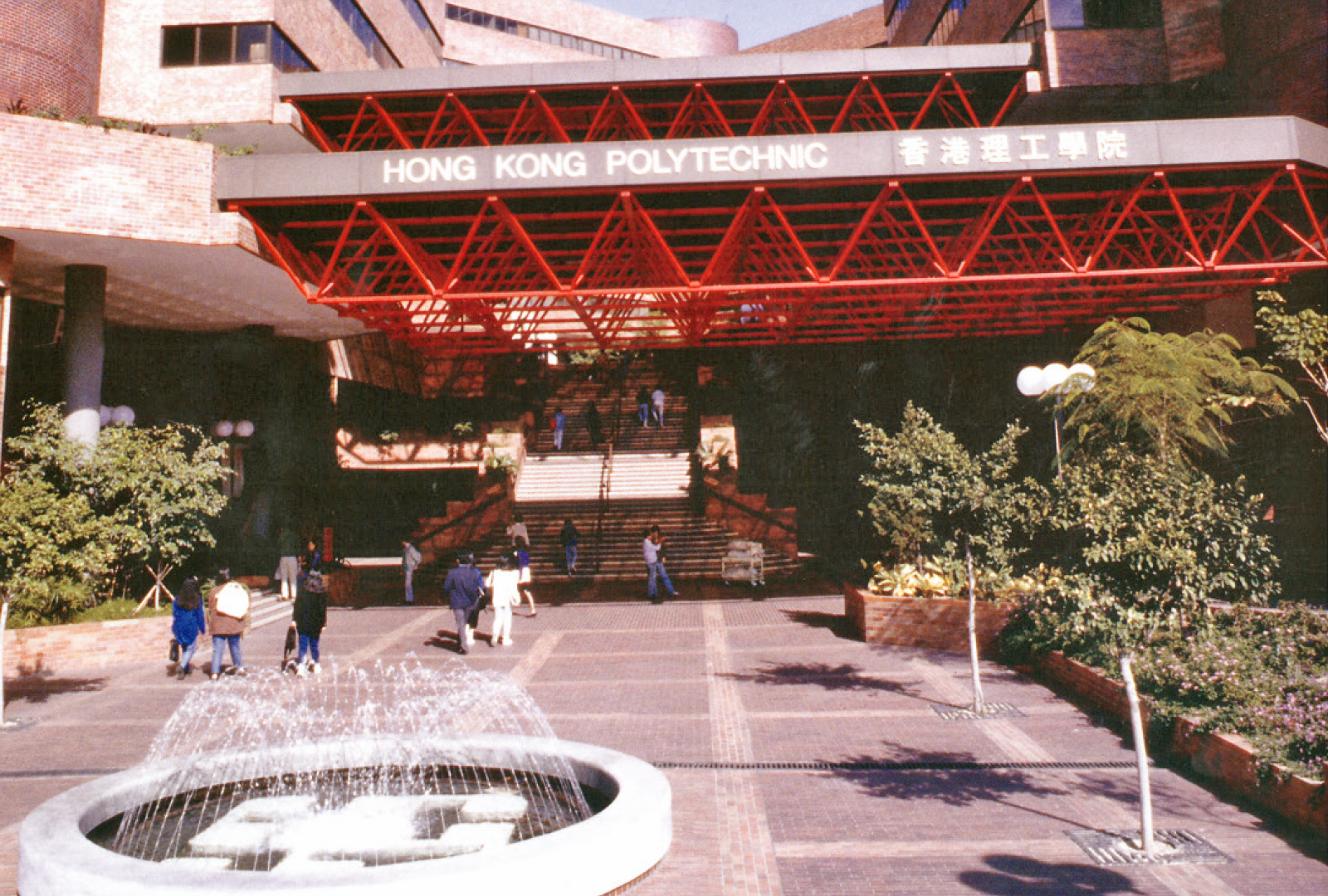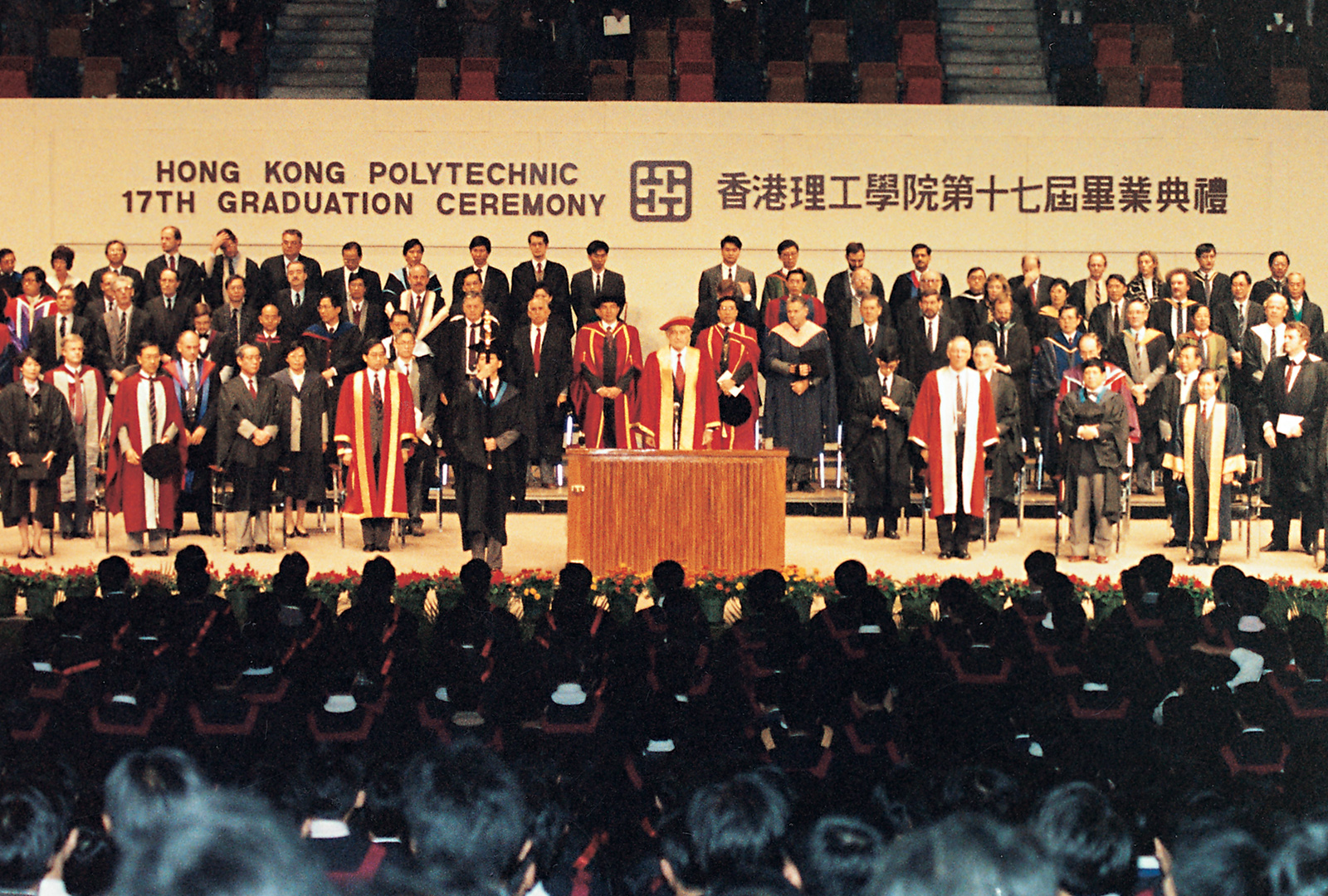 Hong Kong Polytechnic (1972)
The Hong Kong Polytechnic was formally established, with a mandate to provide professional education to meet the community's manpower needs.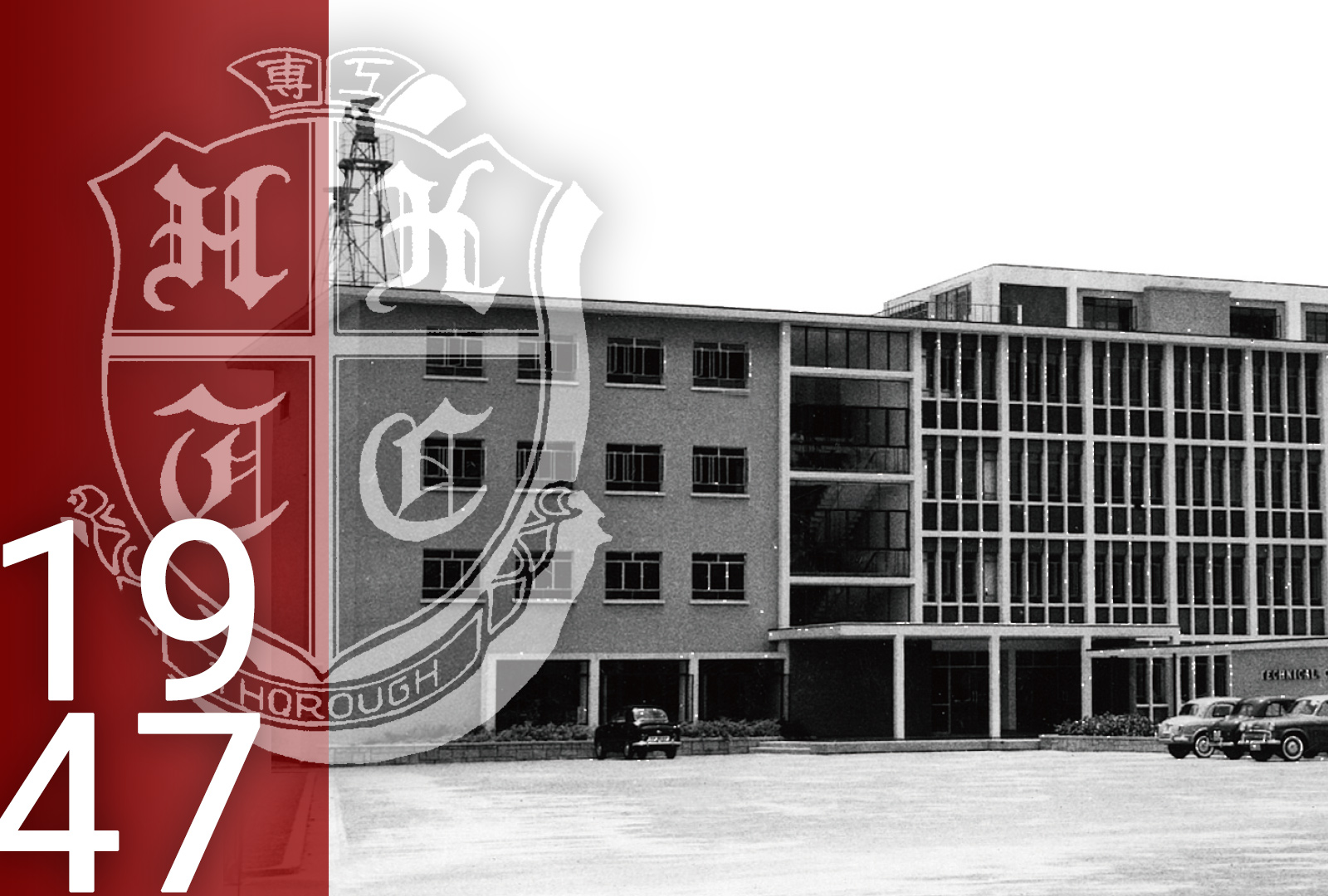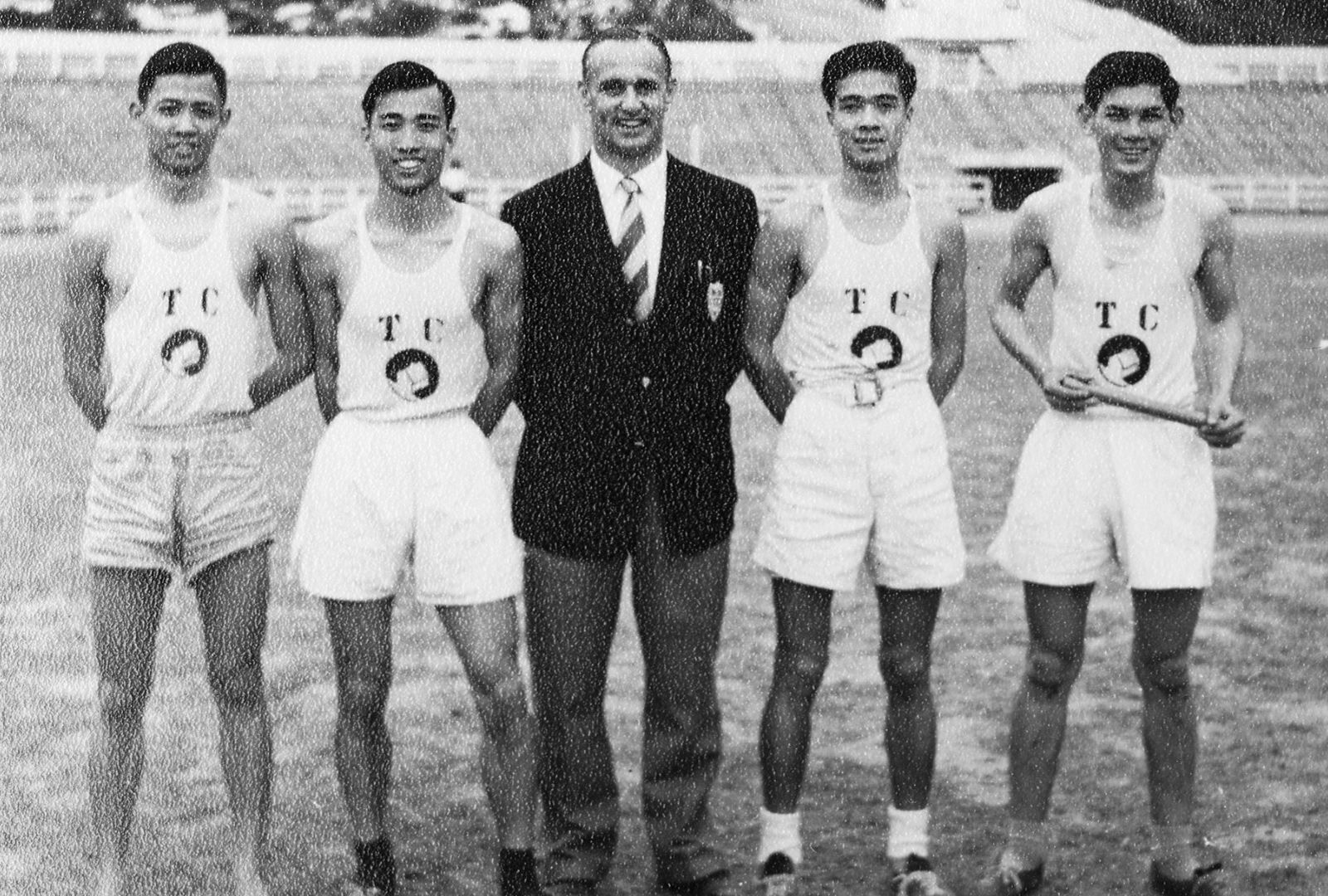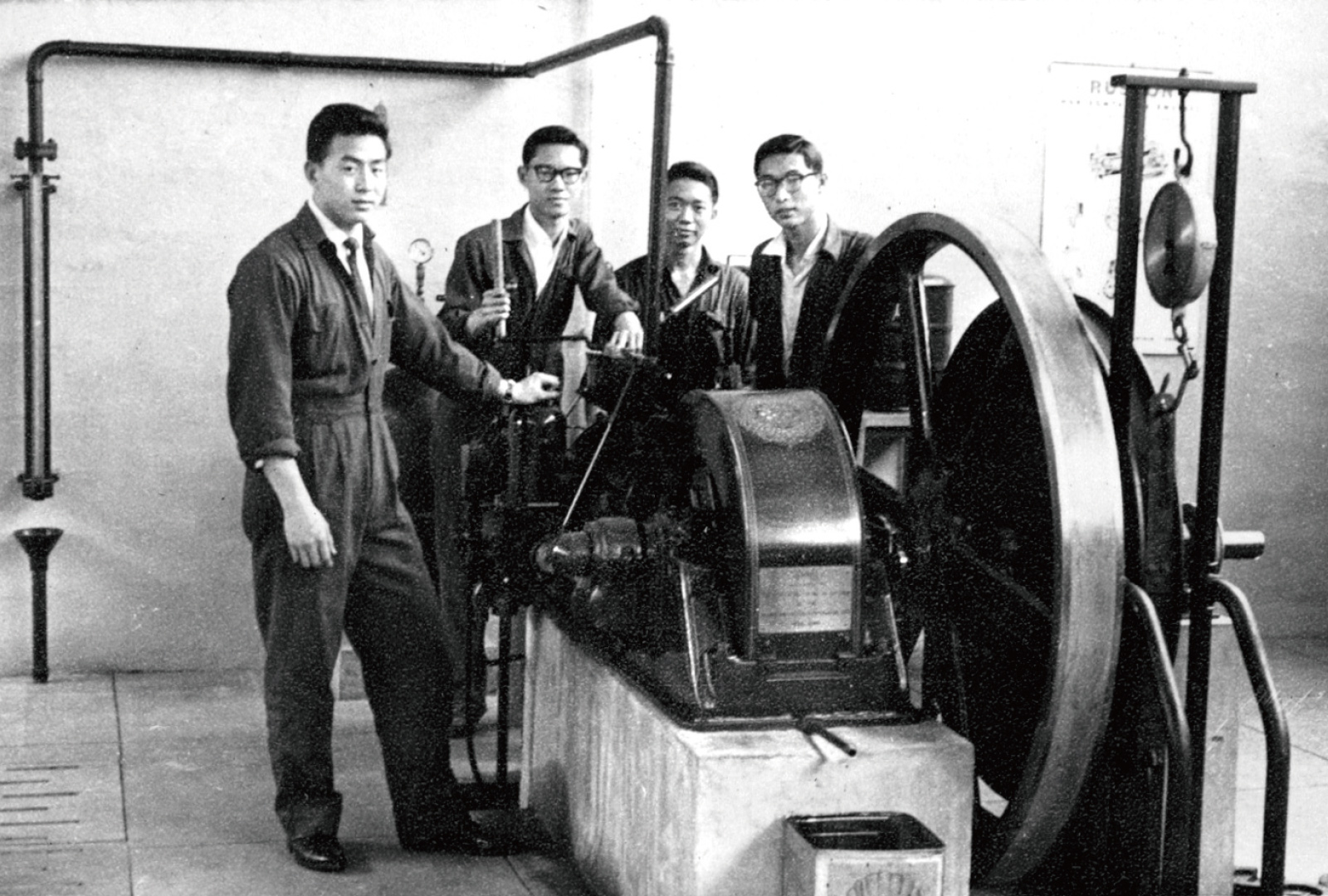 Hong Kong Technical College (1947)
After World War II, the School became the Hong Kong Technical College. 1957 saw the opening of a new premises in Hung Hom, signifying the beginning of a new chapter in industrial education in Hong Kong.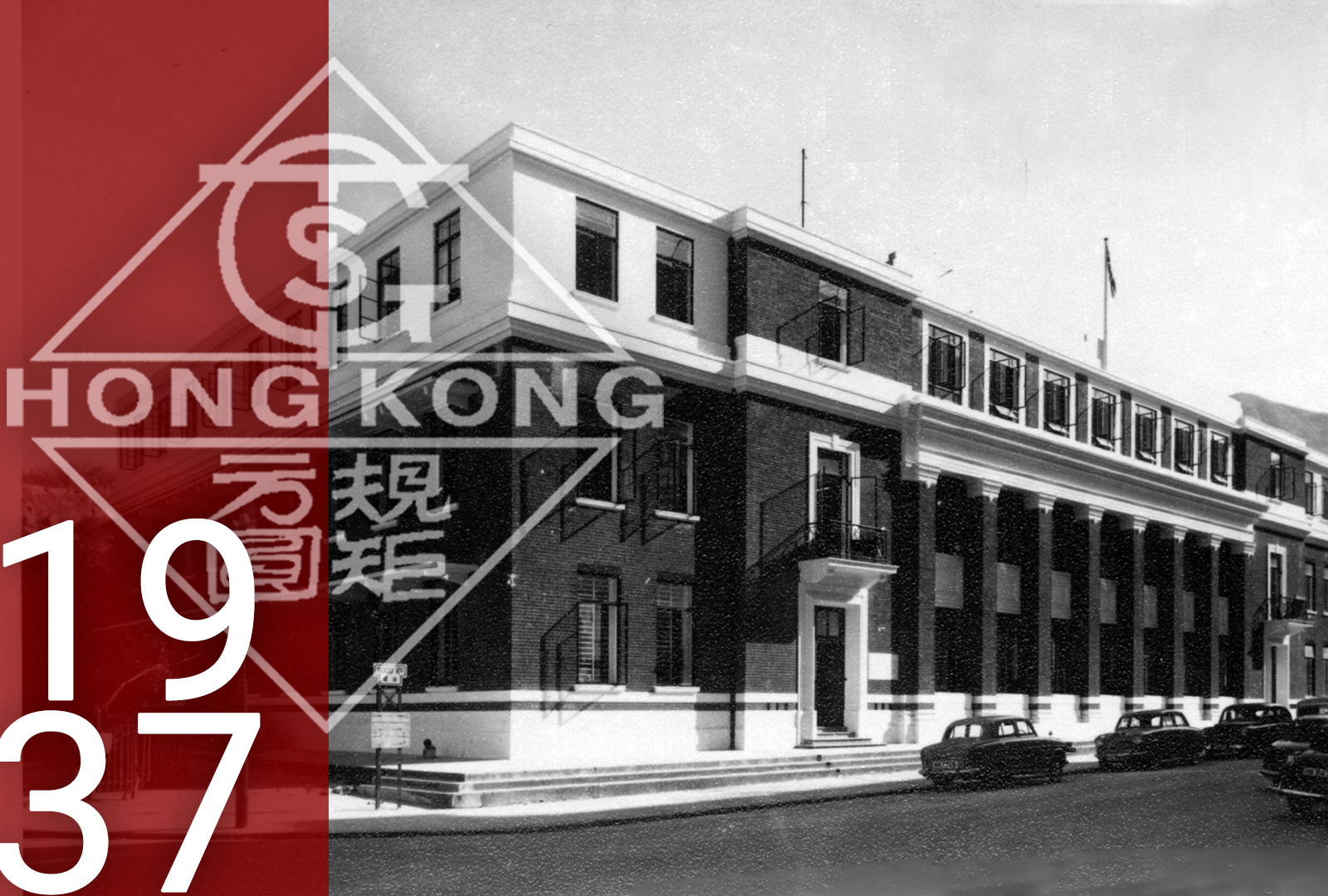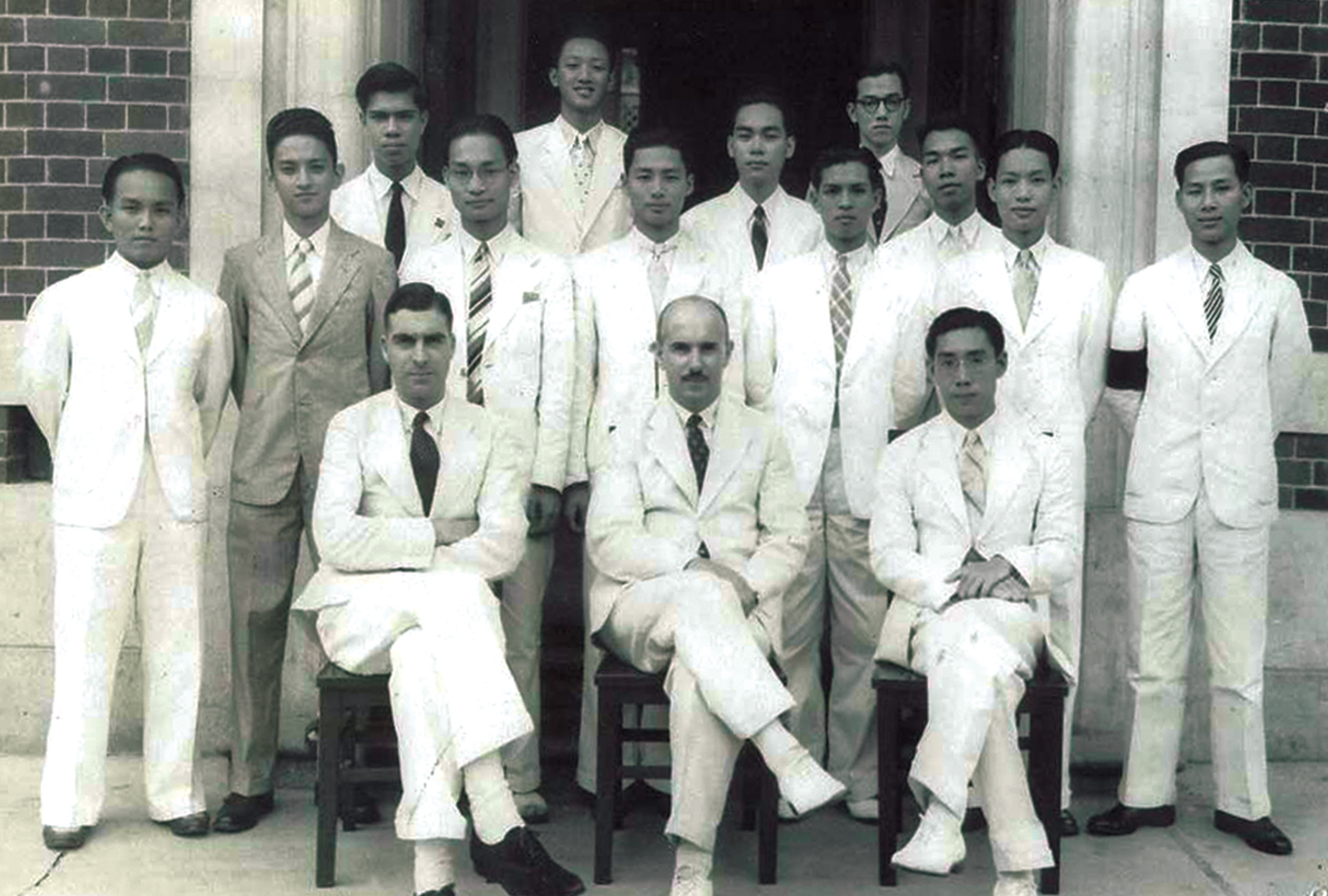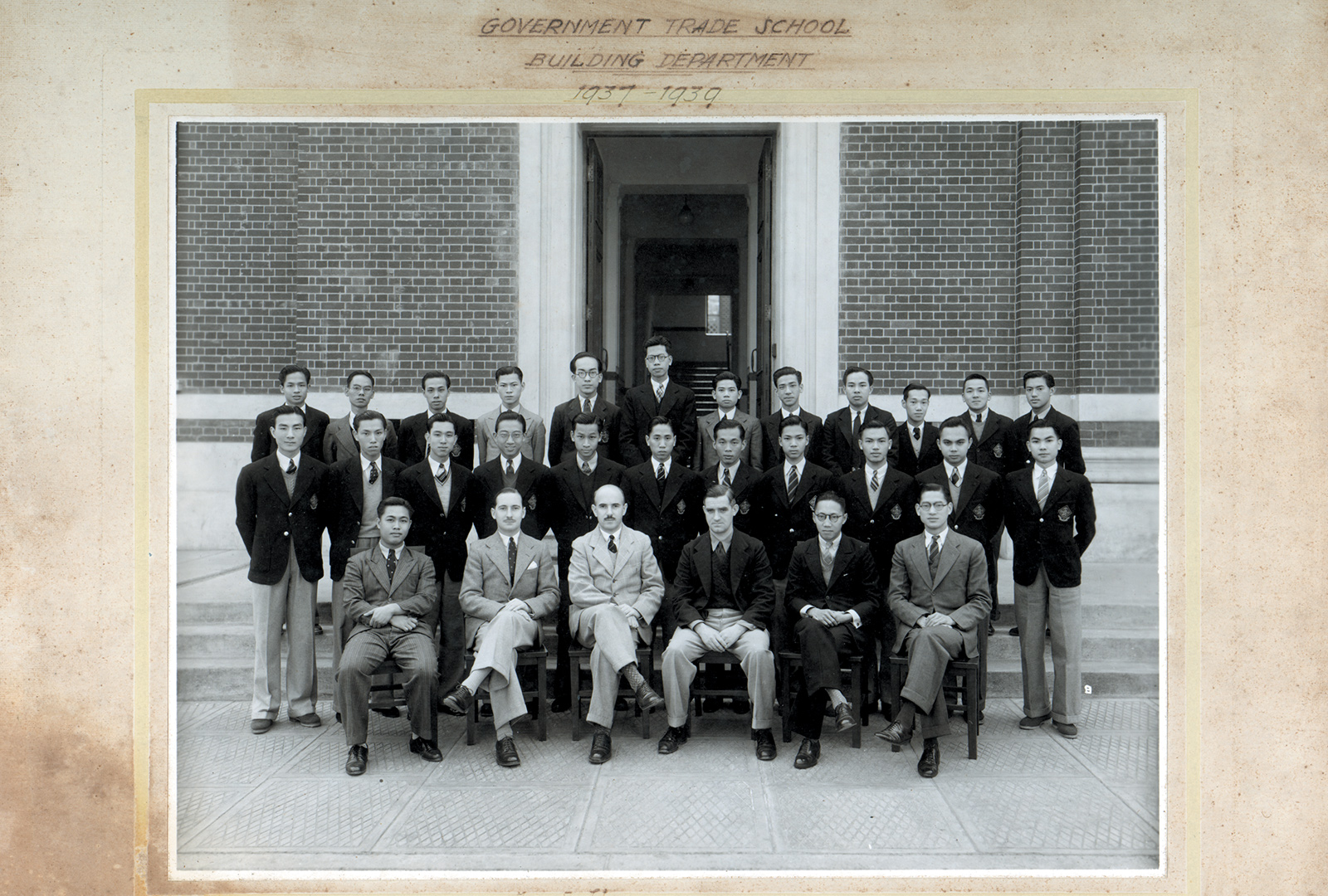 Government Trade School (1937)
Founding of the Government Trade School, the origin of the Institution. Situated in Wood Road, Wanchai, the School was the first publicly funded, post-secondary technical institution in Hong Kong.