Congratulatory Messages
Back to Congratulatory Messages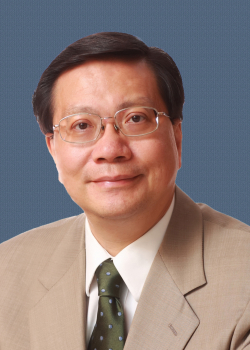 I offer my heartiest congratulations to The Hong Kong Polytechnic University on the celebration of its 80th Anniversary.
Since its founding as the Government Trade School back in 1937, and as it evolved from one milestone stage to another, The Hong Kong Polytechnic University has always remained at the forefront of applied research and academia-industry collaboration. It is a major pillar of Hong Kong's professional and higher education, nurturing talents in a wide spectrum of fields - from engineering to business management, from textiles and design to maritime and logistics studies, from hotel management to aviation and from social services to environmental studies - as well as other professions that have powered Hong Kong's development through eight decades.
I am confident that The Hong Kong Polytechnic University will continue to scale new heights in its relentless pursuit of advancing knowledge and technology for the betterment of our community and humanity at large.
Prof. Anthony Cheung Bing-leung, GBS, JP
Former Secretary for Transport and Housing
The Government of the Hong Kong Special Administrative Region