Congratulatory Messages
Back to Congratulatory Messages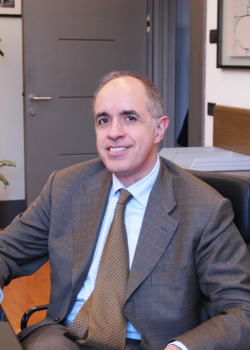 Several seas and territories keep our cities apart, but nonetheless common objectives in education and research have been shared all these years by our two institutions.
As the Politecnico di Milano your prestigious University has concentrated on technologies and aesthetics nurturing the industry and the country history for a better life for all its citizens.
I hope that the future will follow this trend and that the global world challenges will see both our institutions working together closely and continuously.
With this message, in the name of the Politecnico di Milano, I send you all my best wishes for your 80th anniversary.
Prof. Grovanni Azzone
Rector
Politecnico di Milano