Congratulatory Messages
Back to Congratulatory Messages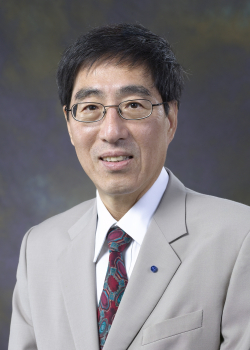 It is my deep pleasure to congratulate The Hong Kong Polytechnic University (PolyU) on reaching its 80th anniversary. It is indeed a great milestone for us to celebrate. The world-class research pursued, and the excellent educational programmes on offer, at PolyU relate directly and strongly to the needs of society. Countless generations have greatly appreciated the tremendous contributions that PolyU has made. Hong Kong would not be Hong Kong without PolyU.
As sister institutions, CityU and PolyU have developed in tandem over the years as world-class centres of higher education for the people of Hong Kong and many students throughout the region. We share aspirations, ideals and goals, and above all we wish to work for the economic prosperity and well-being of our communities.
Over the years we have seen many collaborations with faculty and students between our two institutions, experiences that both parties have learned a great deal from.
So, on behalf of CityU, we wish you all the best on this very exciting occasion, and we look forward to watching your future development with great anticipation.
Prof. Way Kuo
President and University Distinguished Professor
City University of Hong Kong