Congratulatory Messages
Back to Congratulatory Messages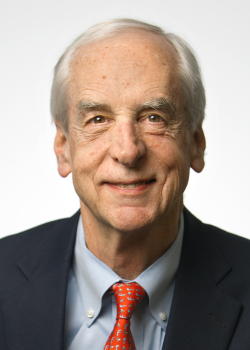 On behalf of Cornell University, I am pleased to offer warm congratulations on the 80th anniversary of The Hong Kong Polytechnic University. Our two universities have a longstanding and fruitful relationship, with many collaborations between our College of Human Ecology and PolyU, especially its School of Design and Institute of Textiles and Clothing. Many Cornell students have benefited greatly from the exchange program that allows them to spend a semester or a full year studying at PolyU.
From its modest beginnings in 1937, PolyU has developed into a leading university for professional education and research, preparing students for practical leadership in fields such as business, construction, engineering, healthcare, textiles, design, and tourism. Throughout its history, PolyU has adapted its curriculum to the needs of society, while contributing new ideas and new research to improve the industries its graduates enter.
We congratulate you on a distinguished history and look forward to continuing our close and productive collaborations in the years ahead.
Prof. Hunter R. Rawlings III
Interim President
Cornell University