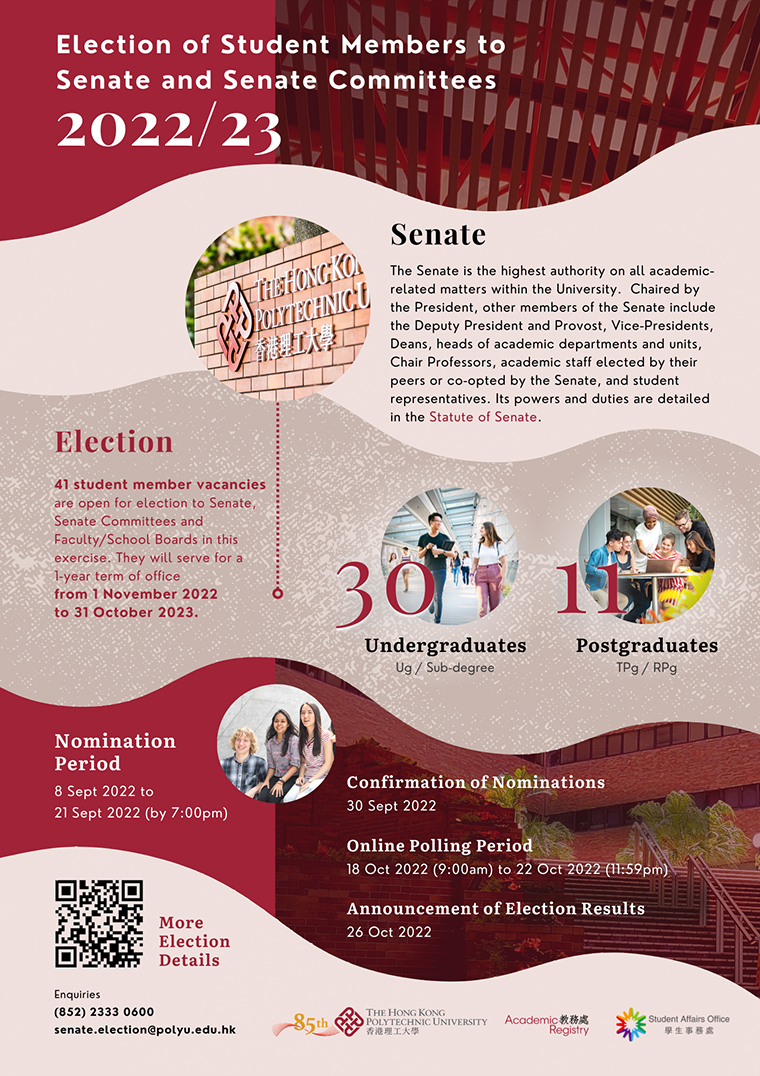 Election of Student Members to Senate and Senate Committees 2022/23
The Senate is the highest authority on all academic-related matters within the University. Chaired by the President, other members of the Senate include the Deputy President and Provost, Vice-Presidents, Deans, Heads of academic departments and units, Chair Professors, academic staff elected by their peers or co-opted by the Senate, and student representatives. Its powers and duties are detailed in the Statute of Senate.

41 student member vacancies are open for election to Senate, Senate Committees and Faculty/School Boards in this exercise. They will serve for a 1-year term of office from 1 November 2022 to 31 October 2023.
Key Actions
Please take note of the following important dates and key actions for eligible electors during the period of Election of Student Members to Senate and Senate Committees.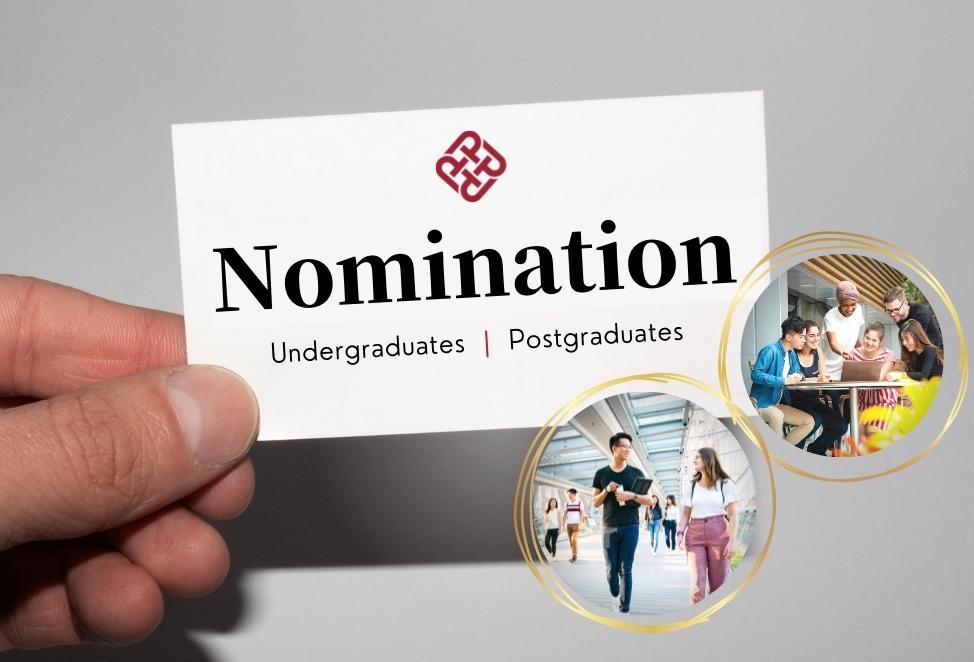 Nomination Period (8 - 21 Sept 2022)
All nomination forms should be returned to the Academic Registry by email at senate.election@polyu.edu.hk by 7.00 pm on Wednesday, 21 September 2022.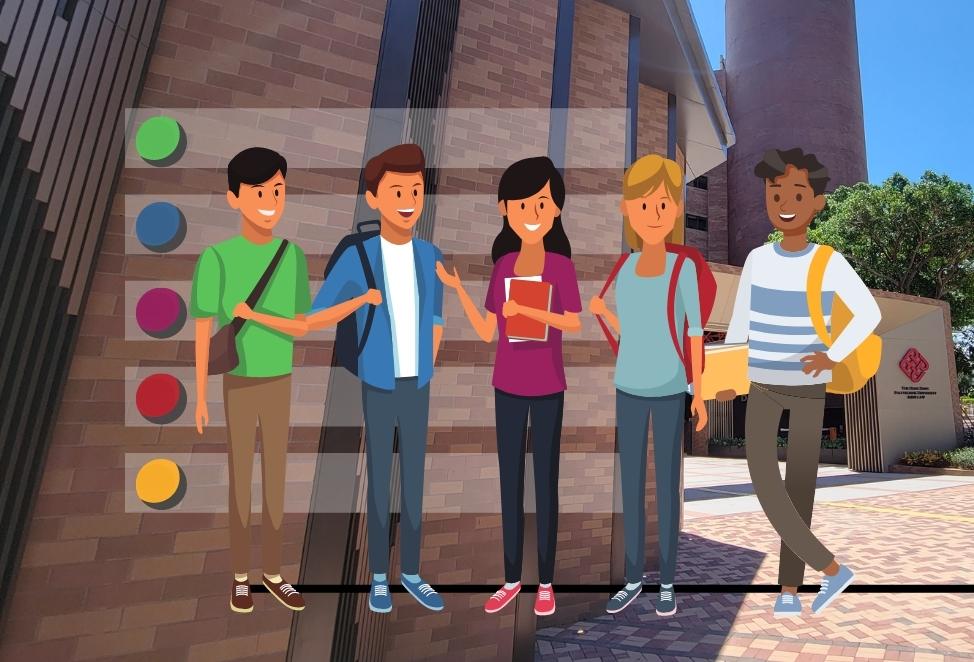 Announcement of Nominations (22 Sept 2022) / Confirmation of Nominations (30 Sept 2022)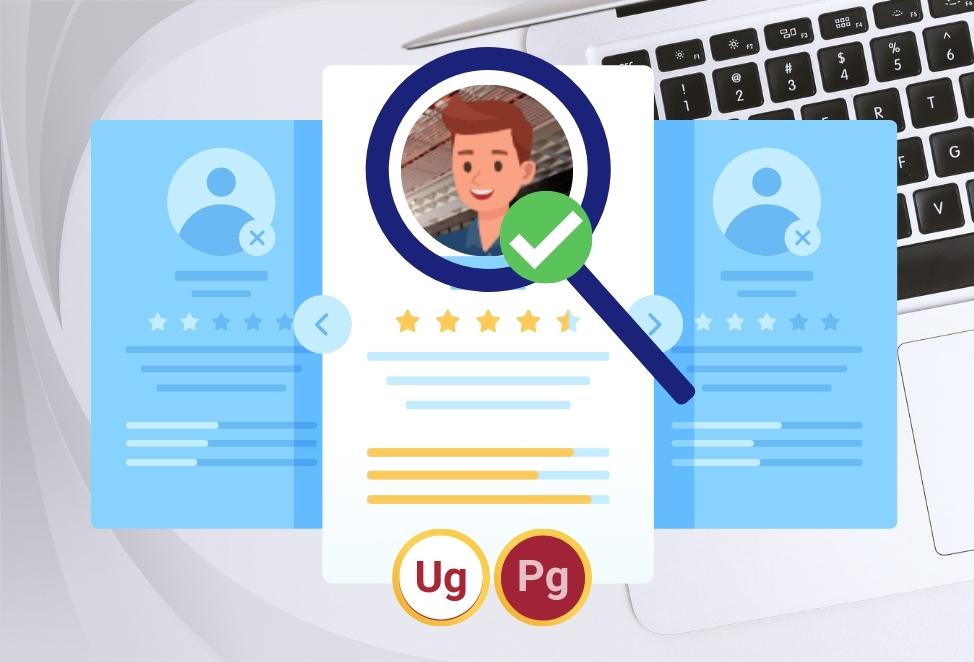 Online Polling (18 - 22 Oct 2022)
Voting by secret ballot will be conducted via an online platform during the period from 9.00 am on Tuesday, 18 October to 11.59 pm on Saturday, 22 October 2022 (Hong Kong Time).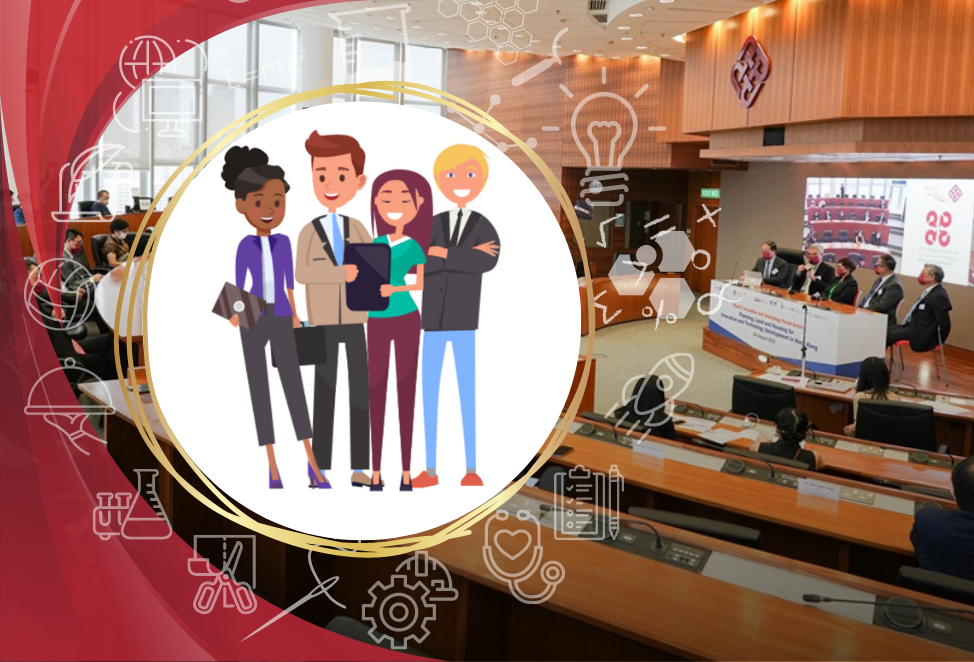 Announcement of Election Results (23 Oct 2022)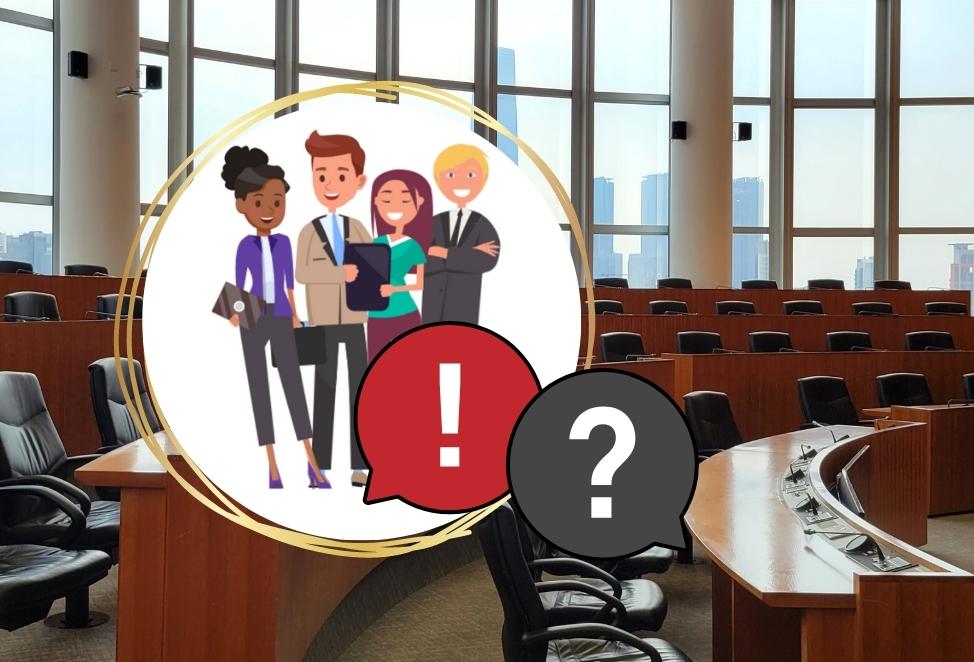 Period for Lodging Complaints (24 - 25 Oct 2022)
Any complaint arising from the conduct of the election shall be lodged with the Election Officer within 24 hours of the announcement of the result of the election.
Confirmation of final election results will be announced on Wednesday, 26 October 2022 subject to no complaints being received.
Enquiries
If you have any queries on the election arrangements, please feel free to contact us.