Mental Health Nursing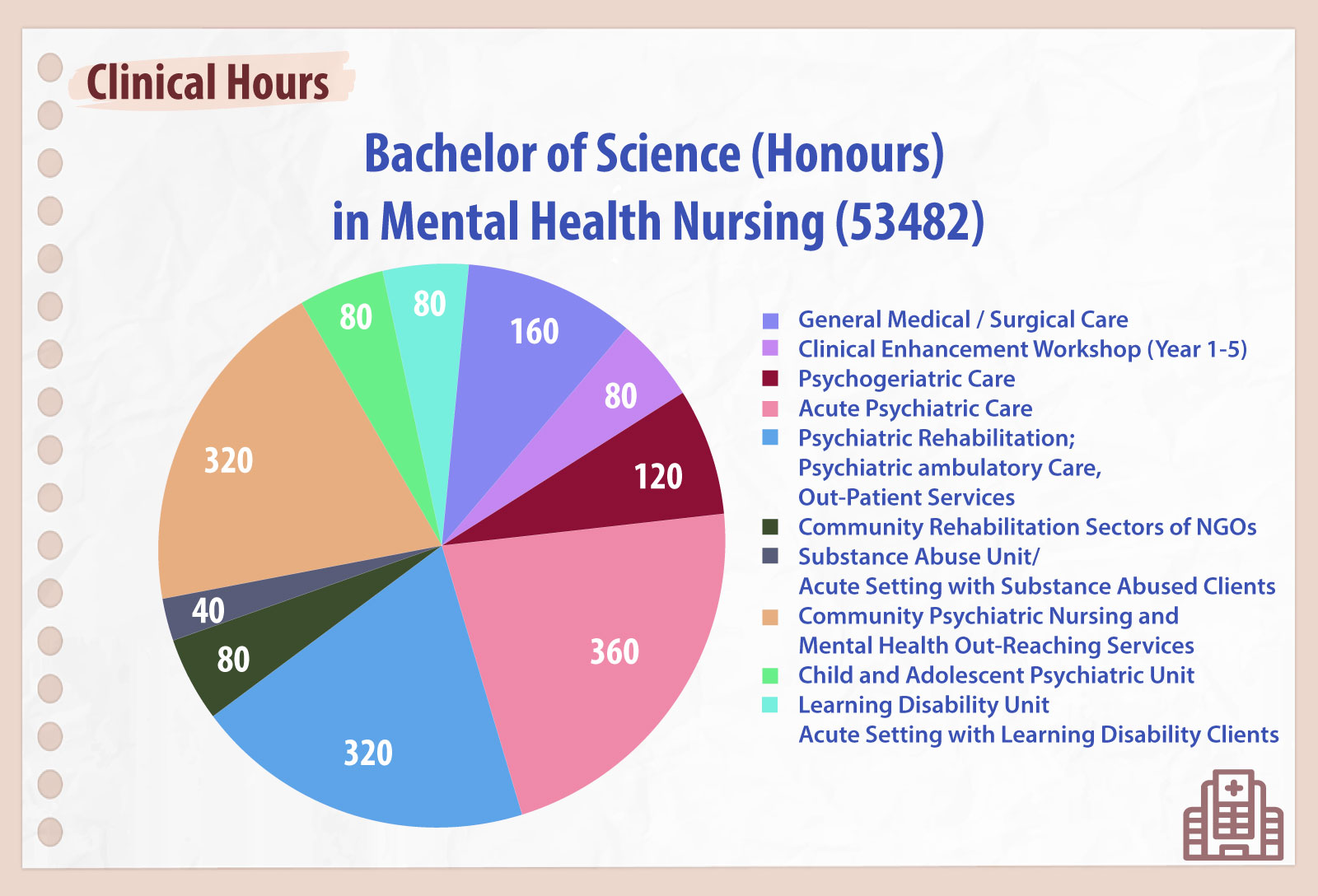 Introduction
Clinical placements in the
Bachelor of Science (Honours) in Mental Health Nursing
programme are arranged in a variety of health care settings including medical unit, surgical unit, acute psychiatric unit, psychogeriatric unit, substance abuse unit, psychiatric rehabilitation unit, community mental health settings, child and adolescent psychiatric unit, learning disability unit and other relevant community service units.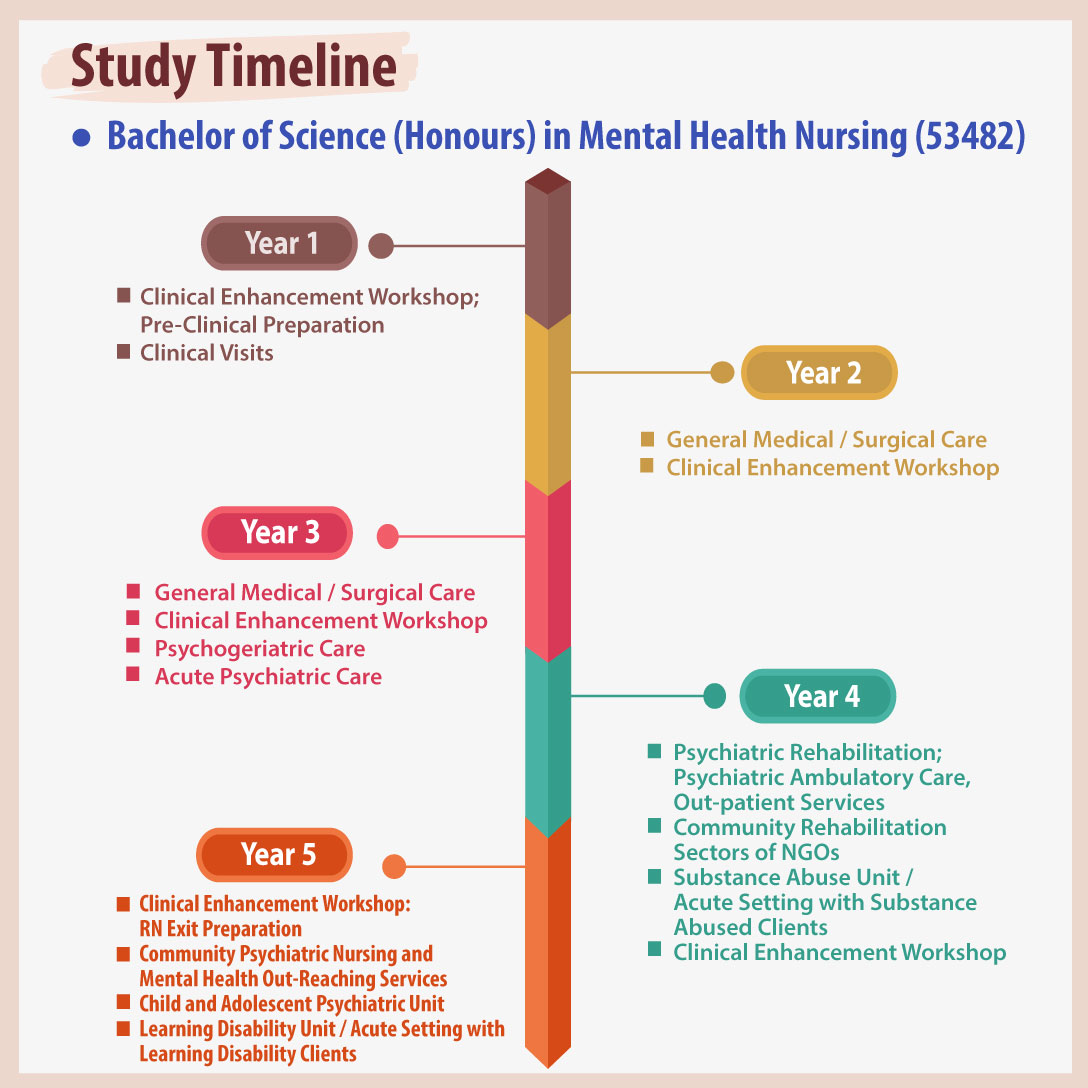 By systematic and progressive exposure to different clients and settings, learners acquire knowledge and skills majoring in mental health nursing including psychotherapeutic relationship, legal and ethical practice, holistic care and mental health education & promotion etc.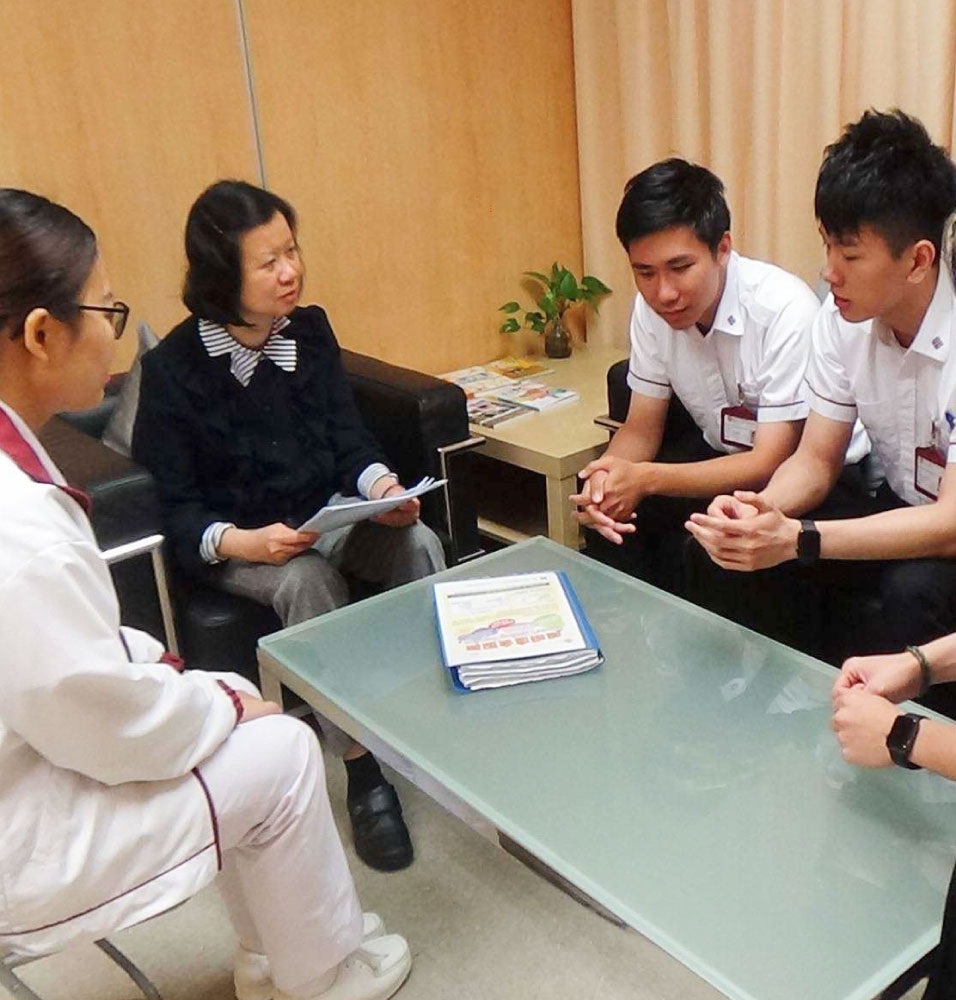 Continuing Clinical Assessment (CCA)
Students' performance will be assessed continuously within the placement period with 5 ongoing components: teaching, demonstration, practice, feedback and evaluation.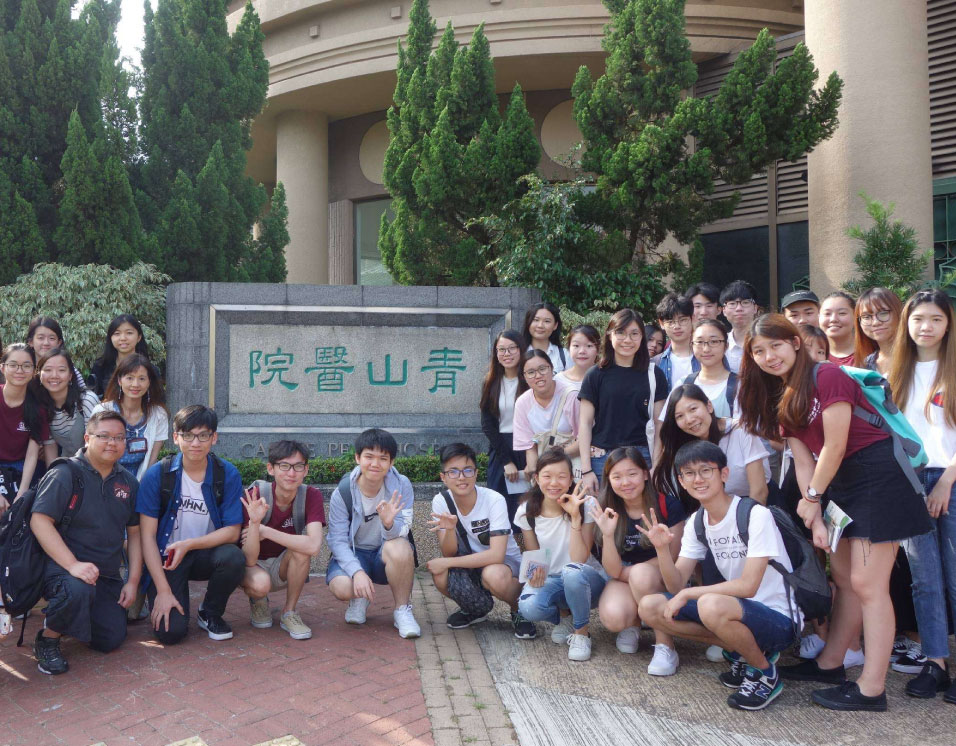 Clinical Enhancement Workshop
It starts from Year 1 and across to Year 5 to systemically and continuously facilitate students' synthesis of theoretical knowledge and practical skills in clinical placements.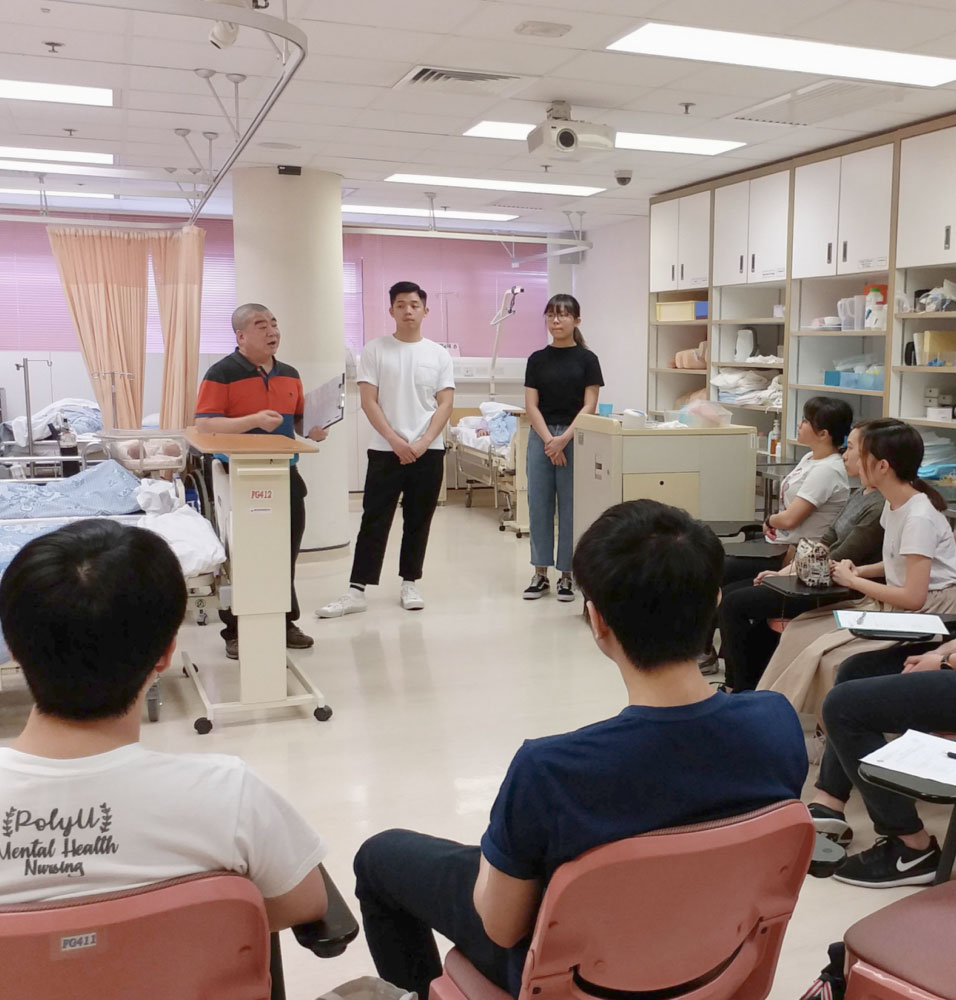 Peer Mentoring Workshop
It provides an opportunity for junior and senior year students to be mentor and mentee to enhance their learning and self-efficacy by increased communication, confidence and competence.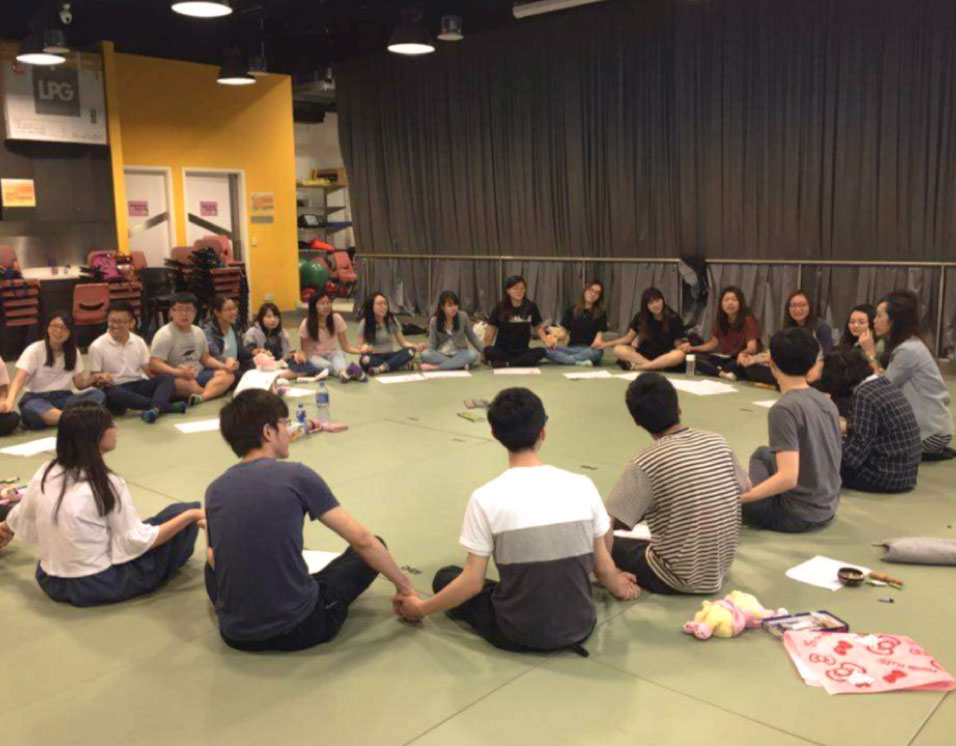 Mental Wellness workshop
It is an experiential workshop for Year 5 students to enhance their personal and professional development upon graduation/professional registration.
Enriches students' learning experience from local to global nursing context and facilitates their cross-cultural and professional learning.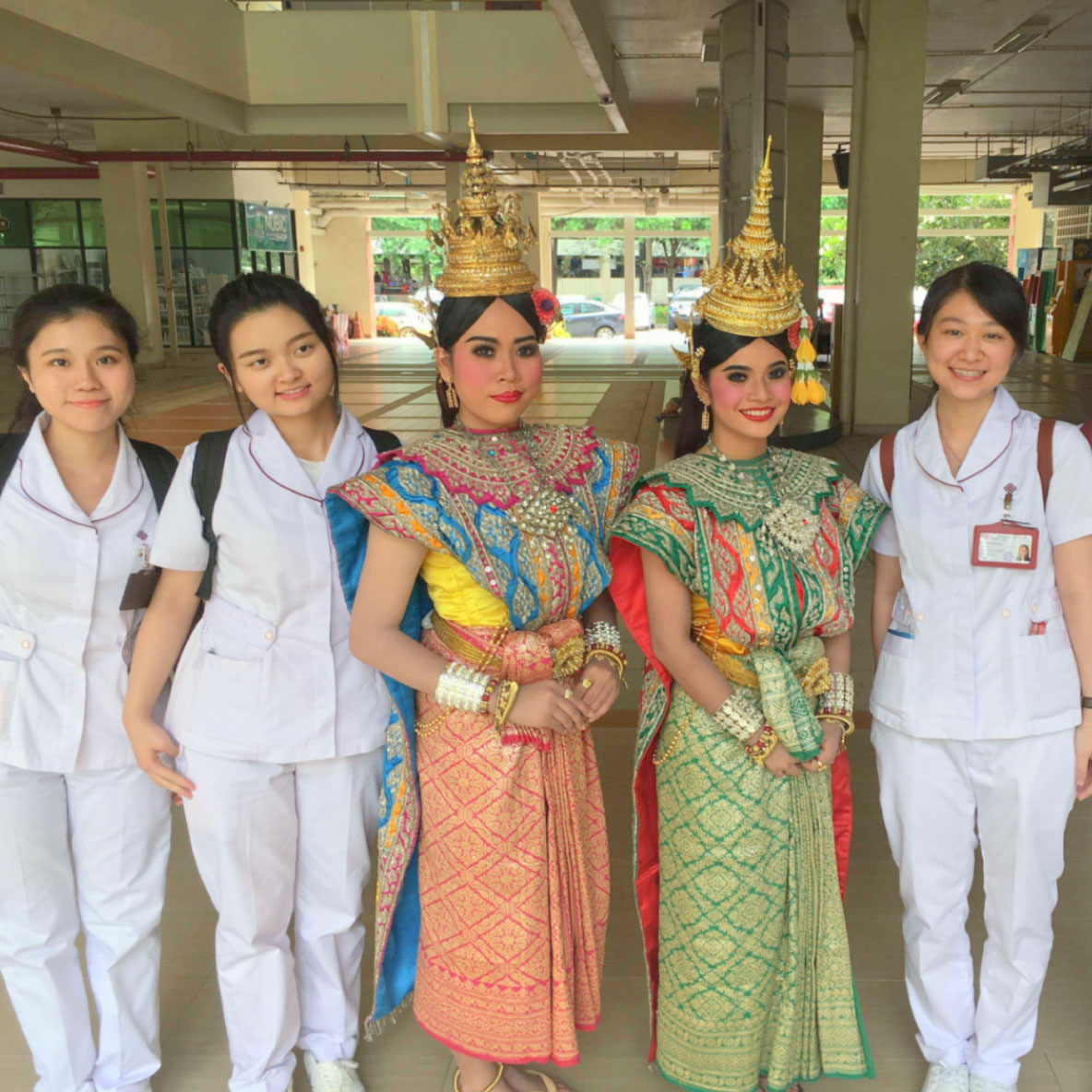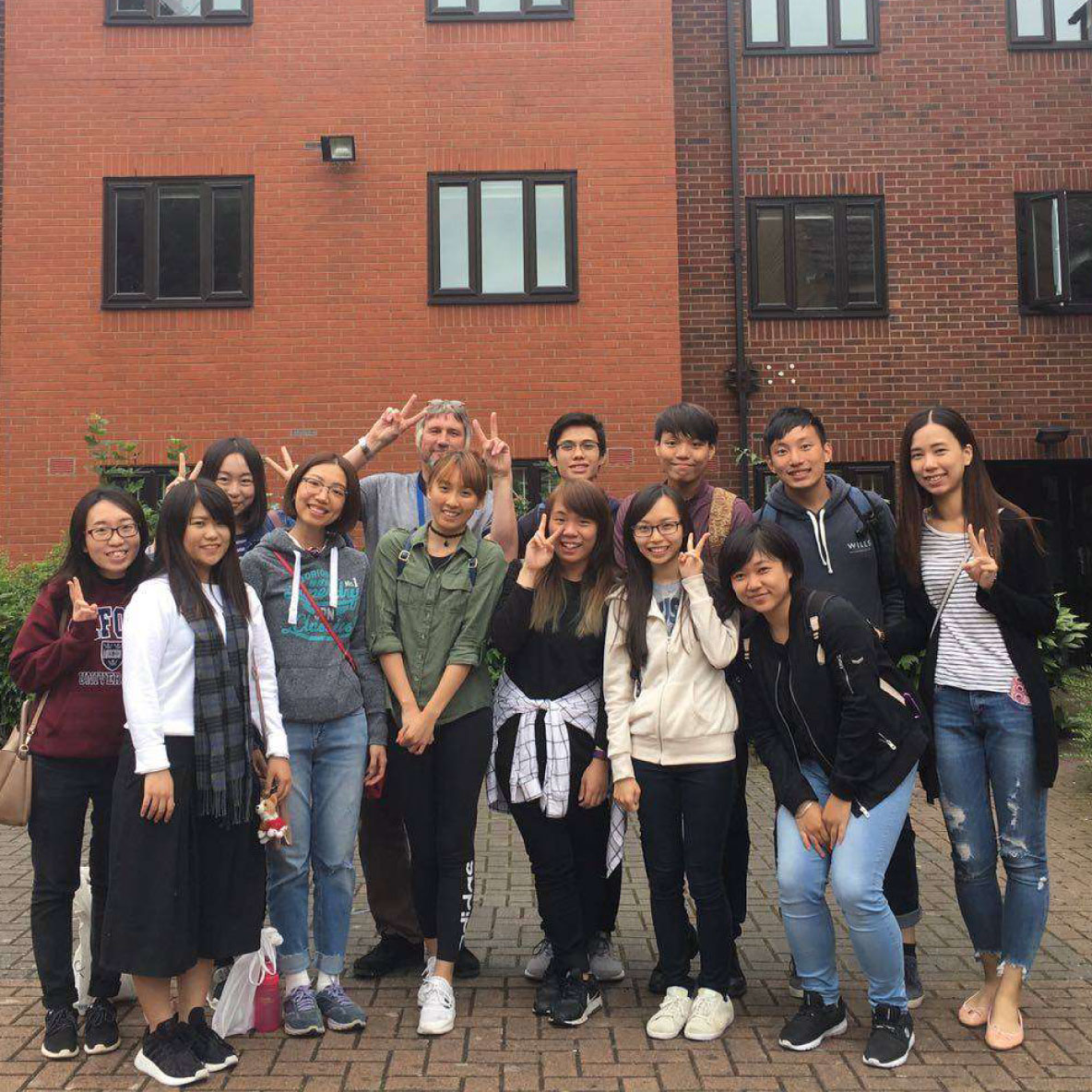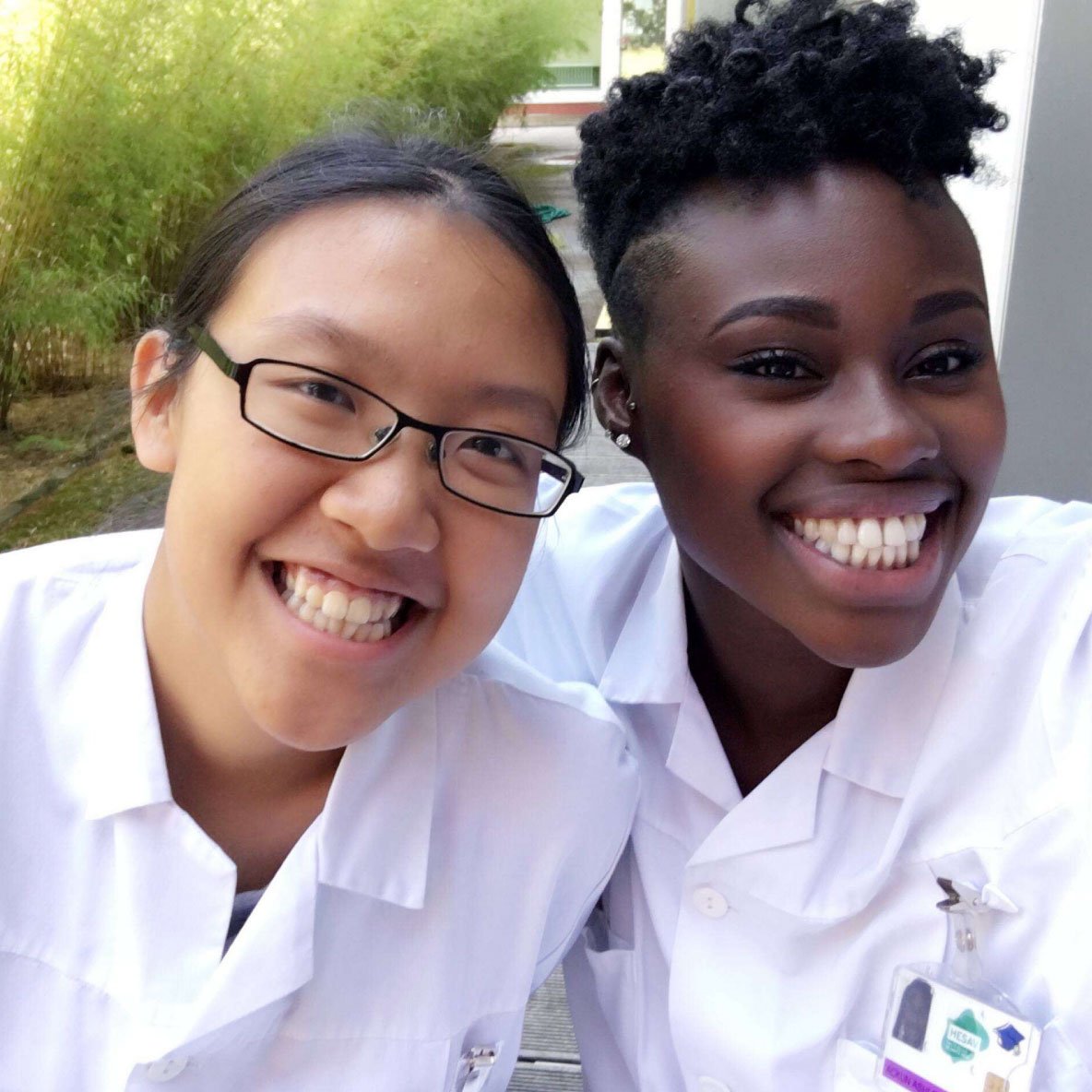 Please put at least one valid content allocate to this component.