Impact Stories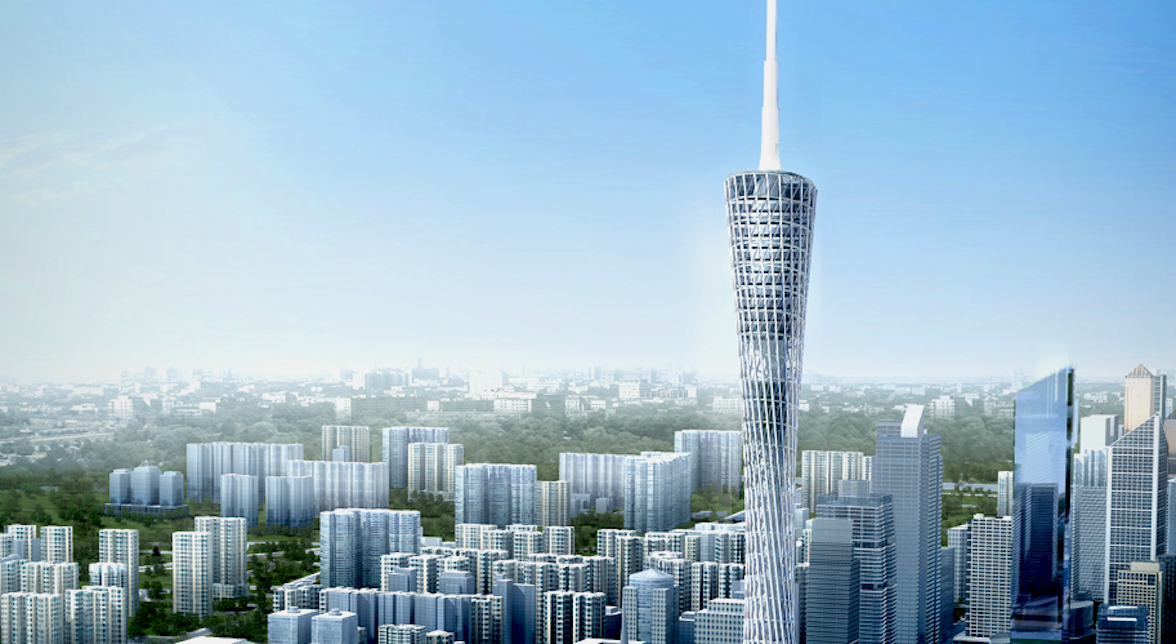 Joint partnership to foster impactful research
During the last few decades we have seen the rise of mega buildings. It is vital to find ways of helping these new kinds of civil infrastructure to withstand natural disasters. PolyU developed a pioneering structural monitoring system that provides real-time "health checks" for mega structures throughout their life cycles.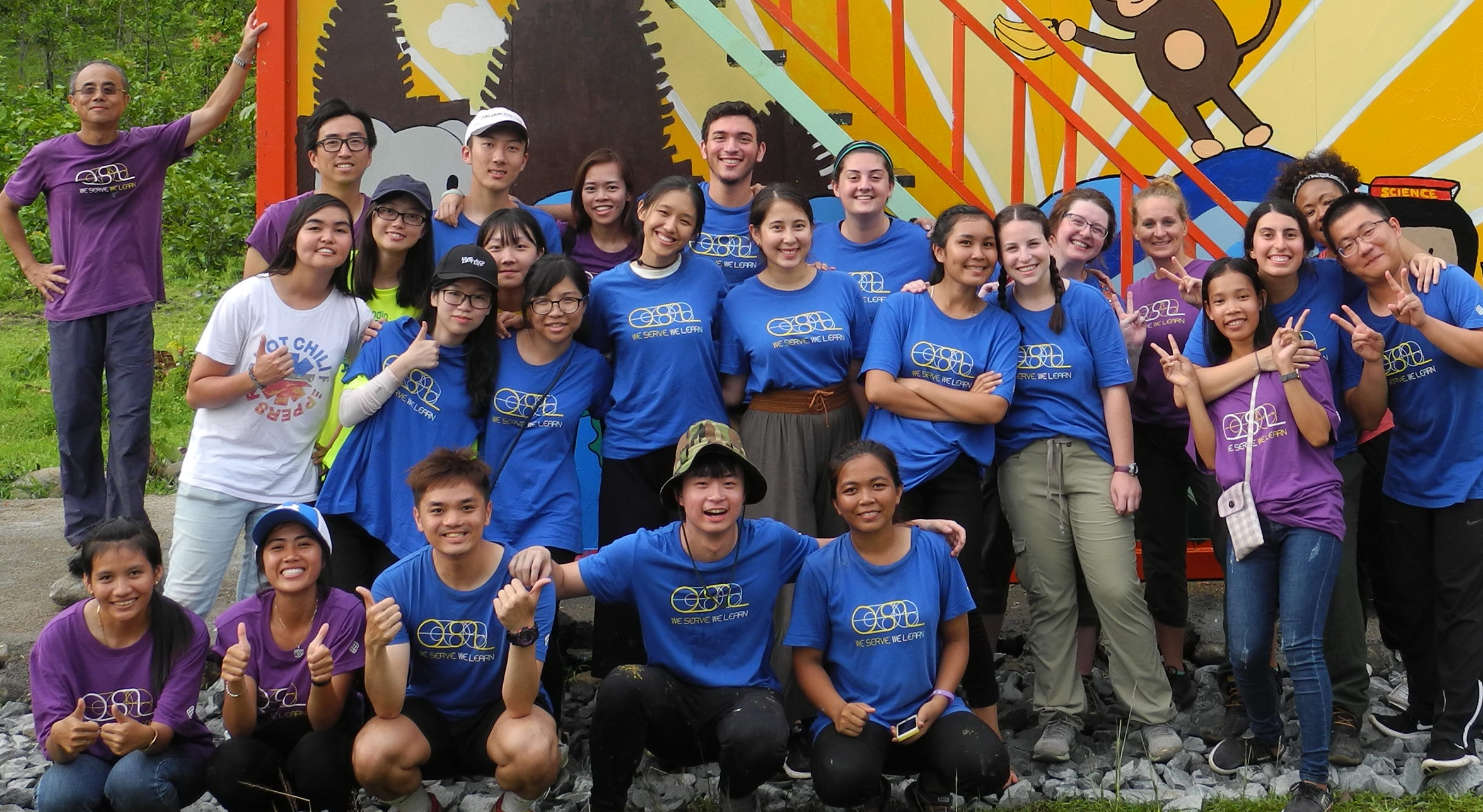 The nurturing of global citizens
Service-Learning (SL) is an integral part of whole-person education at PolyU. It emphasizes learning through engagement in meaningful community service. The Department of Computing took the lead in bringing their students to Cambodia for PolyU's first international SL project in 2010.