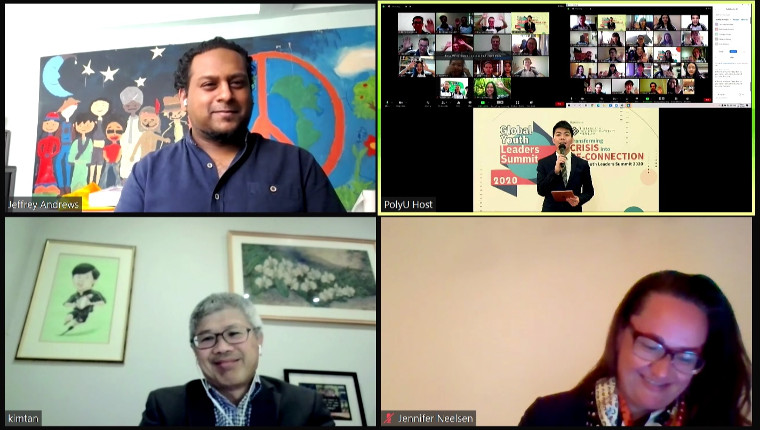 The Opening Session brought three renowned practitioners and speakers, and was attended by over 350 participants from 10 countries and regions.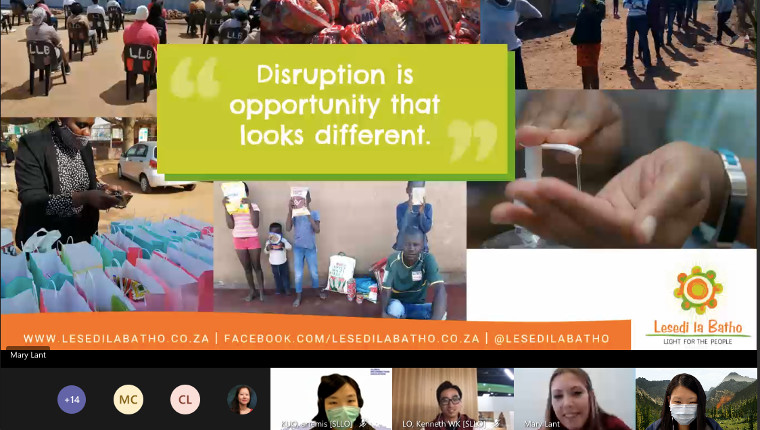 The "Global Re-connection Hackathon" invited passionate speakers to encourage the young generations to re-connect and work together with the new opportunities.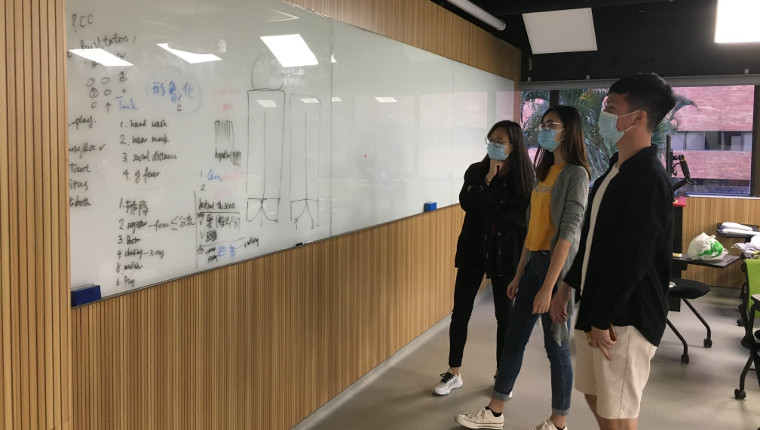 PolyU students participating in the "Global Re-connection Hackathon" worked overnight on campus for their video proposal in tackling major COVID-19 challenges.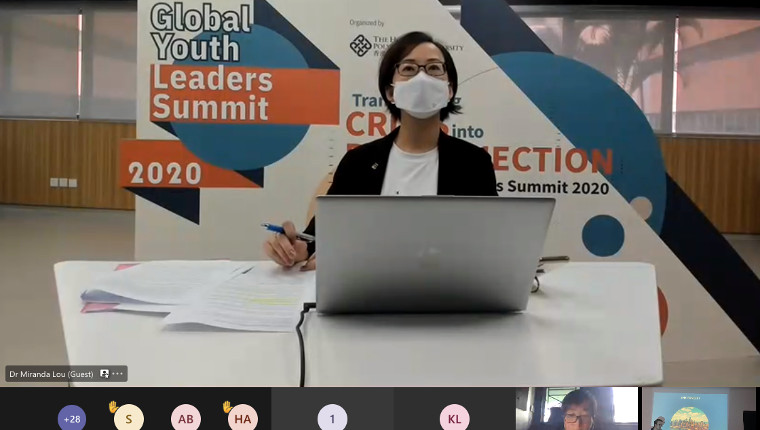 Dr Miranda Lou, Executive Vice President of PolyU and one of the judges in the "Global Re-connection Hackathon", found the students' proposals very impressive.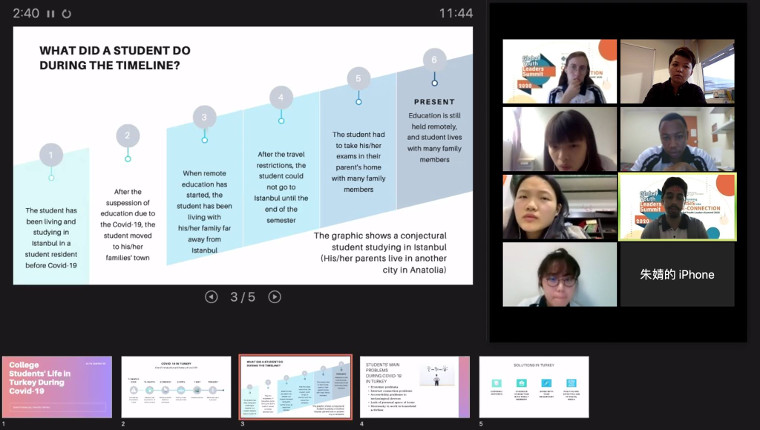 During the "Global Reflection Workshop", Burak Yorulmaz of KOC University shared his social research studies on how the pandemic impacted the young generations in rural and urban Turkey.
Keynote Speakers:
Professor Po Chung, SBS, OBE, JP.
Co-founder, DHL International
Mr Bunker Roy
Founder and Director, The Barefoot College Dato
Dr Kim Tan
Founder Chairman, SpringHill Management Ltd (UK)
Ms Yuha Jin
Founder and CEO, Tella
Ms Adepeju Jaiyeoba
Founder, Brown Button Foundation and Mothers Delivery Kit
Mr Lawrence Lui
Founder and CEO, Longevity Design House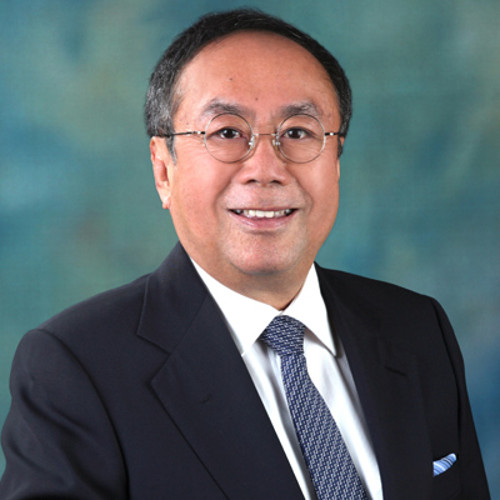 Professor Po Chung, SBS, OBE, JP.
Co-founder
DHL International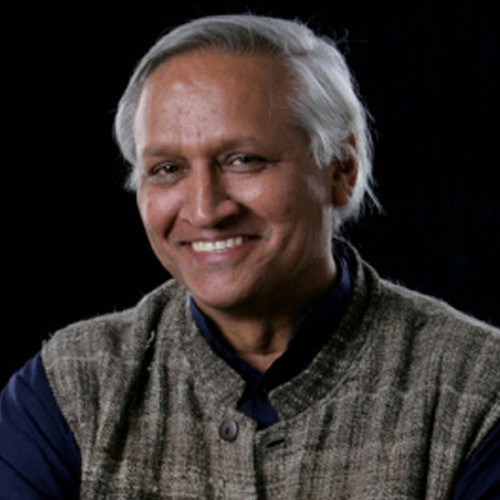 Mr. Bunker Roy
Founder and Director
The Barefoot College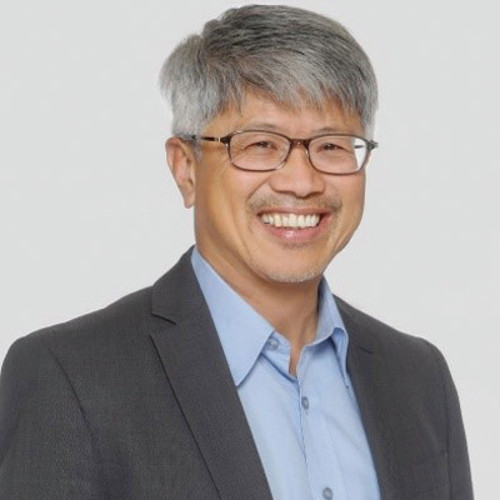 Dr. Kim Tan
Founder Chairman, SpringHill Management Ltd (UK)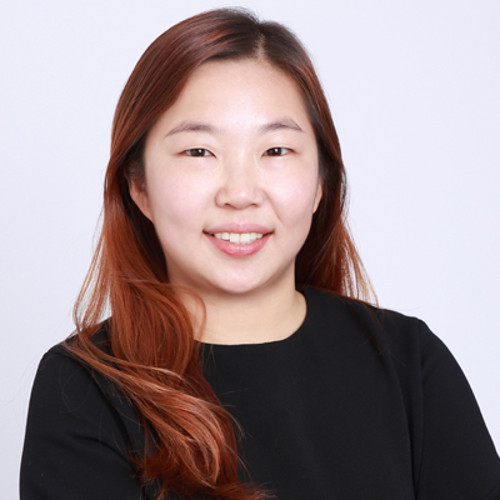 Ms Yuha Jin
Founder and CEO, Tella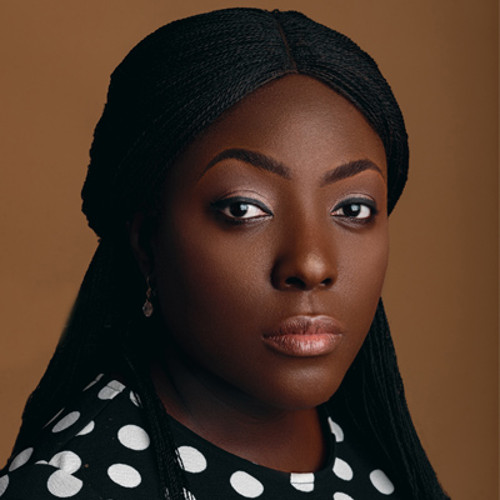 Ms Adepeju Jaiyeoba
Founder, Brown Button Foundation and Mothers Delivery Kit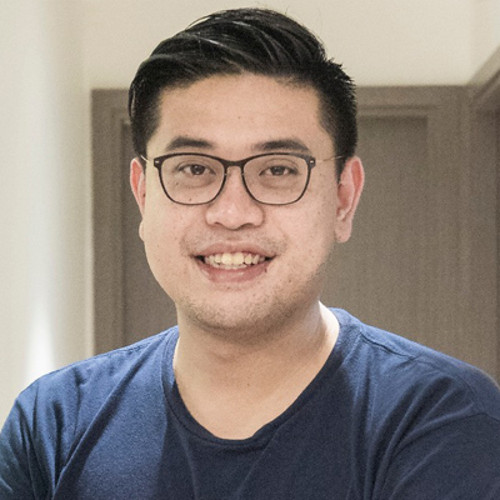 Mr Lawrence Lui
Founder and CEO, Longevity Design House
Summit's Speakers:
Mrs Vicky Colbert
Founder and Director, Fundacion Escuela Nueva Yidan Prize for Education Development Inaugural Laureate
Professor Mohammed Yunus
2006 Nobel Peace Prize Laureate, Founder, Grameen Bank Dhaka, Bangladesh Chairman, Yunus Centre
Professor John Thwaites
Professorial Fellow, Monash University
Co-chair, Leadership Council, United Nation's Sustainable Development Solutions Network (UNSDSN)
Chairman, Monash Sustainability Institute and ClimateWorks Australia