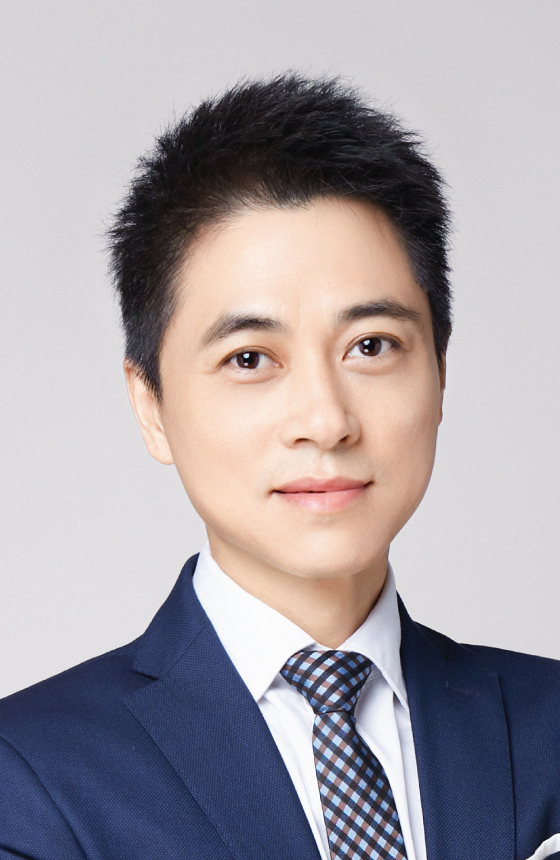 Welcome to the Department of Mechanical Engineering (ME), at The Hong Kong Polytechnic University (PolyU)! As one of the founding departments of PolyU since her establishment in the inception of 1937, ME has been substantially shaped into today's all-round excellence in teaching, research and community service, thanks to the selfless devotion from generations of students, academics, technical and administrative staff, alumni, friends and partners.
Driven by our steadfast mission to train future leaders with creativity, broad vision, global outlook, and professional ethics for industry, academia, government and communities, ME has built a solid foundation for nurturing young engineers and scholars to better the community with their knowledge, dedication and passion. In retrospect, we have proudly fostered nearly 30,000 students in the past 85 years via our research-underpinned education that spans from the accredited undergraduate scheme, through popular MSc programmes to rigorous PhD training. Our worldwide alumni in a spectrum from professional engineers, university professors to successful entrepreneurs, are making tremendous impacts on society and the community in many ways. They best demonstrate ME's strong commitment to our students: training future leaders and creating knowledge and technologies to serve societal needs.
In ME, we have research-active faculty members and many of them are renowned scholars. As a matter of fact, 11 faculty members of ME are among the World's Top 2% of Scientists (according to an index compiled by Stanford University). Benefiting from this, ME is committed to becoming one of the globally leading mechanical engineering departments, particularly in the areas including Advanced Materials, Mechanics, Aerospace Engineering, Clean Energy, Energy Storage, Robotics, Control, Acoustics, Vibration, Thermofluids and Combustion. Strategically emphasize translational research on top of the in-depth fundamental scientific exploration, ME has pioneered rapid development in these areas. Our research outcomes are advancing the frontiers of knowledge and technology, troubleshooting real-world engineering problems, and lifting the competitiveness of industry towards a better living in Hong Kong and in the world.
Over the years ME has built a strong global engagement, developed a broad network of partnerships with industry, and consolidated our collaboration with leading institutions worldwide. Taking advantage of our outreach, we have explored opportunities and collaboration in education, research and knowledge transfer. In particular, the department facilitates international exchange for students at all levels through a strong network with our partner institutions and provides a platform for our students to acquire global horizons and invaluable experiences during their university lives. The Department has been encouraging its students to actively participate in a wide range of local, national and international activities and competitions to showcase their talents. ME students have always shined at various contests.
Our longstanding dedication to excellent research and world-class teaching has been bestowed international recognition in the department. It is thrilling to see that ME has secured superior positions in all key discipline rank league tables. This is an impressive testament to the Department's contribution and sustained effort on the mission achievement.
I hope you would find this website informative, and enjoy exploring our curricula, research activities, news and events, as well as achievements from our students and colleagues.
Prof. SU Zhongqing
Head of Department and Chair Professor of Intelligent Structures and Systems