PolyU Cyber-Physical Systems Laboratory (former RFID/IoT Solutions Laboratory) engages in applied research, technology transfer, and provision of consultancy services for the development of Radio Frequency Identification (RFID), Internet of Things (IoT), Industry 4.0 (i4.0) and Business Intelligence (BI) solutions for industries. The laboratory is also equipped with advance world-class robots, RFID/IoT equipment and software for research and development. Our focus areas include:
Industry 4.0 and Cyber-Physical System

RFID and IoT Technologies

Supply Chain and Logistics Management

Smart City Technologies

Healthcare and Healthy Ageing

Robotics and Automation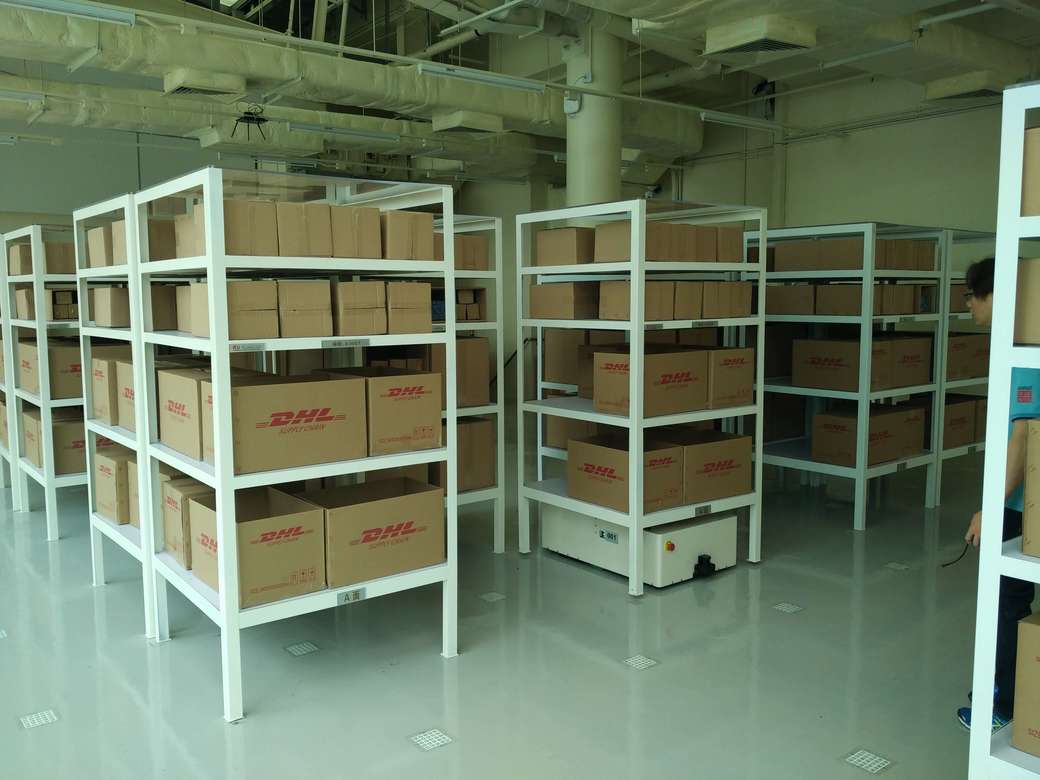 IIoT-based Smart Robotic Warehouse Management System
It improves logistics operational efficiency through implementing the concept of smart warehousing and redefines the warehouse putaway and picking operations from man-to-goods to goods-to-man using autonomous mobile robots.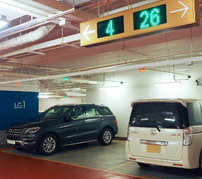 IoT-based Advanced Automobile Parking Navigation System
The Parking Platform aims to enhance the efficiency by monitoring the vacant parking spaces and providing intelligent facility management. It also provides a novel parking navigation services and gives drivers a new parking experience.