Theme-based Research Support
PolyU commits to research excellence and addresses global challenges with practical innovation. Researchers working on niche areas have been collaborating with IC to realize their research ideas and outputs to real applications.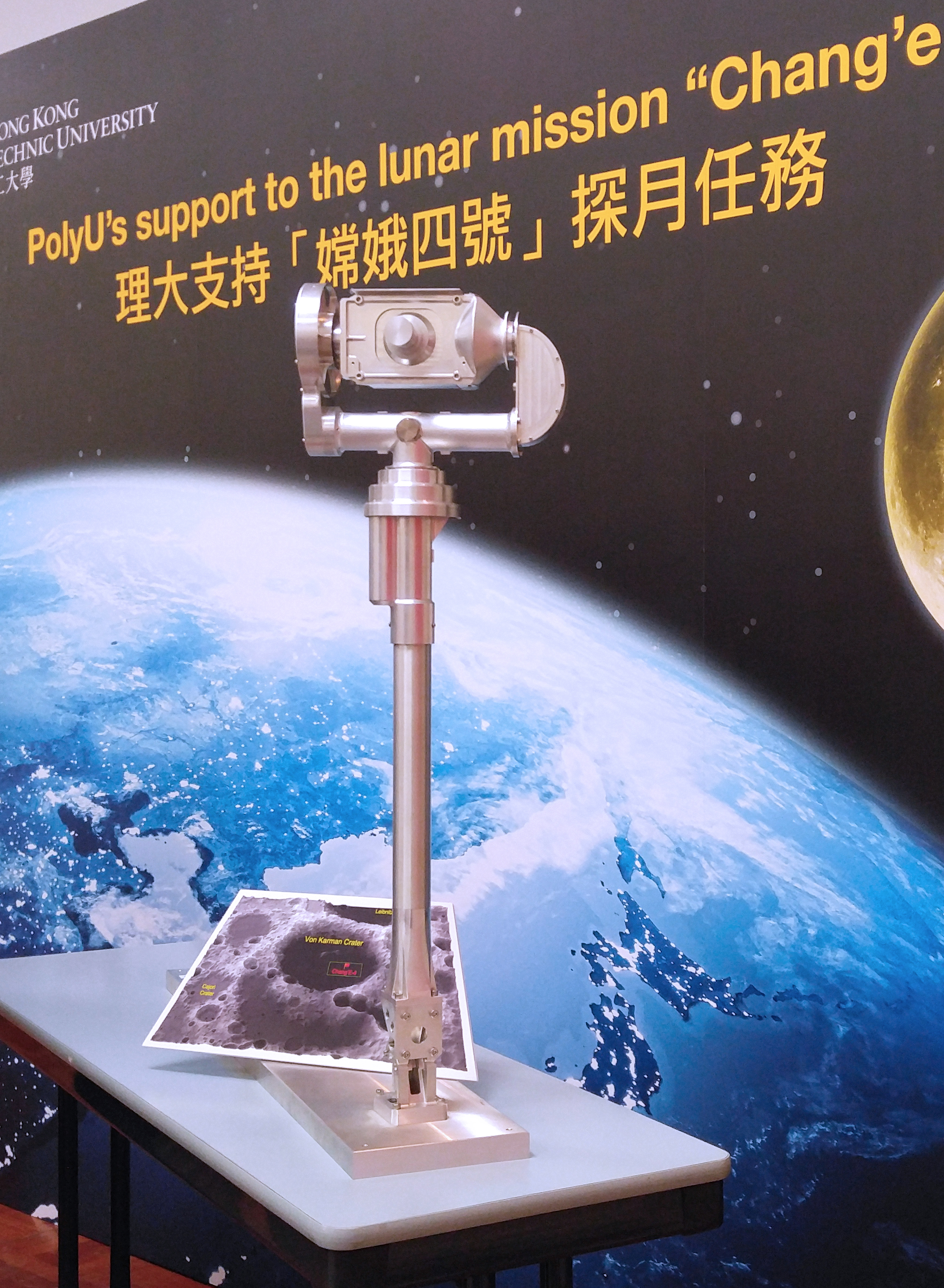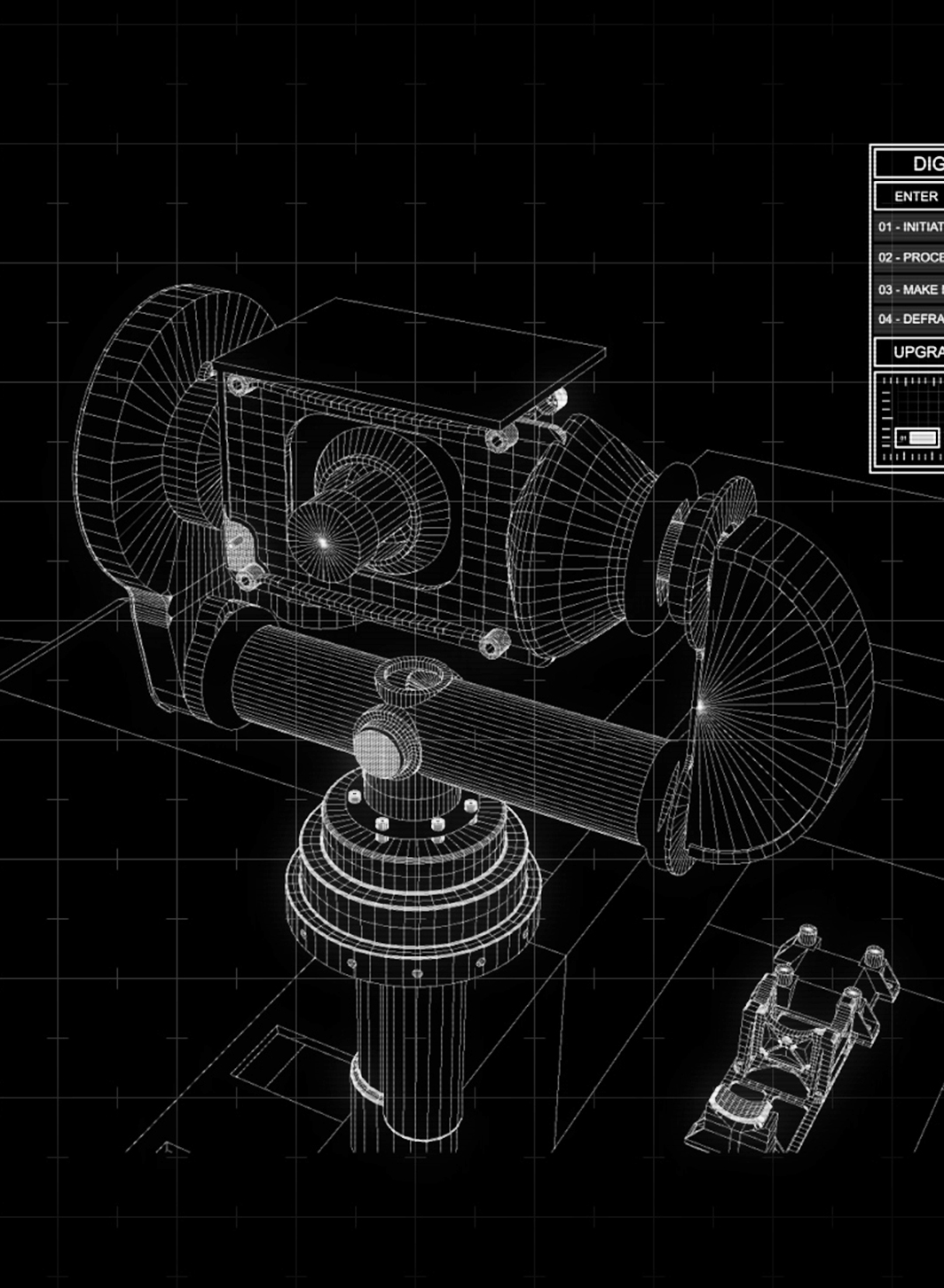 Space Technology
Mars. Lunar. Phobos. It's a twenty-year story of aerospace exploration by a group of passionate and devoted professors and engineers. It is also one of PolyU's most successful research initiatives. Core team members are come from PolyU's Department of Industrial and Systems Engineering (ISE) and IC.
Currently the team is working on Chang'e 5 and other new space projects.