Programme Information
PolyU offers a myriad of programmes for prospective students who are at different stages of pathways in pursuing high quality education and becoming better versions of themselves.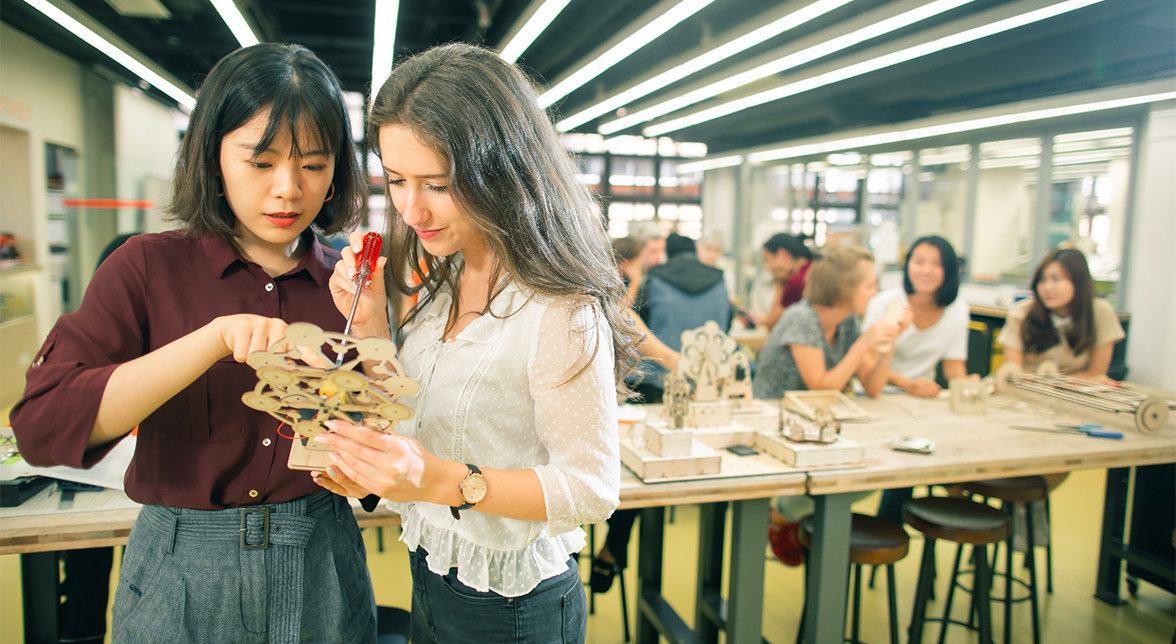 Undergraduate Programmes
The four-year undergraduate degree programme is designed to benefit PolyU's students by providing a more flexible, student-centred, holistic professional education that is consistent with PolyU's goals and mission.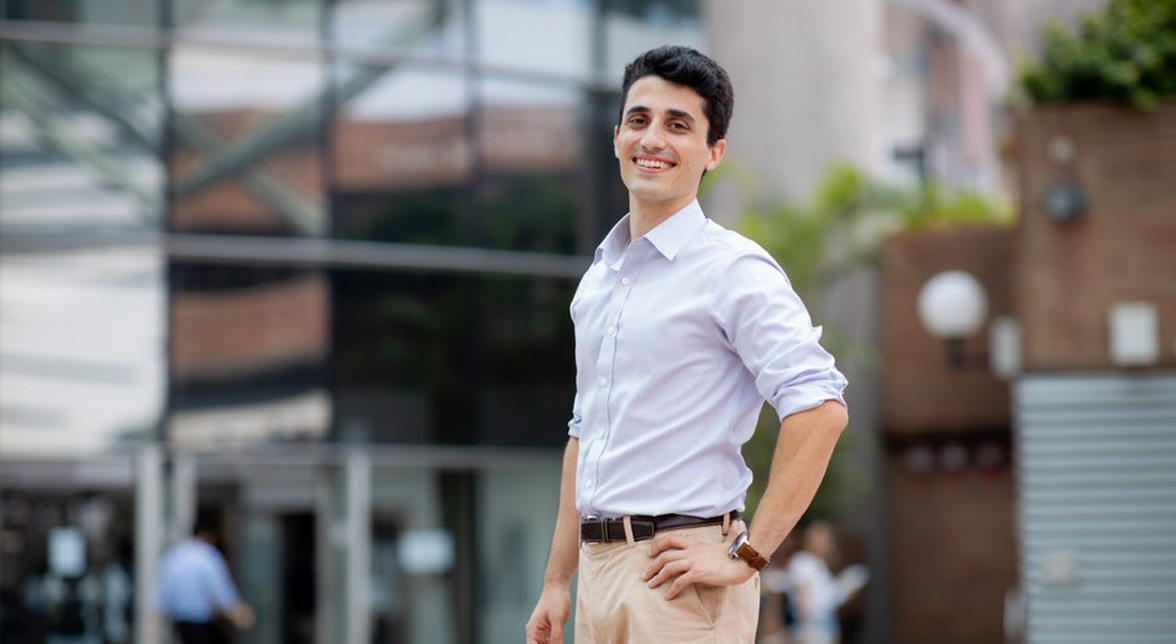 Postgraduate Programmes
As a world-class research university, PolyU firmly believes that research is an integral part of academic life on campus. It informs teaching and advances the frontiers of knowledge and technology, thus contributing to enhancing the competitiveness of business and industry and to Hong Kong's move towards a knowledge-based economy.
What Our Students Say
Hear directly from students about their PolyU experience, from choosing the right programme, social activities and student clubs to diverse opportunities you can look forward to at PolyU.