Messages from Students and Graduate
I've had a happy and fulfilling four years of PhD study in the PolyU School of Finance & Accounting. The school has provided thoughtful and helpful courses, and has invited well-known scholars from all over the world to conduct research workshops and seminars. These have given us many opportunities to gain access to the academic frontier, and communicate and study with scholars around the world. The school's highly inclusive academic atmosphere has enabled us to conduct research and choose supervisors based on our own interests. The professors have been productive and willing to help and guide students, while the school's rich database of resources and its adequate research funding have also contributed to the possibilities and potential for our research. With this support, I and many other students have been able to publish top-tier journal papers before graduating. The school has also helped us develop our presentation and teaching skills, giving us first-hand teaching experience by teaching tutorials in the senior years. The school is really like a big family: we often hike and play sports together, adding a lot of fun to our study and research life.
LIU Ruiqi
PhD Graduate

BSc in Management, Beihang University
MSc in Management, Beihang University

Supervisor: Dr Yong Jimmy JIN

Research Interests: Corporate Governance, Financial Accounting, Financial Innovations, ESG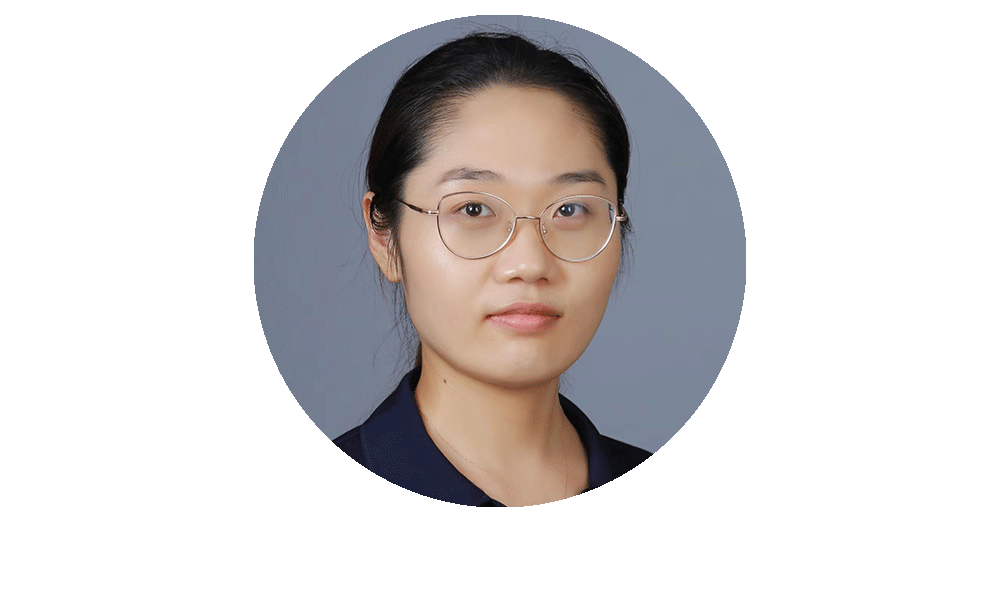 It opened a beautiful world to me when I collided with the Department of Logistics and Maritime Studies. Multicultural communication has broadened my horizons and changed not only my view of the world but also my view of values. PolyU has provided the training and practice that I needed to become an effective teaching assistant. It also offers abundant opportunities for research students to communicate with top researchers by conducting seminars and symposiums, and providing financial support to students to attend top-tier conferences. This year, I've submitted research reports on the international conferences POMS-HK and POMS-China, and have received valuable feedback. My supervisor is both my research guide and life mentor. He's continually motivated me during my research journey. I've learned to see things with sharp, clear vision, and to never give up, especially when confronted with difficulties. The strict requirements for research and the high standard of cultivating young scholars make PolyU a competitive place to study.
YANG Liutao
PhD Student

BSc in Mathematics, Peking University
MSc in Finance, Peking University
MPhil in Operations Management, The Hong Kong Polytechnic University

Supervisors: Dr Shining WU and Prof. JIANG Li

Research Interests: Operations Management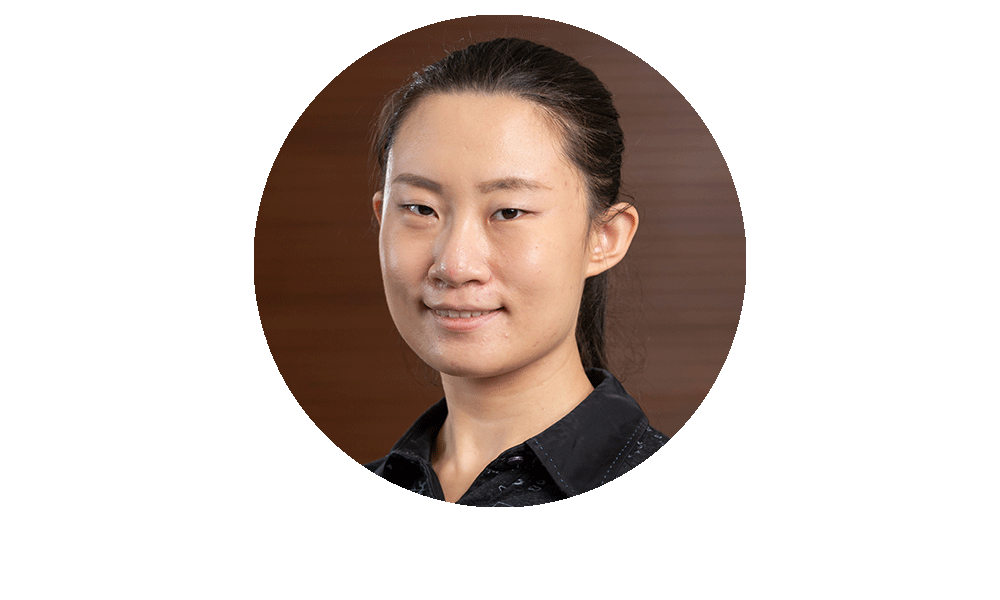 Studying in the Department of Management and Marketing's PhD programme is truly rewarding. It provides a nurturing environment to grow professionally and academically. I have plenty of opportunities to work on interesting research projects with different faculty members who are world-class scholars in my research area, so I can learn from the best minds. They set high expectations but provide the means to meet them. They make every effort to help me thrive by encouraging, supporting and motivating me. Their doors are always open, and they always have time when I need their help. The department has established a positive academic community where engaging conversations or academic activities are set every week in an open-minded atmosphere. We can share our project progress and seek suggestions, and faculty members and students are ready to bring new challenges or be regularly challenged by others. This has been a delightful experience for me and has enabled me to become a more sophisticated thinker. The department also offers rich academic development resources, which help students like me to grow as researchers. These include adequate funding for research, and international seminars/workshops to expand our research skills, knowledge and global networks. The department has also enabled me to develop as a teacher by providing teaching opportunities and guidance. Taken together, all the support and resources have equipped me with the skills and confidence to embrace challenges in my academic journey.
WU Wei
PhD Student

Bachelor of Medicine, Peking University
BSc in Psychology, Peking University
Master of Applied Psychology, Peking University

Supervisor: Prof. LIU Wu

Research Interests: Organisational Behaviour