Study

Minor Programmes
Minor in Applied Psychology (54446-YAP)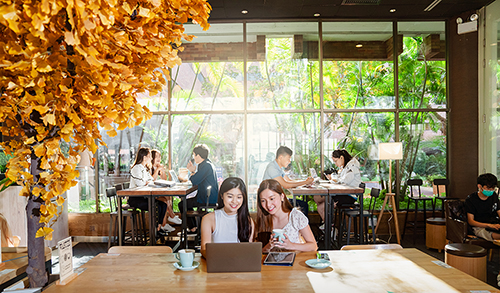 | | |
| --- | --- |
| Programme Code | 54446-YAP |
| Programme Leader | Dr Kevin Chan |
Aims
The programme is targeted to students who are interested in understanding psychology for self-enrichment, enhancing personal growth and development, and applying psychological theories to daily lives. The essence of "Applied Psychology" is adopted as both a theoretical and practical framework in curriculum planning and design. Its aim is to provide students with a broad spectrum of knowledge and relevant research skills in studying human mind and behaviours, and prepare them to develop a career in psychology, conduct relevant research, and/or pursue higher education in psychology.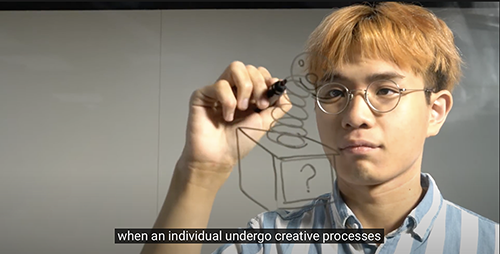 Who are eligible
Students enrolling on UGC-funded full-time undergraduate degree programmes which offer major/minor option
Curriculum
Students can choose to minor in Applied Psychology after taking any SIX subjects from a list of subjects below, each student should complete a total of 18 credits. To choose a subject of the minor programme, the students have to apply through the Subject Registration System.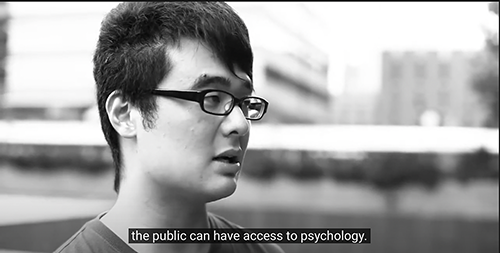 Category

Subject Code

Subject Title

Credit Value

Pre-requisite

Requirement

Core

APSS111/1A07

Introduction to Psychology

3

Nil

Electives

APSS320

Chinese Psychology

3

APSS111/1A07

Choose 5 subjects

APSS321

Abnormal Psychology

3

APSS3211

Psychology of Language: Milestones and Theories of Language Development

3

APSS3212

Cross-Cultural Psychology

3

APSS3244

Social Data Analytics

3

APSS325

Psychology of Personality

3

APSS326

Social Psychology

3

APSS401

Organizational Psychology

3

APSS486

Counselling Psychology: Understanding and Helping Each Other

3

APSS487

Developmental Psychology: From Birth to Death

3

RS2270

Rehabilitation Psychology: basic for Understanding Dysfunction

3
Please click here for the subject offering pattern.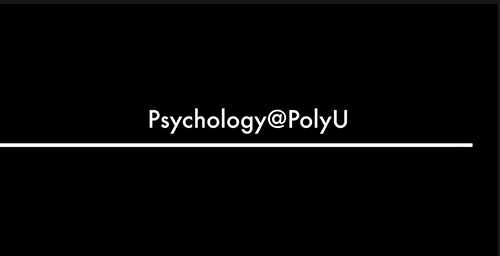 Professional Recognition
Can fulfill partial requirements for full membership of The Hong Kong Psychological Society or equivalent overseas organizations.
Quota and Application
The annual quota is 23, subject to approval by the University.

Minor study is a free choice by students and not mandatory.This option is not applicable to students who are admitted to an articulation degree programme.Only students with GPA of 2.5 or above can be considered for Minor study enrollment.

The application for the Minor will be processed in two rounds (October [1st round] and November [2nd round] in semester one). Students should submit applications for Minor study (Application Form AR147) together with copies of their cumulative subject result and subject registration record to the Major Programme Offering Department. Documents in support of having met the additional admission requirements of the Minor Programme, if applicable, should also be attached.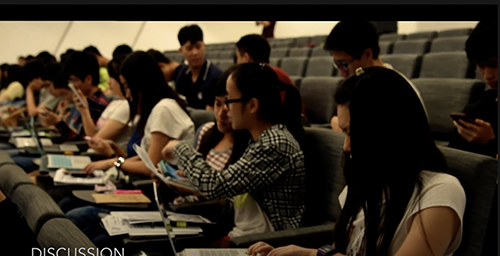 Enquiries
For further programme information, please contact:
The General Office (tel: 2766 5717 ; e-mail: ssba@polyu.edu.hk)