Credits Required for Graduation 30
Tuition Fees HK$195,000 (HK$6,500 per credit)
Programme Leaders
Prof. Siu Fung YU
BEng, PhD
Aims and Characteristics
The Master of Science in Microelectronics Technology and Materials is designed to nurture high-calibre talents with knowledge and hands-on skills to contribute to the booming semiconductor industry's development.
Based on the expertise of the Department of Applied Physics in device physics and materials science research, the one-year programme provides students with unique and professional-oriented education in the process flow of microelectronics and integrated circuit design, simulation, fabrication and processing, characterization, and inspection.
目标和特色
微电子技术与材料理学硕士旨在培养具有专业知识和动手能力的高素质人才,为集成电路工业的蓬勃发展贡献力量。
基于应用物理学系在器件物理和材料科学研究领域的专业知识,该学位课程在微电子和集成电路设计、制造加工、封装和检测工艺流程方向为学生提供独特且具有专业化导向的教育。
Learning Outcomes
Upon graduation, students are expected to demonstrate:
Lifelong Learning Capability
An enhanced capability for continual professional development through inquiry and reflection on professional practice
Professional Competence
Possess knowledge and skills in microelectronics technology and materials, and be able to apply their knowledge and contribute to professional leadership
Versatile Problem Solvers
Think holistically and analytically in dealing with complex problems and situations
A good mastery of critical and creative thinking skills, and can generate practical and innovative solutions
具备专业能力
具备微电子技术和材料方面的知识和技能,并能运用自己的知识,为专业领导做出贡献。
终生学习能力
通过对专业实践的探究和反思,持续提高专业能力的发展。
解决问题的多面手
在处理复杂的问题和情况时进行整体和分析思考。

擅于批判性和创造性思维能力,并能提出实用且创新的解决方案。
World-class Research Facilities
We have over 34 laboratories with advanced equipment and facilities for supporting our teaching and research.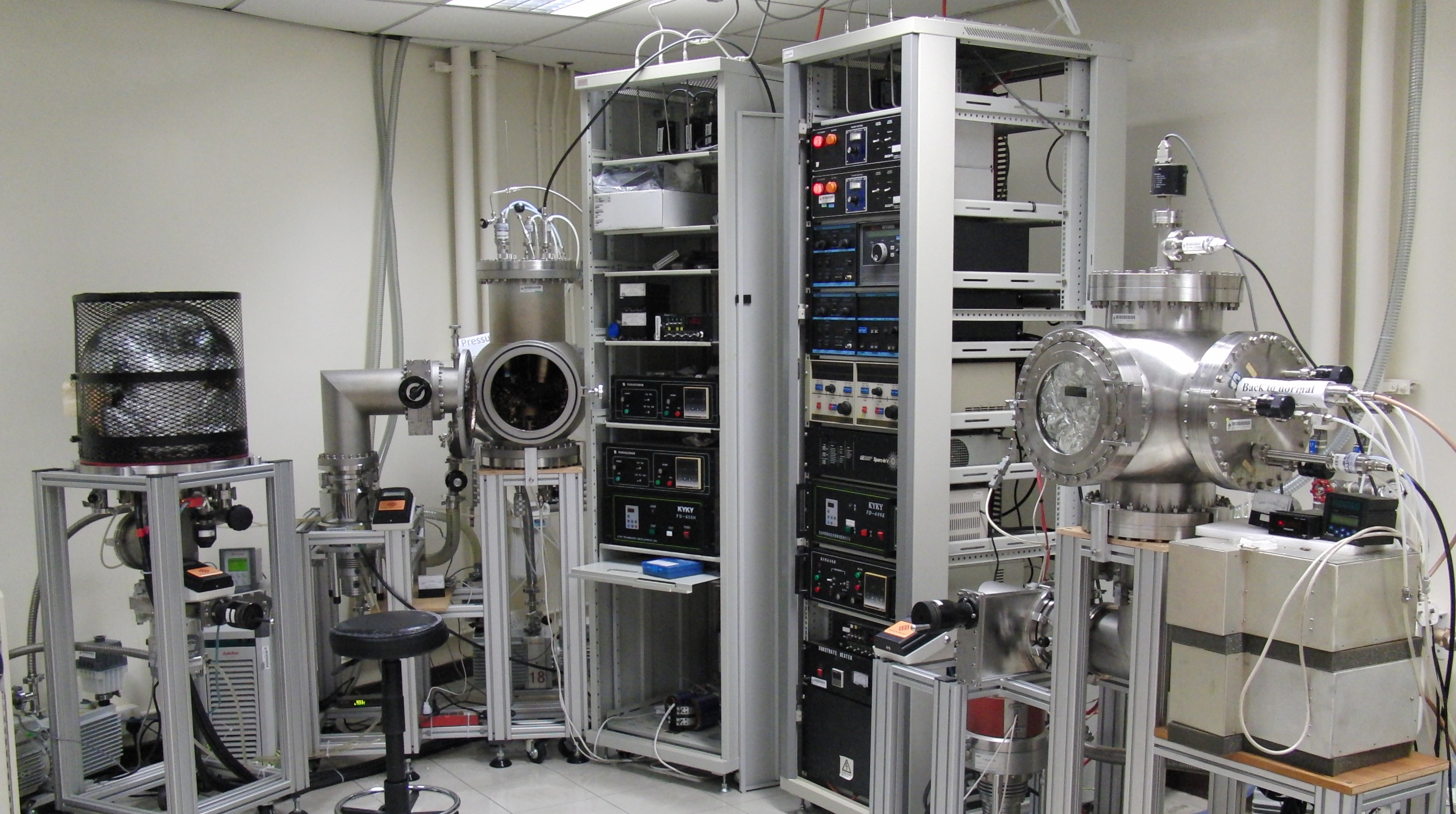 Materials Research Centre
University Ranking Highlights
72 nd
Best Universities for Materials Science
U.S. News & World Report 2022
A+
Materials Science
Times Higher Education (THE) China Subject Ratings 2020
31 st
Electrical & Electronic Engineering
U.S. News & World Report 2022
91 st
Electrical & Electronic Engineering
Times Higher Education (THE) World University Ratings 2022
76 th
Engineering – Electrical & Electronic
QS World University Rankings 2022
51 st
Engineering
Times Higher Education (THE) World University Rankings 2022
11 st
Engineering
U.S. News & World Report 2022
82 nd
Engineering & Technology
QS World University Rankings 2021