---
Launched in 1996, PolyU's Outstanding PolyU Alumni Award aims to give public recognition to outstanding graduates of PolyU for their professional achievements and significant contributions to the community and their alma mater. As the year 2022 marks its 85th Anniversary, PolyU launches Outstanding Alumni Award of PolyU Department 2022 which is organized by the Department to recognize the diverse accomplishments of distinguished alumni graduated from the respective Department. There are four award categories, namely "Professional Achievement", "Entrepreneurial Achievement", "Scholarly Achievement" and "Community Service Achievement" for The Outstanding Alumni Award of PolyU Department 2022.
The nomination and selection of Outstanding Alumni Award of PolyU Department of Applied Mathematics are completed in December 2021. We are pleased to announce and congratulate the following awardees of Outstanding Alumni Award for each category:
Scholarly Achievement
Professor Lin Zhouchen
Master of Philosophy, Department of Applied Mathematics, PolyU / 1997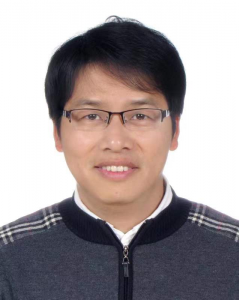 Professor Lin Zhouchen is a Professor in School of Electronics Engineering and Computer Science, Peking University. He leads the ZERO Laboratory and the Center for Machine Learning, Institute of Artificial Intelligence at Peking University.
Professor Lin obtained a MPhil degree from PolyU in 1997 and a PhD degree from Peking University in 2000. His research areas include machine learning, numerical optimization, computer vision, and image processing. He has published over 230 peer-reviewed papers on top journals and conferences, and three books. His Google Scholar citation number is over 23,000 with an H-index of 65. He has been area chairs of CVPR, ICCV, NIPS/NeurIPS, ICML, ICLR, AAAI, and IJCAI for many times, and is currently a Program Co-Chair of ICPR 2022 and a Senior Area Chair of ICML 2022. He was an associate editor of the IEEE Transactions on Pattern Analysis and Machine Intelligence and is currently an associate editor of the International Journal of Computer Vision and Optimization Methods and Software. Professor Lin was awarded as a Distinguished Young Scholars by the Natural Science Foundation of China in 2016, and received the First Prize of CCF Natural Science Award in 2020. He is a fellow of IEEE, IAPR, and CSIG.
Community Service Achievement
Mr. Lin Pui Keung, Joseph
Higher Diploma in Mathematics, Statistics and Computing, Department of Mathematical Studies, PolyU / 1986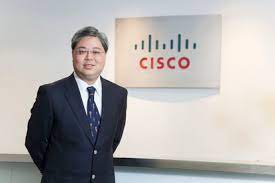 Mr. Joseph Lin obtained a High Diploma from Department of Mathematical Studies (Former of Department of Applied Mathematics) in 1986 and pursued further study to obtain professional knowledge and skills.
He is currently a Business Development Leader for Corporate Affairs of Greater China, Cisco Systems, and responsible for developing Corporate Social Responsibility partnership and collaboration projects with governments, education institutes, NGOs, and industry partners. He is devoted to promoting STEM education in Greater China. He develops and leads a flagship CSR program, Cisco Networking Academy, for over 20 years to drive STEM education and ICT talent development in Secondary and Tertiary sectors. Collaborated with over 300 education institutes, this program has impacted over 1 million students since 2000. Mr. Lin was steering committee member of 'Girls Go Tech Program' by The Women Foundation (TWF), Chairman of HK Cisco Innovation Challenge, and volunteers in other NGO youth activities. Mr. Lin shared the best practice in CSR to senior Government officials in China through the 21C Leadership Program. He received The Partnership of Excellence Award from the Ministry of Education, China (2017-2019). Starting from 2016, Mr. Lin has been one of the External members of AMA's Departmental Advisory Committee and advised the University on the scope and nature of its academic programmes based on his expertise and experience. He also acts as mentor for university students in PolyU, HKU and HKUST.
Professional Achievement (Young Alumni)
Miss Lee Ka Yi
Bachelor of Science in Investment Science, Department of Applied Mathematics, PolyU / 2016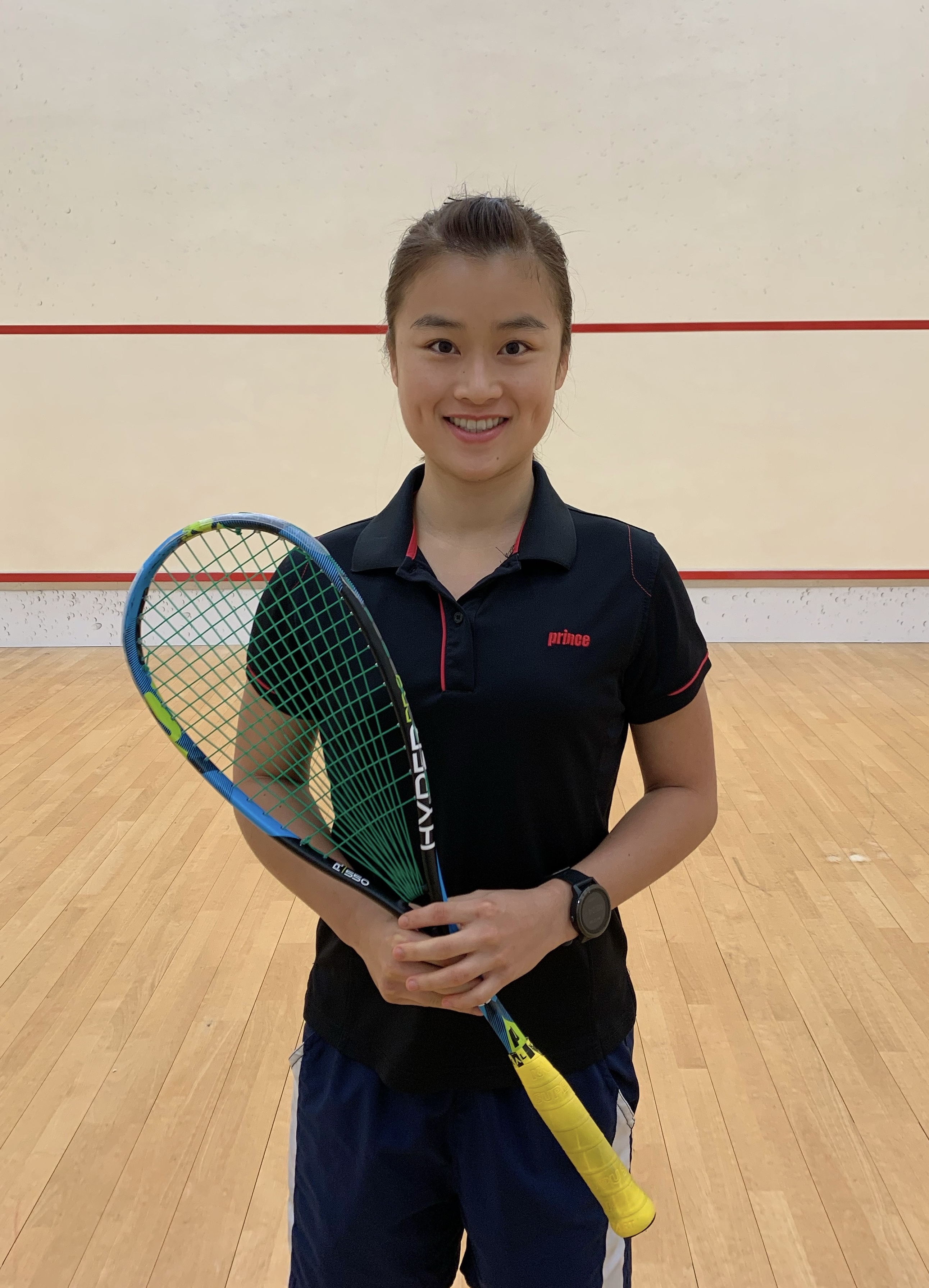 Ka Yi begun formal training in squash at Hong Kong Sports Institute and have become a professional athlete since 2014. She is one of a group of Hong Kong squash players sitting in the top 50 in the World Rankings and has been representing Hong Kong to participate in various local and overseas squash competitions.
In 2018, Ka Yi and her team won Hong Kong's first-ever Women's Squash Team Gold in the Asian Games 2018 and a bronze medal at the WSF Women's World Team Championship 2018. She also won Championships in 2019 China International Squash Elite Competition, and the 14th East Asian Squash Team Championships 2019 in Tokyo and first runner up at the 20th Asian Team Championship 2021. As a member of PolyU Squash Team, Ka Yi was a Champion of The University Sports Federation of Hong Kong USFHK Women Squash Championship in 2012-2016.
In recognition of her outstanding achievements in international squash competitions, Ka Yi was awarded the Medal of Honour by the Government of the Hong Kong Special Administrative Region.
Please visit the Outstanding PolyU Alumni Award 2022 webpage for more information about nomination and selection.
**** END ****
---