Student Exchange Programmes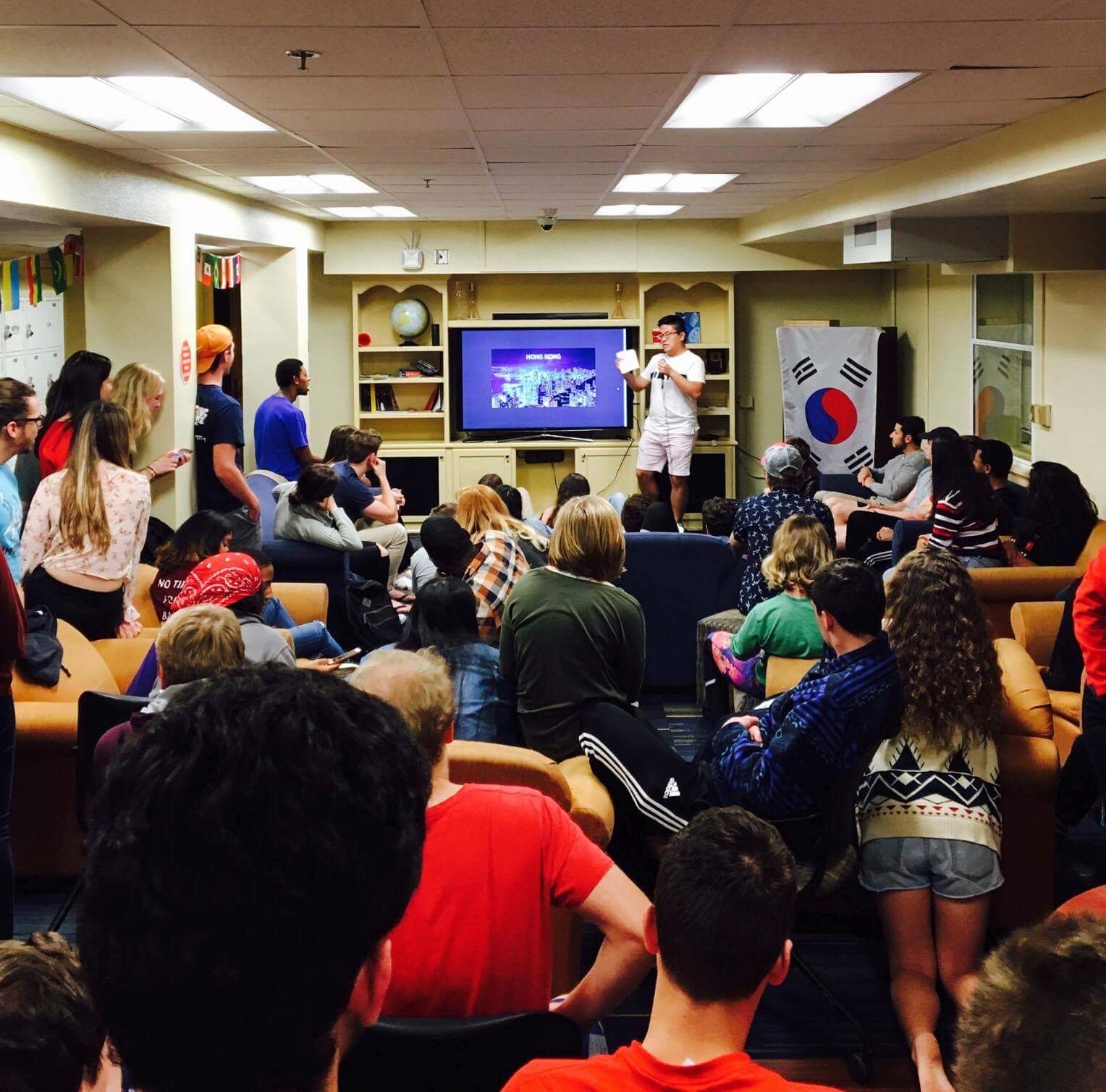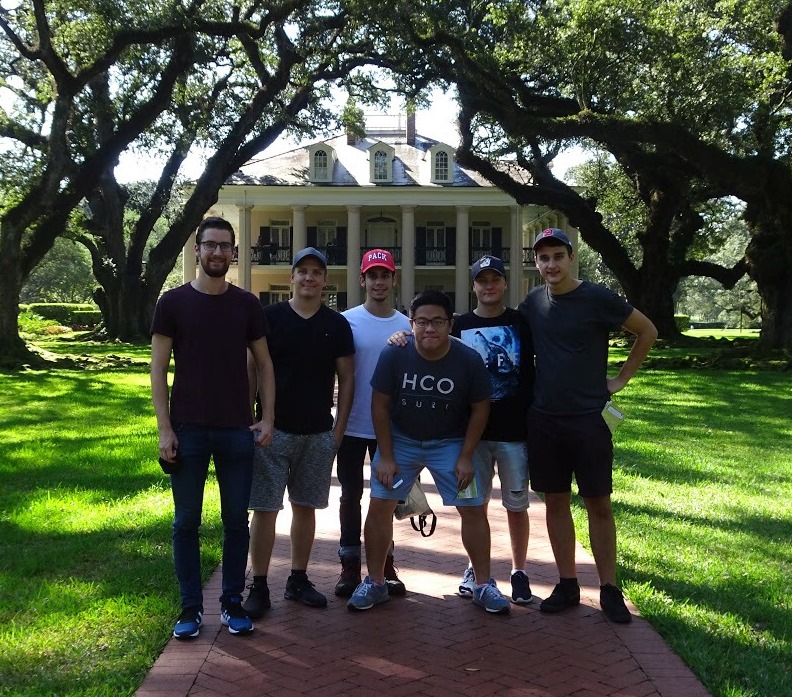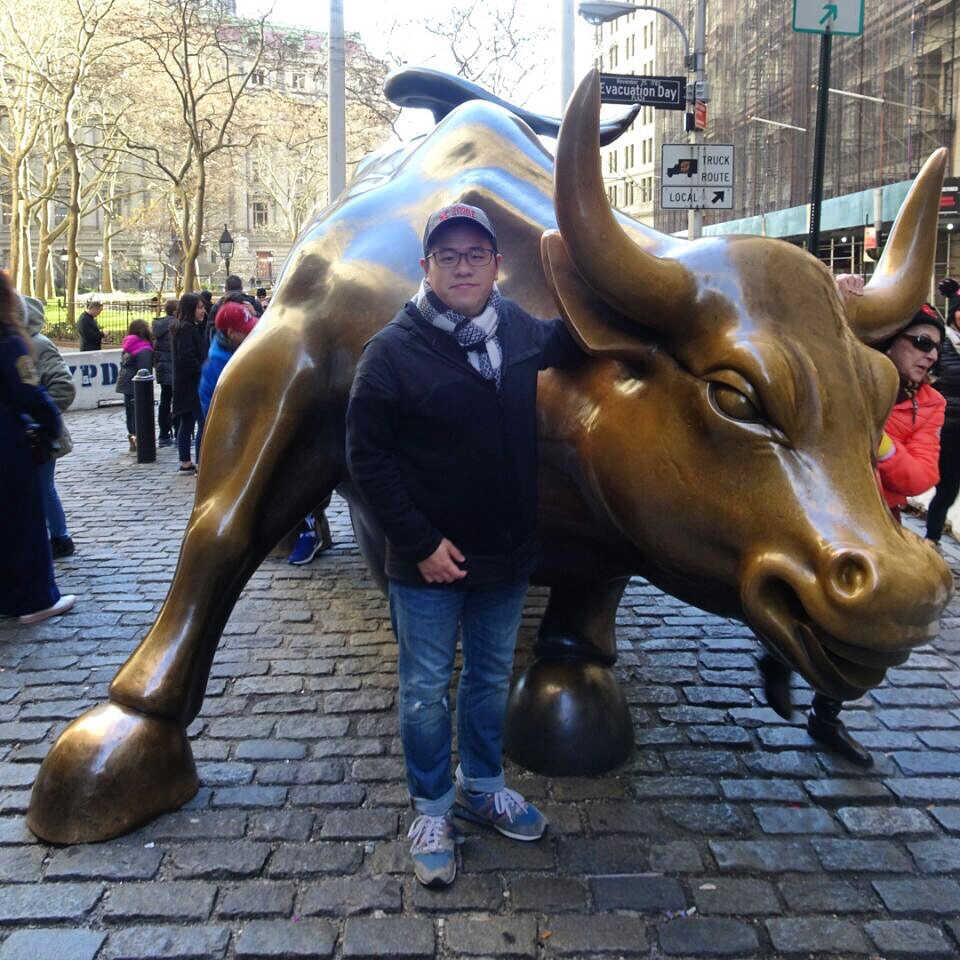 "I went on exchange at North Carolina State University (NCSU) for five months, the experience is doubtlessly the most meaningful and fruitful period in my life. It helps broaden my horizons and expand my social circles.
I made many friends in my dorm, which accommodates 150 residents from both local and overseas. They are all very nice persons and would actively approach each other in the dorm. We spent a lot of time together on studying, travelling and participating in various dorm activities, and built a strong bond just like a family. I'm very lucky to make so many close friends and so blessed to have received 'The Most Unforgettable Resident in Alexander Hall' Award (the greatest superlative among all) which is publicly voted by all residents. I also spent my leisure time on travelling through the states. The hot spots and the cultural difference between Hong Kong & USA have inspired me a lot. Thanks NCSU students and all my Alexander Hall mates for making my exchange a fruitful one. They have changed me a lot and made my experience in USA special and unique. I would have done the same for everything if time had flied back to half a year ago, with no regrets."
Vincent Au
North Carolina State University, USA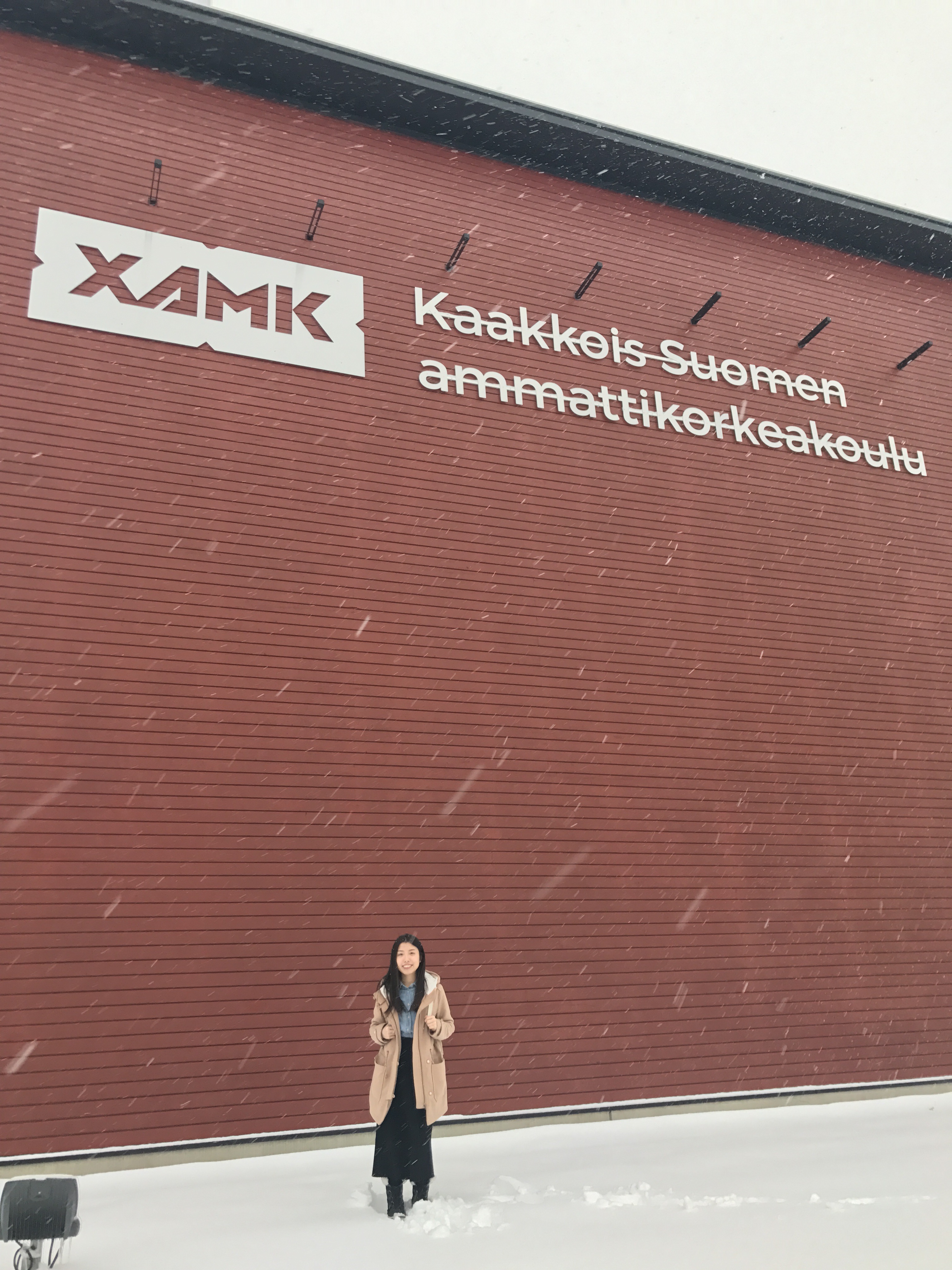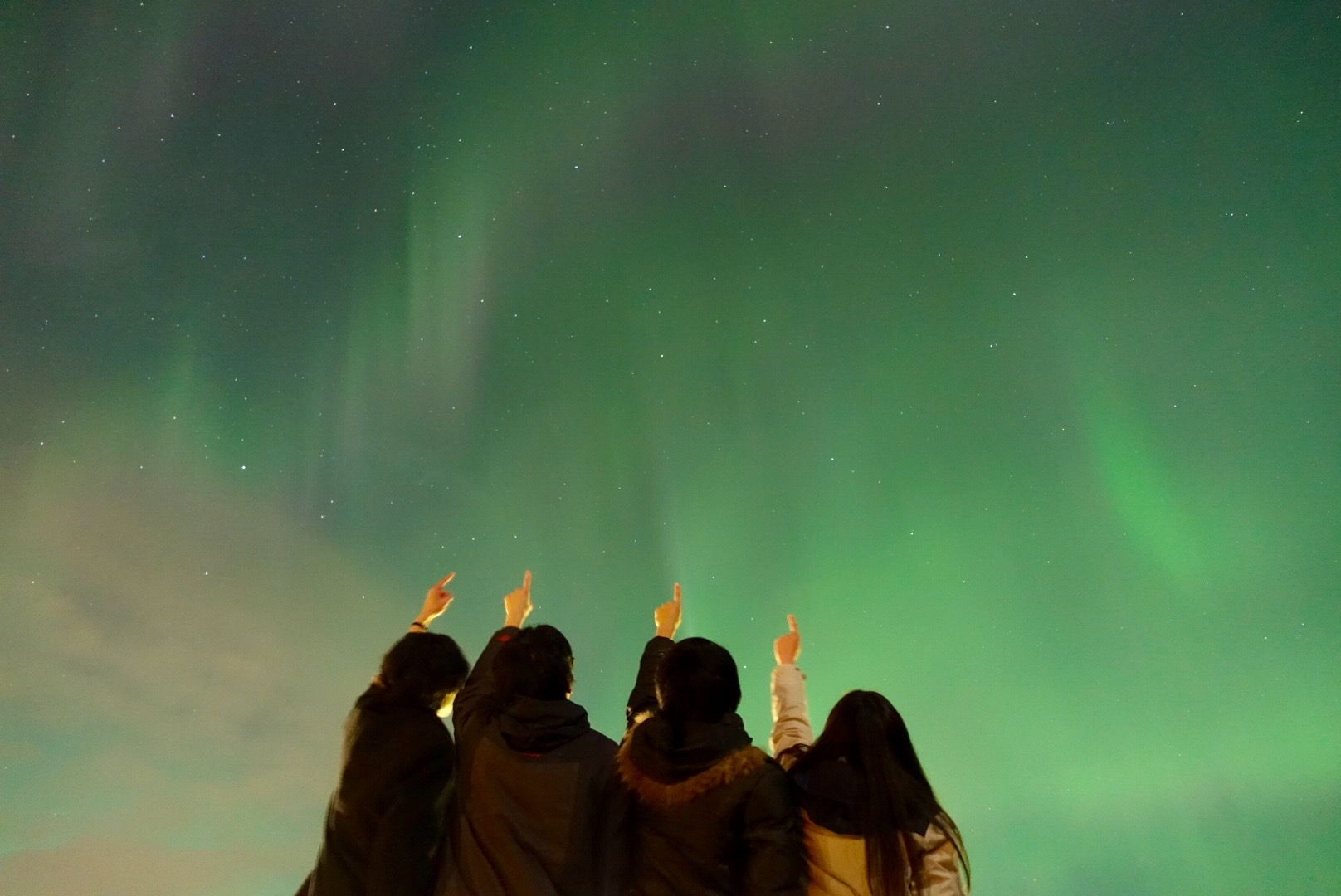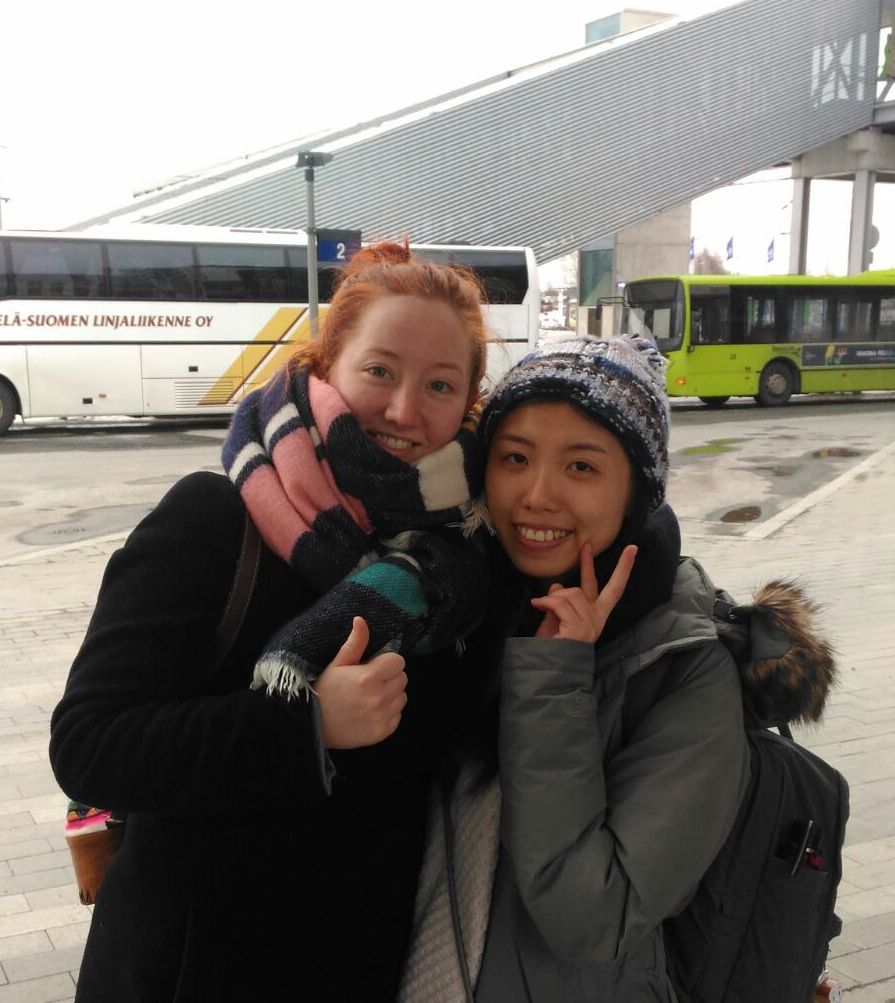 "My exchange journey was an amazing experience. It broadened my horizon and developed my awareness of things around us. Finland is well known for her education. It provides many discussion areas and practical exercises to student. One of my subjects of study required us to propose a strategic plan to a business in Finland and the company representatives came to listen to our ideas. It was a challenge to me as I had to work on a real case and it required knowledge different from those I gained from my mathematics study in Hong Kong. Fortunately, I was in a group with Finnish students who were willing to offer help whenever I encountered any problem. They were creative and always thought out of the traditional box that I usually did. They also respected others' ideas and provided relevant responses. I appreciate their good time management so that things could work on schedule without rushing. Having gone to a new place with different culture and language for exchange study, I had a chance to make friends from different countries. I tried to actively communicate with them in English and participated in many activities to learn more about the local culture. Through all these interactions, we have become good friends. To me, friendship is the most priceless gift I got from the exchange."
Janice Chan
South-Eastern Finland University of Applied Science, Finland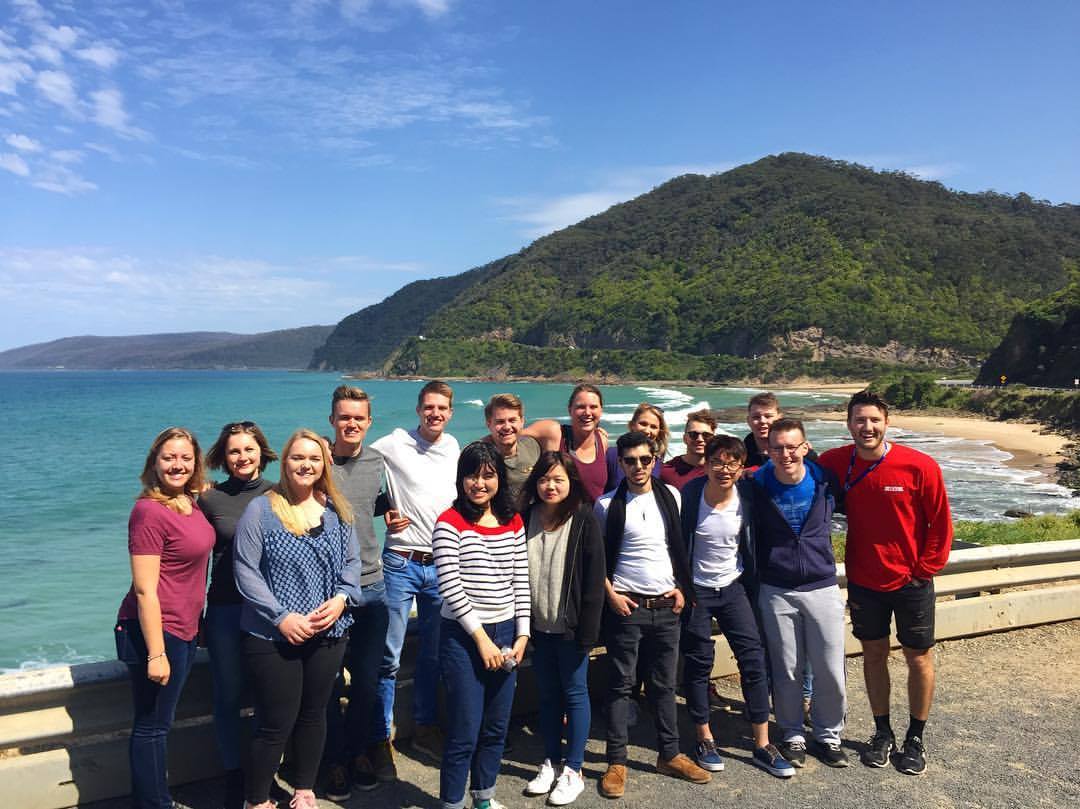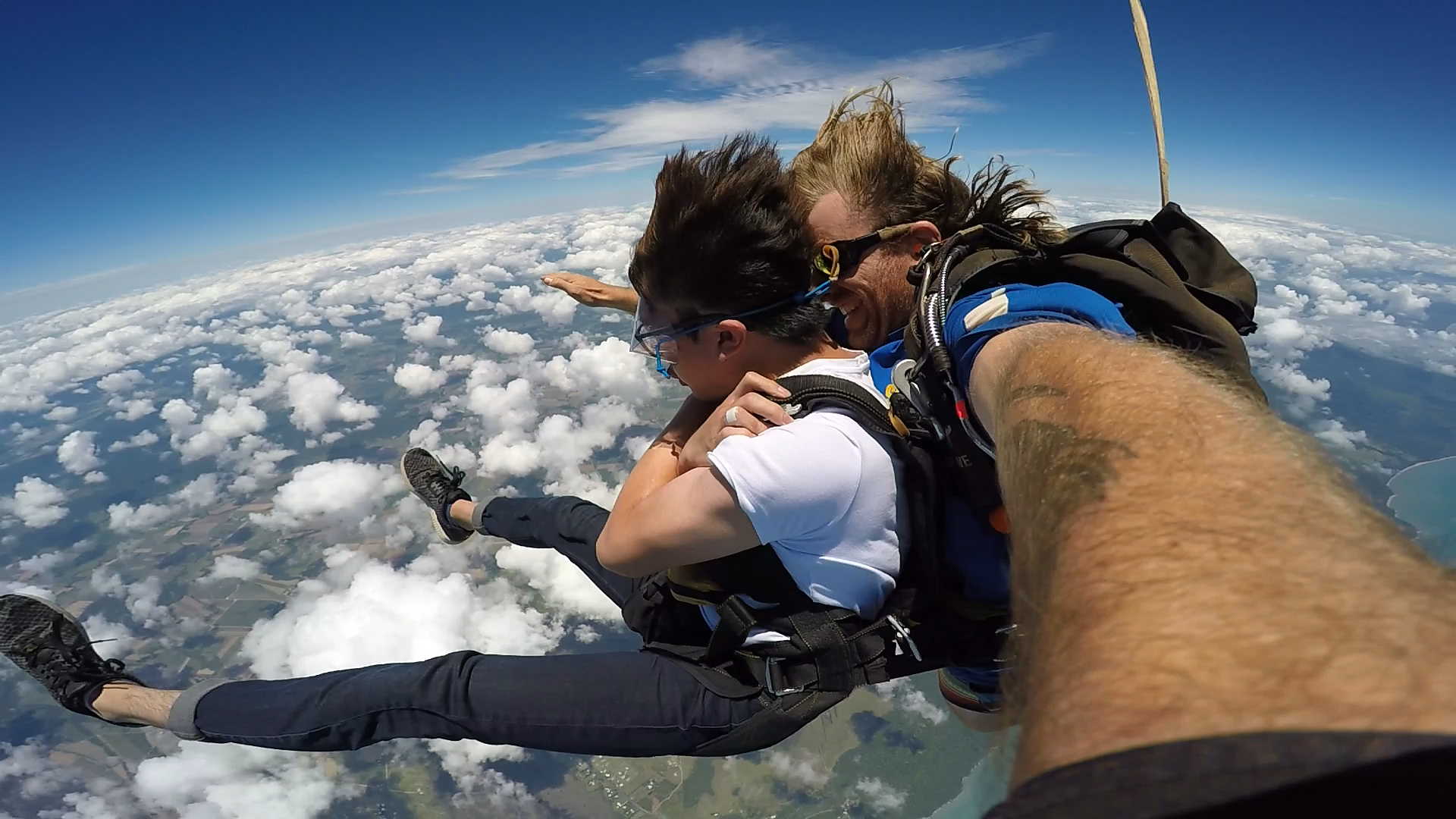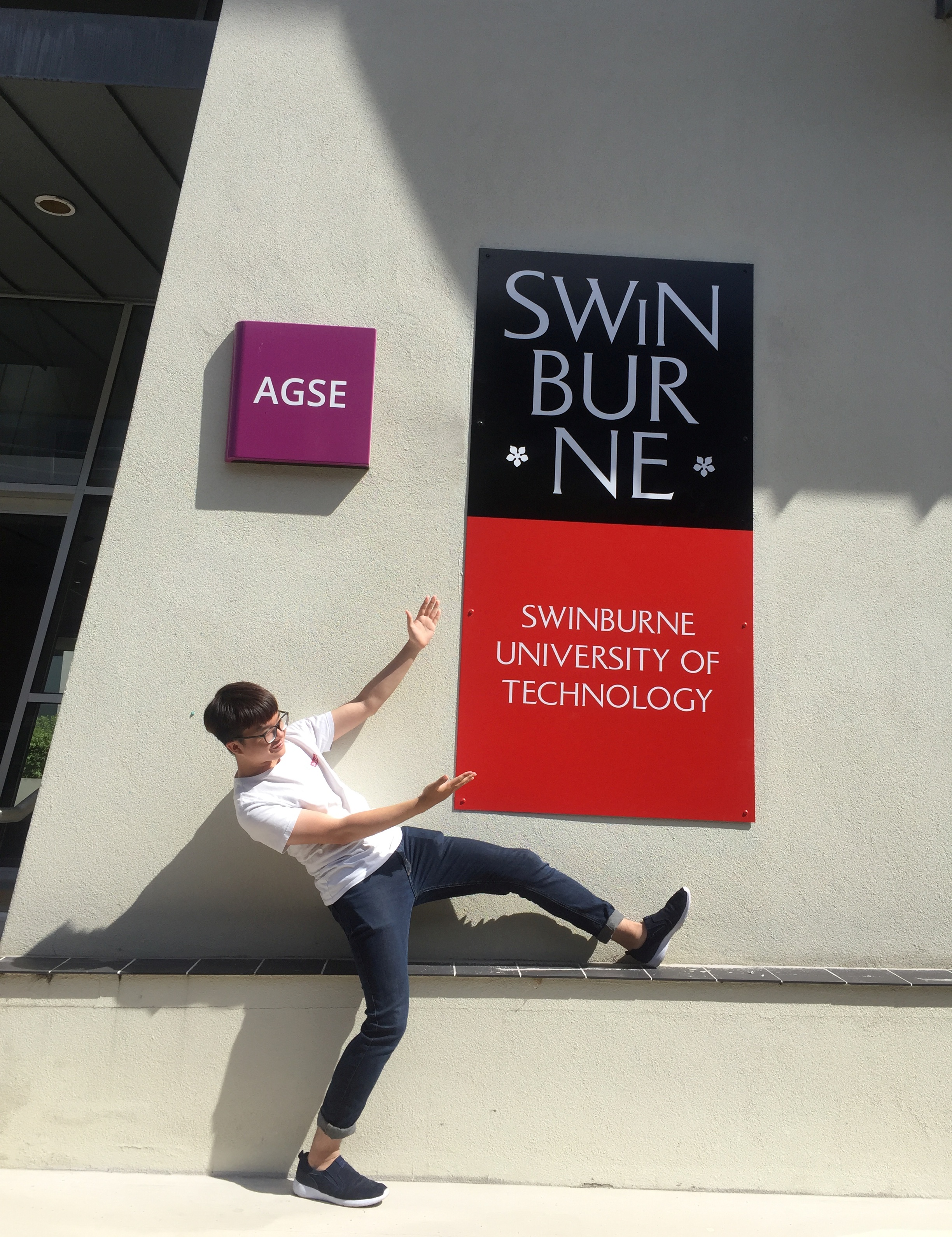 "I went to Melbourne in Australia for a six-month exchange study at Swinburne University of Technology. This was a wonderful and eye-opening experience for me despite a tough start. During this period, I participated in various activities such as Japanese Club, Residence Hall Orientations, exchange students' meetings etc., and made many new friends from around the world. We shared perspectives on different issues and enjoyed many great moments together. After this trip, I have changed in many ways and had a deeper understanding of myself. I have learnt how to maintain friendships and treasure important people in my life…And I can cook now! I highly recommend my fellow classmates to go on an exchange. Through this opportunity, you will definitely learn something that would change your whole life."
Jason Tang
Swinburne University of Technology, Australia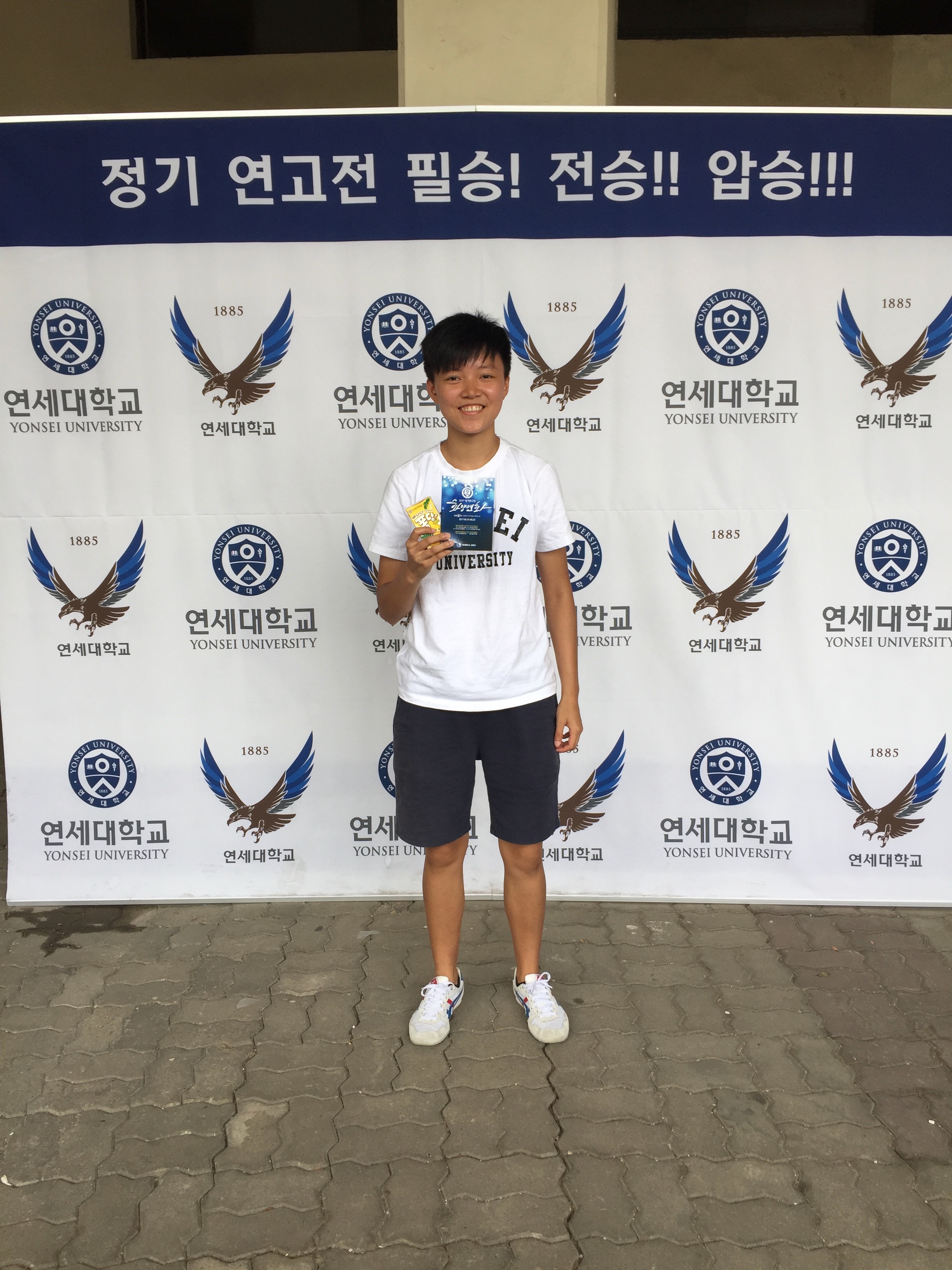 "I went to Yonsei University in South Korea for exchange. It is a valuable experience which makes me grow up and change a lot. The University organizes various activities for international students. I joined one of the Korea tours for the Palace visit, watched Korean drama and enjoyed Seoul's night view, and made many friends from different countries like US, UK, Canada and Singapore. Since we were all new to the city, sometimes we would go and explore the Korean culture together. I'm so grateful to have them who made my exchange trip more joyful. Moreover, by spending time with them, I found that my English, Putonghua and Korean have improved a lot. Another memorable experience I had is from the Yon-ko Games, an annual sport competition between Yonsei University and Korea University. In this two-day event, I joined other Yonsei students to cheer and celebrate for the success of our teams of baseball, basketball, ice hockey, rugby and football. I could totally feel a strong tie between students and the University. I'm so fortunate to be one of them and get to participate in this game.
Going on exchange is really a meaningful chapter in my life. I am so thankful to have this opportunity and have gone to Yonsei University for exchange."
Hilary Wong
Yonsei University, Korea