Leadership Forum on Design Education 2022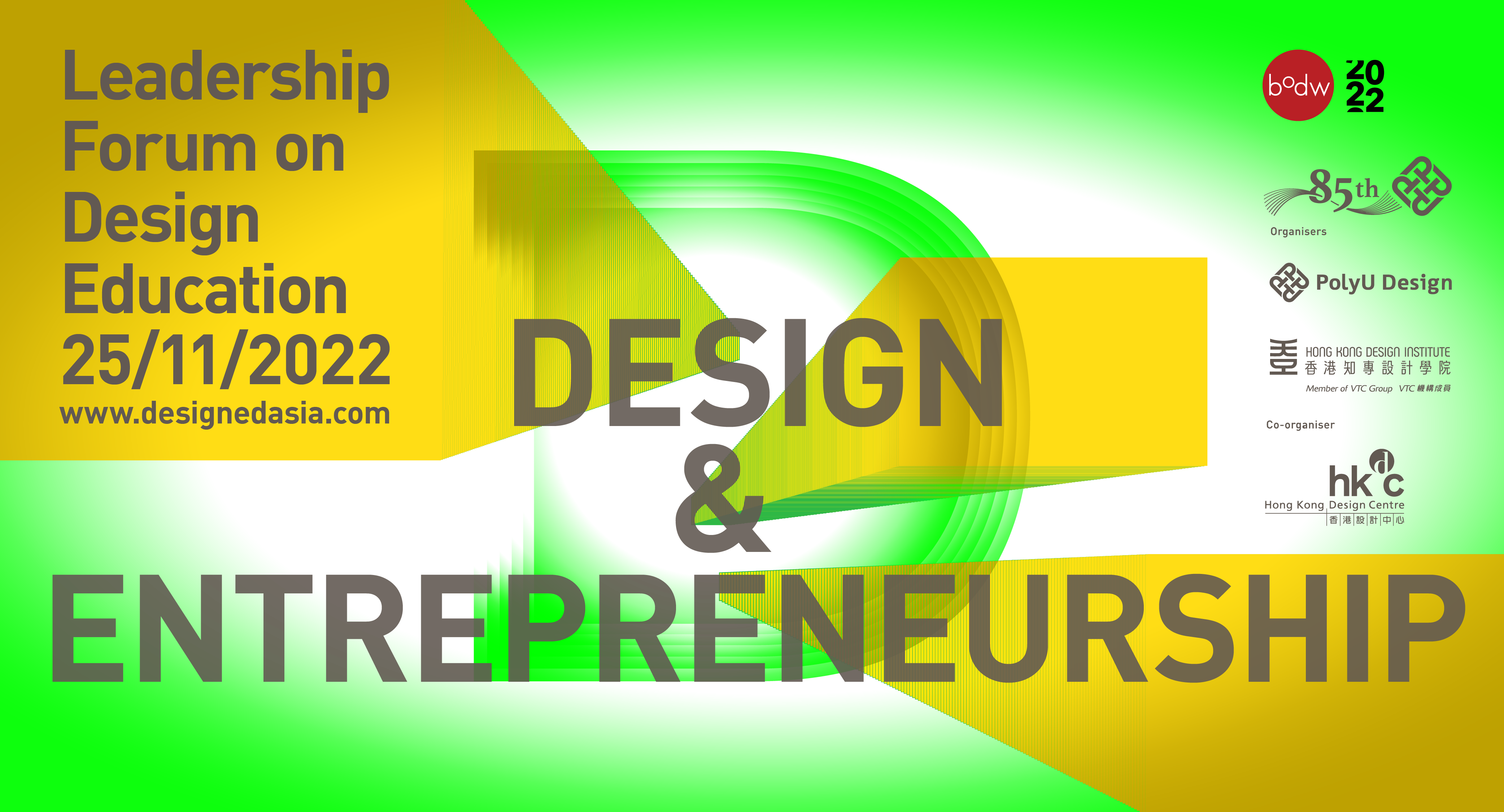 Organiser

School of Design
Speaker
Prof. Francesco Zurlo
Mr André Nogueira
Prof. Peter Childs
Mr Hiroshi Tamura
Dr Jun Su
Mr James O
Remarks
The Forum will be held physically and online.
Summary
What will be the challenges? What are the possible roles of design in entrepreneurship?
How to equip successful start-ups with the mindset, process and methods of 
design entrepreneurship
?  
Unlike the traditional business environment, business organisations today operate in an entrepreneurial environment, marked by 
volatility, uncertainty, complexity and ambiguity
. Design is known for adding or creating value in entrepreneurial business in various ways and perspectives, including an approach to entrepreneurial opportunity, a process as entrepreneurial logic and methods applied in the entrepreneurial process. The integrative nature of design synergises technology, marketability and aesthetics efficiently.
In this new context, the 
designer as entrepreneur
 seeks opportunities and aligns stakeholders in the complex and dynamic context to achieve sustainable and practical innovation. 
Entrepreneur as designer
 develops and applies design thinking and design management capability to business development. These imply the challenges of design education for the next generation of designers. What might be the relationships between design and entrepreneurship? How to empower our design students to face future challenges?  
2022 Leadership Forum on Design Education
 — a concurrent event under the Business of Design Week (BODW) programme is jointly presented by The Hong Kong Polytechnic University School of Design, Hong Kong Design Institute and Hong Kong Design Centre. The theme of this year is "
DESIGN & ENTREPRENEURSHIP
". The Leadership Forum will be a full-day event bringing together renowned leaders from industry and academia for high-level dialogues and discussions to provide insights to shape the future of design and entrepreneurship.
Keynote Speaker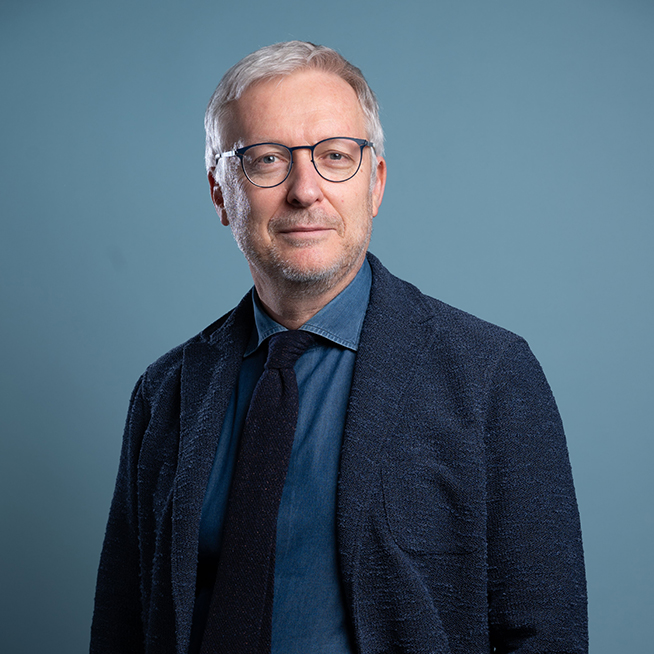 Prof. Francesco Zurlo
Dean of the School of Design, Politecnico di Milano, Italy
Topic: Design Thinking & Entrepreneurship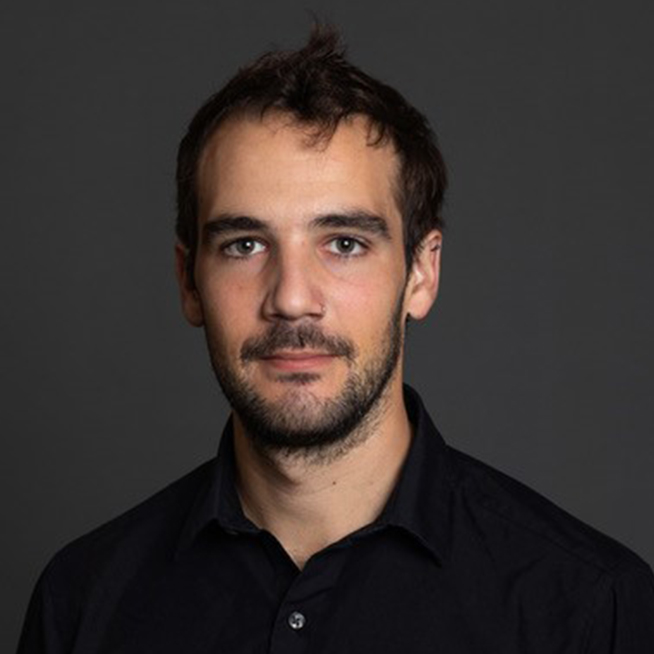 Mr André Nogueira
Deputy Director, Design Laboratory at Harvard T.H. Chan School of Public Health, U.S.A.
Topic: Breaking Modern Paradigms: Design for Systems Change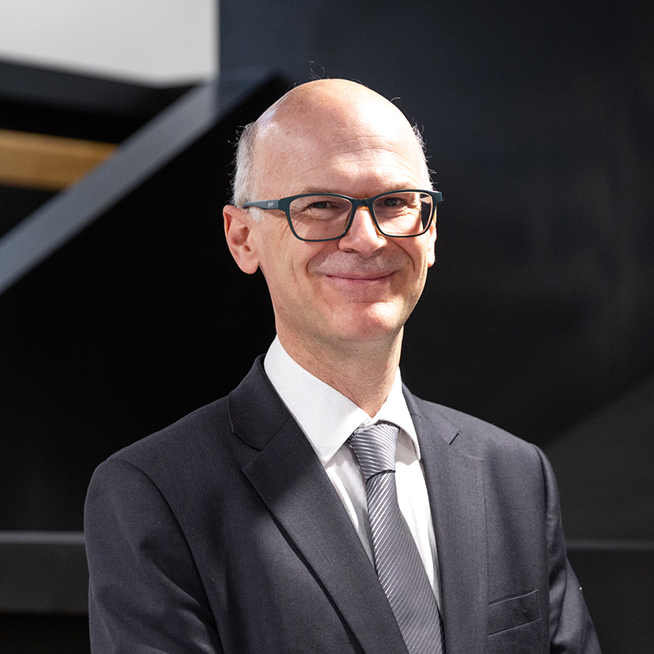 Prof. Peter Childs
Co-Director, Energy Futures Lab | Professorial Lead in Engineering Design, Dyson School of Design Engineering, Imperial College London, UK
Topic: Enterprise by design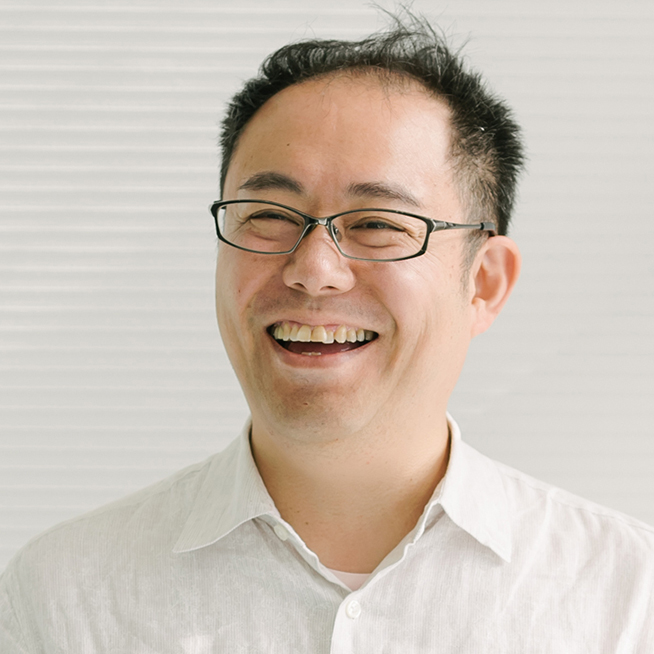 Mr Hiroshi Tamura
Co-founder and Managing Director, Re:public Inc., Japan
Topic: Re:public; a think and do initiative towards better future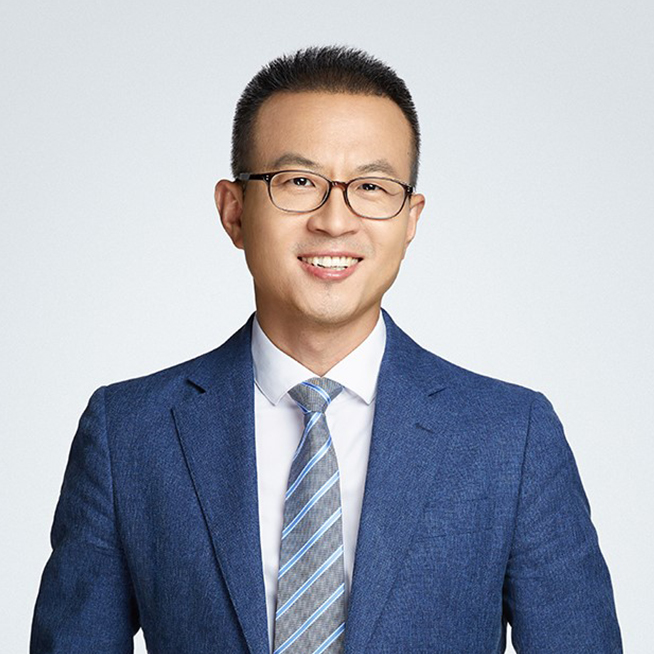 Dr Jun Su
Founder and CEO, Smartmi, Mainland China
Topic: The key factors of hot cake in new era: Design + Experience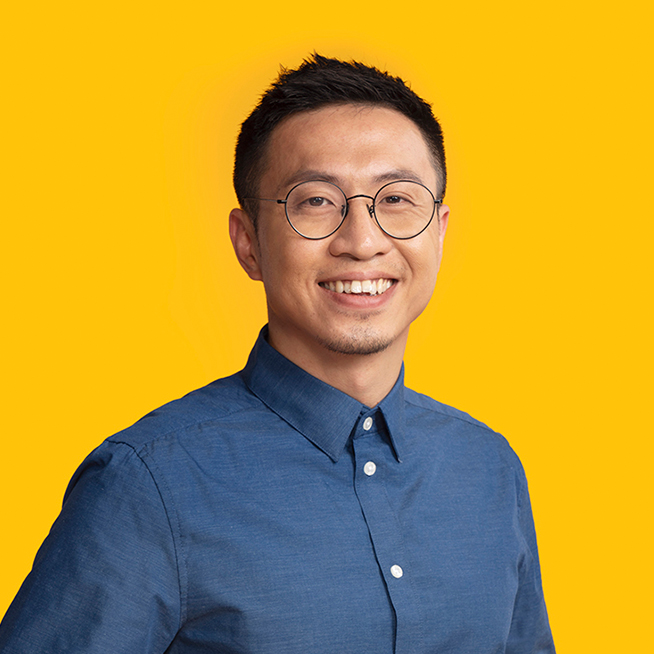 Mr James O
Co-Founder and Head of Marketing and Advertising, GoGoX Holdings Limited, Hong Kong
Topic: The role of design thinking in GoGoX's evolution